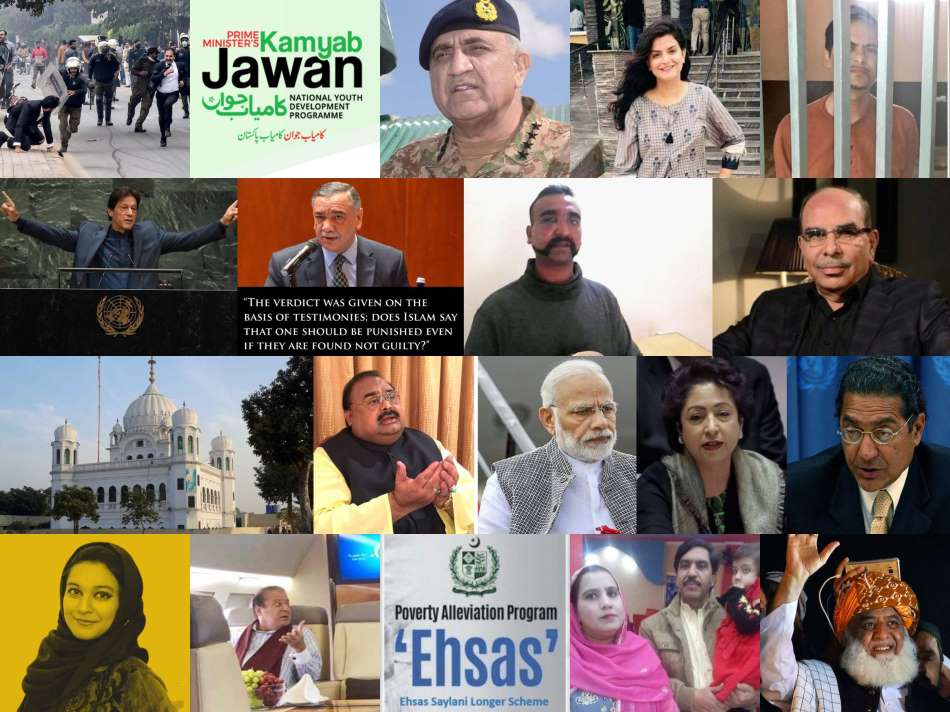 As the year 2019 comes to an end, let's take a look at the political developments that kept Pakistan talking this year. In no particular order, here they are!
1. India claimed a damaging surgical strike against "terrorist training camps" inside Pakistani territory and Pakistanis had the most savage comebacks.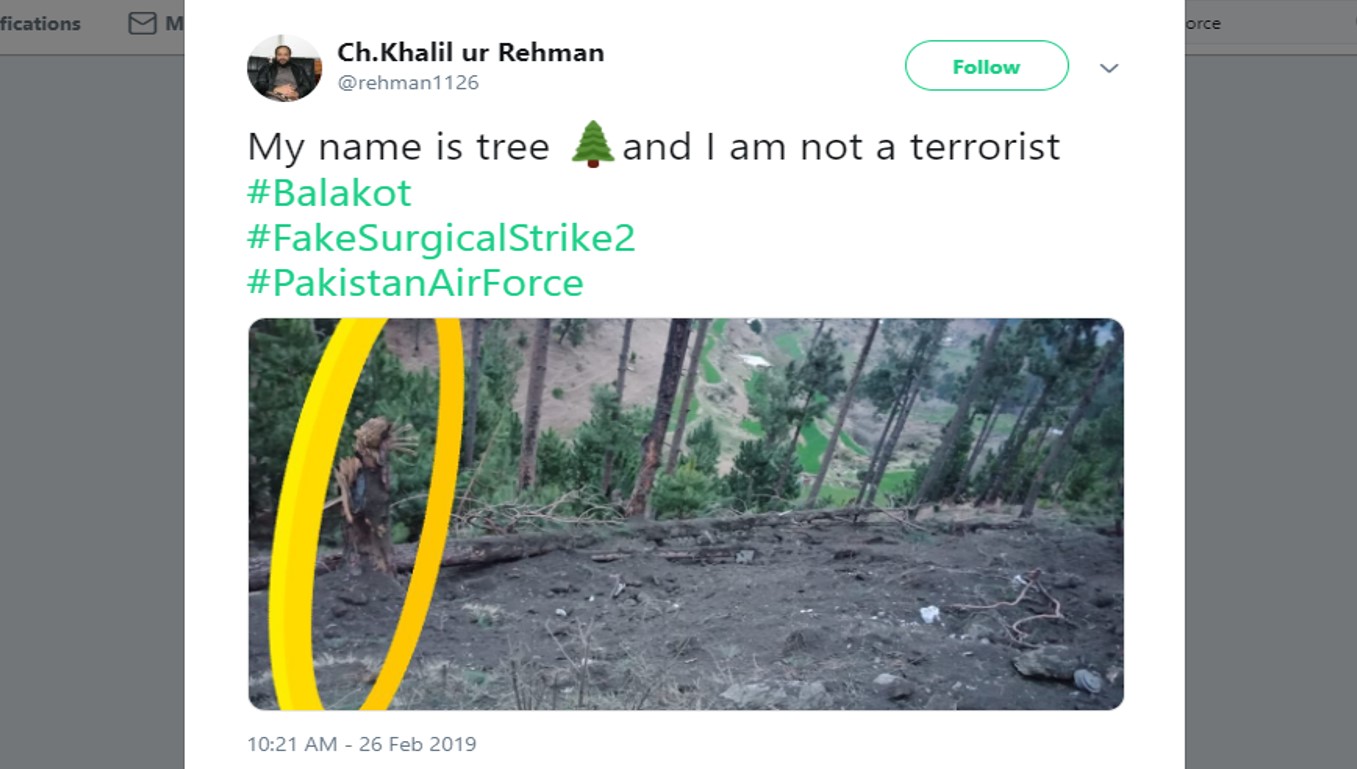 2. Pakistan captured Indian pilot, Abhinandan who was released after two days of captivity as a peace gesture to deescalate tensions between the nuclear rivals.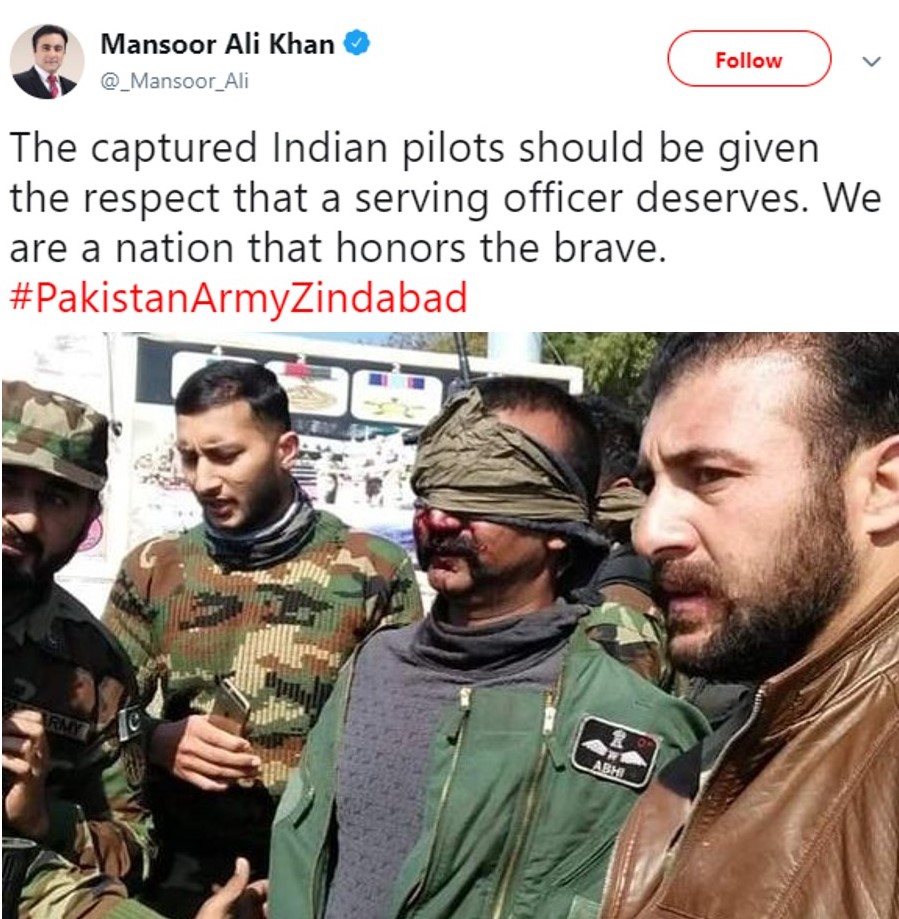 Kashmir
3. In August India revoked Article 370 of its Constitution which guaranteed special status to the region of Jammu and Kashmir (J&K) and the entire valley has since been in a state of complete lock-down.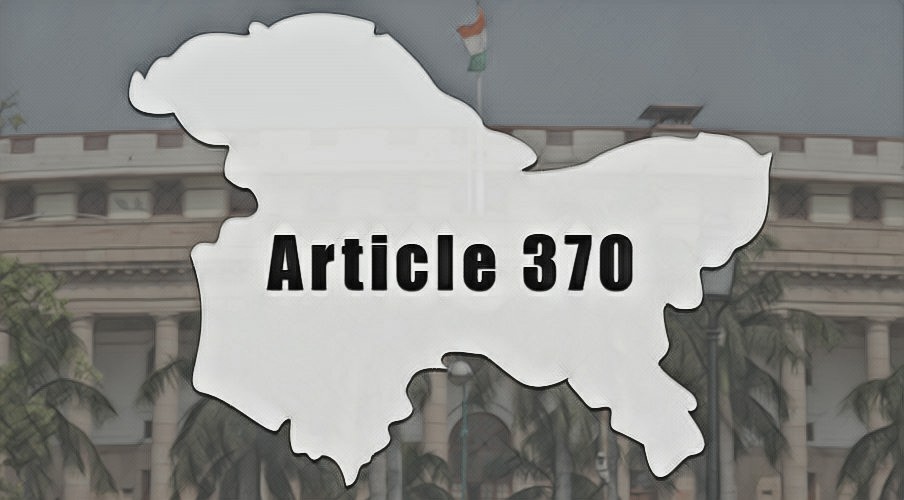 4. The Prime Minister called upon Pakistanis to observe Kashmir Hour in solidarity with the Kashmiri people.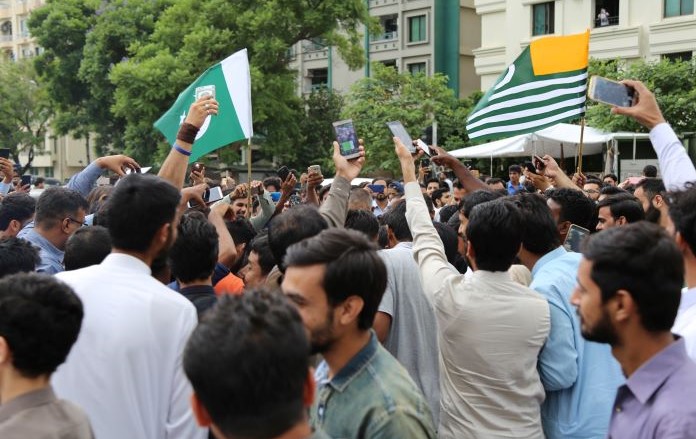 5. Prime Minister Imran Khan's UNGA speech had the world talking.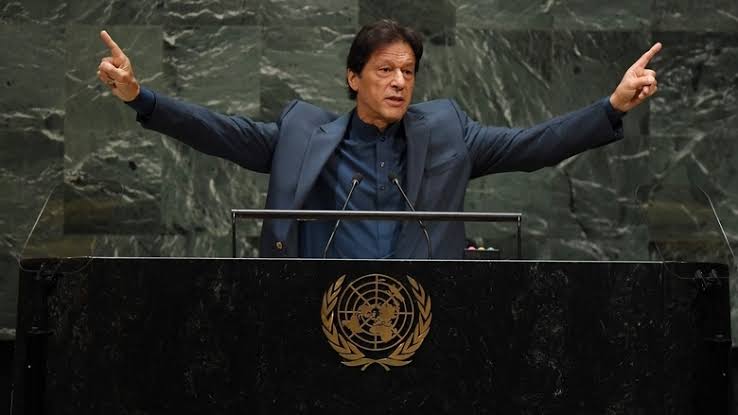 6. Imran Khan stole the thunder from Indian PM Narendra Modi at the Shanghai Cooperation Organisation Summit 2019.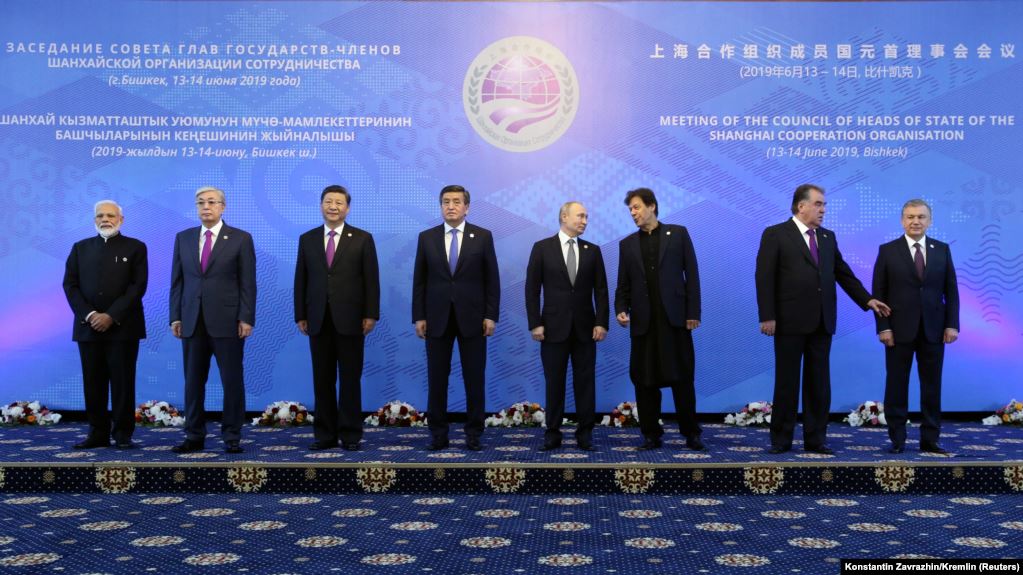 7. PM Imran Khan's US jalsa was a roaring success & there were many images to prove it.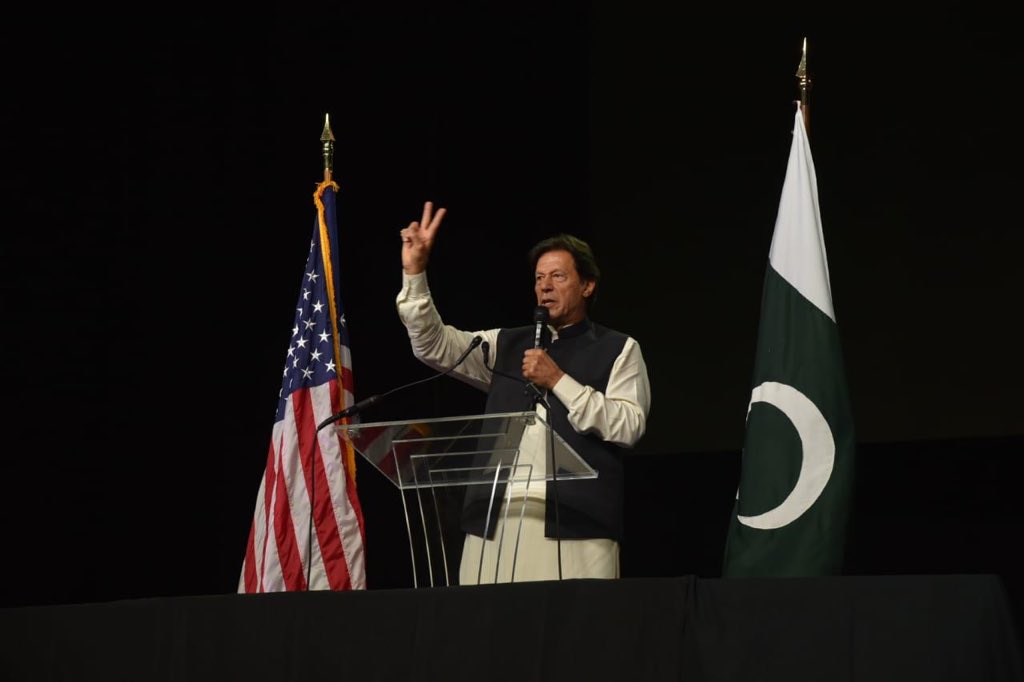 8. Imran Khan met US President Donald Trump and highlighted the plight of Kashmiris and discussed situations in Afghanistan and Iran.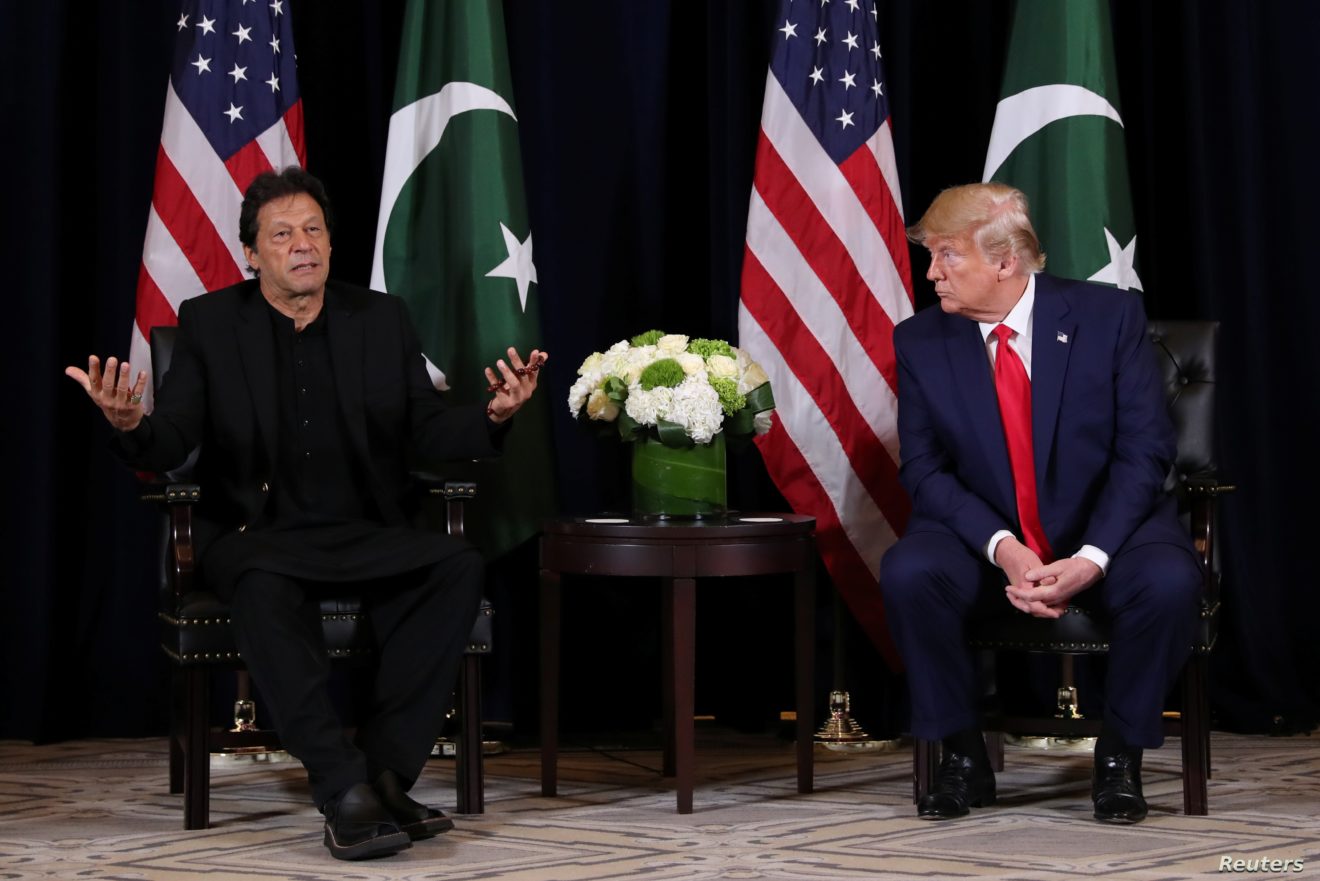 9. UK paper alleged Sharifs to have stolen foreign aid sent for earthquake victims.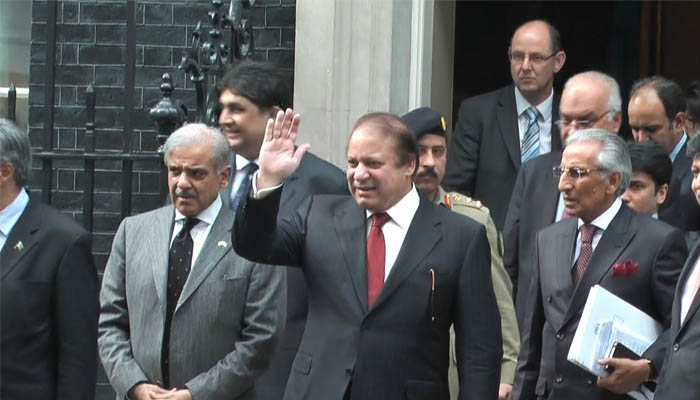 10. Twitterati lashed out at PTI government for Nawaz Sharif 's deteriorating health.
11. Nawaz Sharif left for London and Pakistanis were dearly divided.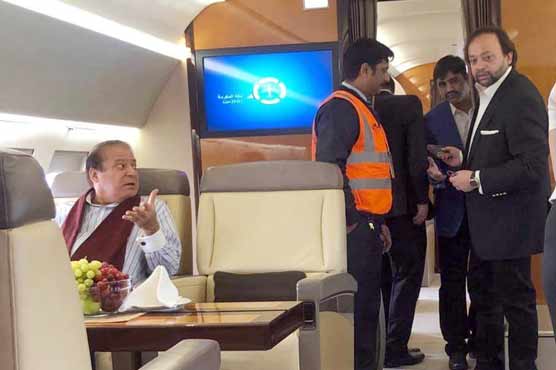 Altaf Hussain
12. Pakistanis rejoiced at the news of Altaf Hussain's arrest even though it was short-lived.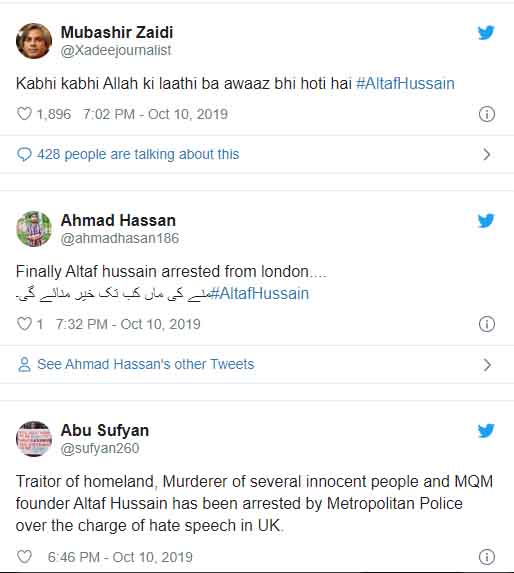 13. Bedeviled by the terrorism offence charged against him by UK's Crown Prosecution Services, Altaf Hussain, reached out to Indian Premier Narendra Modi requesting asylum.
14. The inflation rate in Pakistan rose to 11.4% in September 2019 versus 10.49% in October.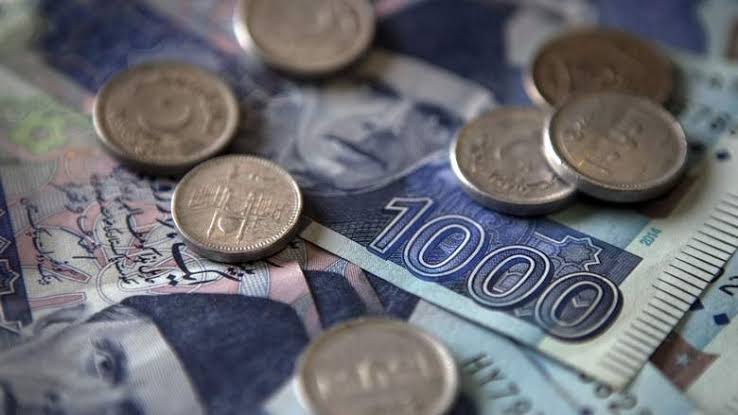 15. Tomatoes hit a record price of Rs. 300/kg.
16. PM Imran Khan introduced some major changes in the federal cabinet.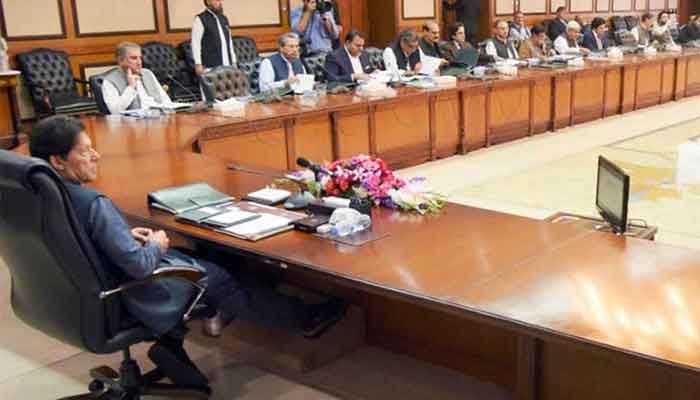 Read: Changes In The Federal Cabinet: Here Is Everything You Need To Know
17. Supreme Court ordered the arrest of Khadija Siddiqui's stabber, Shah Hussain.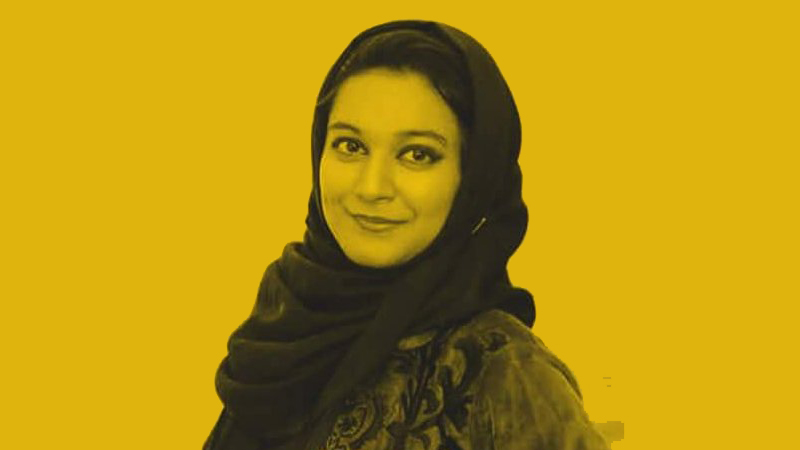 18. After a decade behind bars for a crime that she did not commit, Aasia Bibi and her family were finally free to live their life in peace.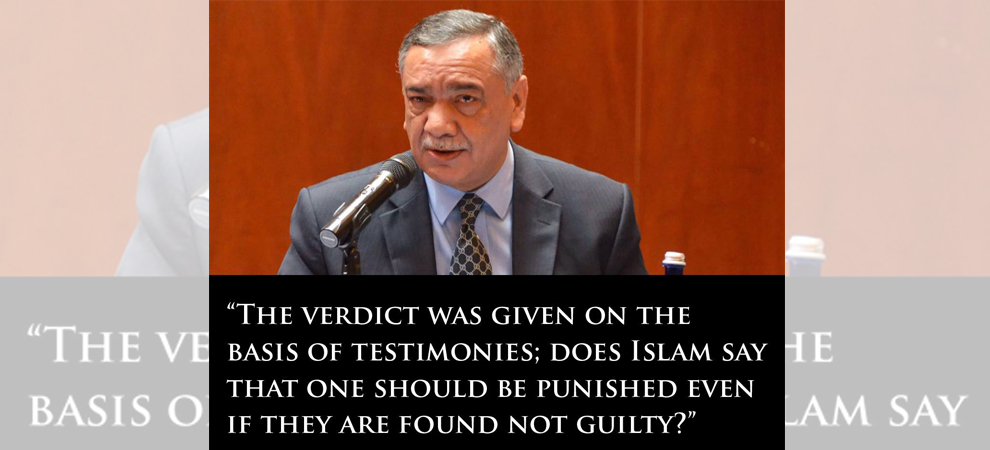 19. Supreme Court's verdict in Judge Arshad Malik's leaked video scandal sent the country in frenzy.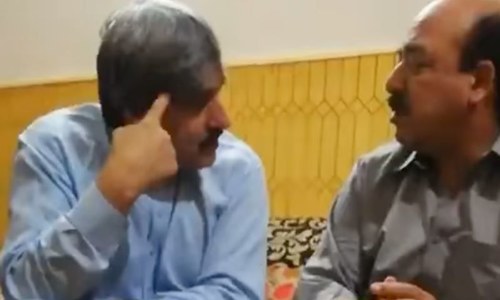 20. After 19 years in prison, Wajihul Hassan, a blasphemy convict, was finally acquitted by SC.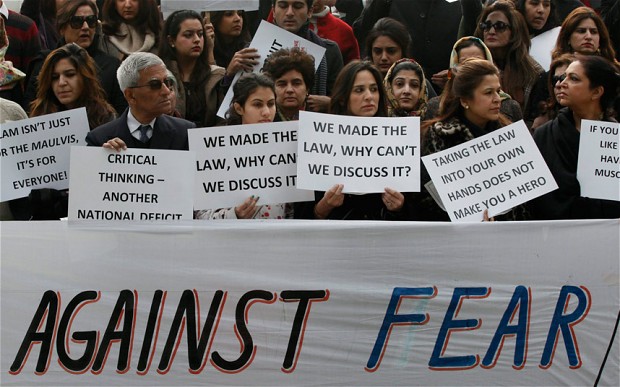 21. Nimrita Kumari murder case left Pakistanis demanding blood. The final postmortem report confirmed rape.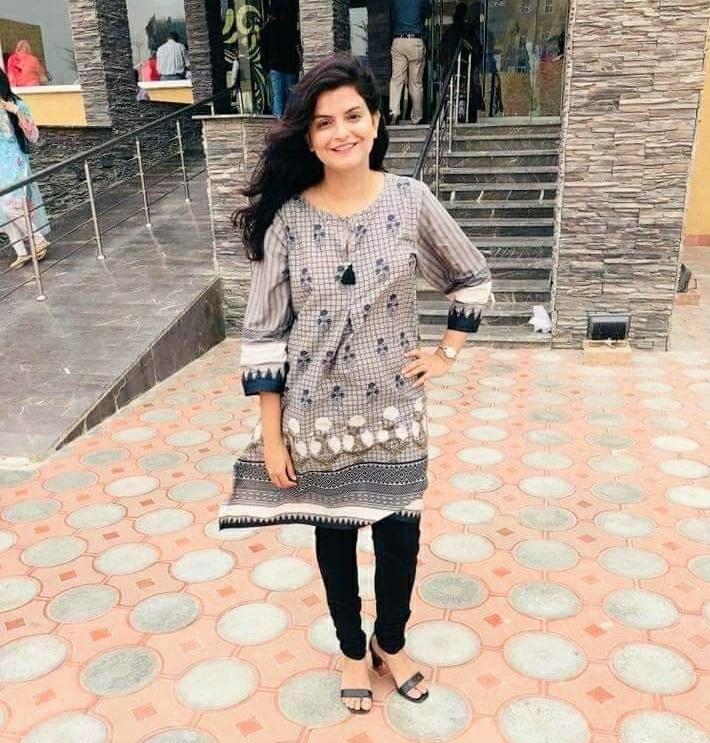 22. Anti-terrorism court (ATC) acquitted six police officials of Punjab Police's Counter-Terrorism Department (CTD) who were the prime suspects in the Sahiwal tragedy.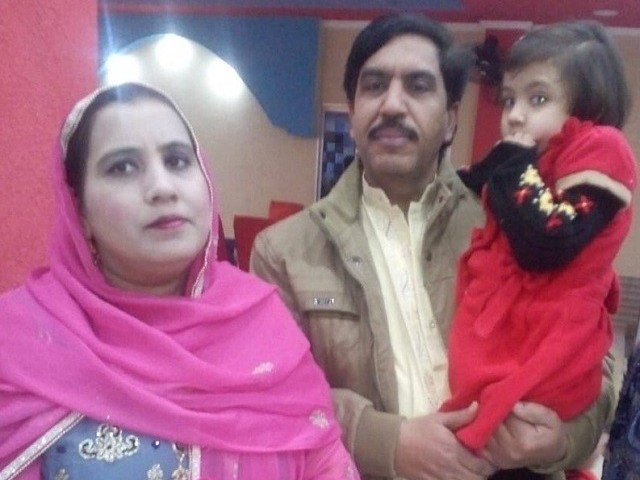 23. Sindh Assembly approved the Amal Umer Medical Bill, Sindh Injured Persons Compulsory Medical Treatment Act 2019.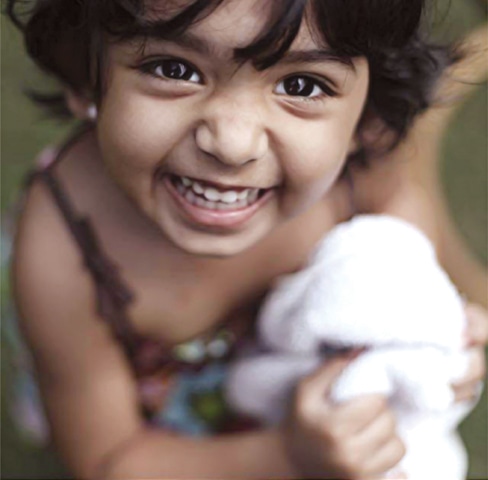 24. Pakistanis had all sorts of reactions to General Qamar Javed Bajwa's extension as COAS.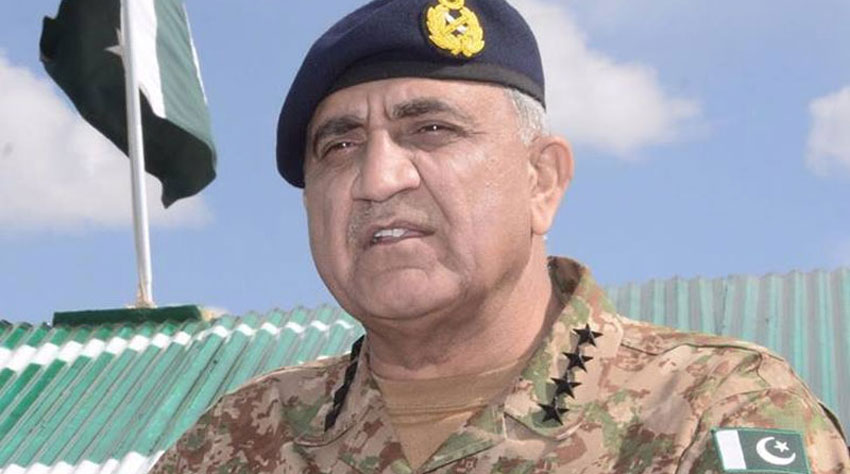 25. Historic opening of the Kartarpur Corridor finally gave safe access to Sikh pilgrims from India into Pakistan.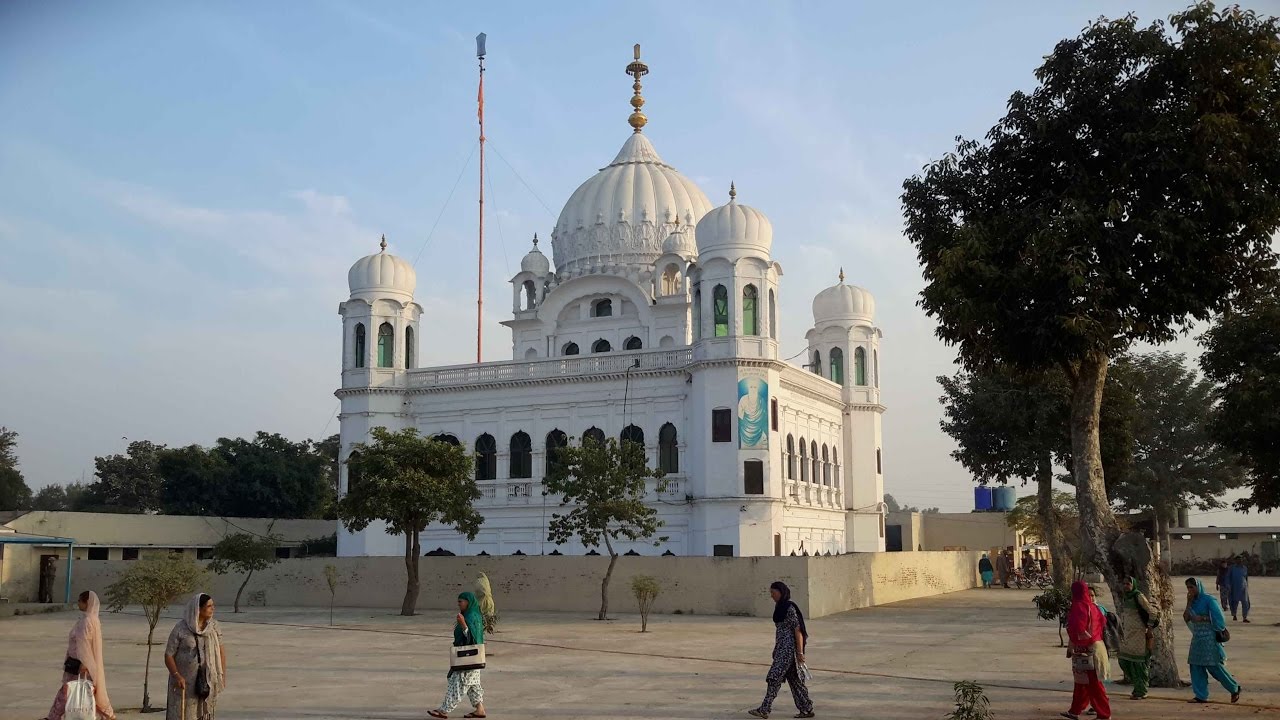 26. Maulana Fazlur Rehman's Azadi March was among the most talked about political developments in Pakistan in 2019.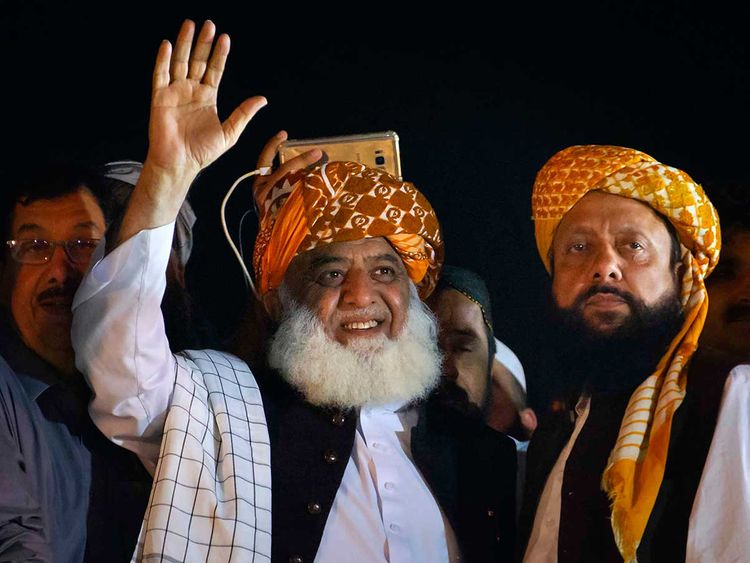 27. CJP Asif Saeed Khosa clapped back at PM Imran Khan & of course it was awkward!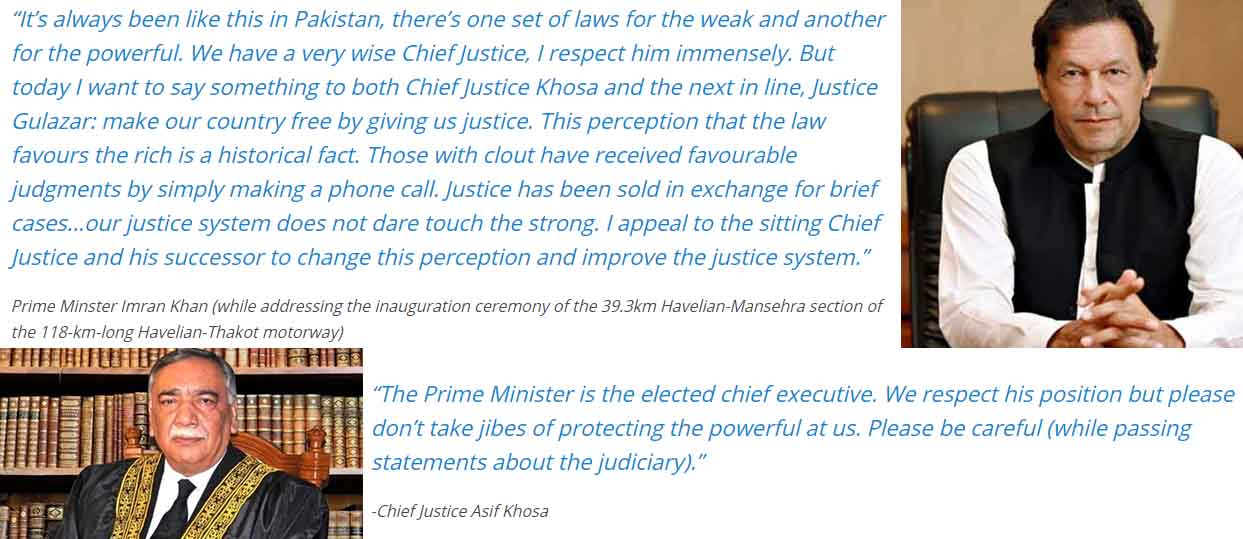 28. Heat turned up on Punjab Government after images of Salahuddin's tortured body went viral.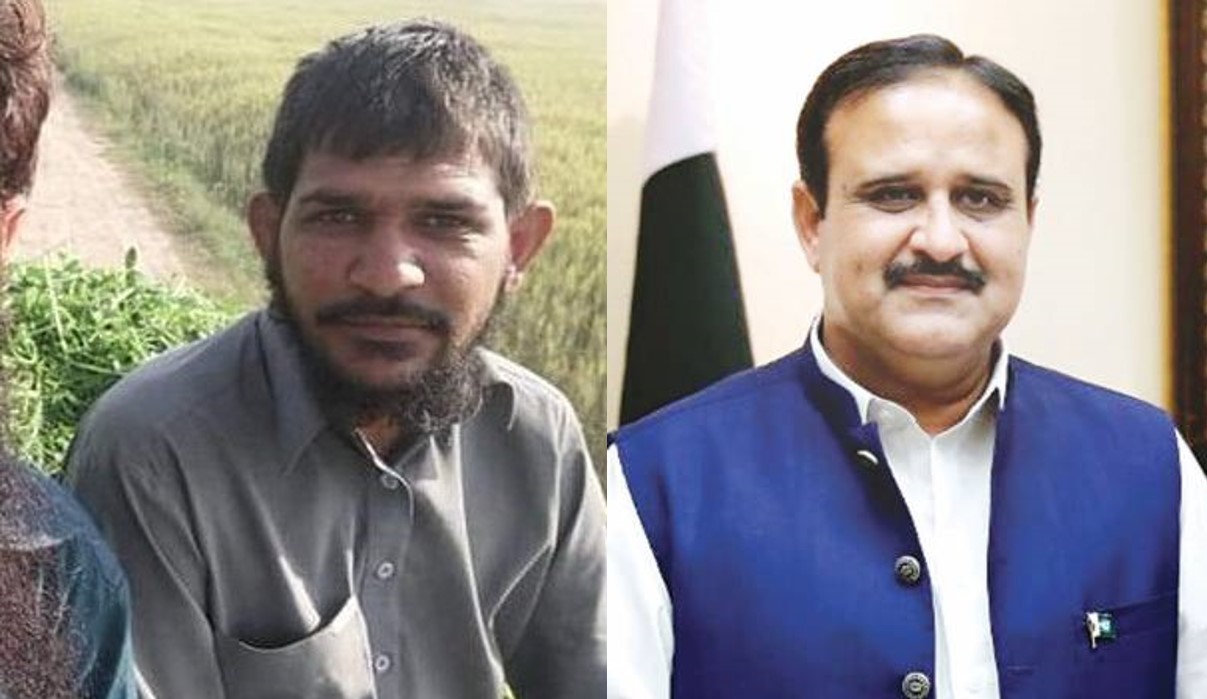 29. PTI government replaced Maleeha Lodhi with Munir Akram who was involved in an alleged domestic violence incident in 2002 in New York.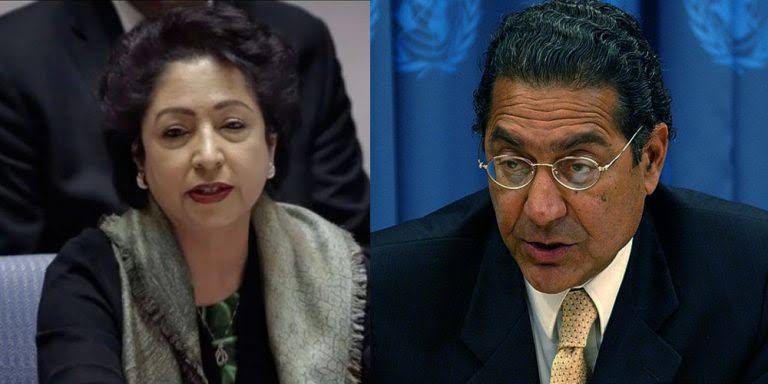 30. Farogh Naseem hinting at invoking Article 149 in Karachi generated a colossal amount of debate.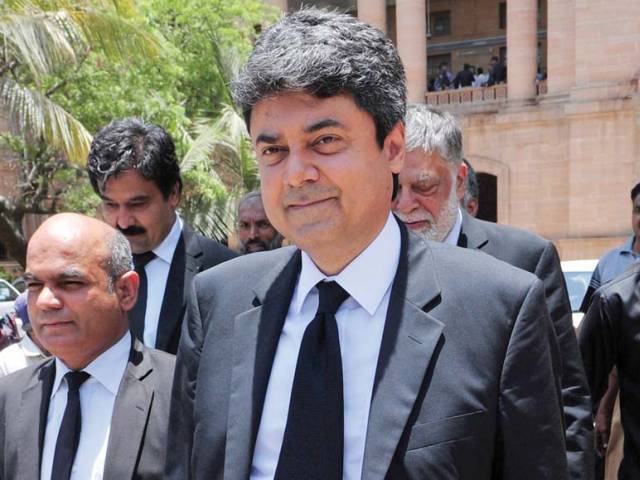 31. Mob violence targeting the Hindu community consumed Ghotki, Sindh following blasphemy accusations against the principal of a local school.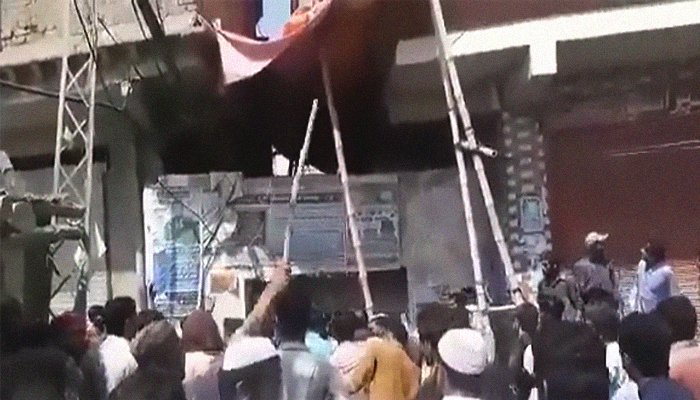 32. Pakistanis were enraged over Fayaz Chohan's derogatory remarks against the Hindu Community!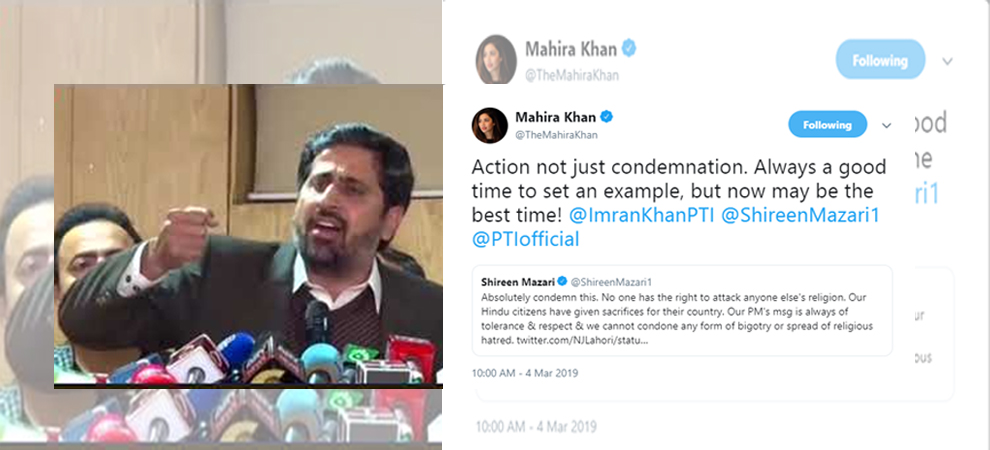 33. Tezgam Tragedy: More than 70 people were confirmed dead and over 40 were injured.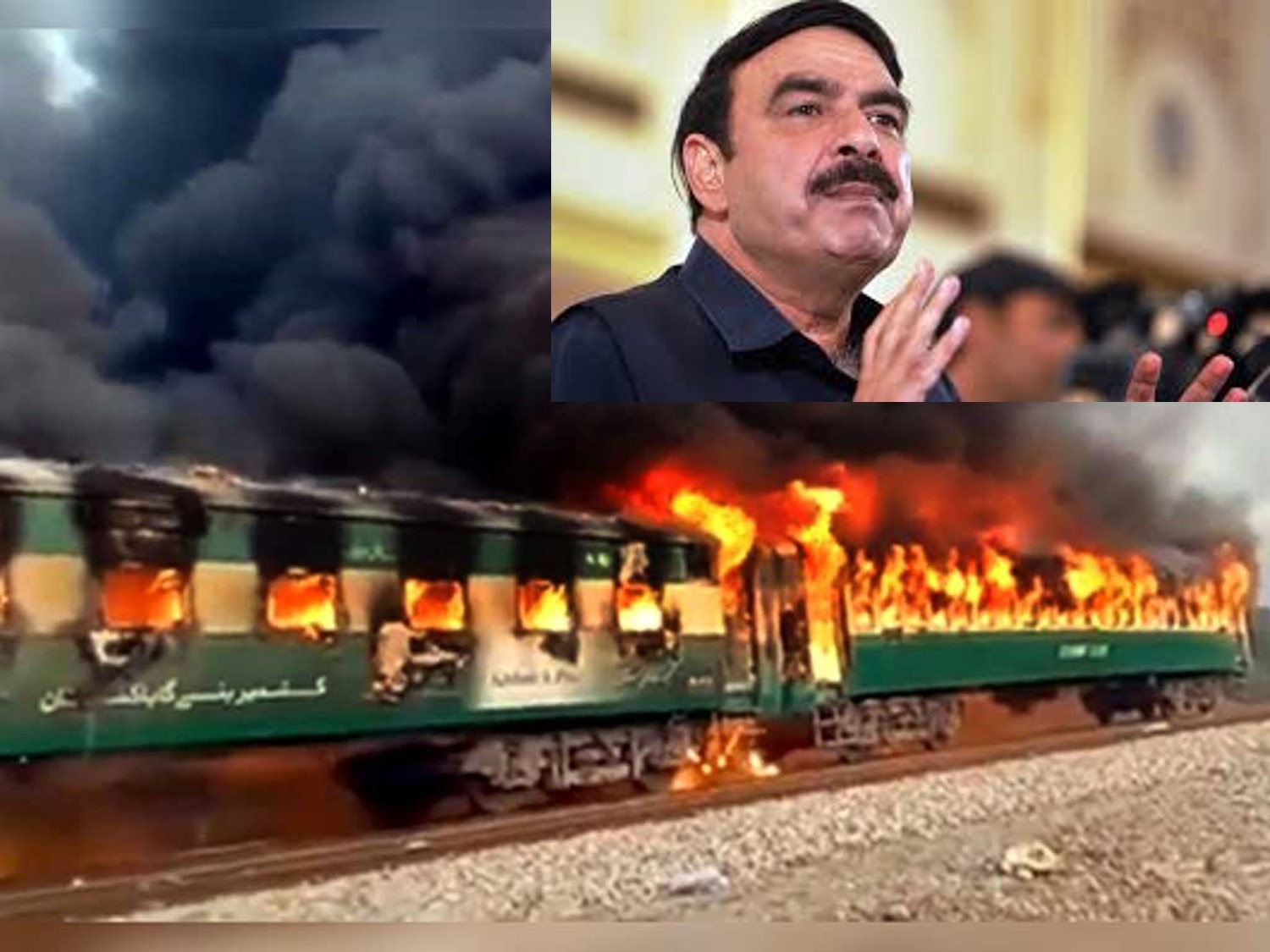 34. But Pakistan moved past the Tezgam tragedy in less than 24 hours after private videos of Rabi Pirzada and Shaheen Afridi were leaked online the next day.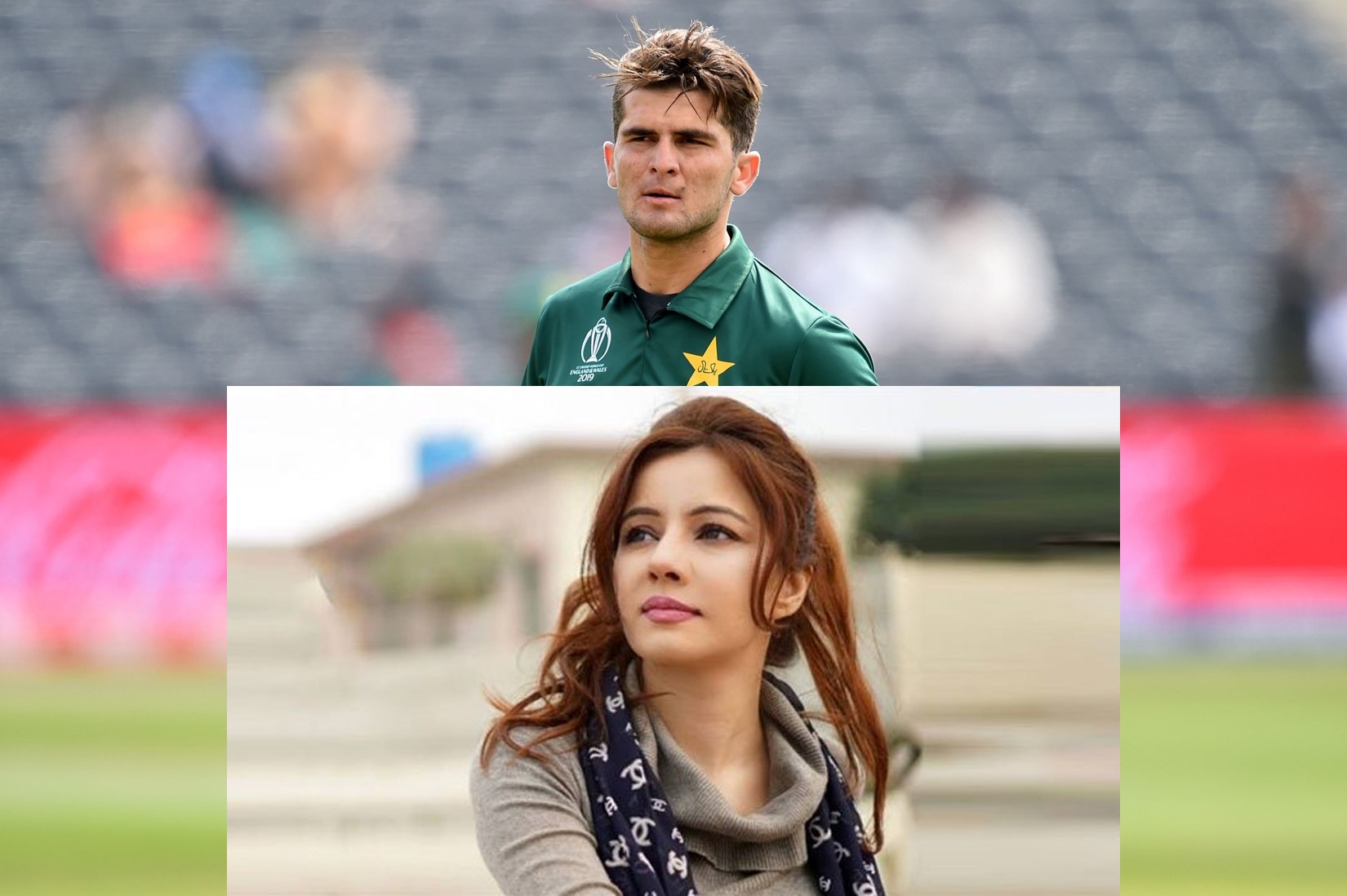 35. The National Crime Agency secured the largest settlement of its kind after business tycoon, Malik Riaz, decided to hand over 190m held in the UK.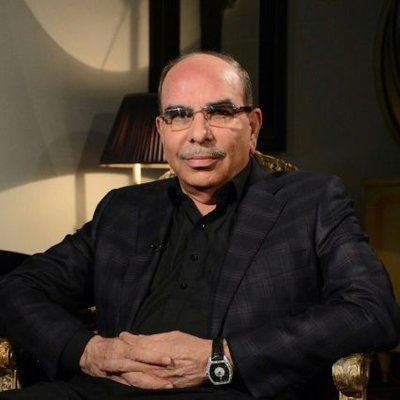 36. Lawyers and doctors clashed at Punjab Institute of Cardiology (PIC) causing national shame.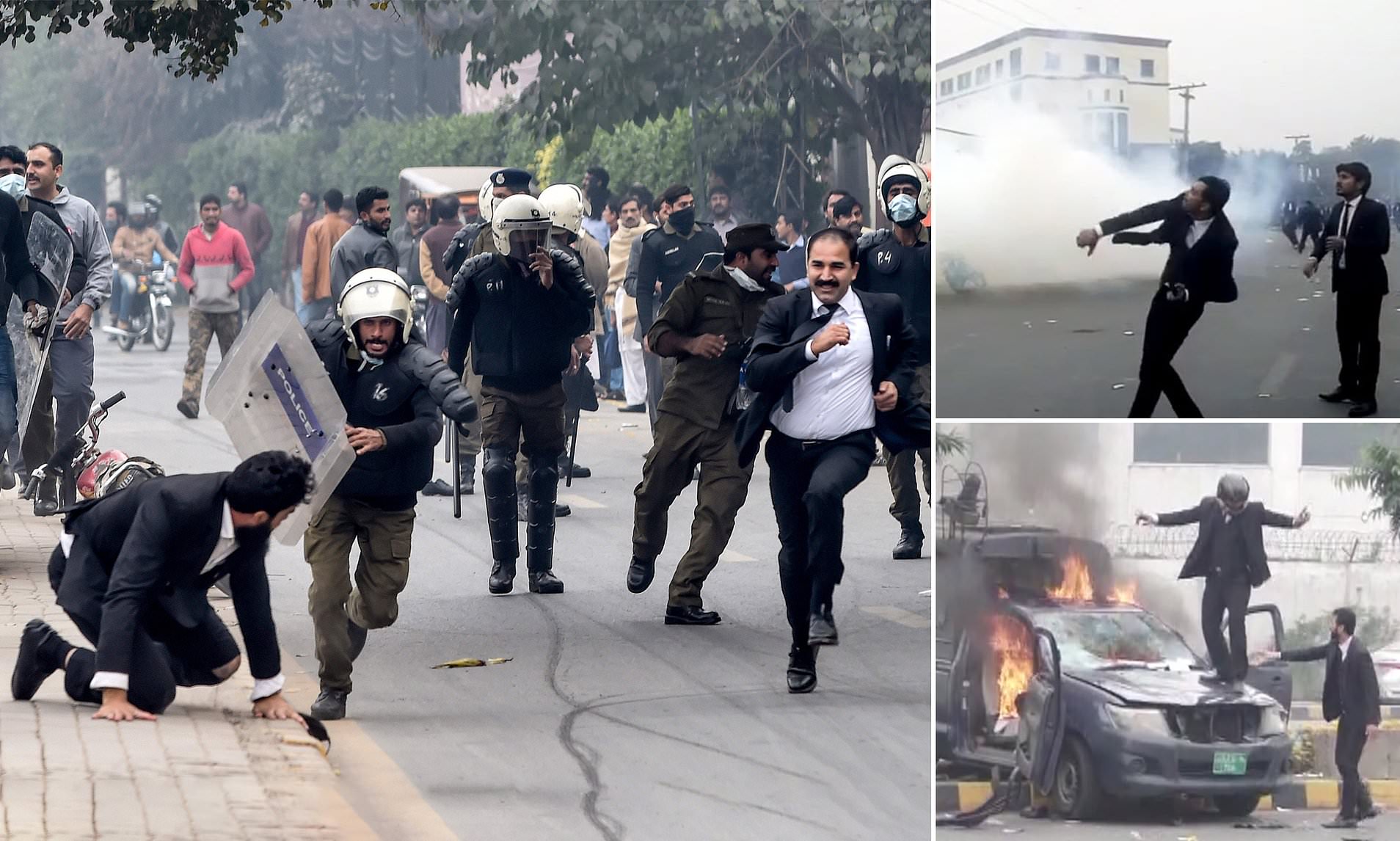 37. KP government hired a famous paedophile, Sohail Ayaz, who was imprisoned by the UK police, on a hefty salary.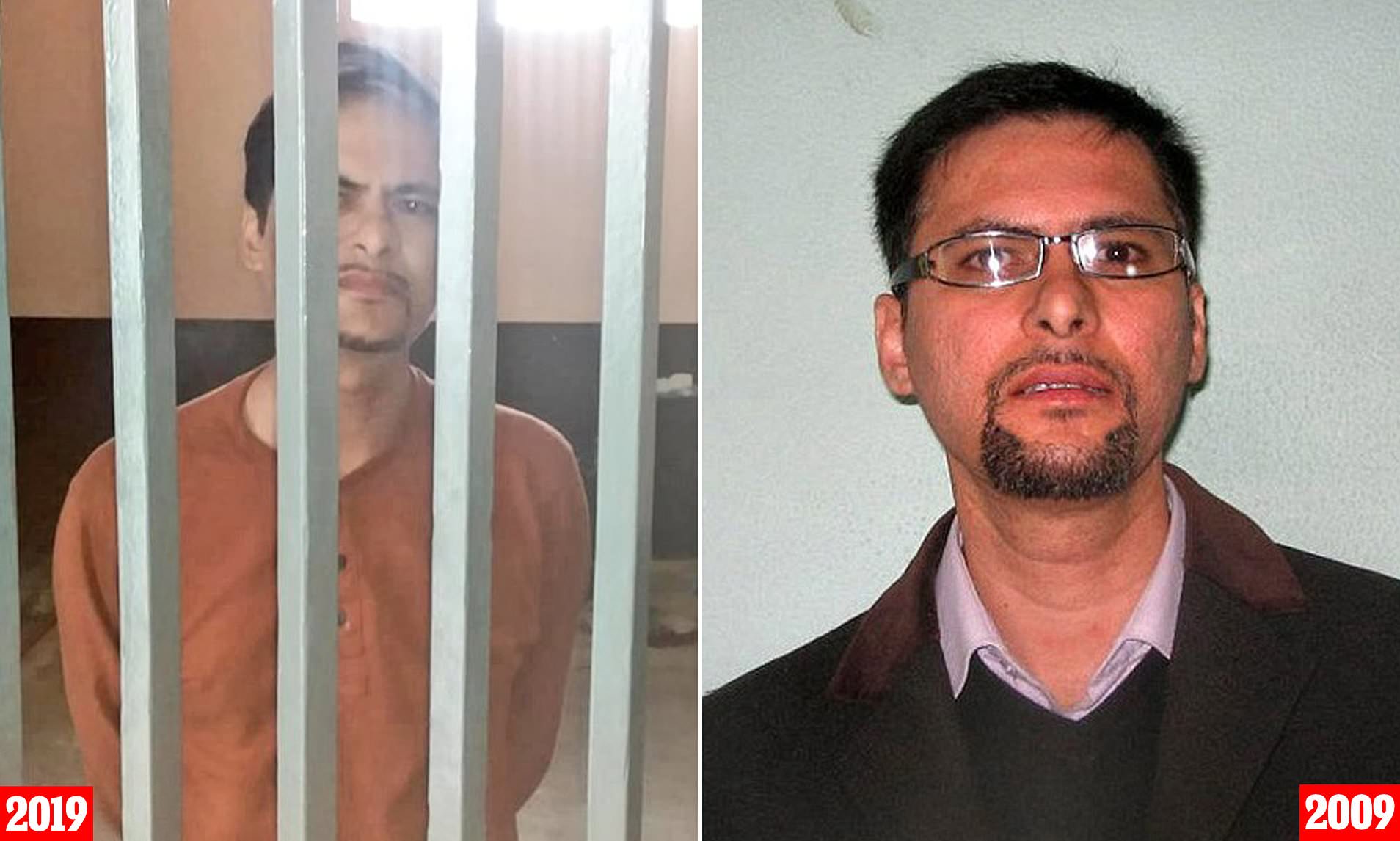 38. PTI Minister Zartaj Gul was under fire for getting her sister appointed as Director NACTA & Pakistanis were calling out nepotism!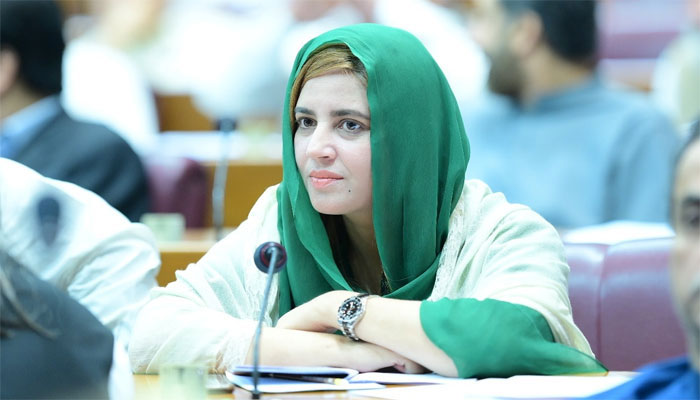 39. Taliban in North Waziristan warned against vaccinating children enraging Pakistanis.
40. Mustafa Kamal accepted Wasim Akhtar's challenge to clean Karachi; got appointed & suspended in less than a day.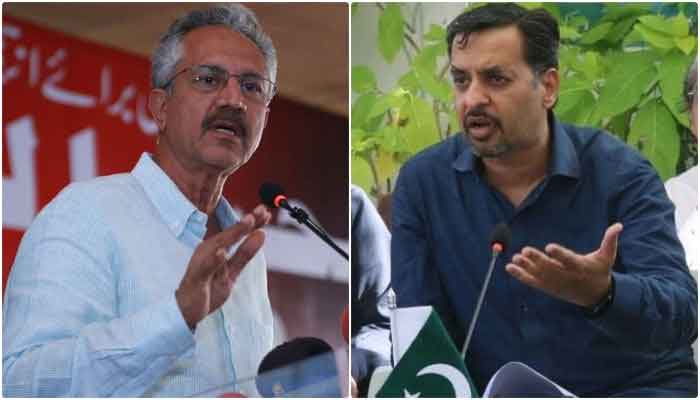 41. Bilawal Bhutto Zardari's Sindhu Desh speech had Pakistanis royally upset.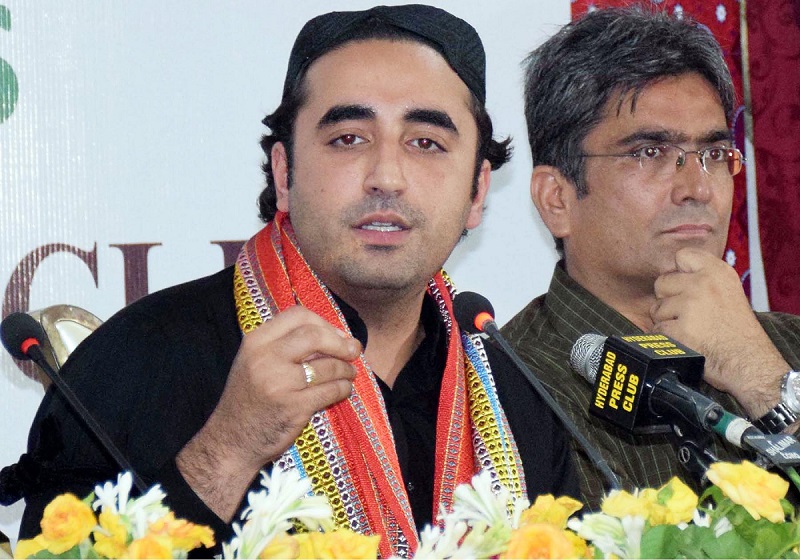 42. Bilawal Bhutto Zardari lamented his party's loss on social media after the victory of Moazzam Abbasi of Grand Democratic Alliance (GDA) and blamed "other forces" for the humiliating defeat.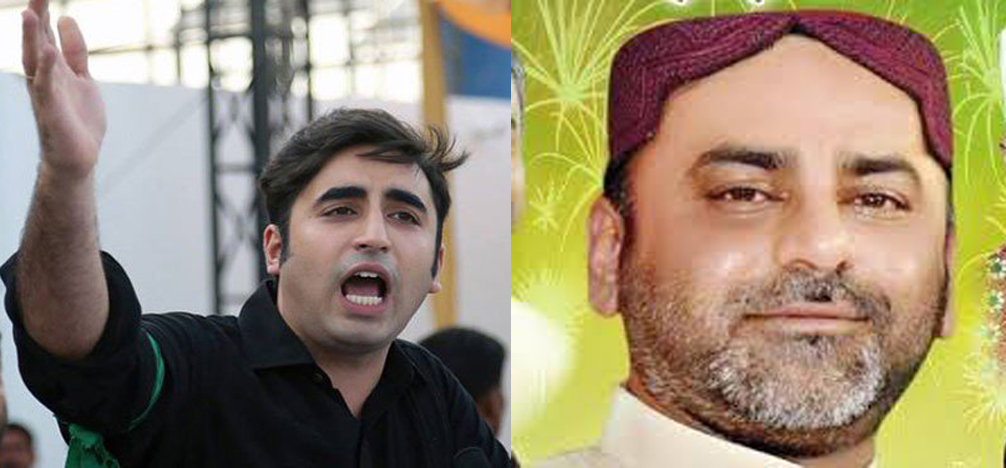 43. PM's Focal Representative on Polio Eradication, Babar Bin Atta, allegedly hid the emergence of new polio cases and the re-emergence of the most damaging, P2 strand of the virus both from the government and international donors.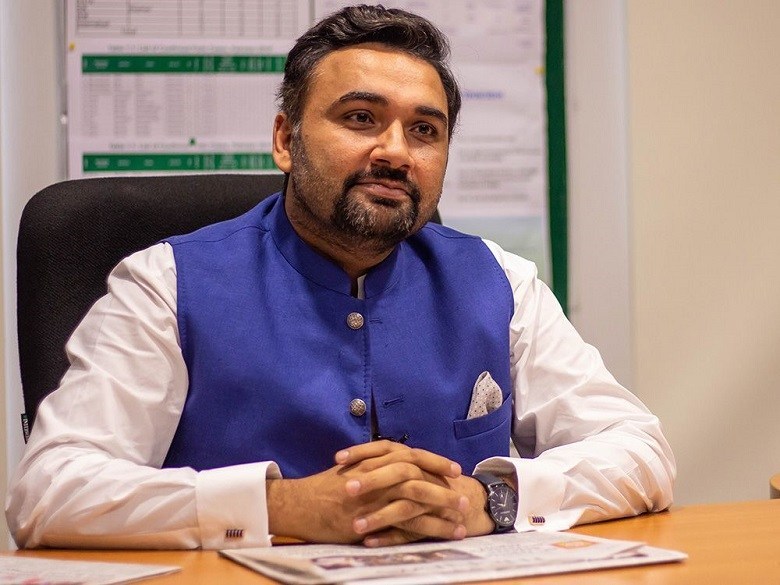 44. Dengue virus created a havoc with 12,986  cases reported in Islamabad alone.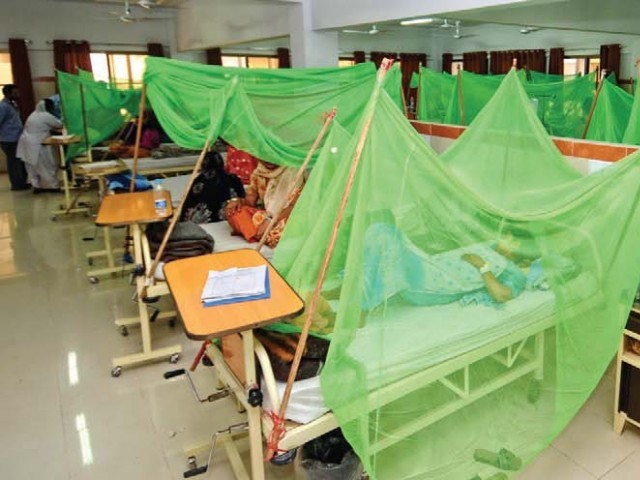 45. Pakistan Medical and Dental Council (PMDC) was dissolved by President Arif Alvi to pave way for Pakistan Medial Commission (PMC) and the backlash was hasn't died down.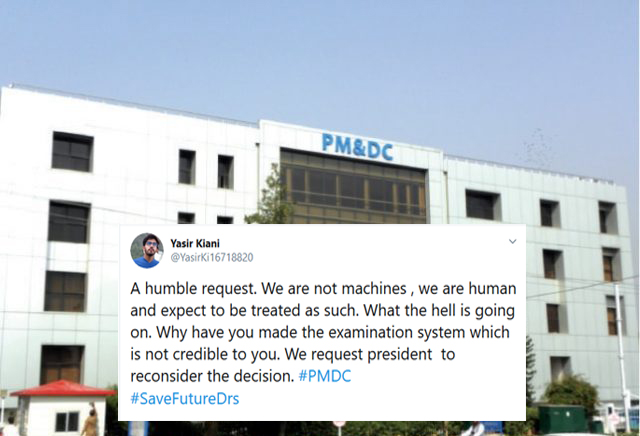 46. PM Imran Khan launched Kamyab Jawan Program to provide self employment opportunities to Pakistani youth.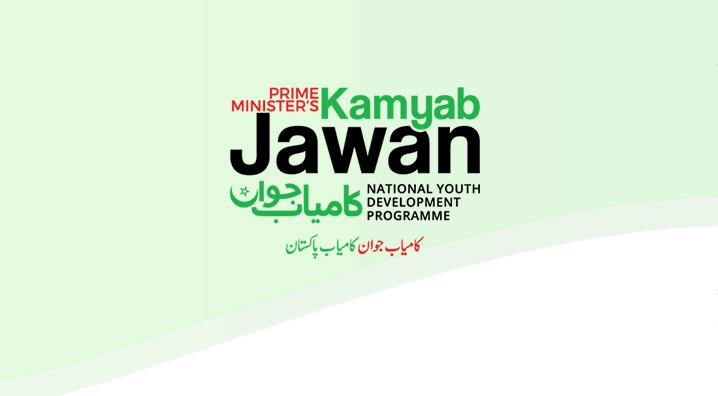 47. PM Imran Khan launched Ehsaas-Saylani Langar Scheme to combat hunger.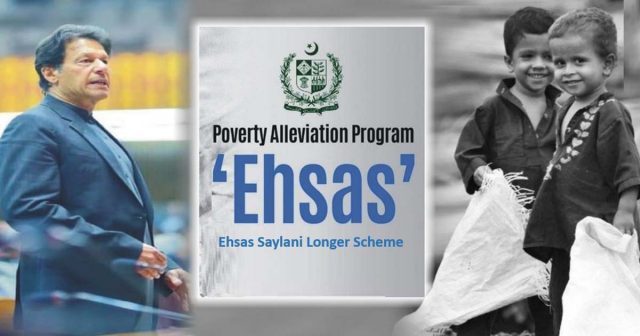 48. Tania Aidrus, former Google executive, came to Pakistan after 20 years to lead Prime Minister Imran Khan's Digital Pakistan initiative.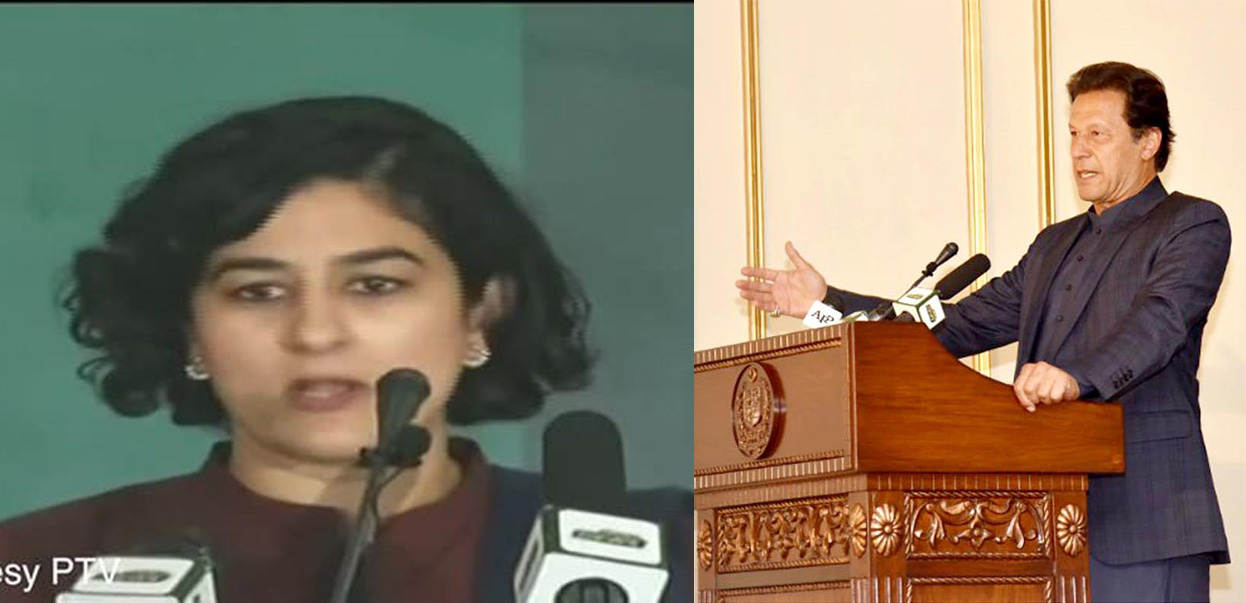 49. Smog: Lahore's Air Quality Index had Pakistanis enraged!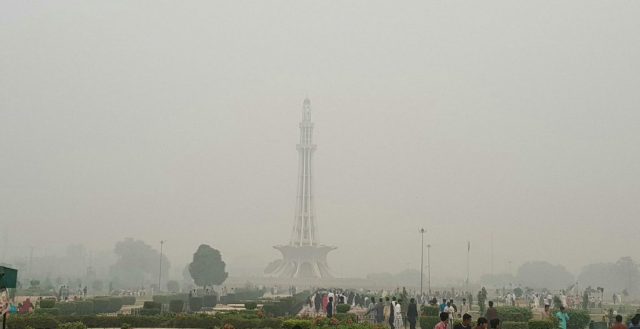 50. Pakistan became the first country in the world to introduce Typhoid Conjugate Vaccine (TCV) into its routine immunization program.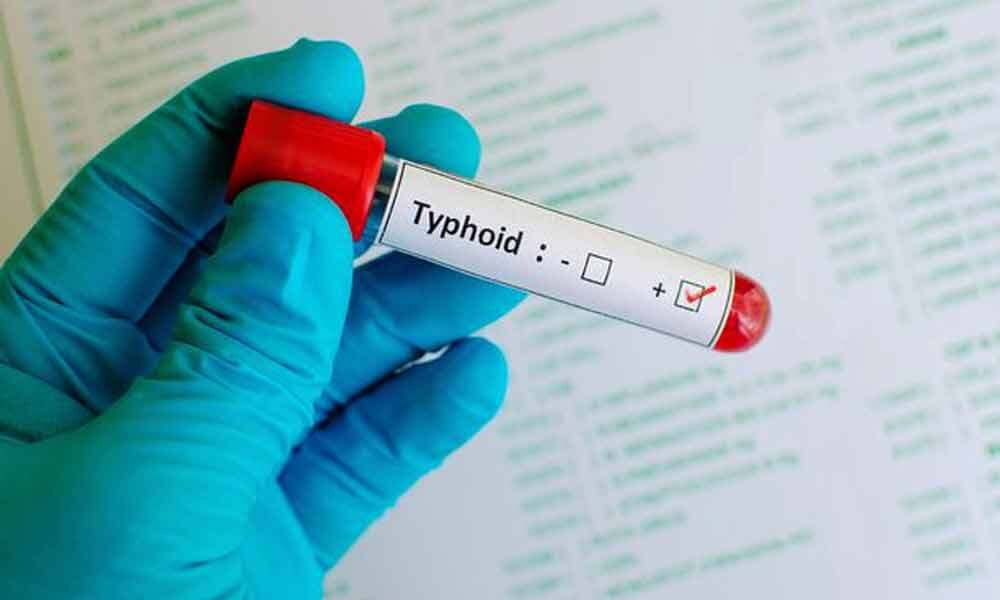 Did we miss any political developments that had Pakistan talking in 2019? Share them in the comments below!