This review is one year in the making. Why, you ask? Well, it's not because I was trying to set a record for the world's most stubborn procrastinator but because the universe was simply not cooperating!
My husband and I climbed the steps to the Liberty Square Plaza in F-11 Islamabad at least a half dozen times in the last year with the intention to eat at Siam Oriental Cuisine. However, each time we went, something either came up forcing us to turn back or the restaurant was shut!
We had honestly written off the idea of ever dining at Siam until a month ago when my husband coerced one of our closest friends to hand him his parcel of leftovers from the restaurant! (Yes, it's a very entertaining tale but one that's for another day).
The leftovers, although not a full meal, still left the foodies in us sufficiently intrigued.
So, eventually one fine afternoon we finally made a spur-of-the-moment plan to visit Siam Oriental Cuisine for lunch.
Also Read: Review: Lorenzo Restaurant, Islamabad
Once, there we were quick to place our order – courtesy, our growling tummies. The order included Steamed Garlic Rice, Red Thai Curry and Pad Thai Chicken Chow Mein.
While waiting for our food to arrive, we busied ourselves with scanning the interior. The purple walls had already caught my attention upon entering and now that there was time at hand, I could not help but appreciate the pleasing effect of the color on my eyes.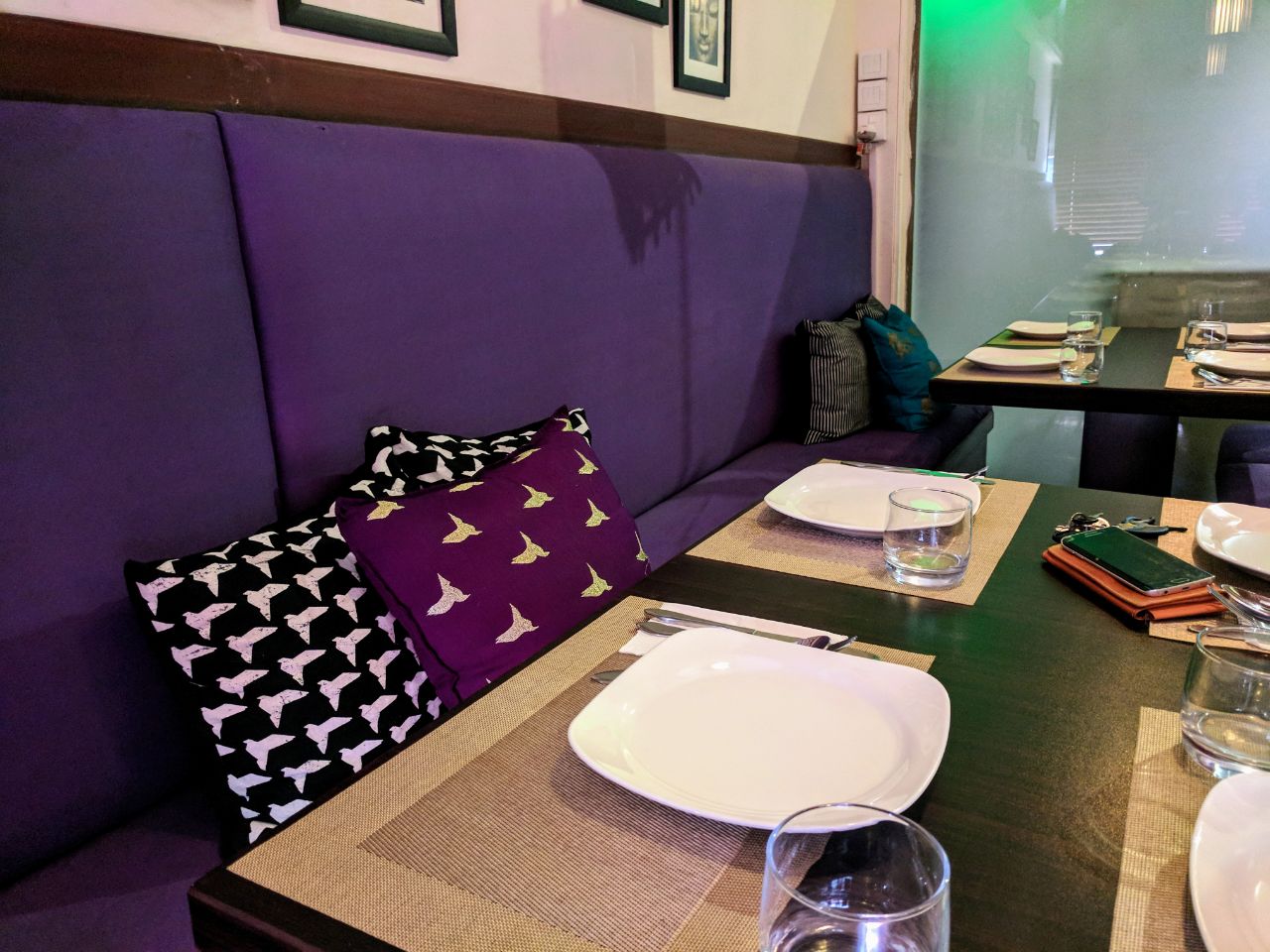 The oriental images further added to the allure.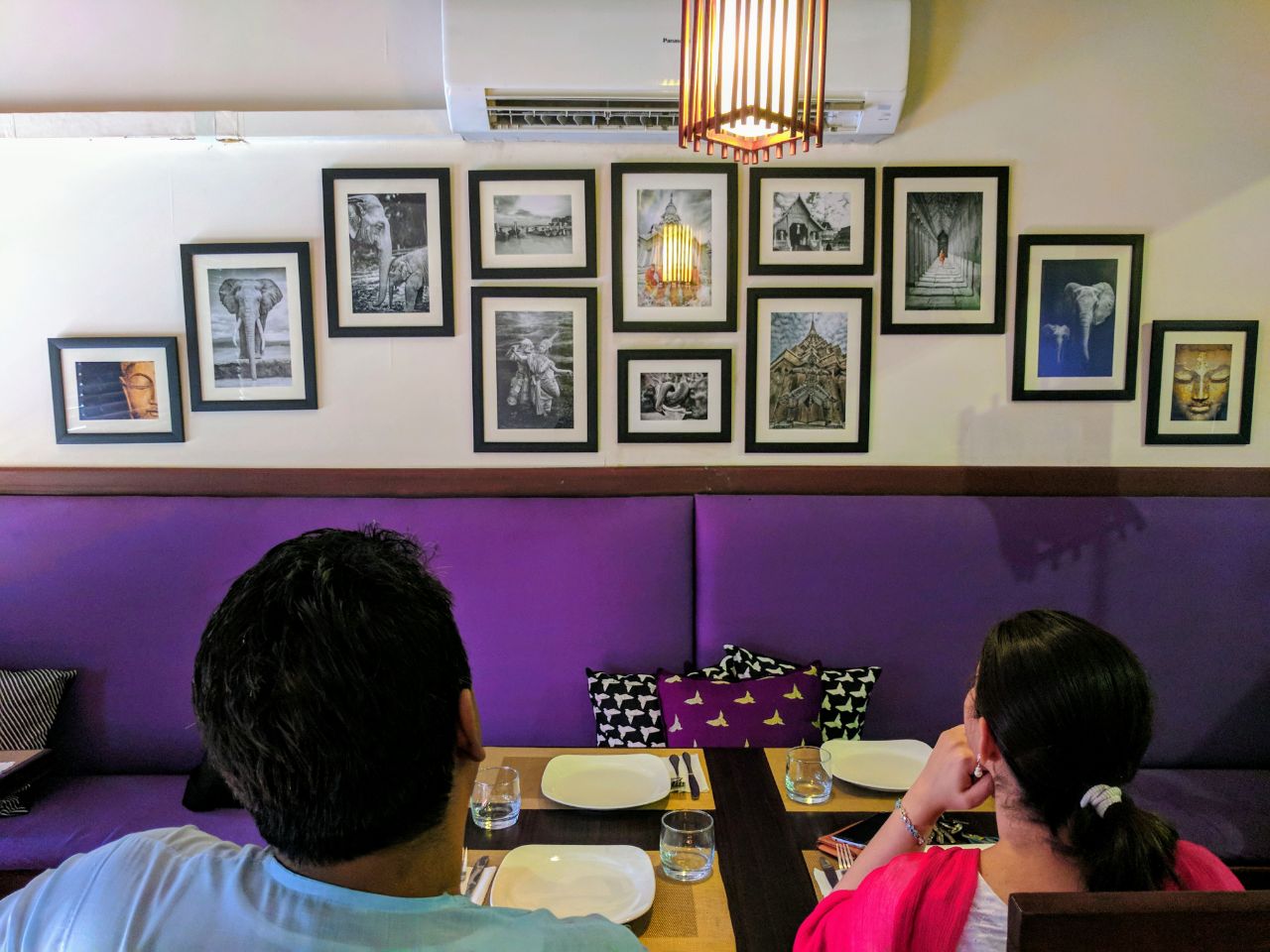 To the relief of our entirely empty stomachs, the food arrived within 20 minutes as promised.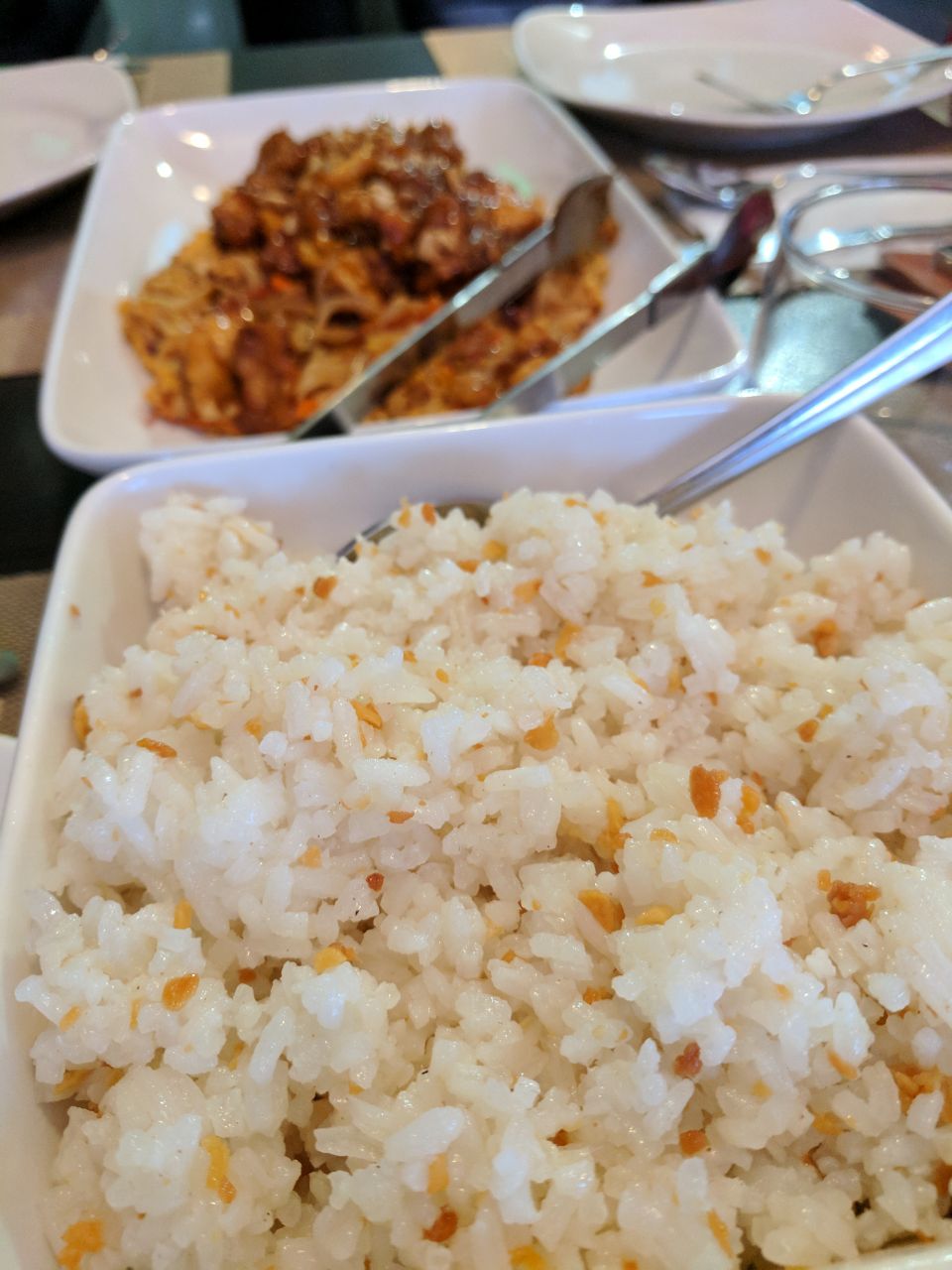 I served myself with a helping of Steamed Garlic Rice and the delicious looking red curry. The rice was cooked to Thai perfection and so scrumptious was the Red Curry that I found myself devouring three helpings!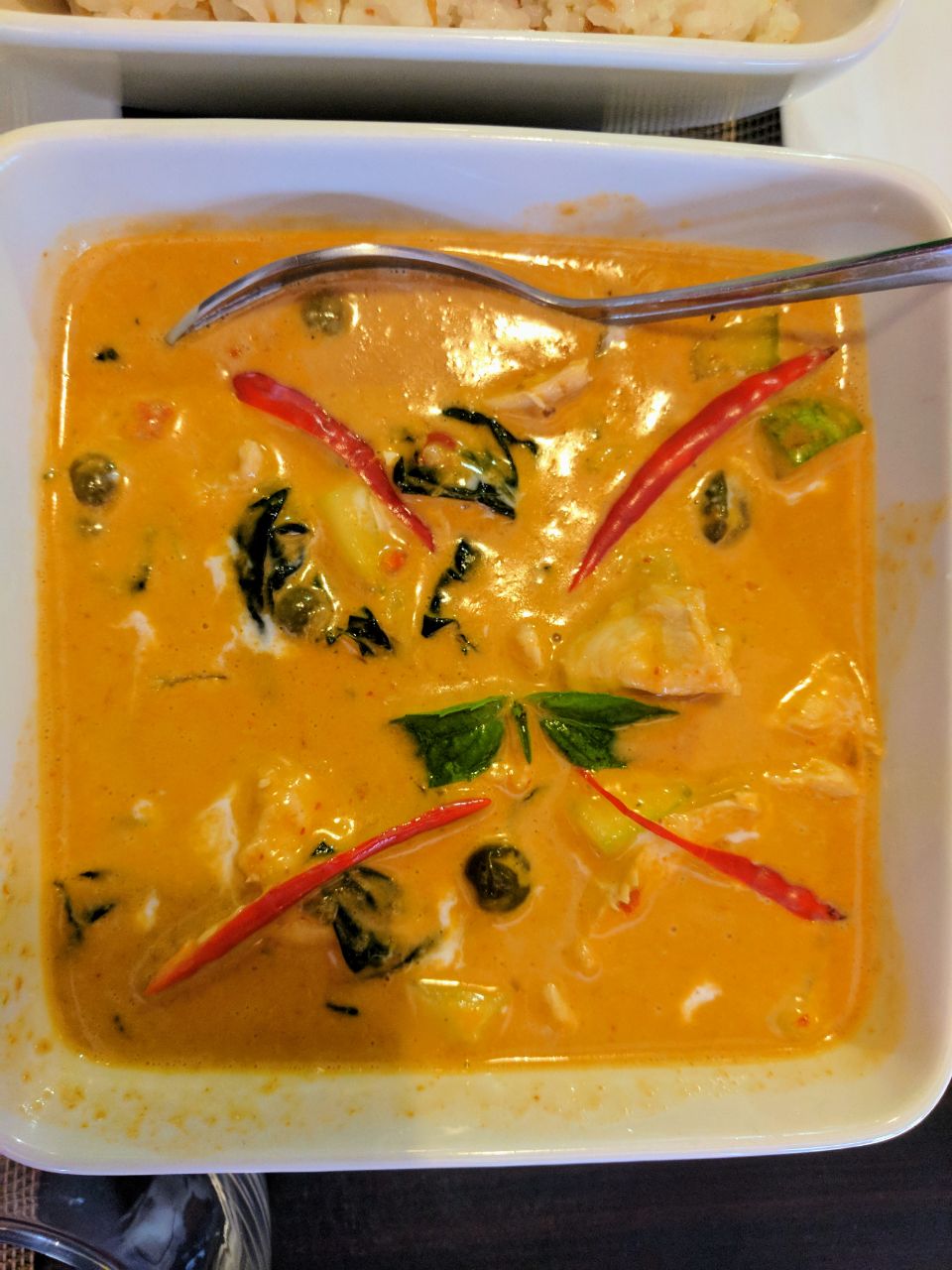 Pad Thai Chicken Chow Mein was something I was tasting for the first time. It was an interesting combo of noodles, scrambled egg, mandatory veggies and mildly sweet chicken. Definitely, something I will try again.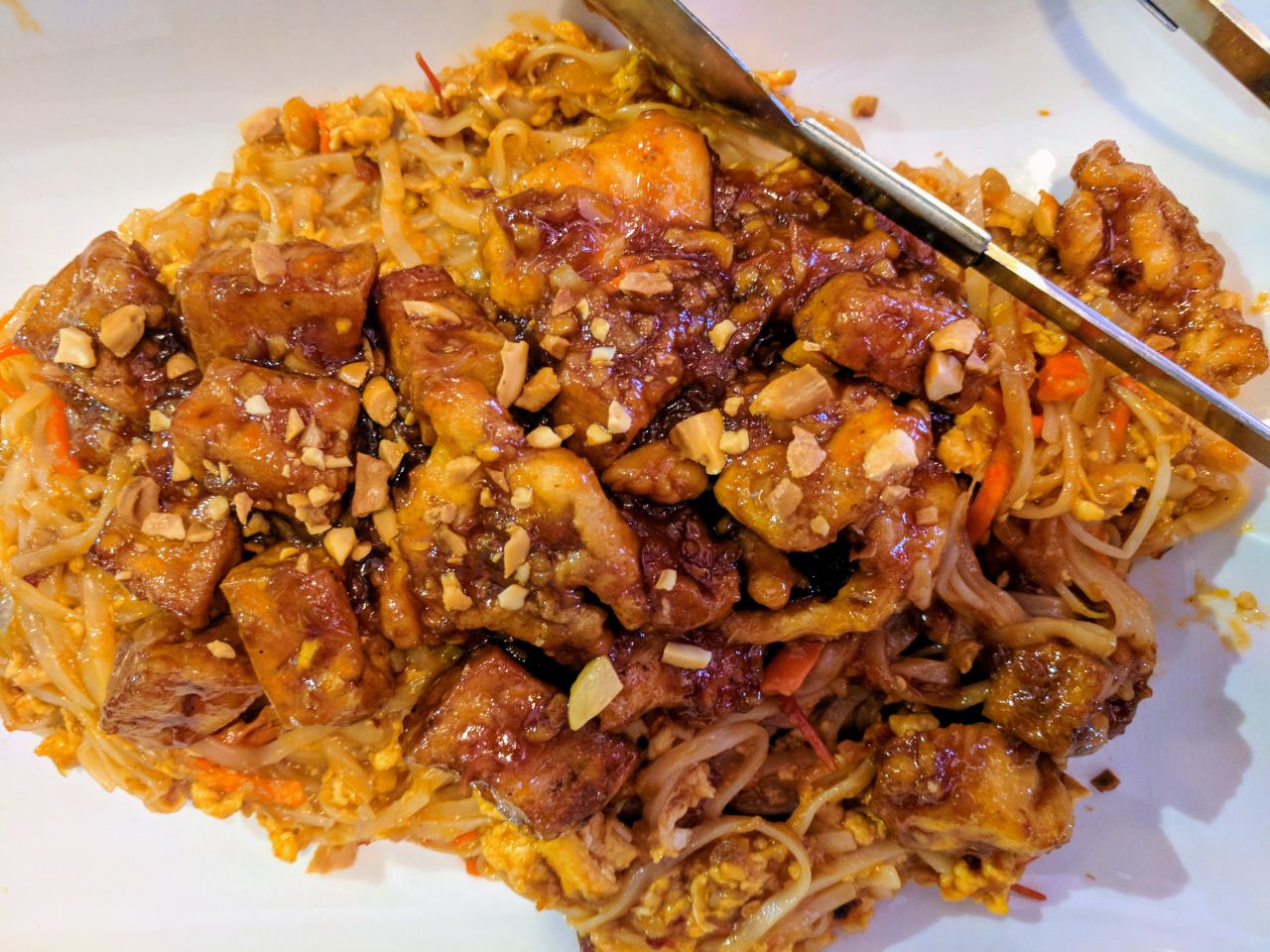 If there's one thing I would want to change about the restaurant, it would be it's very tiny space. I hope the owners will plan on expanding its boundaries soon because in the current set-up every customer is in ear shot of each other and that's a bit of a buzz kill.
On the whole, Siam Oriental Cuisine is a great place for those who enjoy Thai food. The limited space is exquisitely decorated, the food tastes great and it's not too heavy on the pocket. Do visit!