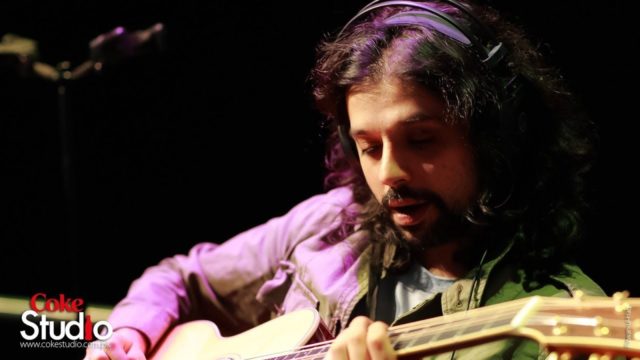 In the second part of his interview on Candidly Yours, Omran Shafique talks to Bolo Jawan about the years following the decline of music industry in Pakistan. He shared how Ali Azmat Band and Coke Studio came to the rescue of musicians in the country around 2006.
Also Watch: Candidly Yours | Episode 3 | Omran Shafique (Part I)
Omran also shares inside scoops from the sets of Coke Studio Season 10. He talks about the huge amount of work that went into making the season possible.
Also Watch: Candidly Yours – Episode 2 – Featuring Badnaam
Omran also shares about his great equation with the Ali Azmat Band and so much more!
Also Watch: Jasim Haider and the Pindi Boys Were at Bolo Jawan Studios – Part I
Click below to Candidly Yours, Episode 3 (Part 2) with Omran Shafique.