In our feature on top new eateries in Islamabad earlier this week we had promised to bring for you the full review of Beans & Grills Lounge. So, true to our promise, here we are! Let's get your guided tour to Islamabad's newest restaurant started!
What's the Back Story?
A few years ago five friends (who prefer to be called brothers rather than friends) toyed with the idea of starting their own high-end restaurant – a place that would cater to the needs of both food and coffee lovers without taxing their pockets. However, at that point they were all busy in their day jobs and neither had the time nor the required resources to make their shared dream come true. But as they say, "Where there's a will, there's a way!" The five friends did not give up on their dream and kept refining their idea of how they would want their restaurant to turn out.
Five years later, they finally decided to take a leap of faith and pooled in their diverse expertise and resources to make their dream a reality. Beans & Grills Lounge is then not just a restaurant, it's a beautiful example to prove that dreams do come true!
3 Facebook Groups That You Must Join if You Love Food, Mountains or Books
Situated in Islamabad's F-11 sector, Beans & Grills Lounge has a welcoming feel to it the moment you step in. The decor speaks about the thought put into making the the restaurant equally appealing to both families and young people. What specifically caught my attention was the wonderful lighting, which makes the place look dreamy and hence, immediately inviting.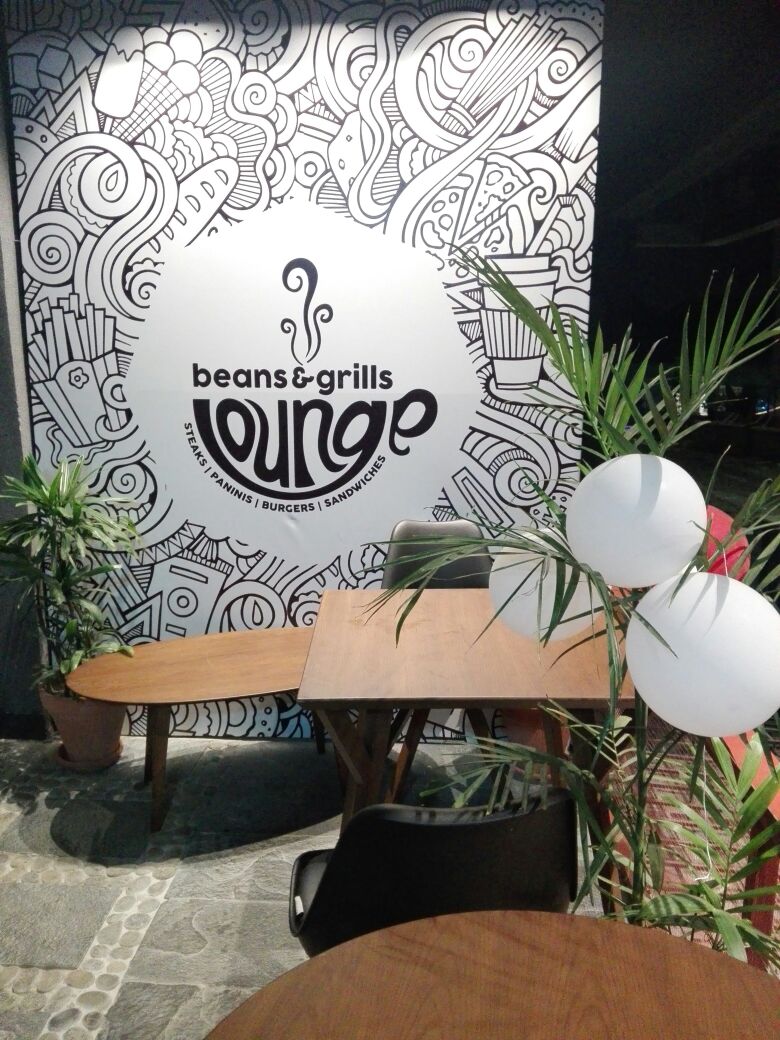 What Do They Offer?
While the restaurant primarily offers continental cuisine, their all-day-breakfast menu also boosts of desi delights such as parathas and Pakistani omelette.
Since, one of the five partners is himself a chef whose previously worked at Ramada Hotel, Dubai and other 4 and 5 star hotels, we were really looking forward to tasting their food. The anticipation was worth it because we were certainly not disappointed.
This scribe first visited Beans & Grills Lounge on its opening night. The whole team had successfully created a lot of buzz around the restaurant's launch and being a foodie all the way, it only made sense to go check out what all the fuss was about.
At the launch every visitor was greeted with a refreshing goblet of mint lemonade. Since their menu is huge – something that's fast becoming rare among new eateries – it took us a little while to decide what we wanted to have for dinner. Finally, this scribe decided to try out Chilli Tarragon Fish while the other two ordered Moroccan Chicken and Beef Chilli with Rice.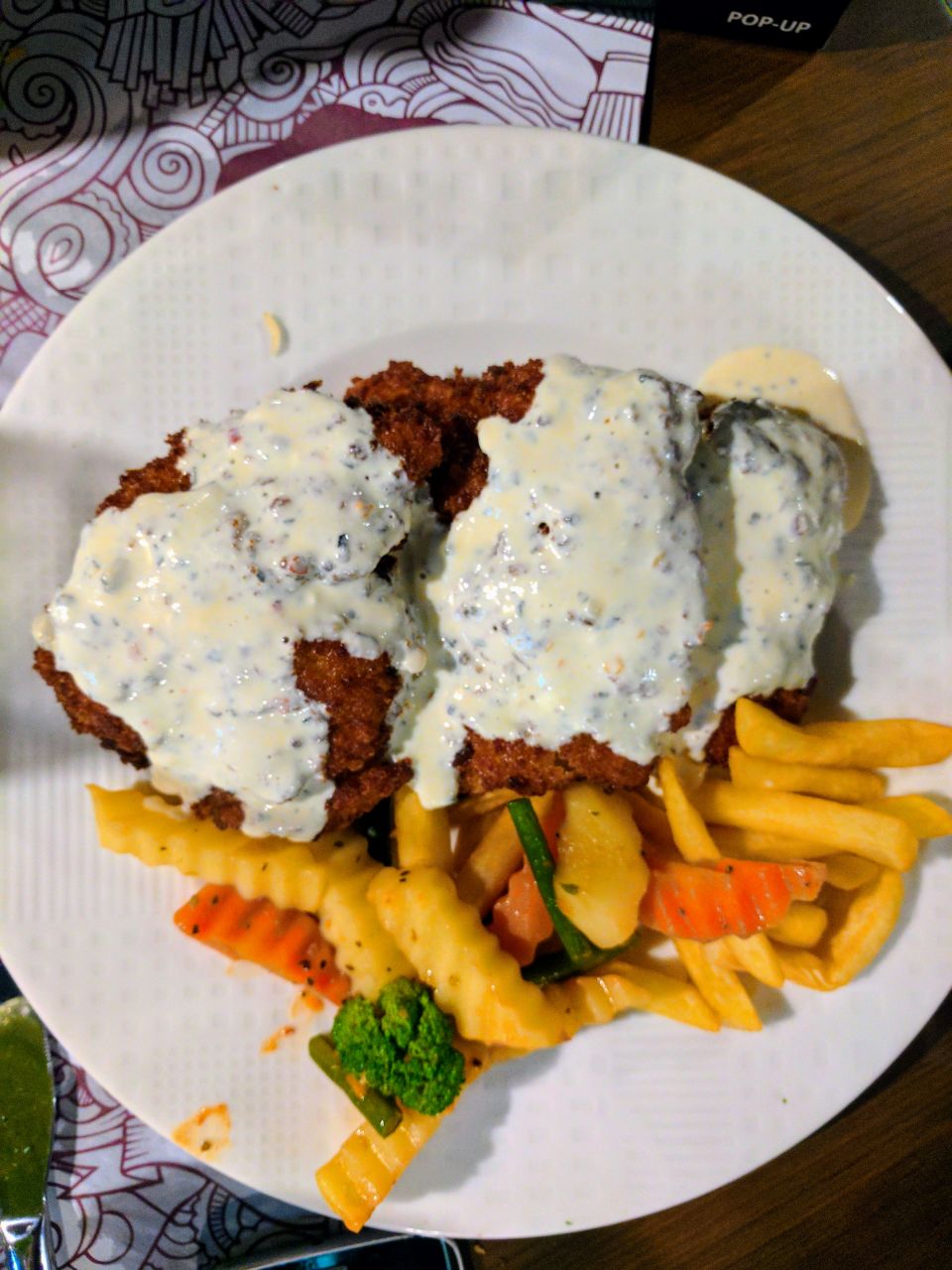 Each entree, to say the least, was scrumptious. The Tarragon Fish was marinated to perfection; each mouthful was a delight for my palate. Both Moroccan Chicken and Beef Chilli with Rice were also most delicious – if only my stomach had the capacity to house all three entrees, I would've gladly devoured them all!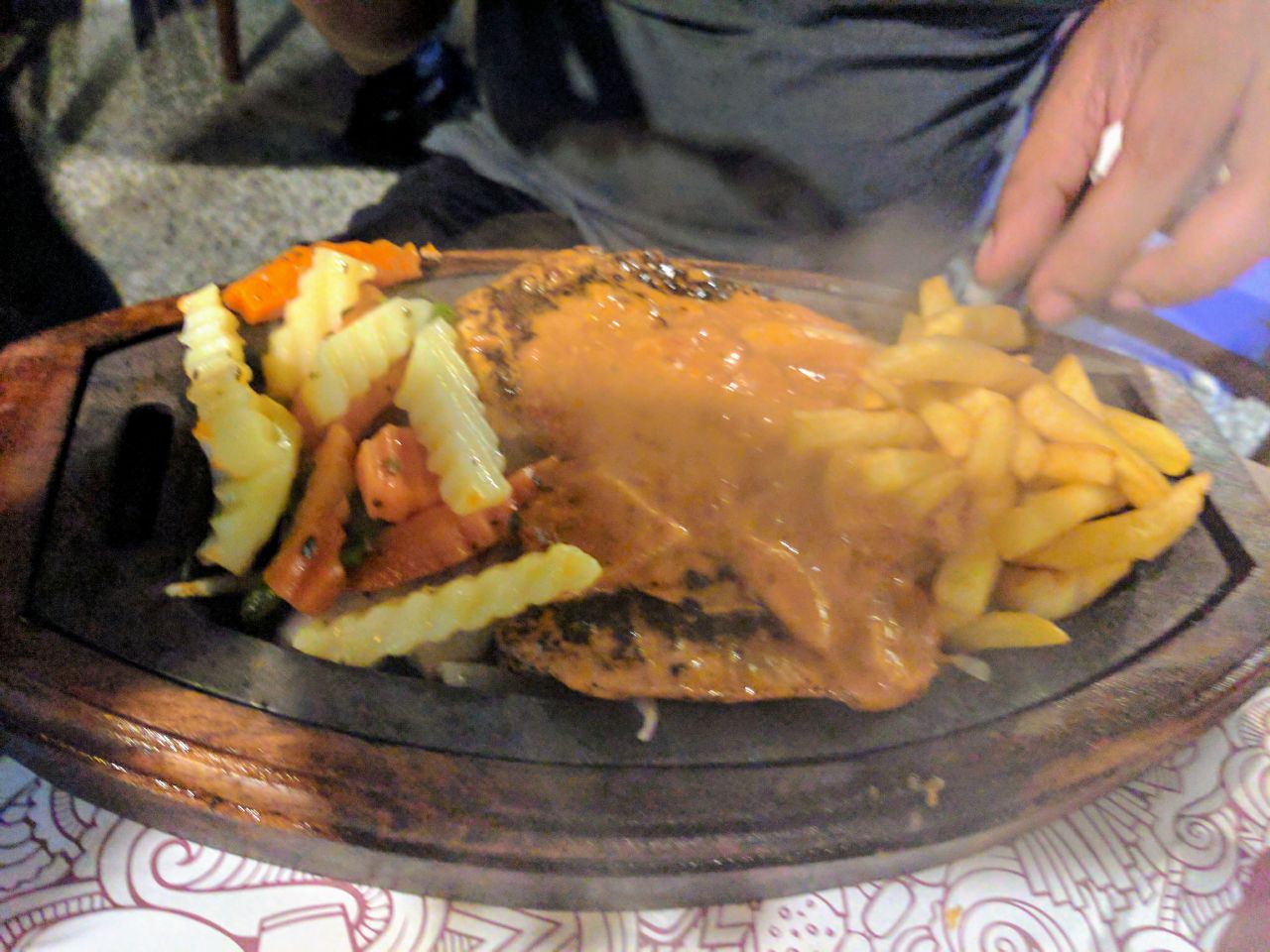 So impressed were we with the food from the previous evening that the next day I decided to go in with my family. This time our orders included Pakistani and Spanish omelettes, parathas and bread and Grilled Chicken, Cheddar & Mozzarella Panini. Once again, we were greeted with great tasting food that sufficiently sated our growling tummies.
Apart from the food, the service is another aspect that deserves a round of applause. This is especially true for the first night when the restaurant was jam-packed and the entire team was virtually on its toes to ensure that every order was delivered diligently within 15 minutes. A huge shout out to the great staff at Beans & Grills Lounge!
What Can Improve?
On my second outing I terribly missed shami kebab or qeema to go with my paratha. I know a lot of us enjoy omelette or some other variation of eggs with our parathas but for those like me who enjoy a little meat to go with the wheat, I hope the restaurant would make some additions in their menu. Also, the addition of whole wheat parathas (in addition to the white flour ones that they're currently offering) would be wonderful.
In a nutshell, Beans & Grills Lounge has been launched with a lot of love by its owners and the quality of their food and service speaks for itself. Definitely worth a visit!