"Chief of Army Staff (COAS) General Qamar Javed Bajwa had Sunday brunch with his family at Islamabad Club and freely mingled up with other guests present in the club," Muhammad Saleh Zaafir of the News International wrote in an article.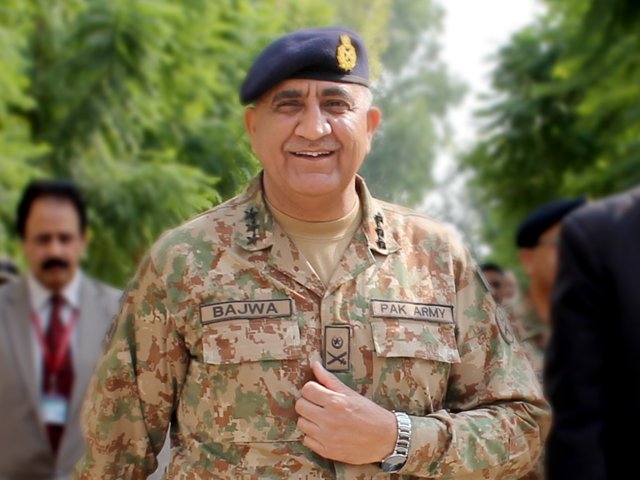 He further added, "He picked his food by holding his plate and waited for in a queue to collect his egg omelet. He didn't ask for any favour."
Netizens could not digest the ordinariness of this news and were quite amused by the way it was reported to make it sound like something extraordinaire. As expected they couldn't let this moment slide by so easily. Like Zaafir, they had a lot to say as well about General Bajwa's experience at Islamabad Club.
Pakistanis could not contain their excitement over the news. The omelet must have been one of a kind!
The News International blowing it out of proportion.
Also READ: Pakistanis Have All Sorts Of Reactions To General Qamar Javed Bajwa's Extension As COAS
*Wipes tears*
Some of them assuming the possibility of the article being a satire!
While others just could not help but 'praise' the writer for his amazing article!
And then others had some pressing questions.
While this one here just cried and cried cus khabar hi kuch aisi thi!
And this one here just commented on the Very Very Extraordinary piece of news!
Have you held a plate for yourself while you waited in line at a brunch? Share deets in the comments!