Population Center Pakistan (PCP), a non-profit organization working in the field of population, health, and development in Pakistan recently organized a webinar in collaboration with Bolo Jawan and Pakistan Youth Change Advocates (PYCA) on "Youth and Sustainable Population Growth: Opportunities & Challenges" on 25th November.
Hisham Khan, Program Officer, Pakistan Youth Change Advocates, moderated the panel discussion.
"A family should analyze its family growth depending on its financial means and assets, so that every child has equal access to opportunities and resources." – Farooq Azam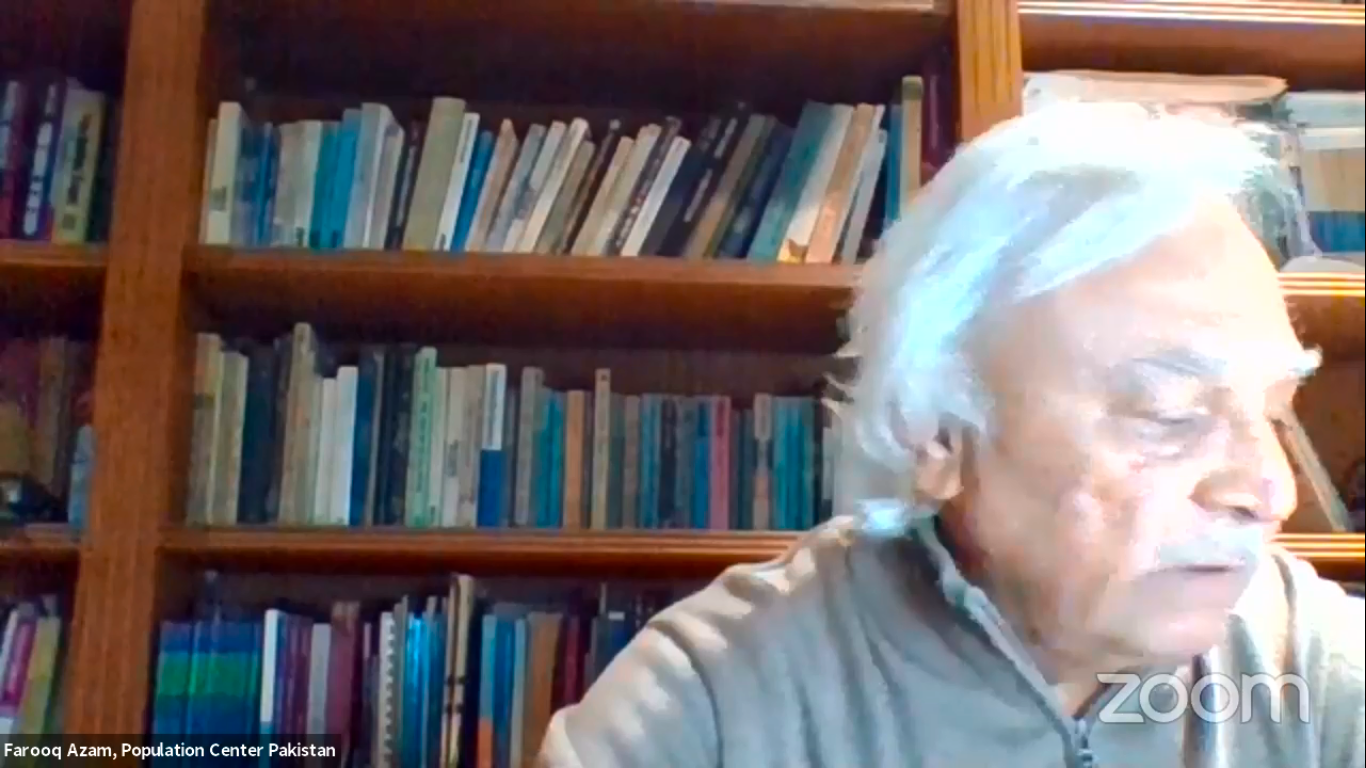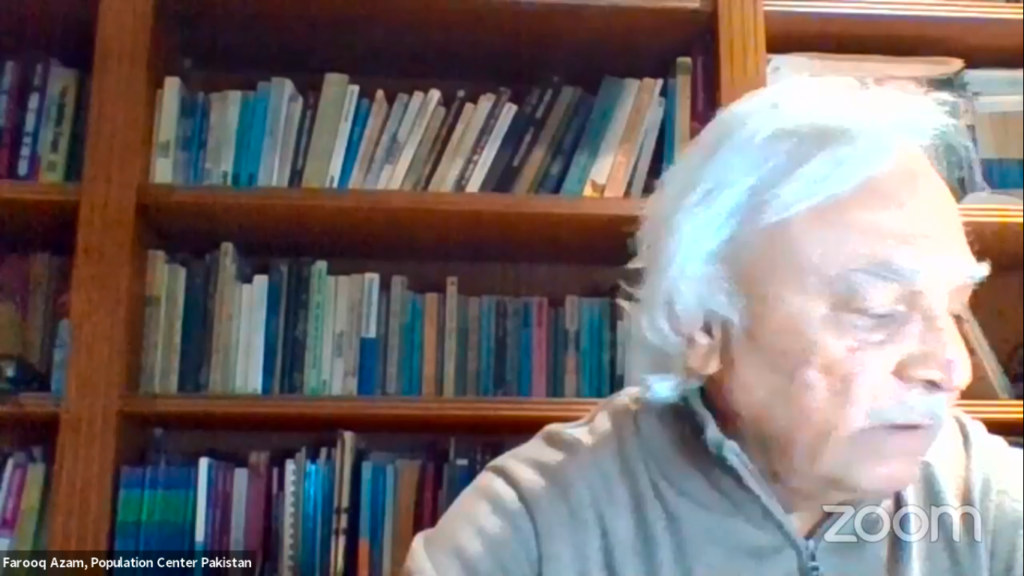 Speaking at the webinar, CEO, Population Center Pakistan, Farooq Azam shared how families should make informed choices about family planning depending on their resources. he said, this would ensure that each child in a family received access to equal opportunities, wealth and resources.
"Unmarried adolescent youth is generally the most neglected section of the society. Our focus is more towards young married couples and not the unmarried ones usually in the age bracket of 15-19 years."- Iram Kamran.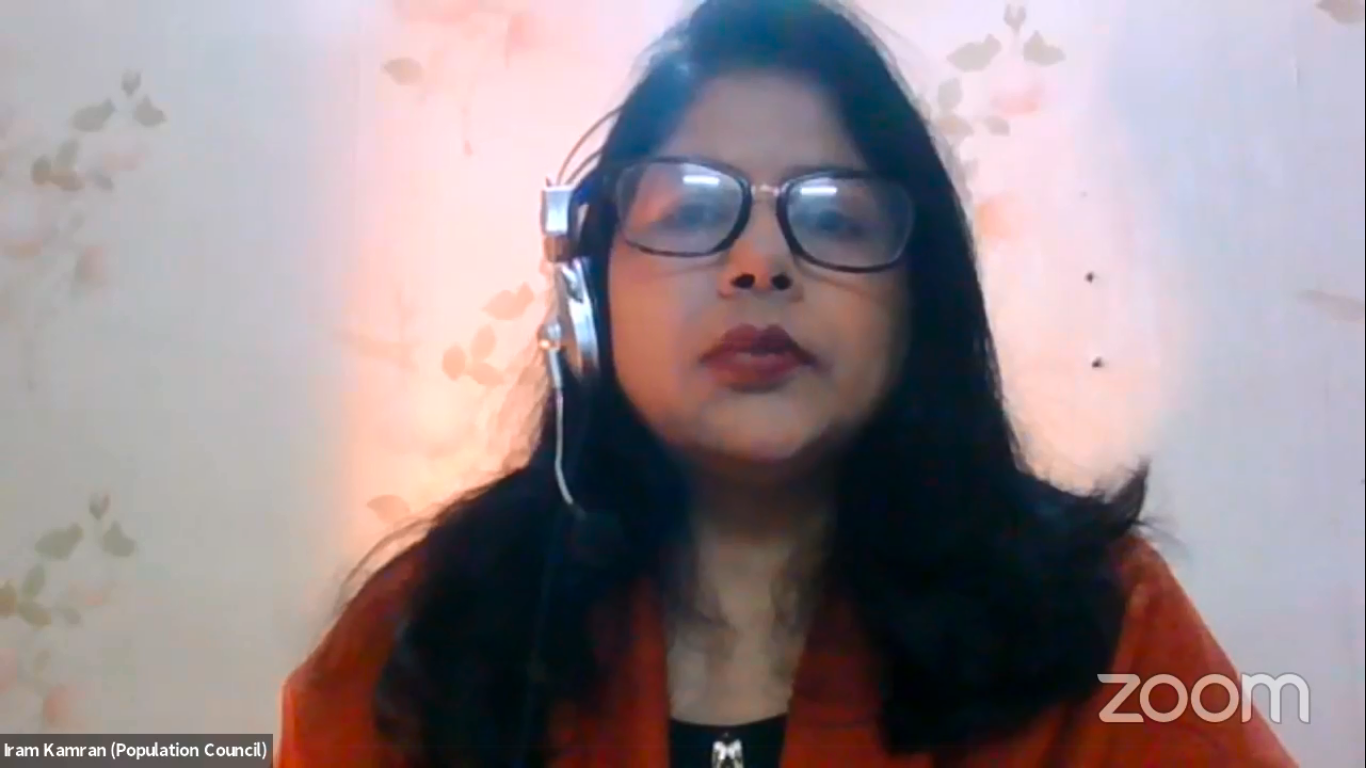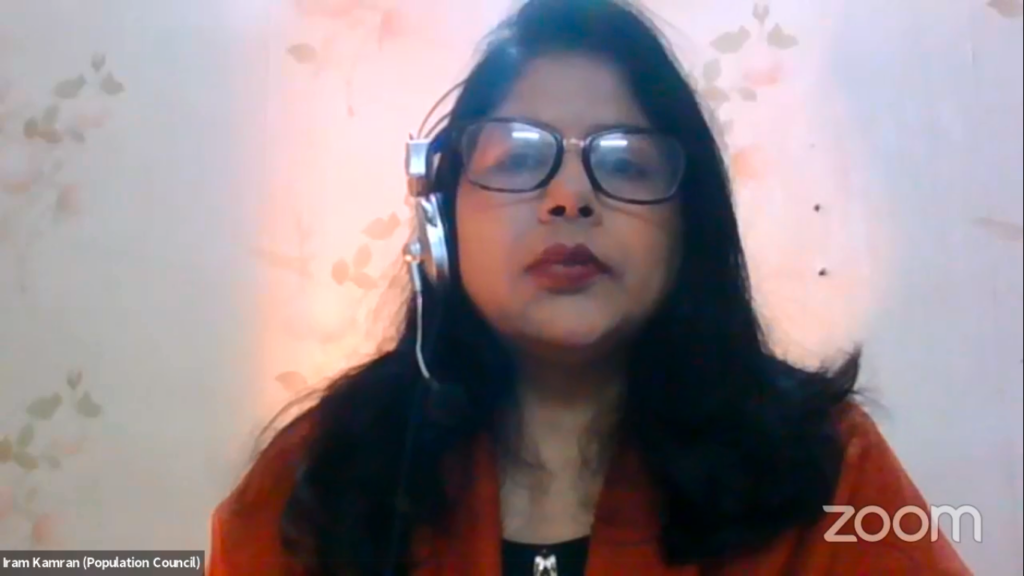 Ms. Iram Kamran, Program Manager, Population Council presented an in-depth analysis of the study conducted with adolescent youth to analyze their perceptions about population growth, family planning, birth spacing and to gauge their awareness about sexual and reproductive health, and how accessible information is to them.
Also Read: 7 Points From The Science Fuse Webinar On Pakistan's Digital Divide That'll Make You Immensely Bakhabar
Ms. Kamran further added that there was need to not merely reach out to the youth but also create safe spaces for them to have discussions about family planning. She added that media should take an active part in making dramas around birth spacing and early age marriages to destigmatize the whole issue.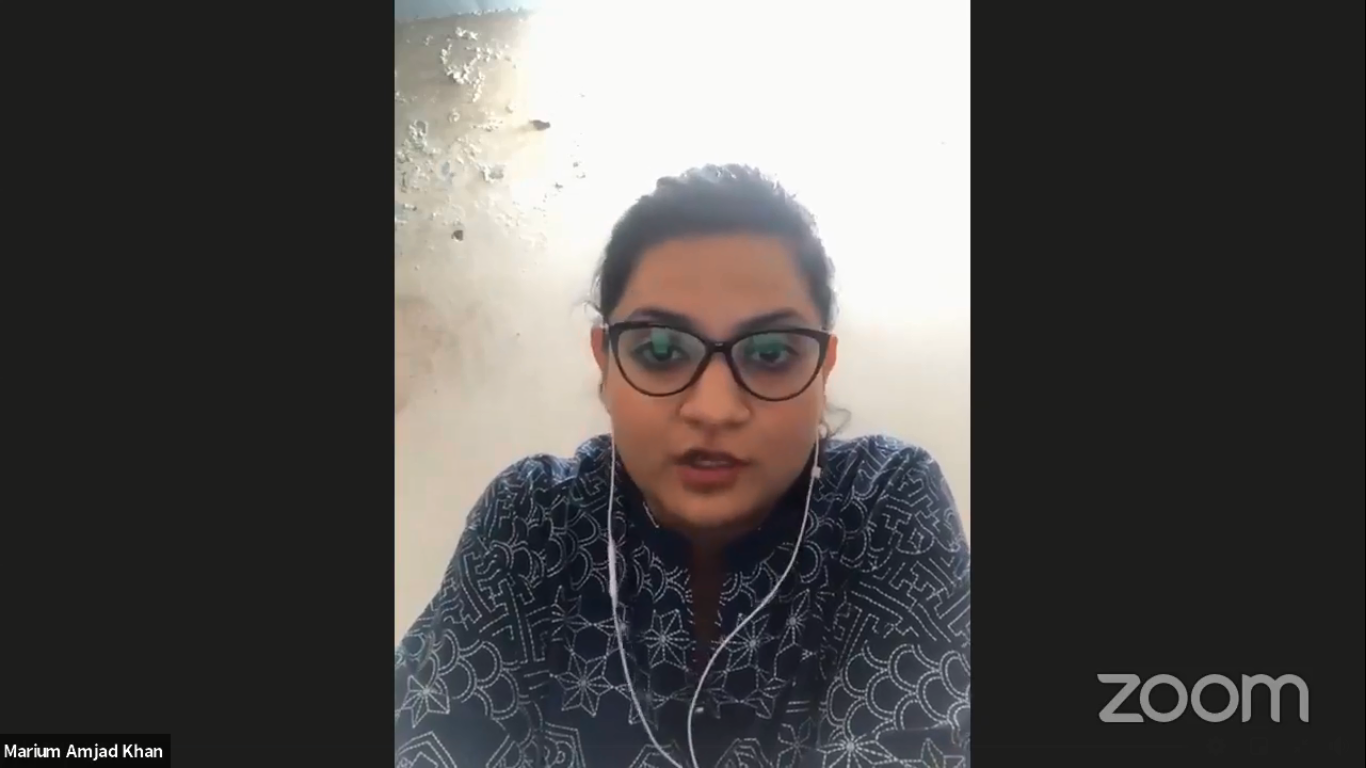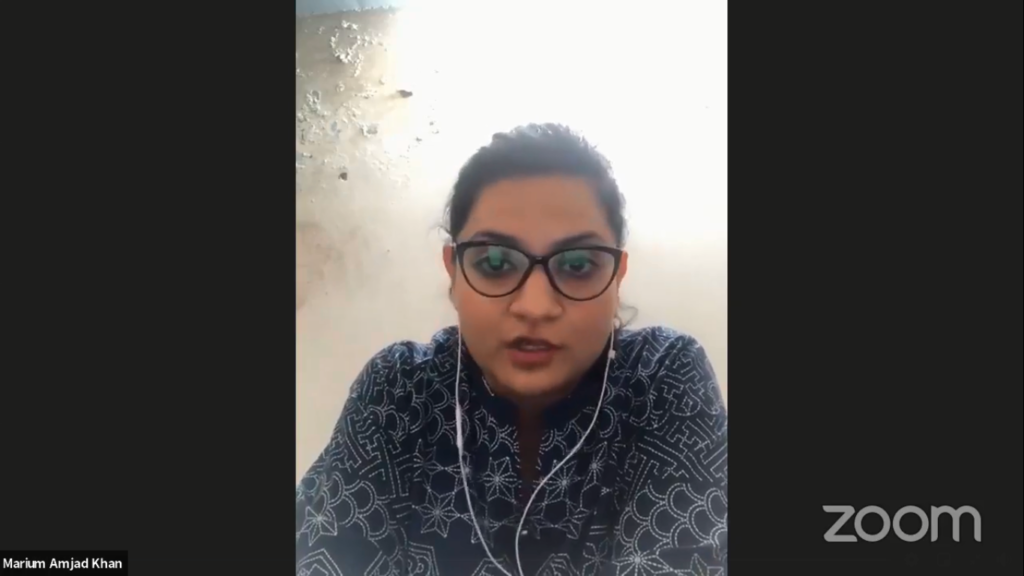 "Population bomb is even more dangerous than a nuclear bomb."- Marium Amjad
"We are aware that there is a youth bulge and the major chunk of our population lies in the age bracket of 19 to 45 years but we have not been able to effectively harness their potential," discussed Maryam Amjad, Program Manager Awaz CDS and Malala Fund Education Champion.
Maryam also pointed out that 48% of Pakistan's population comprised of women but only a miniscule percentage currently contributed to the formal working sector. Stressing the need to overcome obstacles towards development, she called for actively engaging more women in the formal workforce.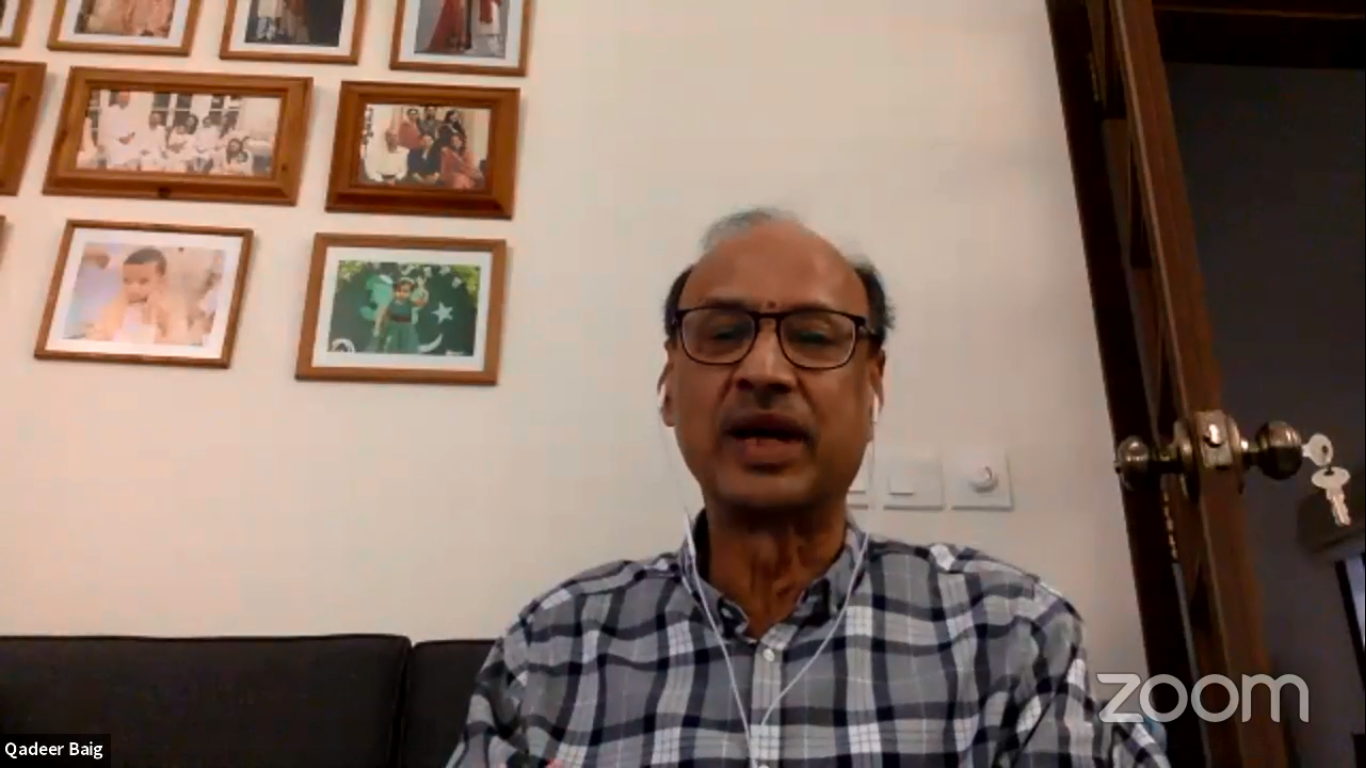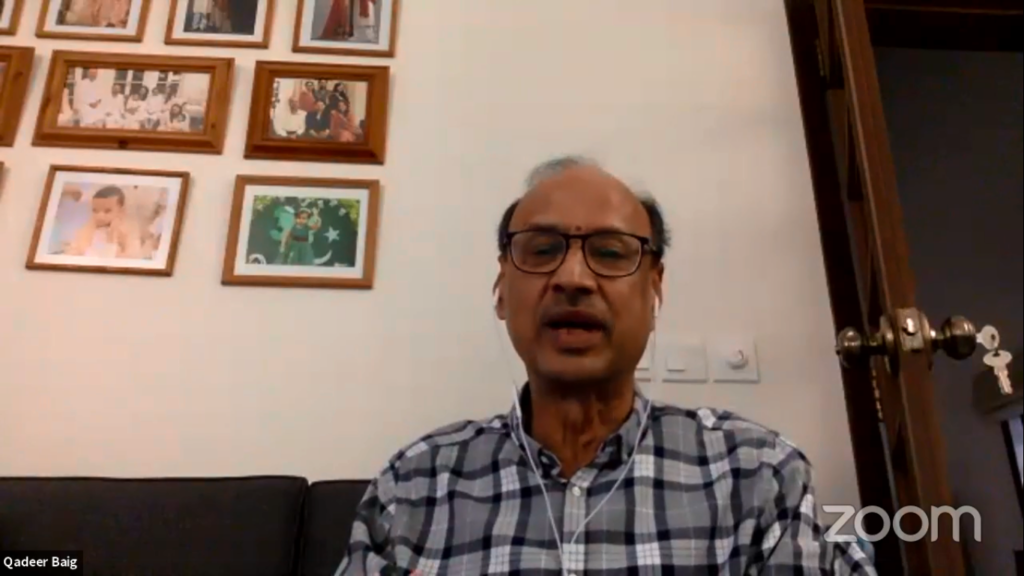 "We need to bring in more vocabulary and reform our terminologies around population issues to make the masses understand their importance."- Qadeer Baig
Mr. Baig, Chairman, Family Education Service Foundation, said that both the government and the civil society organizations needed to encourage open discussions around family planning, birth spacing and the use of contraceptives. It is critical to come up with creative ways to to create awareness around the concepts of the country's population bulge and how it is affecting our resources to gain impactful results.
"Nothing about us, without us! Youth should be involved in the decision making process, this is how we will be able to come up with better opportunities and solutions for sustainability."- Hina Shikhani, member UNHCR Global Youth Advisory Council.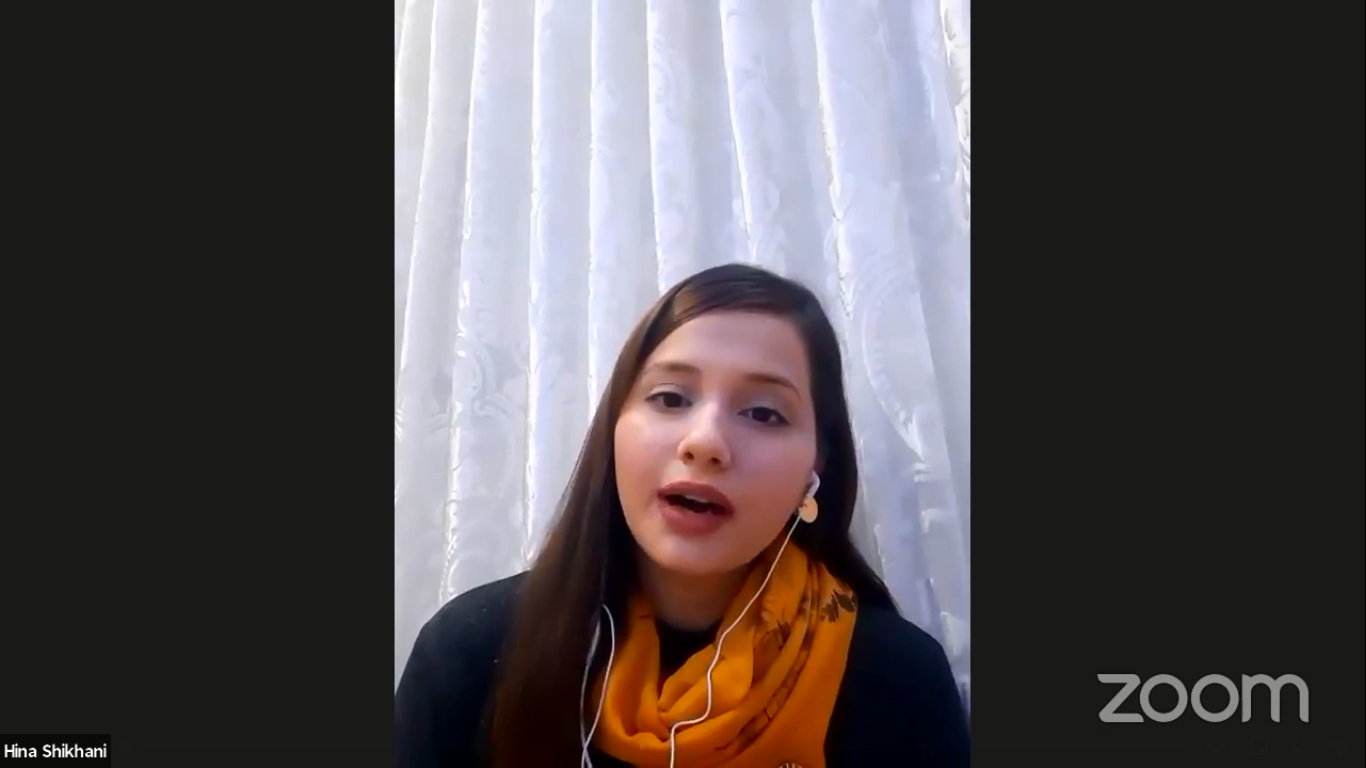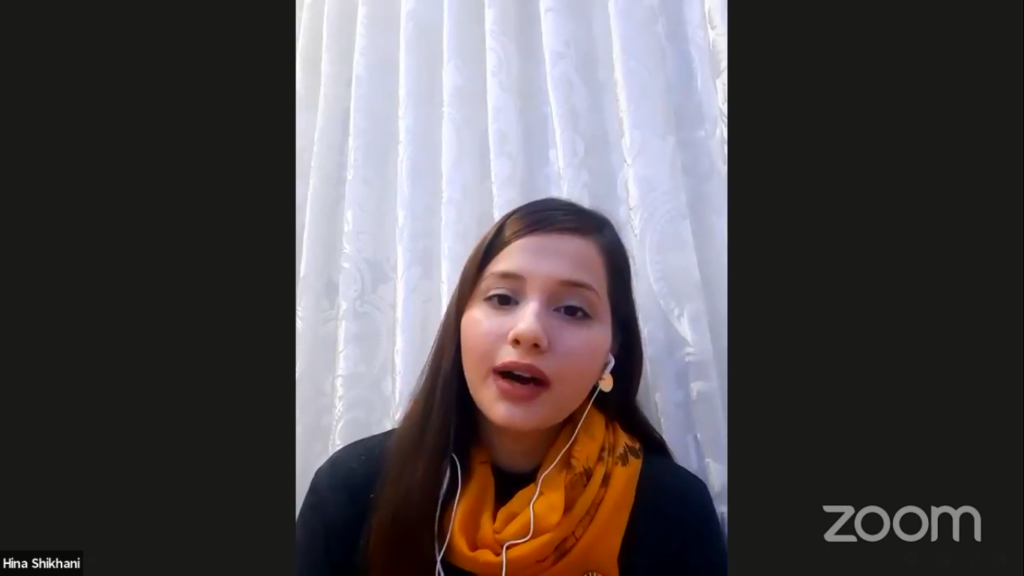 Towards the end of the webinar winners of the national essay and poster competitions on "Striking a balance for sustainable population growth," were announced by Huma Iqbal, representing Population Center Pakistan.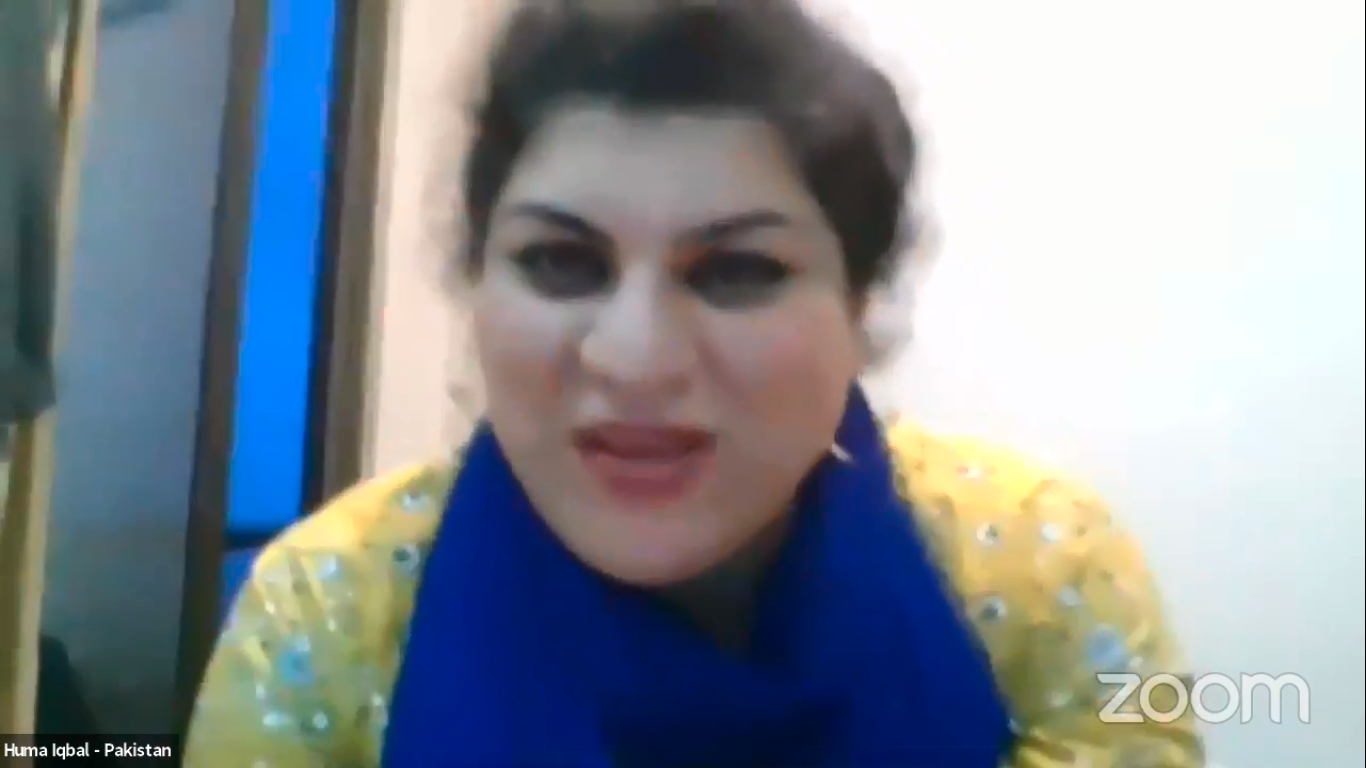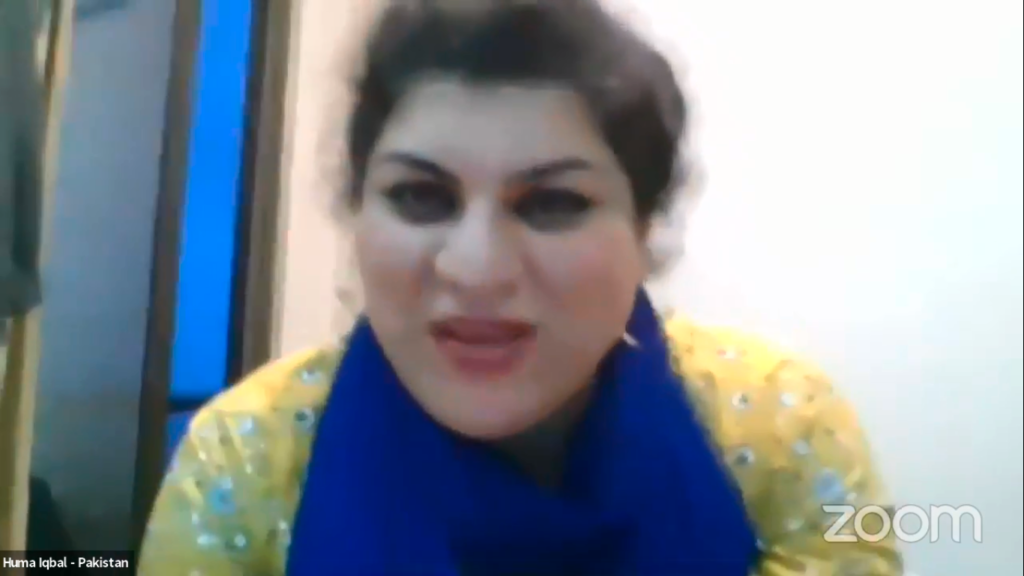 "Gender sensitivity issues start even before a child is born."- Dr. Yasmeen Qazi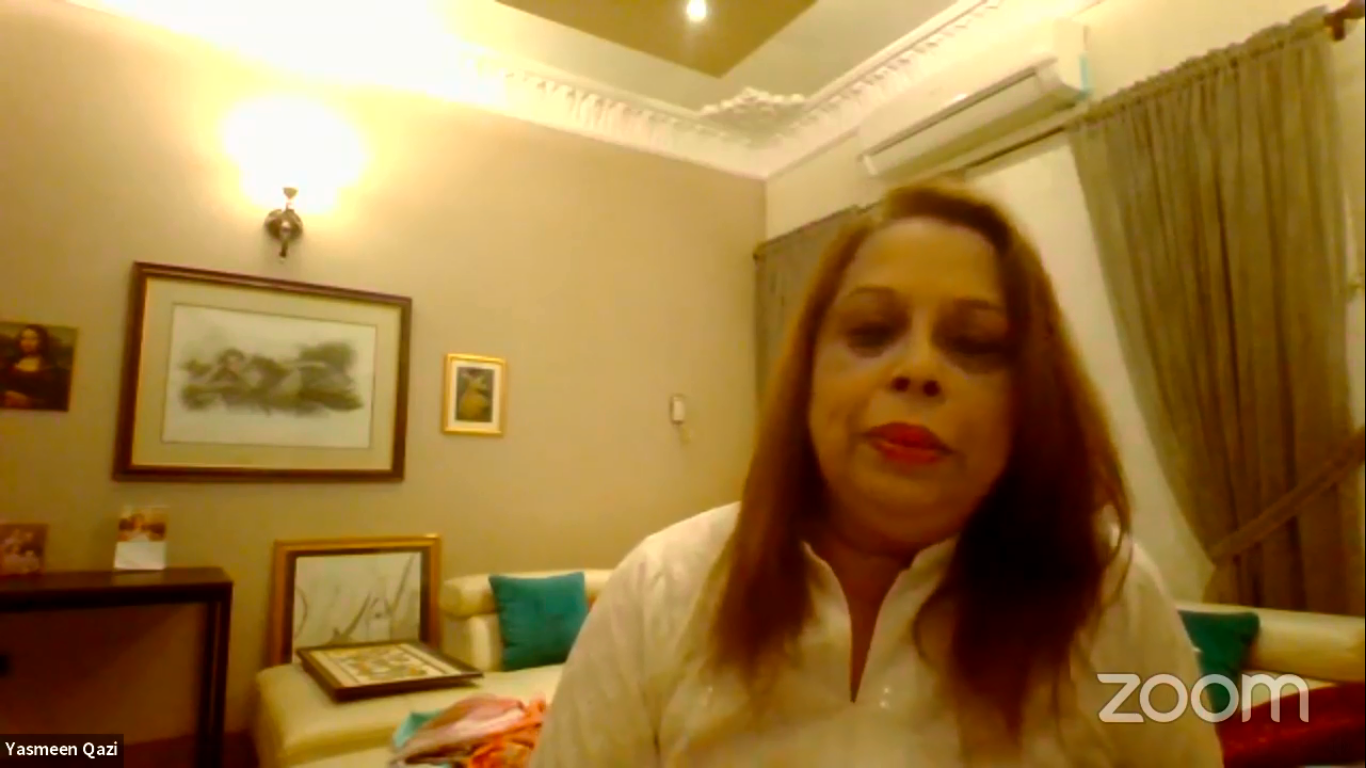 In her closing remarks, Dr. Yasmeen Qazi, Senior Advocacy Consultant for Bill & Melinda Gates Foundation said that there's a lot of discrimination that girls in Pakistan face in their everyday lives.
She pointed at the need for a single national structure to curb early marriages. "We need to address the social norms and form a single consistent national angle around population management," she added.
Have something to say about the population growth in Pakistan? Share your thoughts in the comments below!