Bakhtawar Bhutto Zardari's, daughter of late first woman PM Benazir Bhutto Zardari and ex-President Asif Ali Zardari, engagement to Mahmood Choudhry, son of Mohammad Younas and Begum Suraiya Choudhry will take place at the Bilawal House Karachi, later in the day today! The wedding is slated in January 2021.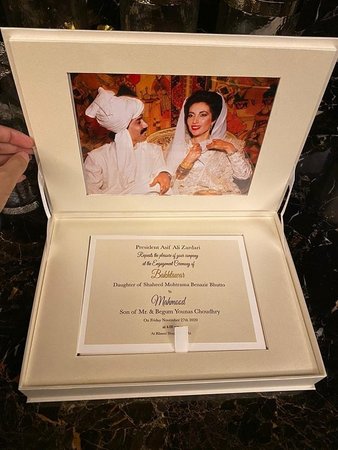 According to reports, the fiancé of Pakistan Peoples Party's (PPP) Chairman's sister arrived with his family in Karachi yesterday.
Bilawal Tests Positive For Coronavirus
Bilawal Bhutto Zardari will not be attending his sister's engagement today as he tested positive for COVID-19, and is currently under isolation. Asif Ali Zardari who has been monitoring the preparations, will make a brief appearance at the event. Ex-President is seeking medical help for his ailments at a private hospital in Karachi.
The Groom
Not much was revealed about Bakhtwar's beau, so everyone made their guesses. It was being speculated that Mahmood hails from the US and even has businesses there. All of that was put to rest in an official statement by PPP media cell.
The Event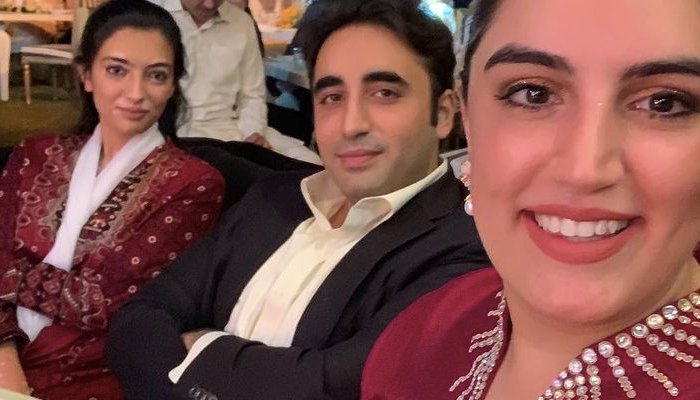 Ever since Bakhtawar's engagement card got leaked on social media, her engagement has been the talk of the town. Bakhtawar and Mahmood will exchange rings at the Bilawal House Karachi in an open air event. Preparations are underway for much this anticipated event. Catering has been arranged, while the whole staff has been tested for COVID to ensure the safety of everyone making an appearance at the event.
Also read: Key Takeaways From The Panel Talk On Youth And Sustainable Population Growth: Opportunities & Challenges
Guest have also been asked to send in their PCR test results before the big day! Ever since Bilawal Bhutto and his aide Jameel Soomro tested positive for coronavirus, extra precautions are being taken to ensure safety for everyone.
The Dress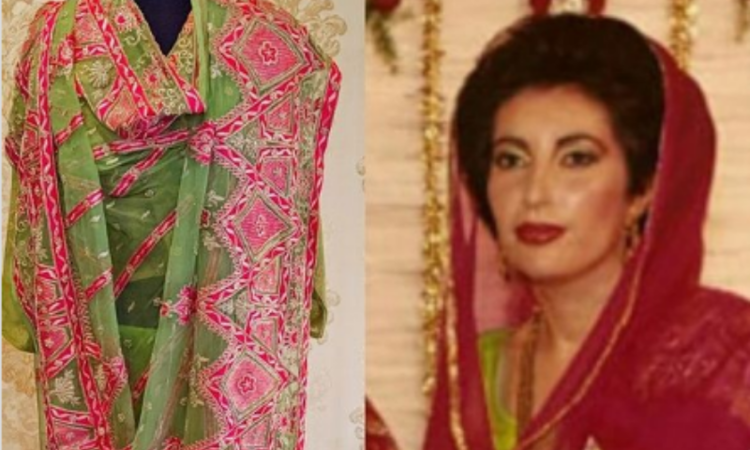 Social media is going crazy with updates about Bakhtawar and Mahmood's engagement. Netizens want to know what she's wearing what the event will be like. We all know how it is with celebrity weddings. Sources tell that Bakhtawar has taken inspiration from her mother's dress that Benazir Bhutto wore on her Nikkah with Asif Ali Zardari.
Bakhtawar Bhutto Zardari thanked everyone for their love and wishes on her engagement to beau Mahmood Choudhry.
Let's see how the event unfolds. We're extremely excited for the event. No media coverage or cellphones are allowed at the event, so we'll have to wait till official pictures are out!
Want to share something else? Write in the comments section.