Pakistan's tour to New Zealand is in jeopardy after (according to media reports) Sarfaraz Ahmed and Naseem Shah were found to be among those 6 Pakistani cricketers who tested positive for COVID 19.
Read: Mohd. Amir Cautions Against Overburdening Shaheen Afridi
Sarfaraz Ahmed & Naseem Shah Among 6 Pakistani Cricketers Who Tested Positive For COVID 19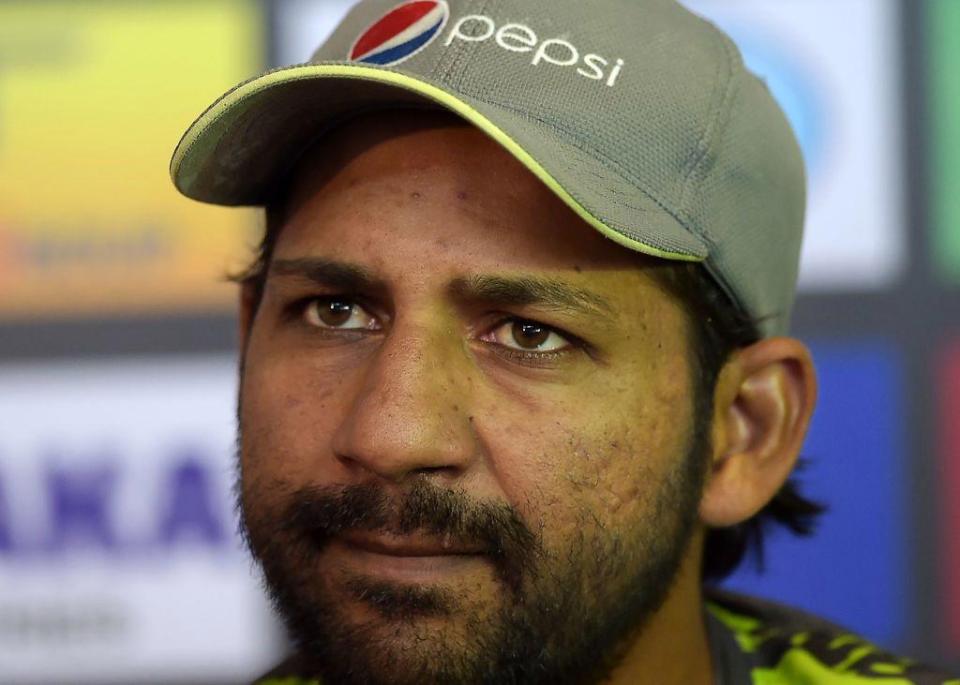 As per media reports 6 Pakistani cricketers who tested positive for COVID 19 include Mohd. Abbas, Abid Ali, Danish Aziz, Rohail Nazir, Sarfaraz Ahmed and Naseem Shah.
Read: PSL 2021 Player Draft To Take Place In A New City
Embarrassment As Pakistani Cricketers Issued "A Final Warning"; Told To Follow The COVID 19 SoPs Or Return Home!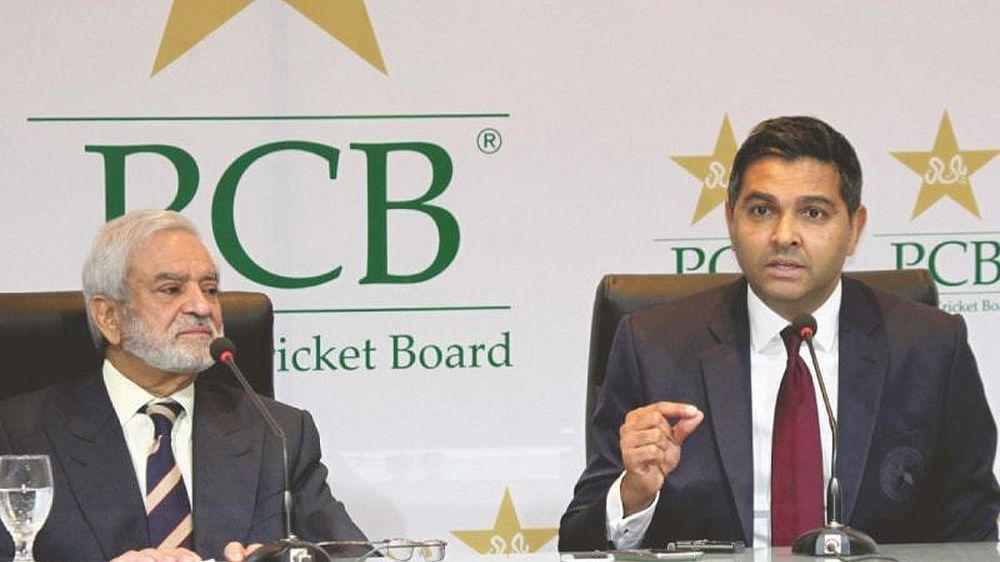 Embarrassment followed for the men in green after authorities in New Zealand issued a "final warning" to the entire squad. Media reports also suggest that through a voice note CEO, PCB i.e. Wasim Khan has communicated to the boys the following.
"Boys, I spoke to the New Zealand government and they told us there were three or four breaches of (the COVID 19) protocols. They have a zero-tolerance policy and they've given us a final warning. We understand that this is a difficult time for you, and you went through similar conditions in England. It's not easy. But this is a matter of the nation's respect and credibility. Observe these 14 days and then you'll have the freedom to go to restaurants and roam about freely. They have told me in clear terms that if we commit one more breach, they'll send us home."
Dr Ashley Bloomfield i.e. New Zealand's director-general of health, while talking to the country's public-service radio broadcaster (RNZ) said, "Rather than being in their own rooms, which is a requirement for the first three days, there was some mingling in the hallways, chatting, sharing food and not wearing masks.
"I don't know how many times they did that, but it only needs once for us to take a dim view of it."
Read: Mohd. Hafeez & Ramiz Raja Feud Is In News Again!
Ramiz Raja Points Out That Preparations For The Tour Should Now Be In Turmoil!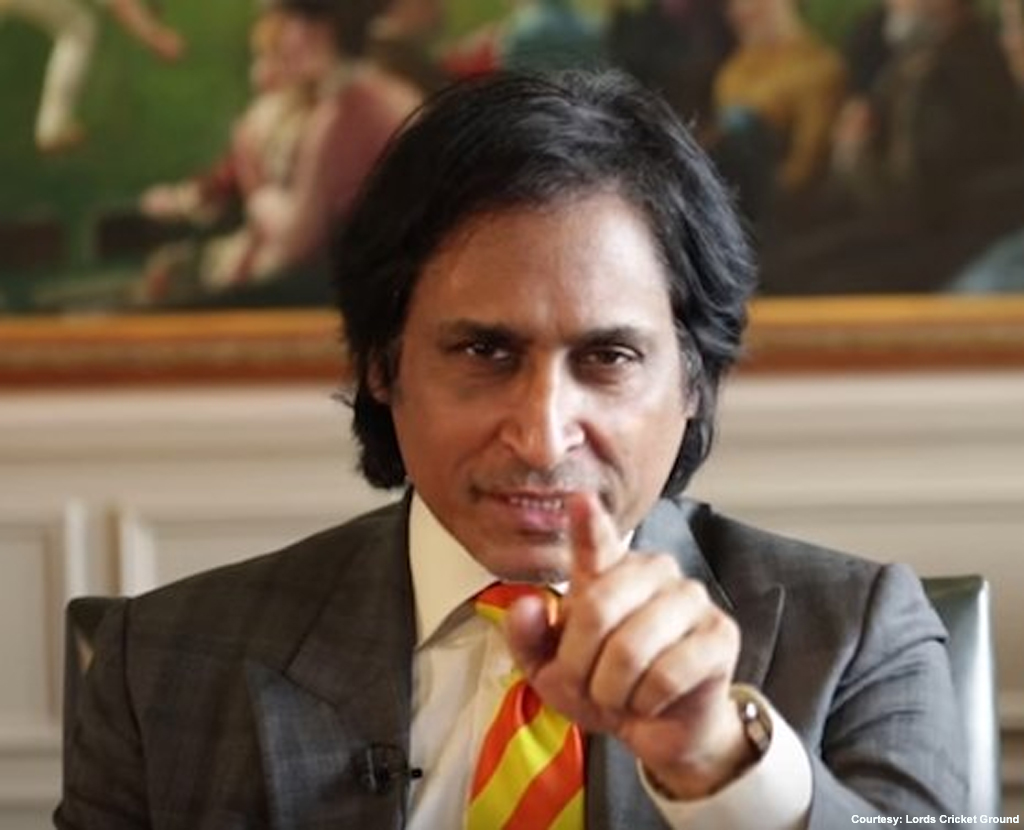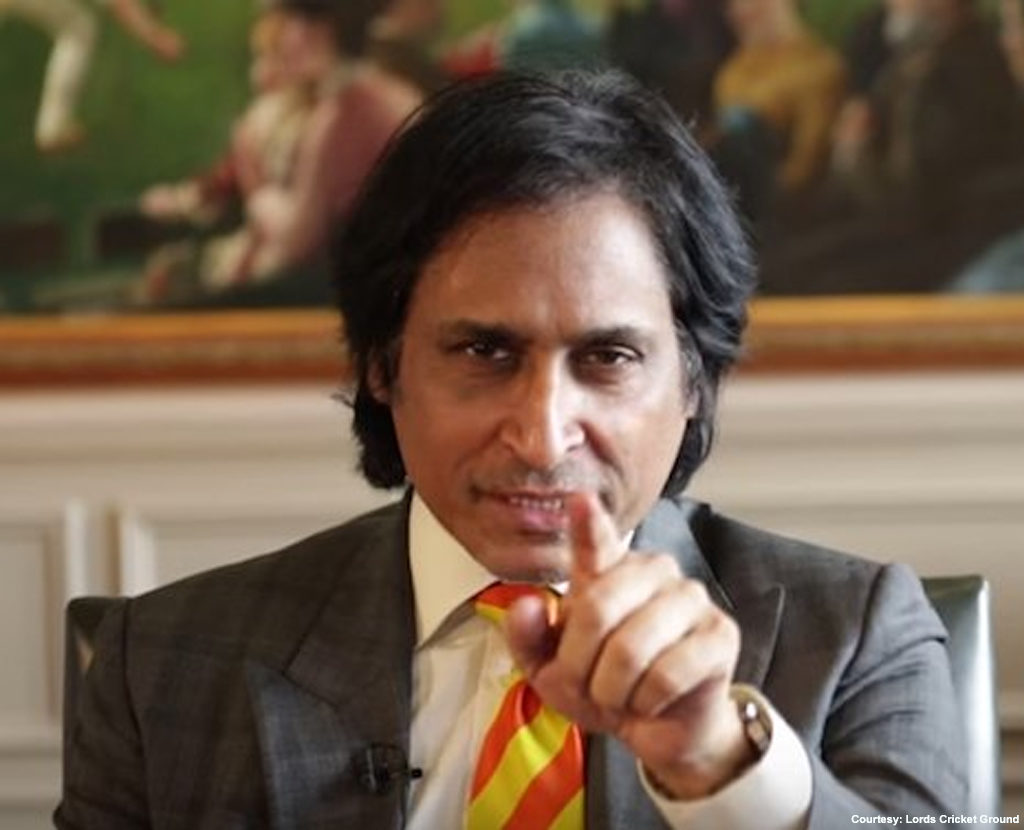 Through social media former captain Ramiz Raja wished a speedy recovery to the infected cricketers on one hand and pointed out that the entire episode is likely to disrupt tour preparations. While commenting on the matter he said, "Wishing a speedy recovery to the 6 Pak team members who have tested positive. However, it begs the question that why did the local testing failed to red flag them even after being regularly tested? Clearly the development has thrown the teams preparation into turmoil."