Science Fuse, a social enterprise working to change how science is perceived by and communicated to children from diverse socioeconomic backgrounds in Pakistan, has initiated a series of webinars focused on the impact of CIVID-19 on girls' education.
The first webinar in the ten-part series was based on how the digital divide is impacting children's, especially girls' access to learning opportunities during the ongoing pandemic in Pakistan.
The webinar was moderated by Haroon Yasin, the Co-Founder of the ed-tech platform, Taleemabad.
"Girls in Balochistan simply don't have access to smart devices." – Sumera Mehboob
Talking specifically about the digital divide in Balochistan, Director, Mechanism for Rational Change (MERC) explained that the majority of the households in the province do not have smartphones to begin with. And even if some male figureheads do own phones, the children, especially girls, don't have access to them.
Besides, the non-availability of internet services in the remote areas is a whole different dimension of Pakistan's digital divide.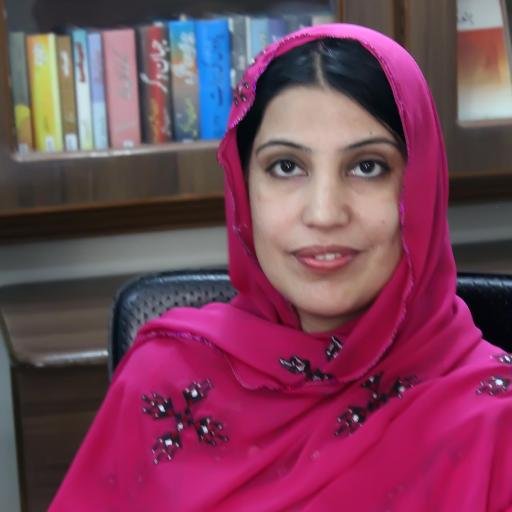 But it's not just Balochistan that lies at the receiving end of the country's digital disparity. According to Marvi Soomro, Founder IEI Pakistan, lack of internet access has almost entirely prevented any form of communication between students and their teachers in Gilgit-Baltistan during the pandemic.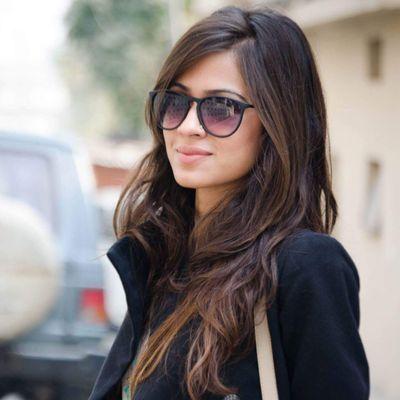 "Even those schools that received online content from different organizations like Ilm Exchange faced several issues while providing it to their students. The alignment of all the textbooks with digital content and design specific issues linger even after the content is produced." – Roohullah Gulzari, Manager Ilm Exchange, CERP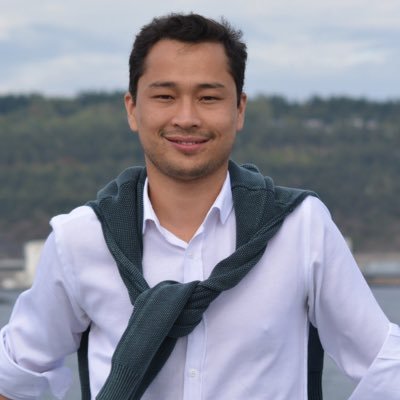 "If provided a proper infrastructure, electronic media can adopt models like Sesame Street and Blue's Clue for the social development of children." – Nadia Naviwala, Senior Advisor, TCF.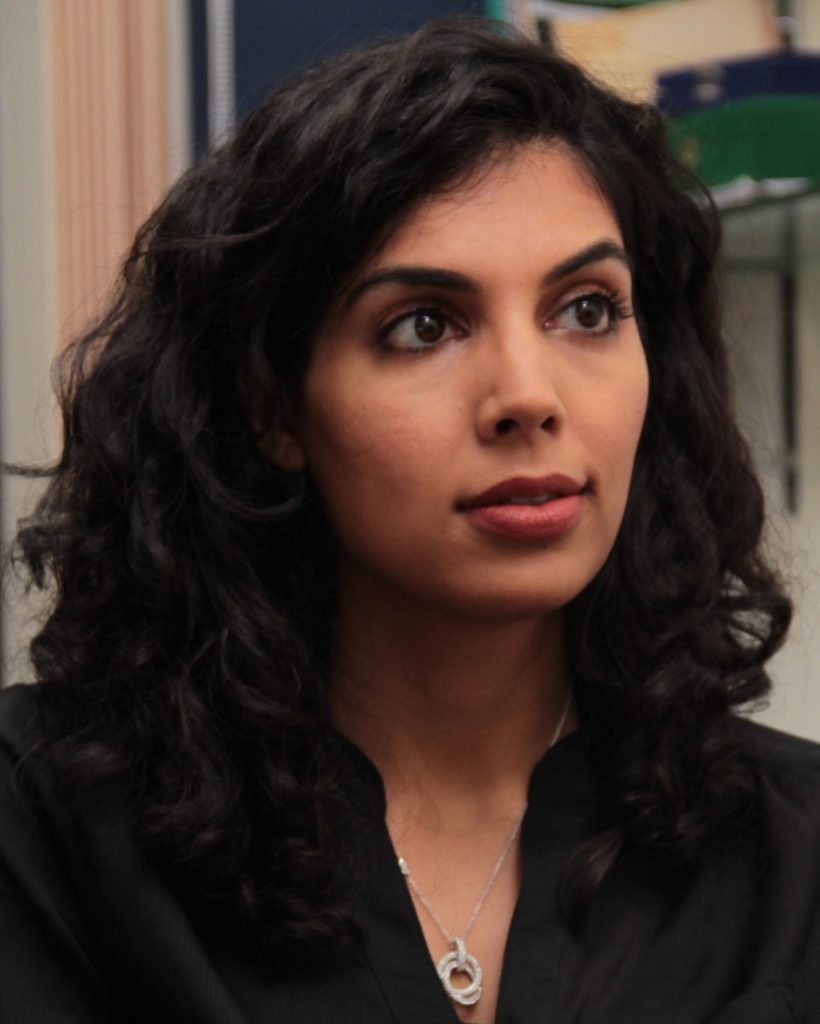 "Pakistan needs to set up an ecosystem that allows the innovative ed-tech solutions to have a market." – Mehreen Zahra Malik
Ed-tech companies truly stepped-up during the pandemic to offer free-of-cost content to hundreds of thousands of students across the country through the government's Tele-School channel. However, it is now the government's turn to facilitate these brilliant start-ups so they have a chance to live up to their potential.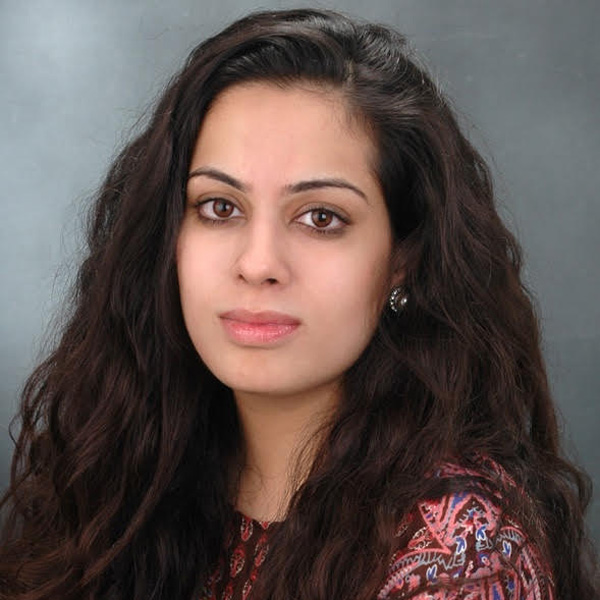 "With the help of World Bank funding, Pakistan has two million dollars allocated to produce content while engaging partners from the private sector." – Umbreen Arif
Technical Advisor at the Federal Ministry of Education and Professional Training, Umbreen Arif explained in detail the sweat and blood that went into launching the government's Tele-school initiative. She was extremely thankful to the ed-tech companies for lending their content probono for three straight months. She assured that using the content of these start-ups free of cost was never the government's long-term intention and the Ministry will be exploring public-private partnership models that are mutually beneficial for everyone involved.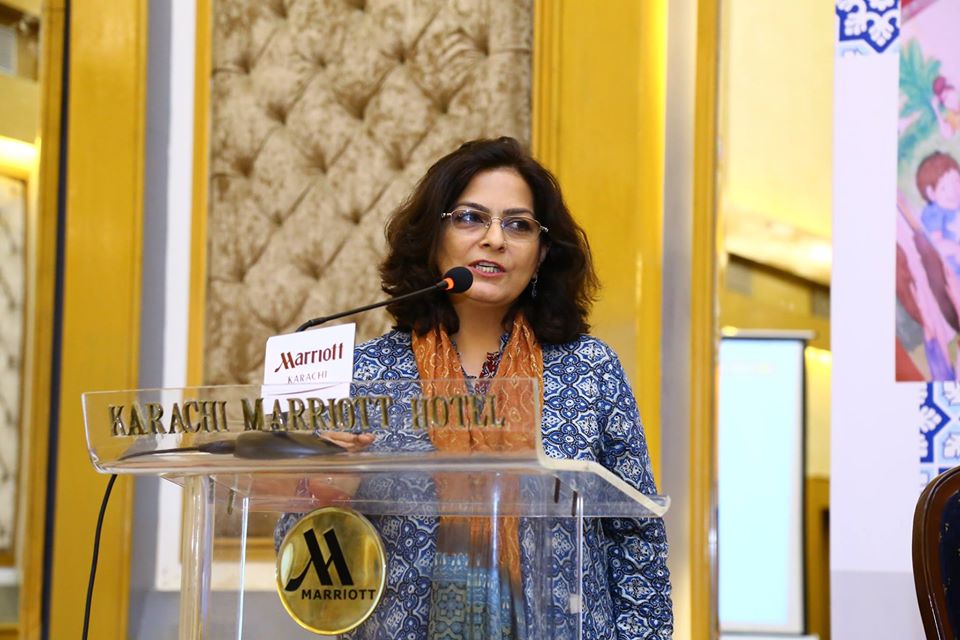 Also Read: Humayun Saeed, Aiman Khan & Imad Wasim Are Demanding 12 Years Of Education For Girls & So Must You!
"The need to create an adaptive environment and strengthen public-private partnerships to advance digital skills in Pakistan is necessary more than ever before." – Saad Hamid, Community Manager, Google.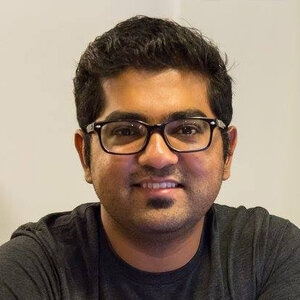 "This was the first webinar in a series of ten. Some of the other topics we'll cover in the coming weeks will explore such things as the post-pandemic future of girls' education in Pakistan and COVID-19's impact on child labour, the incidence of domestic violence and the mental health of young girls." – Lalah Rukh, Founder & Director, Science Fuse.
What something to say about the digital divide in Pakistan? Share your thoughts in the comments below!