Do you really think that you have a big brain. This fun quiz will decide if you have a big brain or not. Solve this quiz to find out now.
How many colors are there in a rainbow?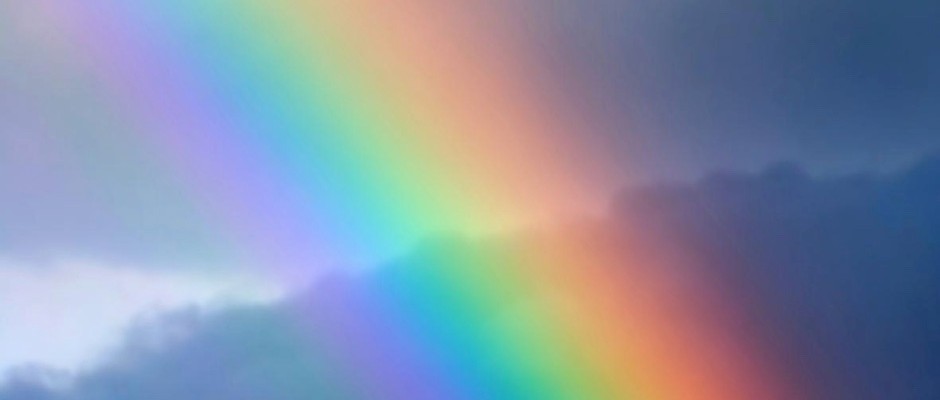 Science Focus
How many chromosomes do humans have?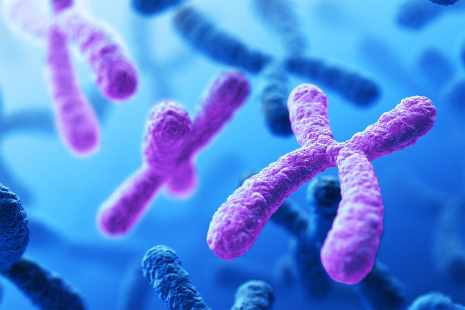 Medicalxpress
Which galaxy is the Earth located in?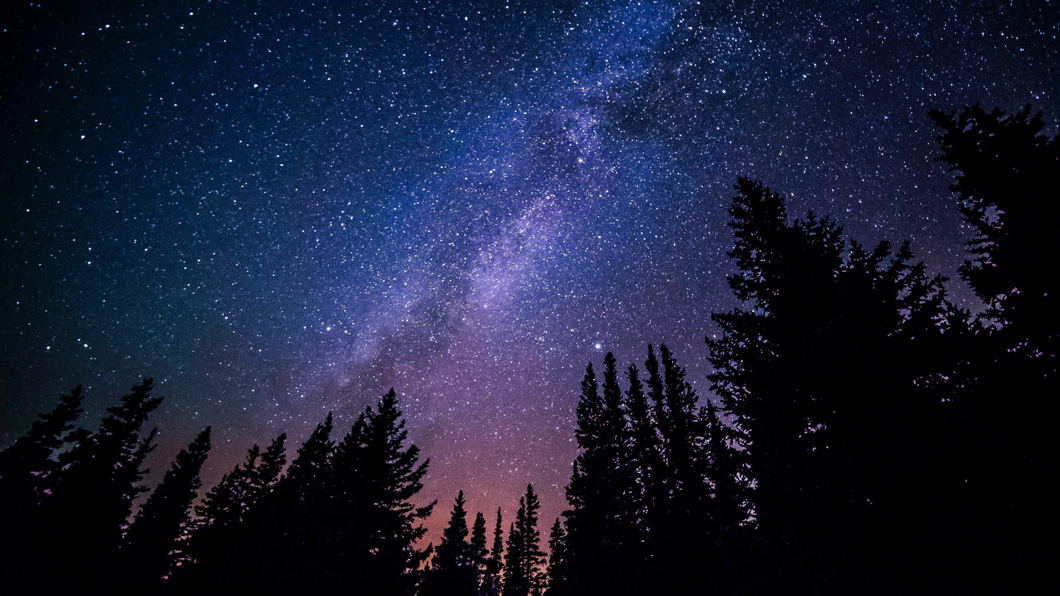 Deenspiration
Astraphobia is the fear of: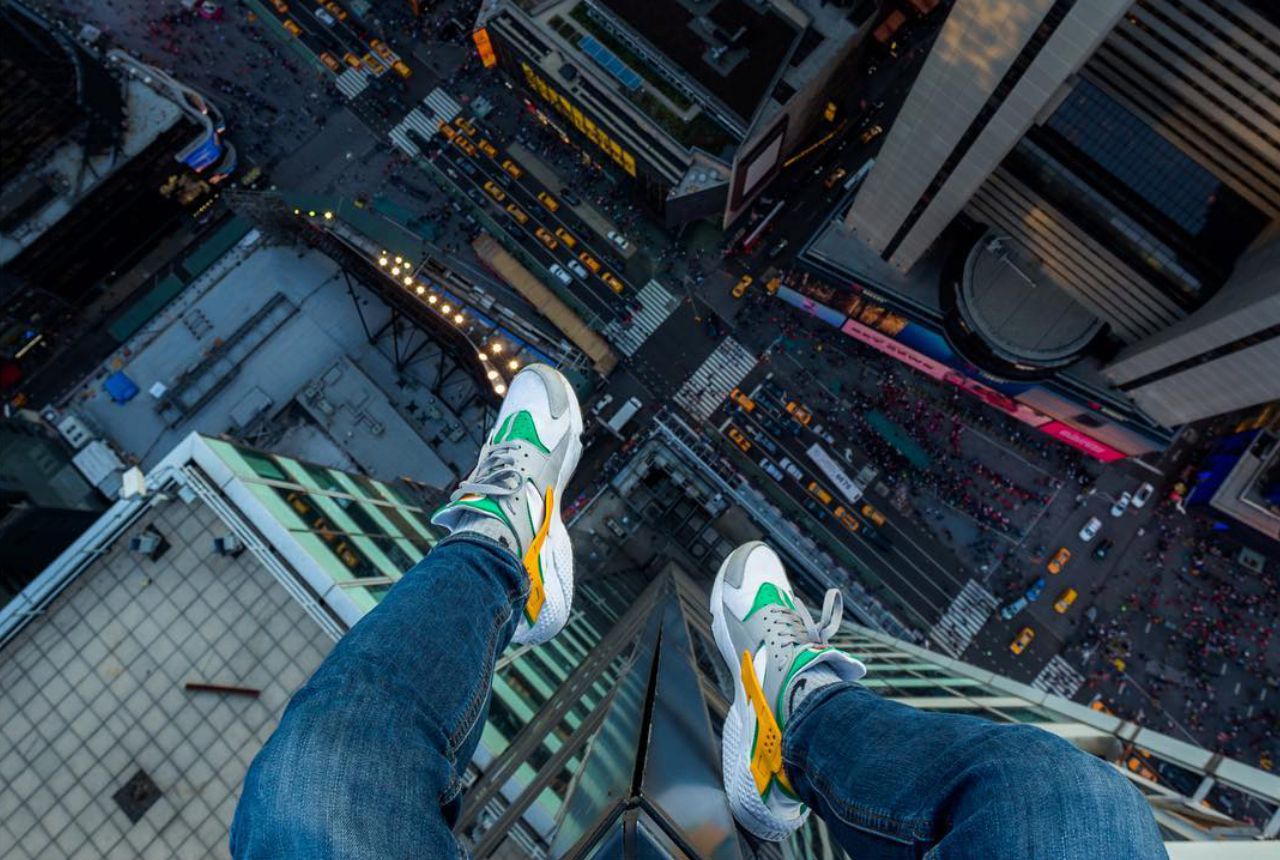 What blood type qualifies as a universal donor?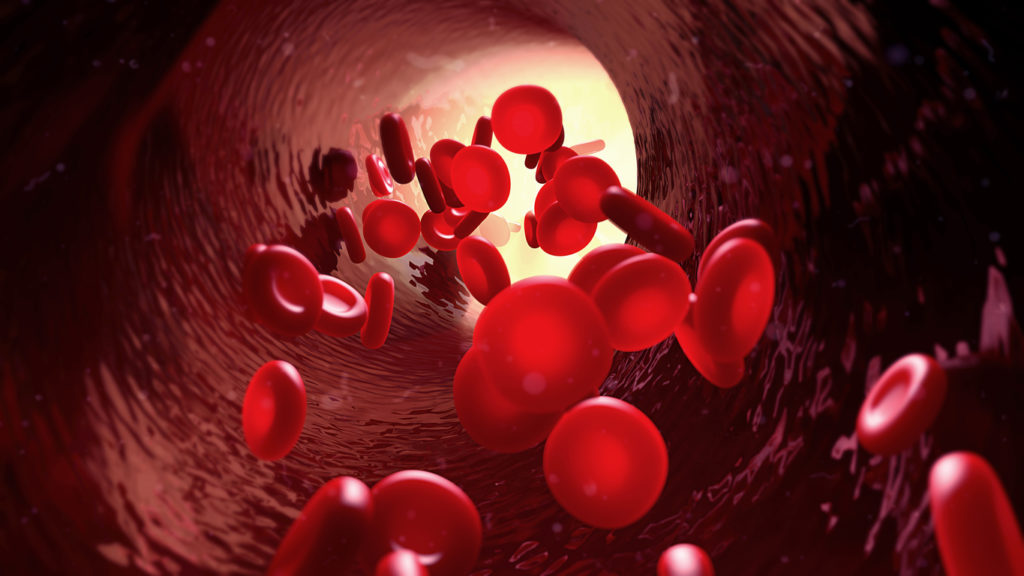 HealthEngine
What does "www" stand for?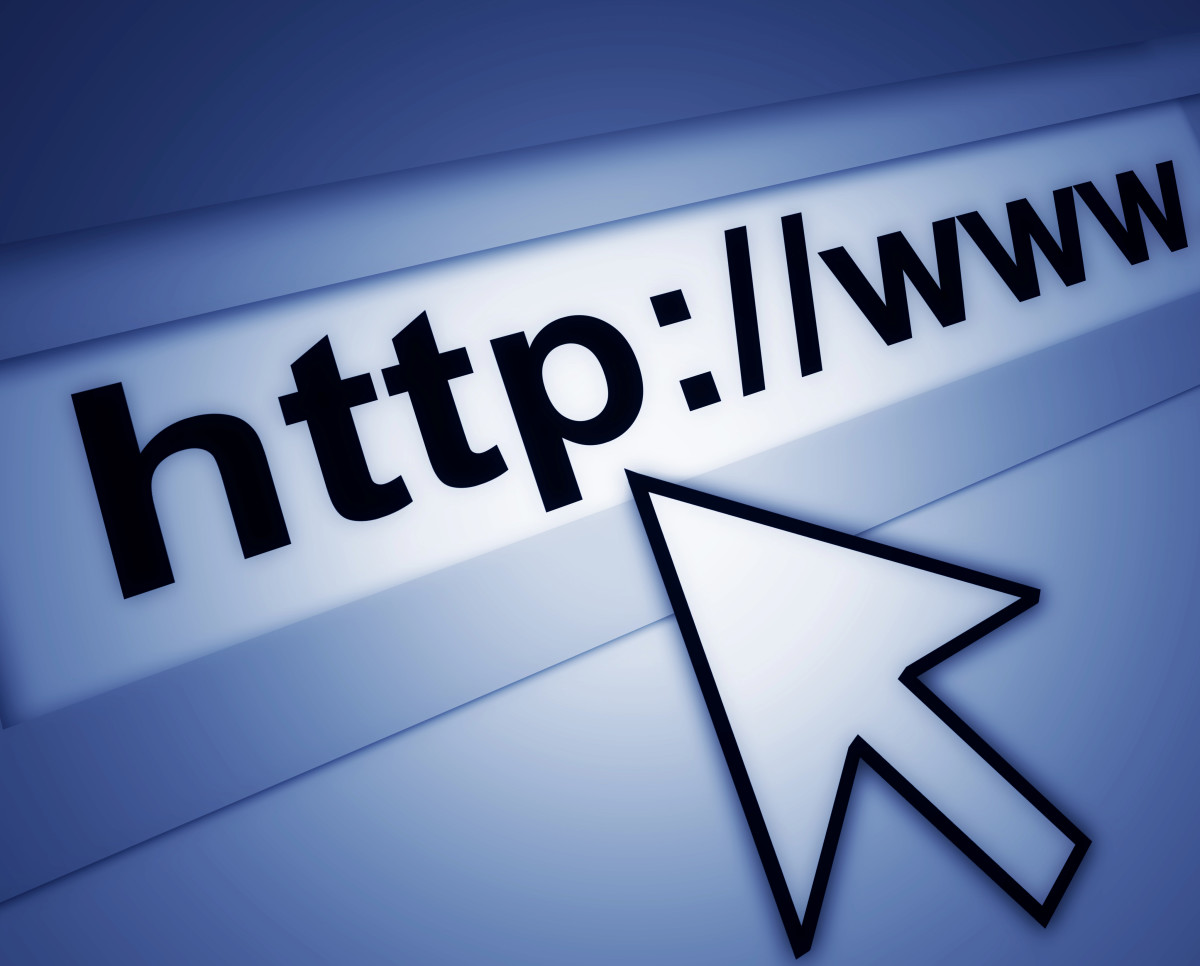 Which of the following is not needed for photosynthesis?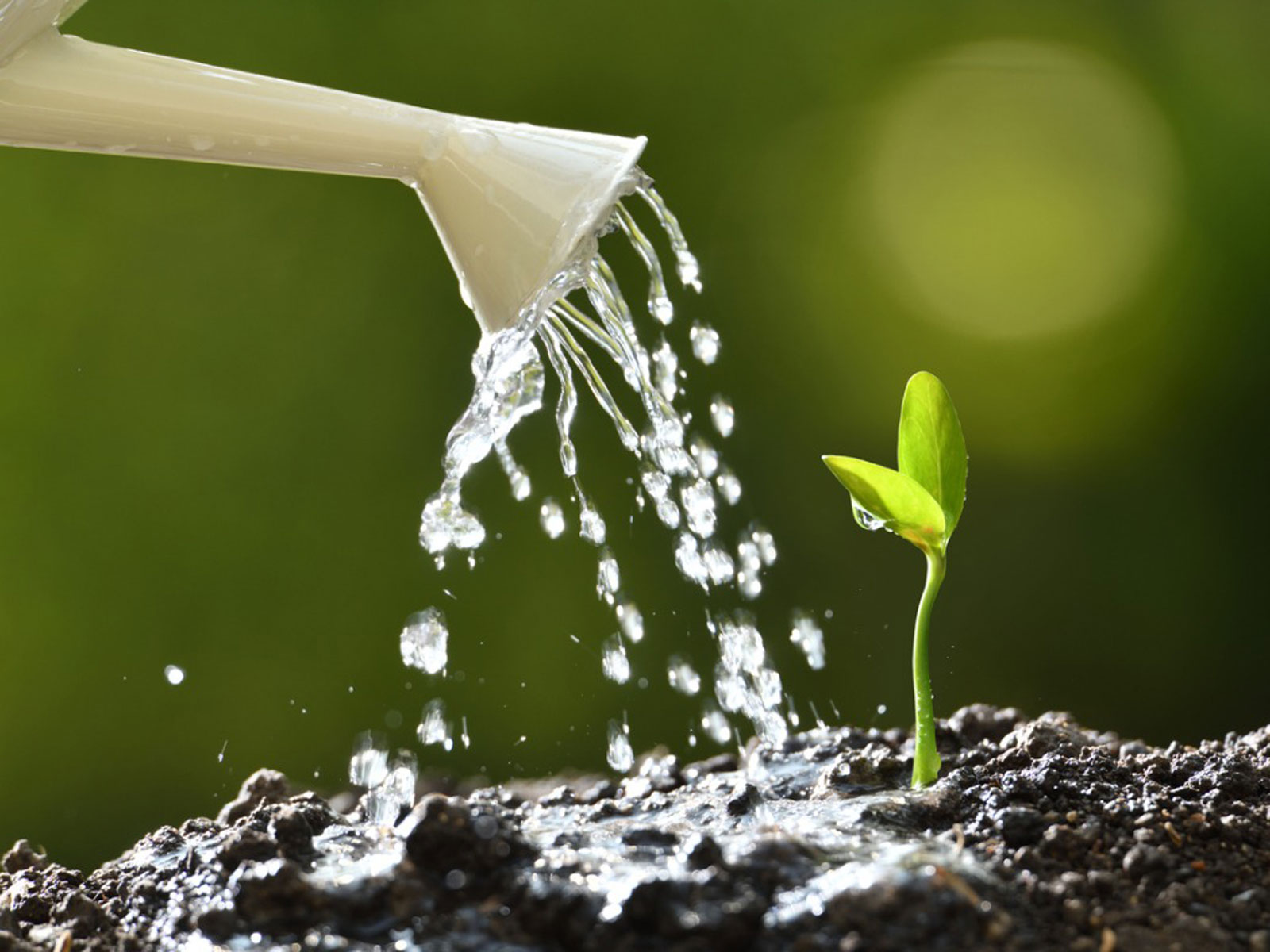 Gardening Know How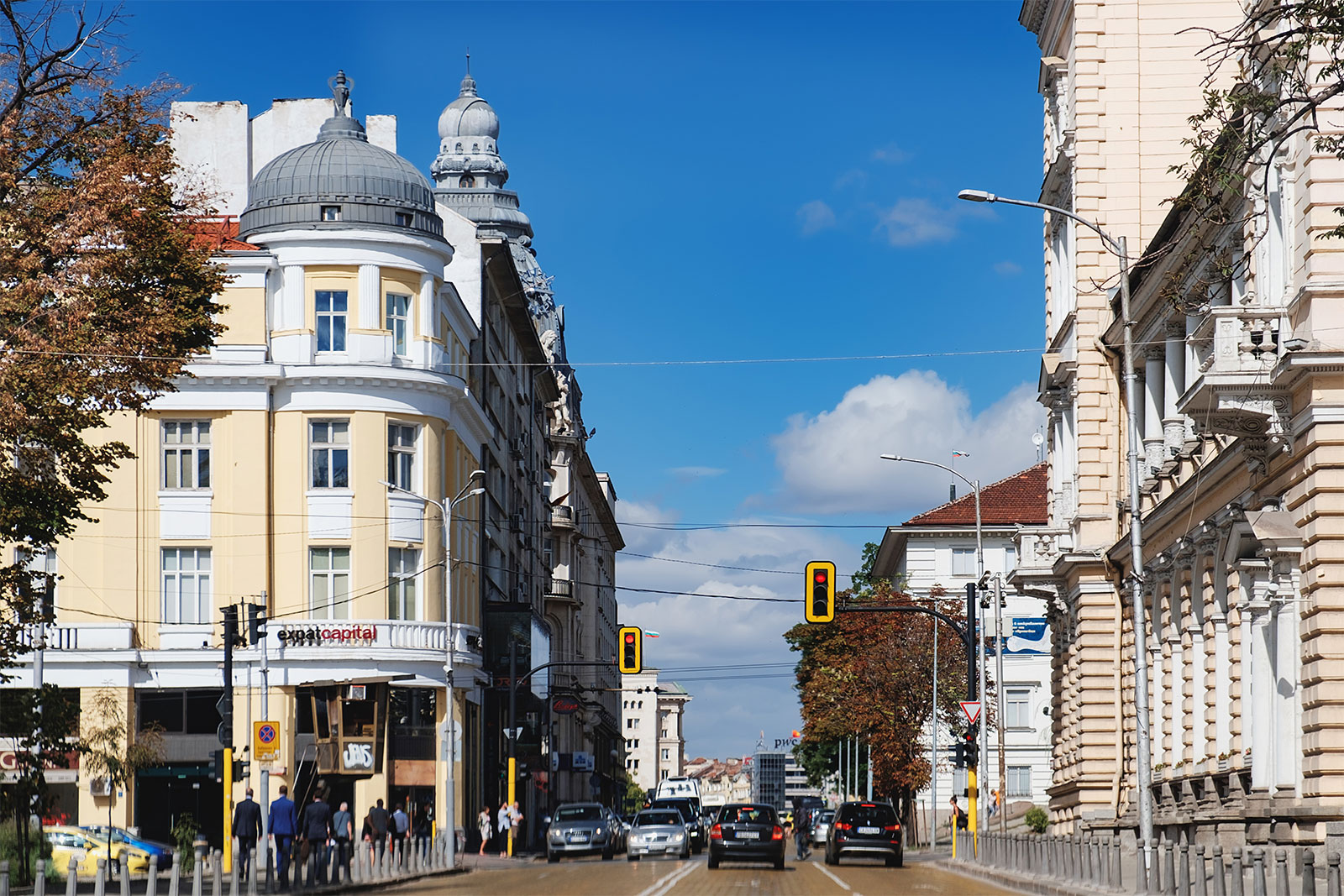 Britannica
Who invented the light bulb?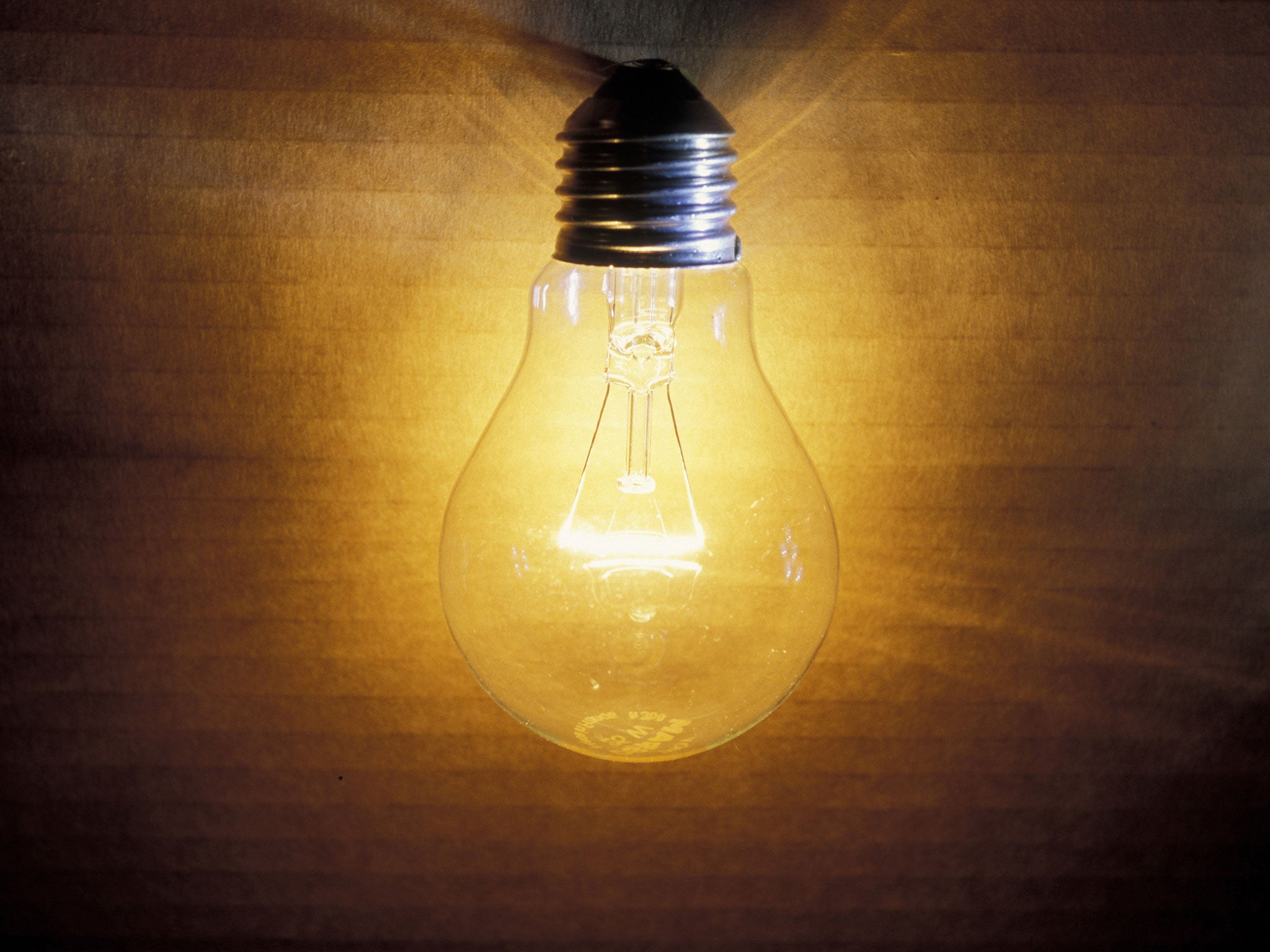 The independent
What is the capital of Morocco?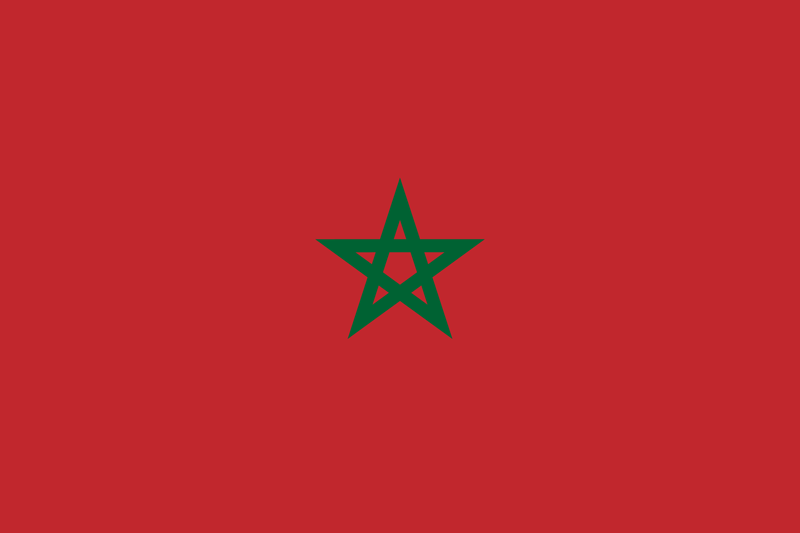 Country Flags
You Have To Answer These Questions Before You Can Call Yourself A Big Brain
You failed miserably.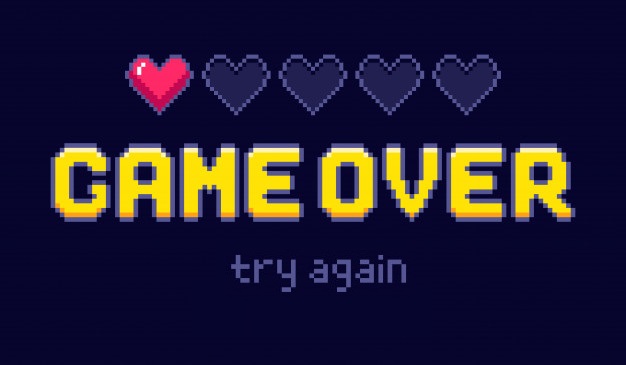 OH NO! Looks like this quiz outsmarted you this time. I don't think you can call yourself a BIG BRAIN.
Good Job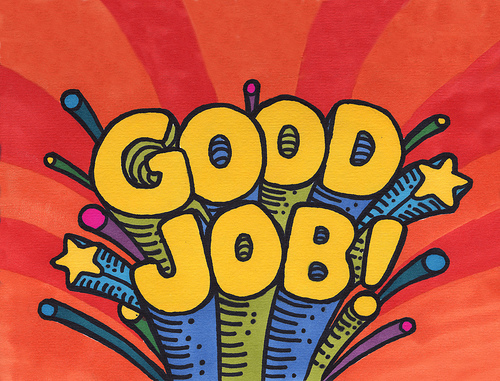 Great work! You passed the quiz but don't get too excited, it's not a perfect score. Your brain sure is big and powerful but it's not foolproof.
Congratulations!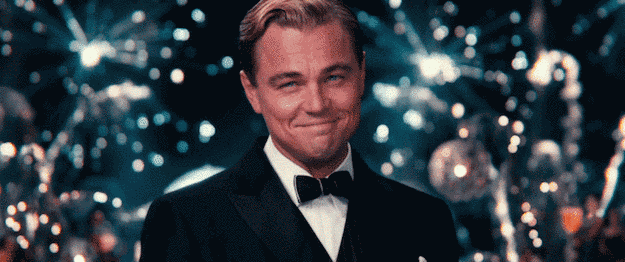 You're a total genius. You're literally a certified knowledge quiz scholar who just knows a little about a lot. Keep up the good work.
Take Quiz: Prepare Iftar For Your Family And We'll Reveal The Word That Describes You Most