Pakistani heartthrob, Sheheryar Munawar, recently spilled the beans on how Priyanka Chopra left him completely spellbound when she called him by his name.
Read: 7 Biggest Amazeballs Moments From The Oscars 2021
During an interview with Something Haute, the Ho Mann Jahaan actor recalled his interaction with the Bollywood Diva. He was working as an Assistant Director during an advertisement campaign for QMobile in 2015.
There, on the set, he had a moment with Chopra while blowing out her hair for the shoot.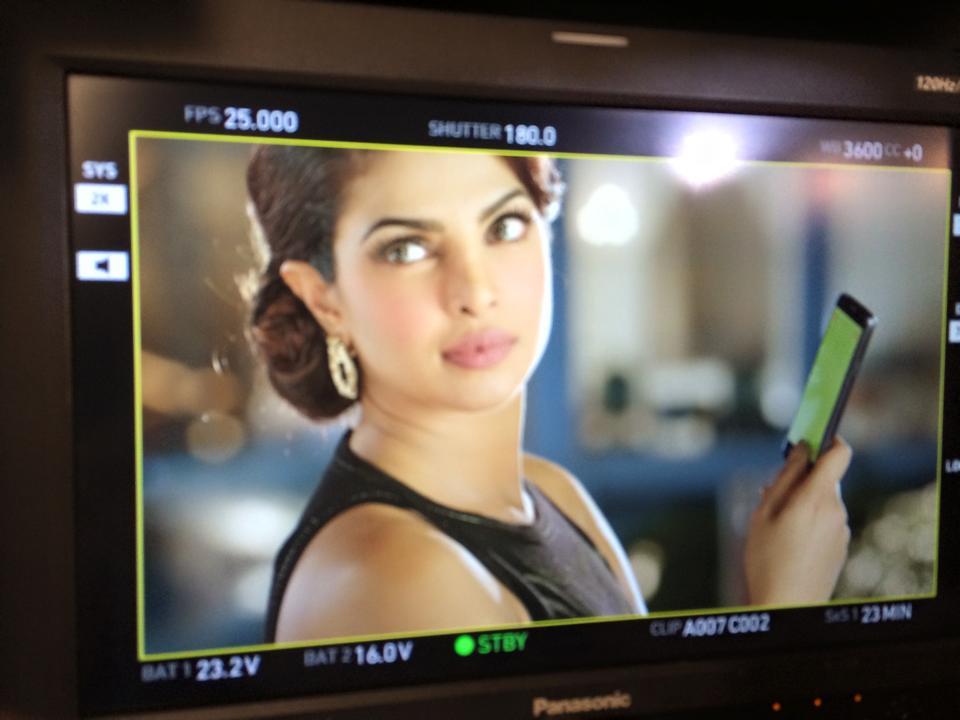 Sheheryar Munawar couldn't digest the fact that Priyanka Chopra knew his name at a time when he wasn't even that famous.
The Kahi Unkahi star was a little taken aback by what Mrs. Jonas said afterward.
He shared that at that time his drama Kahi Unkahi was airing on Zee Zindagi at that time, and Chopra's mother found him cute (as a child).
"It was very interesting," he beamed at the memory. Shehryar couldn't imagine how Chopra's mother wanted to meet a guy who at the time was running around the sets, grabbing water bottles and cleaning the floors.
It was a rare moment for him since celebs' vanity vans were off-limits.
Sheheryar quipped that he was later the blower guy again for another ad campaign with Sonam Kapoor.
Have something else to add to this? Write in the comments.