The Pakistan Cricket Board (PCB) is anxiously waiting for a decision on the status of the #PAKvENG series and so, here is a look at why the England's tour of Pakistan is of paramount importance for the green shirts.
Read: Mohd. Amir Refuses Central Contract, Blames PCB For Being "Ignorant"
The #PAKvENG Series To Define The Future Of International Cricket In Pakistan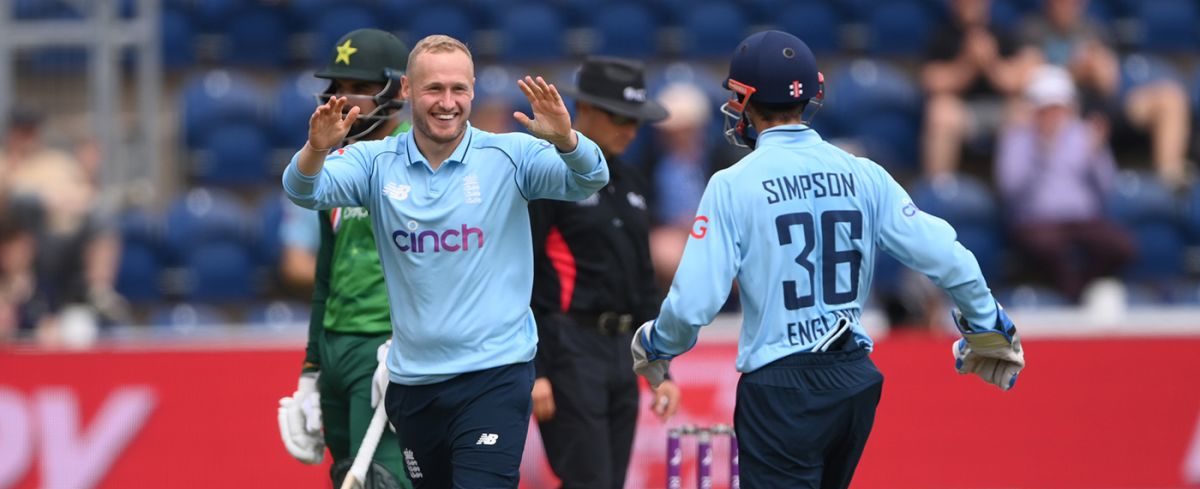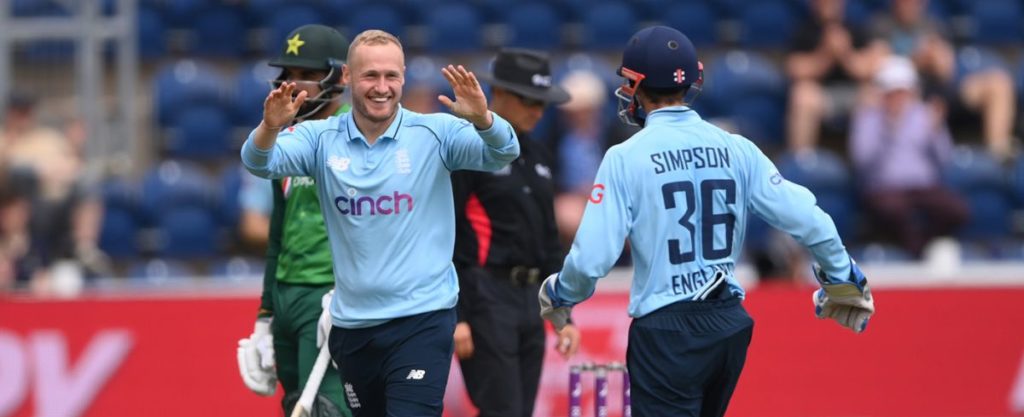 The English cricket board is all set to decide whether or not they are sending their team as per the already decided schedule to Pakistan. The decision then is likely to determine whether or not the threat of isolation at the international level is real. In case, the tour is cancelled, there is a good probability that Pakistan will not be able to host international teams once more for a significant period of time.
Read: New Chairman #RamizRaja Appoints Mathew Hayden & Vernon Philander
Financial Loses, Dent To Creditability & Lack Of Match Practice
PCB has already had to face financial losses as a result of New Zealand's decision to pullout of the tour. PCB's reserves then are all set to receive another blow if the English board makes a similar decision. More importantly though, the hit such a decision will give to Pakistan's image and credibility is beyond imagination.
Also, such a decision will deprive the green shirts of the much needed match practice ahead of the ICC T20 world cup i.e. all set to be staged in UAE, next month.
Read: Azhar Mahmood Expresses Surprise Over The Exclusion Of Shoaib Malik
Wasim Khan Remains Optimistic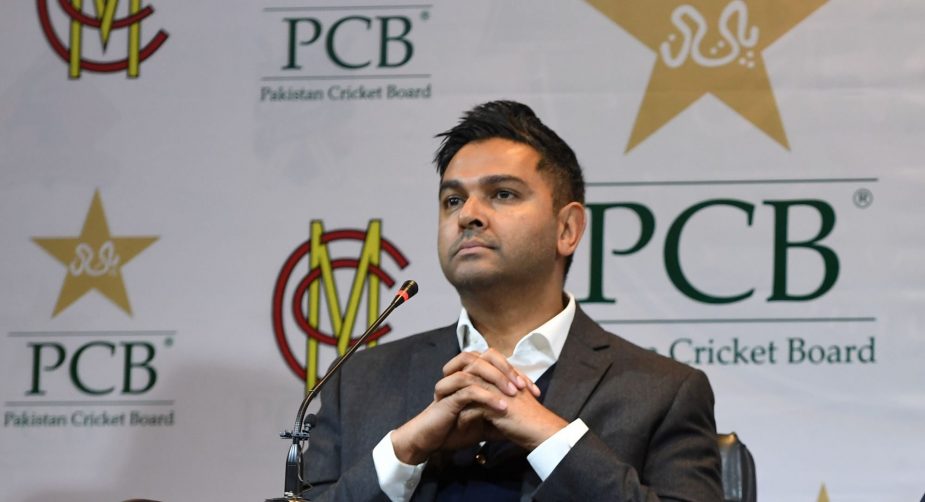 PCB's CEO, Wasim Khan nevertheless is optimistic and believes that the English board will let their boys travel to Pakistan. Voicing his opinion the 50 year old said, "In terms of what is in place, ultimately the ECB board will make a decision. There are two elements any board looks at. One is the advisory a government has for citizens of their nation going to any country. Secondly, it's around the security provision that is put in place directly for the team. Both of those angles we've been told there's a clean bill of health and there's confidence on both sides. But ultimately, the decision is the ECB board's, and we'll have to wait and see."