#RamizRaja was formally elected (unopposed) today as the new chairman, Pakistan Cricket Board (PCB) and he began his tenure by appointing Mathew Hayden and Vernon Philander as Pakistan's coaches for the #T20WorldCup.
Read: Shadab Khan Admits That "It Is Not An Ideal Situation"
Raja Appointed As The New Chairman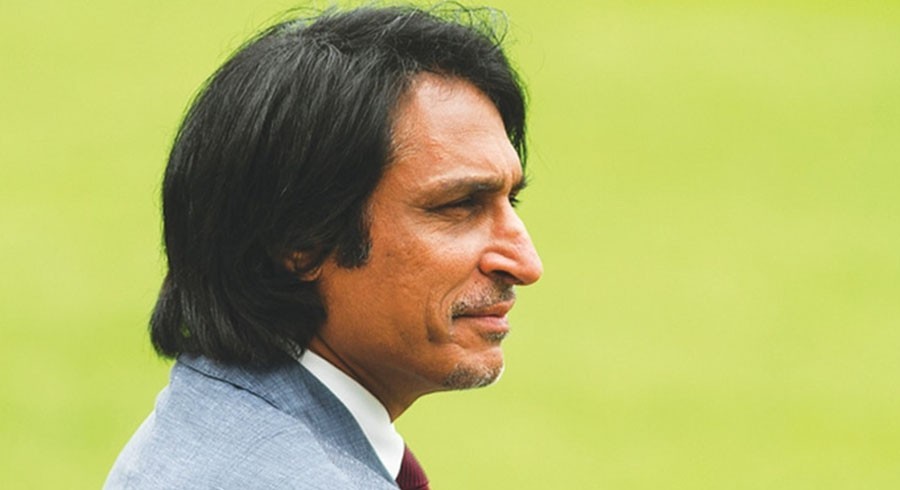 Earlier today Ramiz Raja was elected as the new chairman, PCB and right after assuming the role the former Pakistan captain while addressing the Board of Governors (BoG) said, "One of my key focuses will be to help introduce in the Pakistan men's cricket team the same culture, mind-set, attitude and approach that once made Pakistan one of the most feared cricket playing nations. As an organization, we all need to get behind the national team and provide them the desired assistance and support so that they can produce that brand of cricket, which the fans also expect from them each time they step on to the field of play.
"Obviously, as a former cricketer, my other priority will be to look into the welfare of our past and present cricketers. The game has and will always be about the cricketers and, as such, they deserve more recognition and respect from their parent institution."
Read: PCB Says Babar Azam Is "Fully Behind" The T20 World Cup Squad
#RamizRaja Appoints Mathew Hayden & Vernon Philander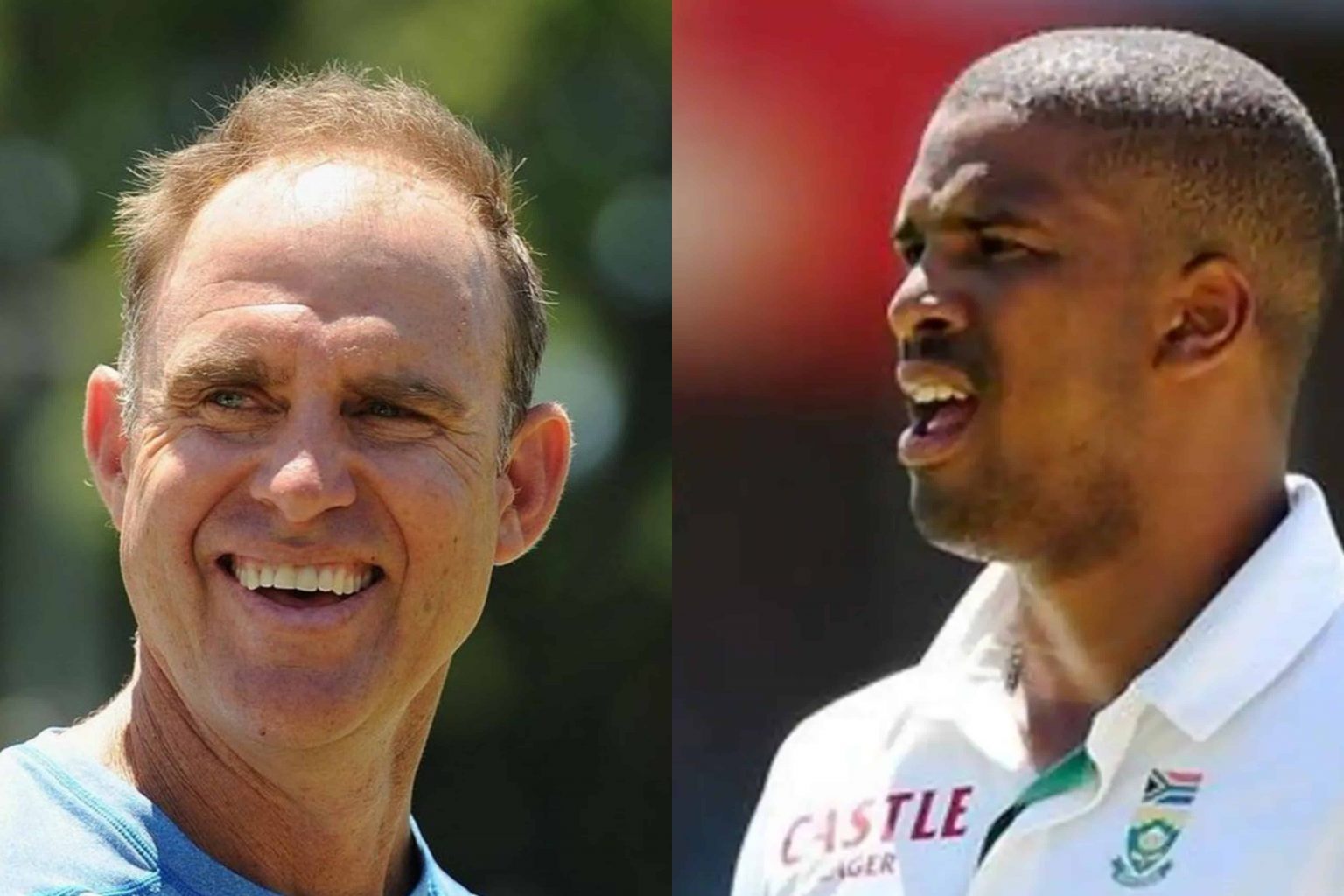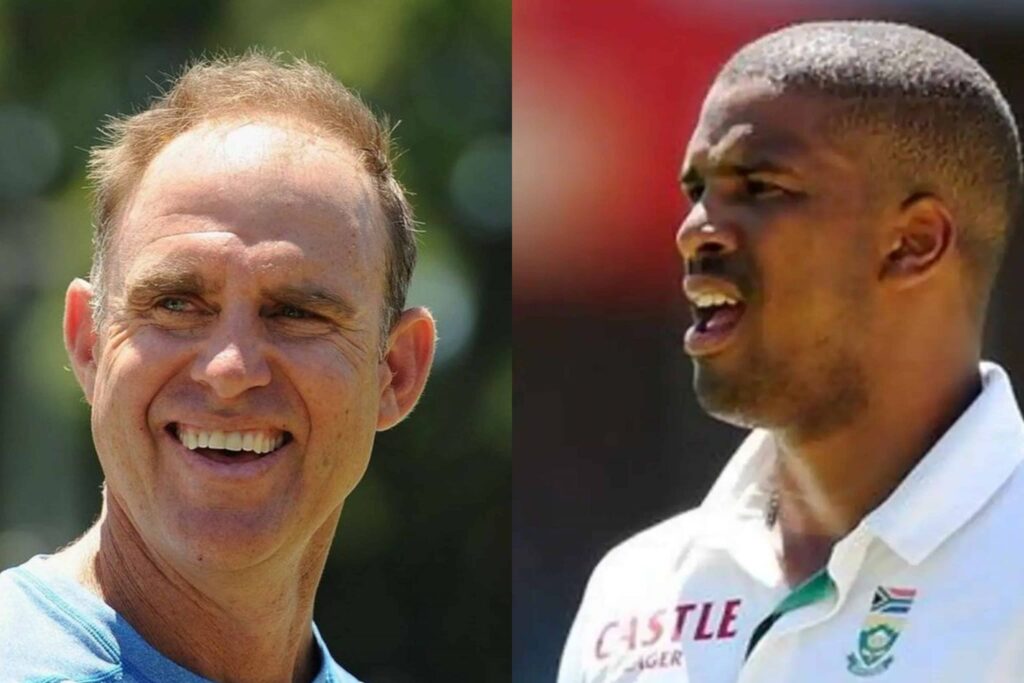 Raja commenced his tenure by appointing Mathew Hayden and Vernon Philander as Pakistan's coaches for the #T20WorldCup. Both do not have substantial experience of leading an international dressing room nevertheless, while explaining the appointments the 59 year old said, "For the [T20] World Cup, we have signed up Matthew Hayden and Vernon Philander as our coaches. Hayden can bring aggression in this team and he also has World Cup experience. He was a world class player and an Australian occupying the dressing room is going to greatly benefit the team. I know Vernon Philander; he has good understanding about bowling."