This difficult random knowledge quiz will test how sharp you really are, buckle up because this quiz can get a bit bumpy!!!
How many feet are in a mile?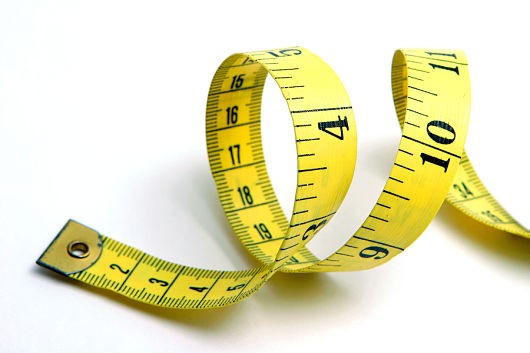 Which of these fruits does not grow with one singular seed in the middle?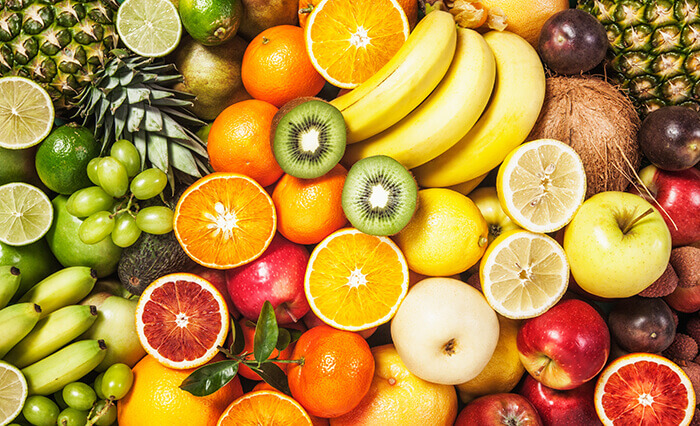 Who among these was NOT a physicist?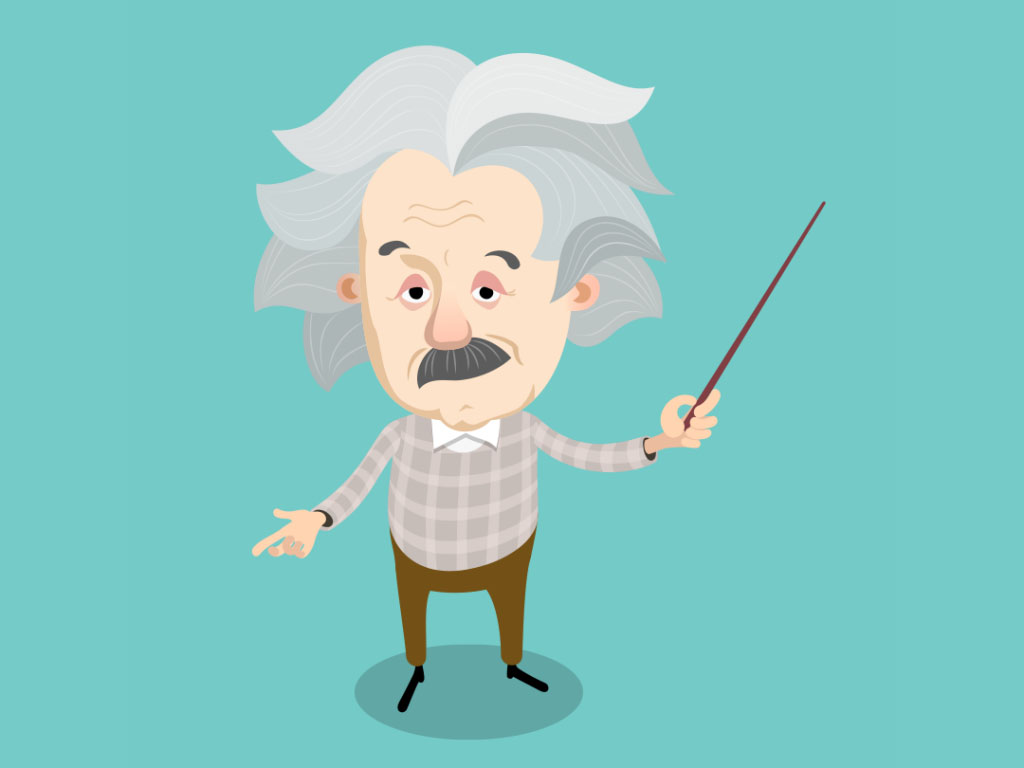 Which of the following is considered the powerhouse of the cell?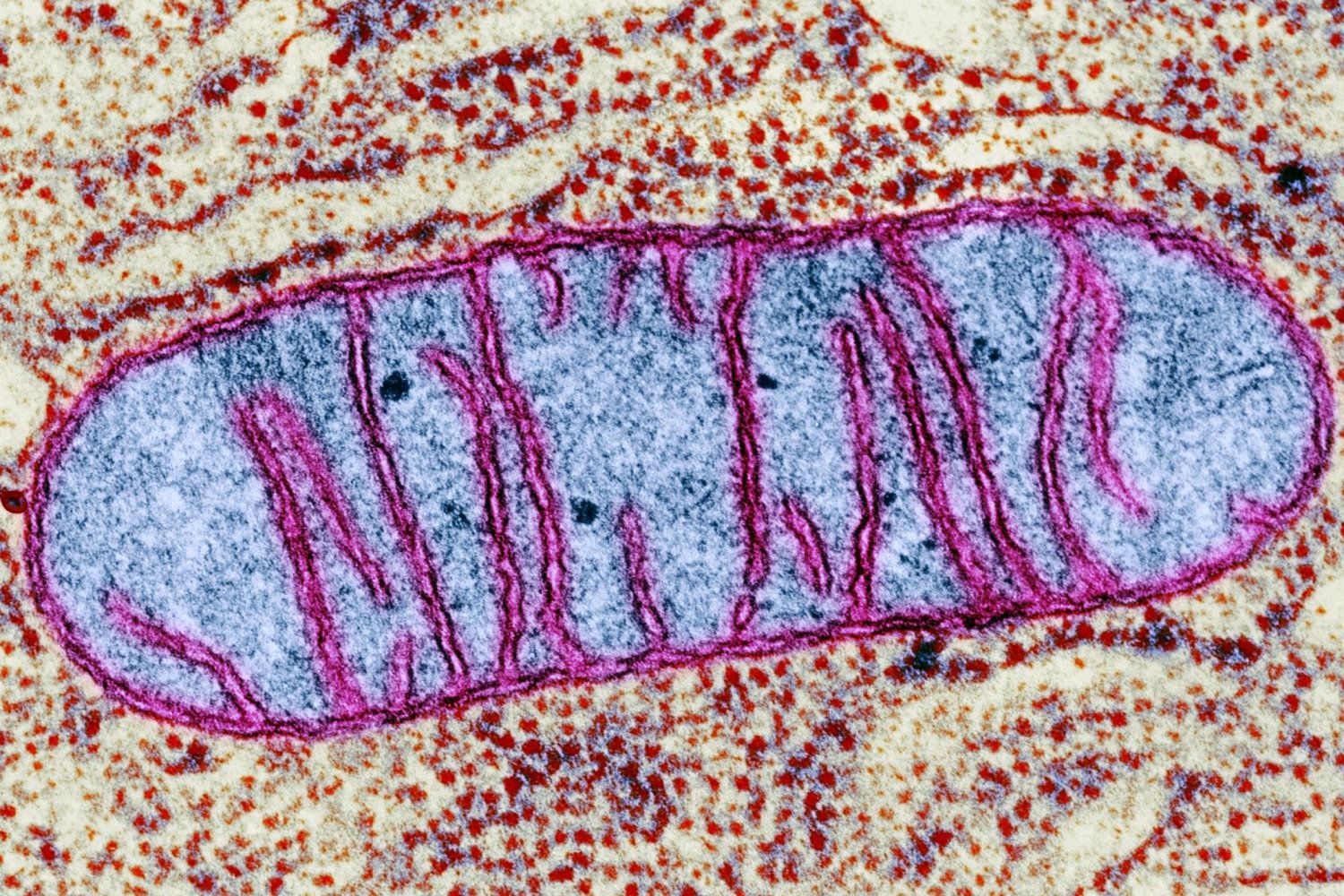 What is the outermost layer of Earth called?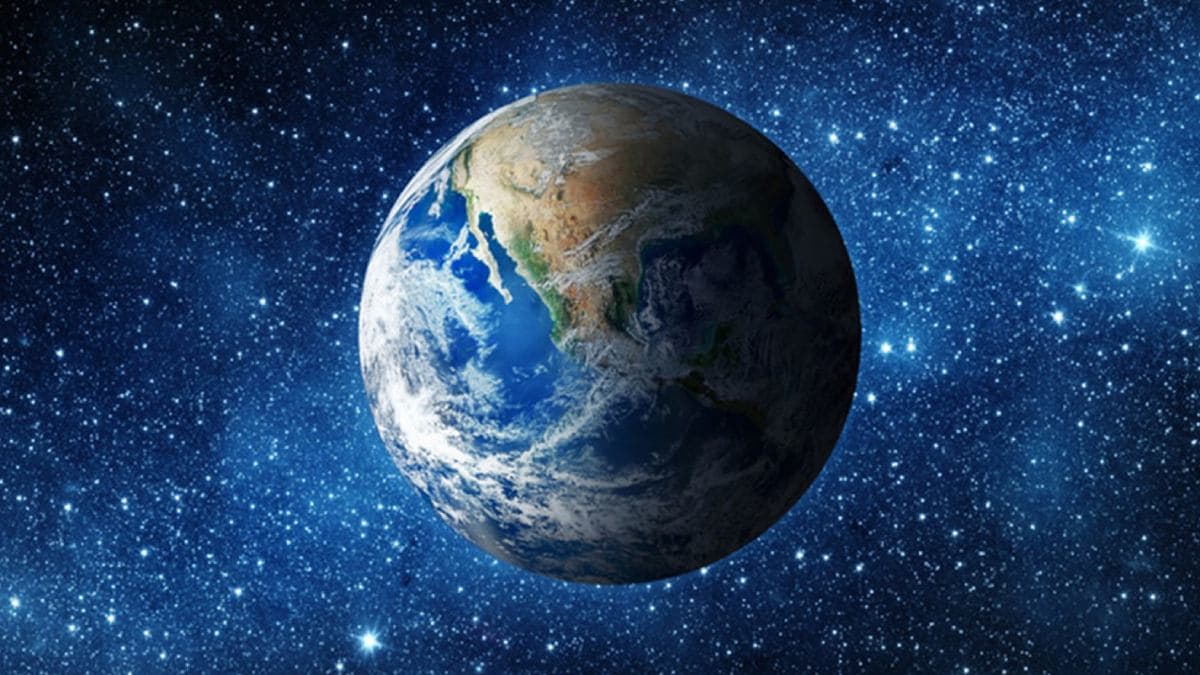 Which of these names is not the name of a country?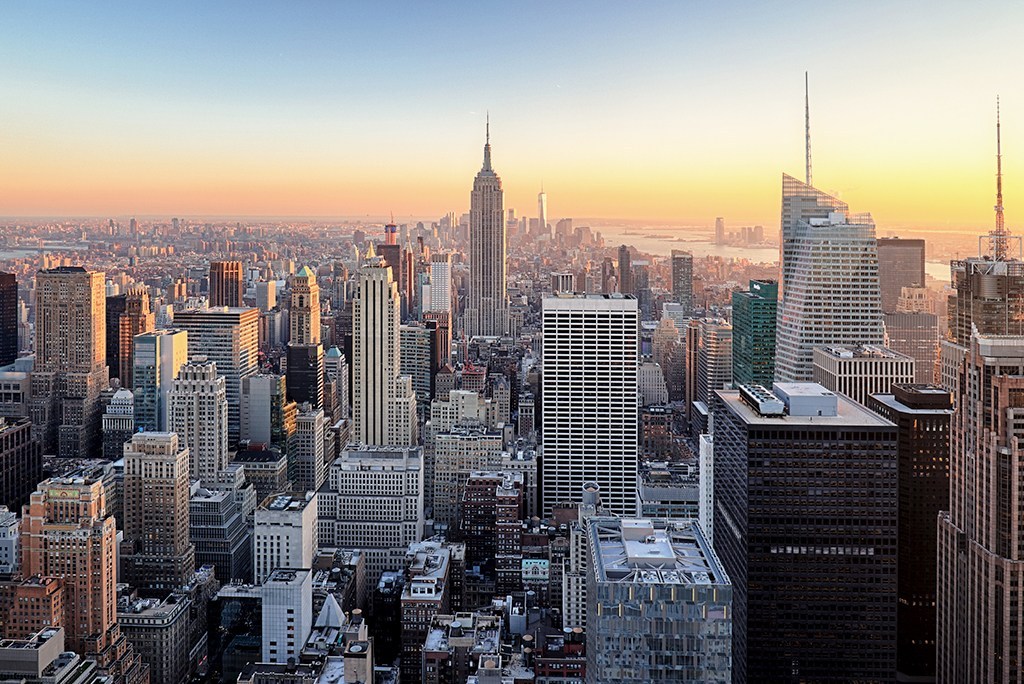 What letter represents 10 in roman numerals?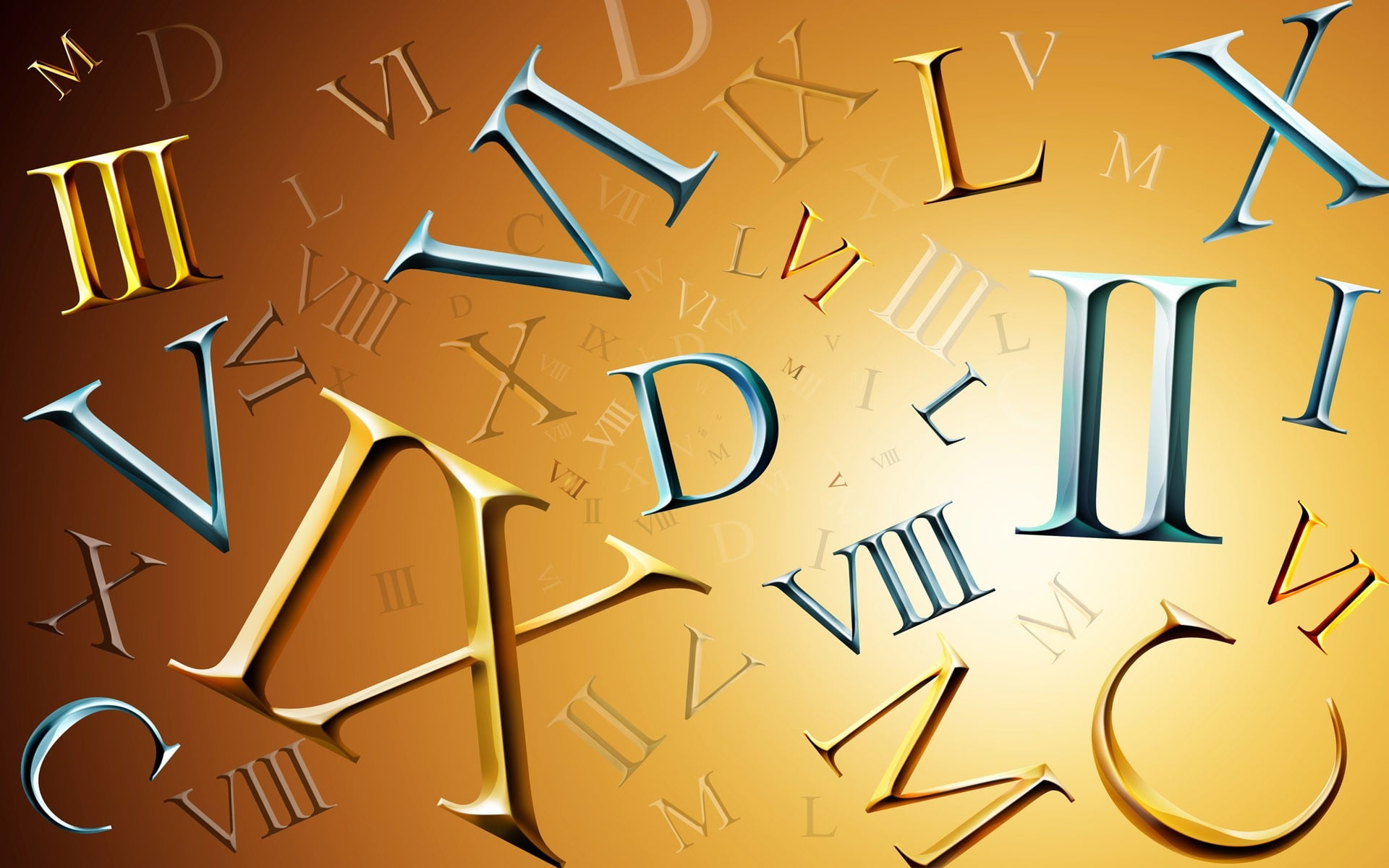 Which city is the capital of Uganda?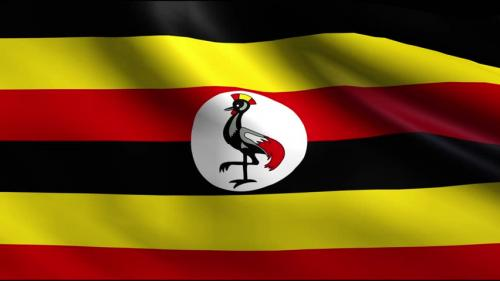 Which of the following is the heaviest animal in the world?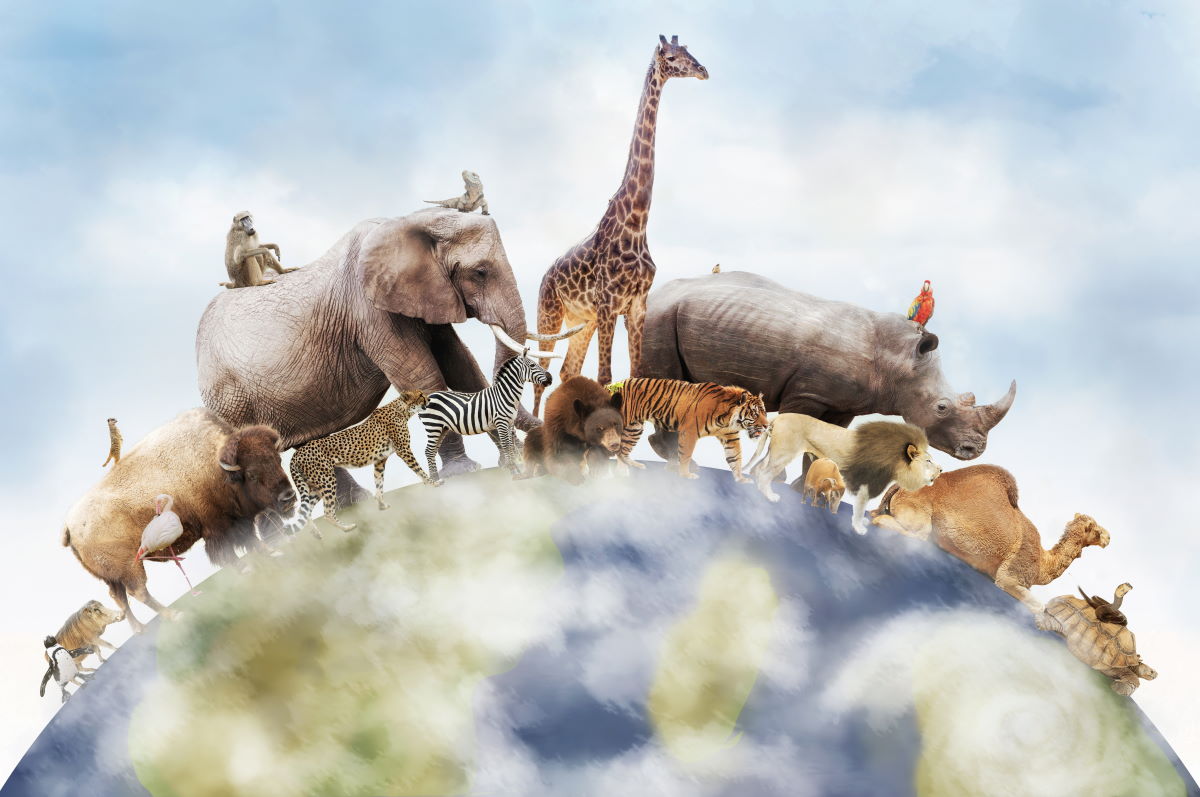 What's the length of a marathon?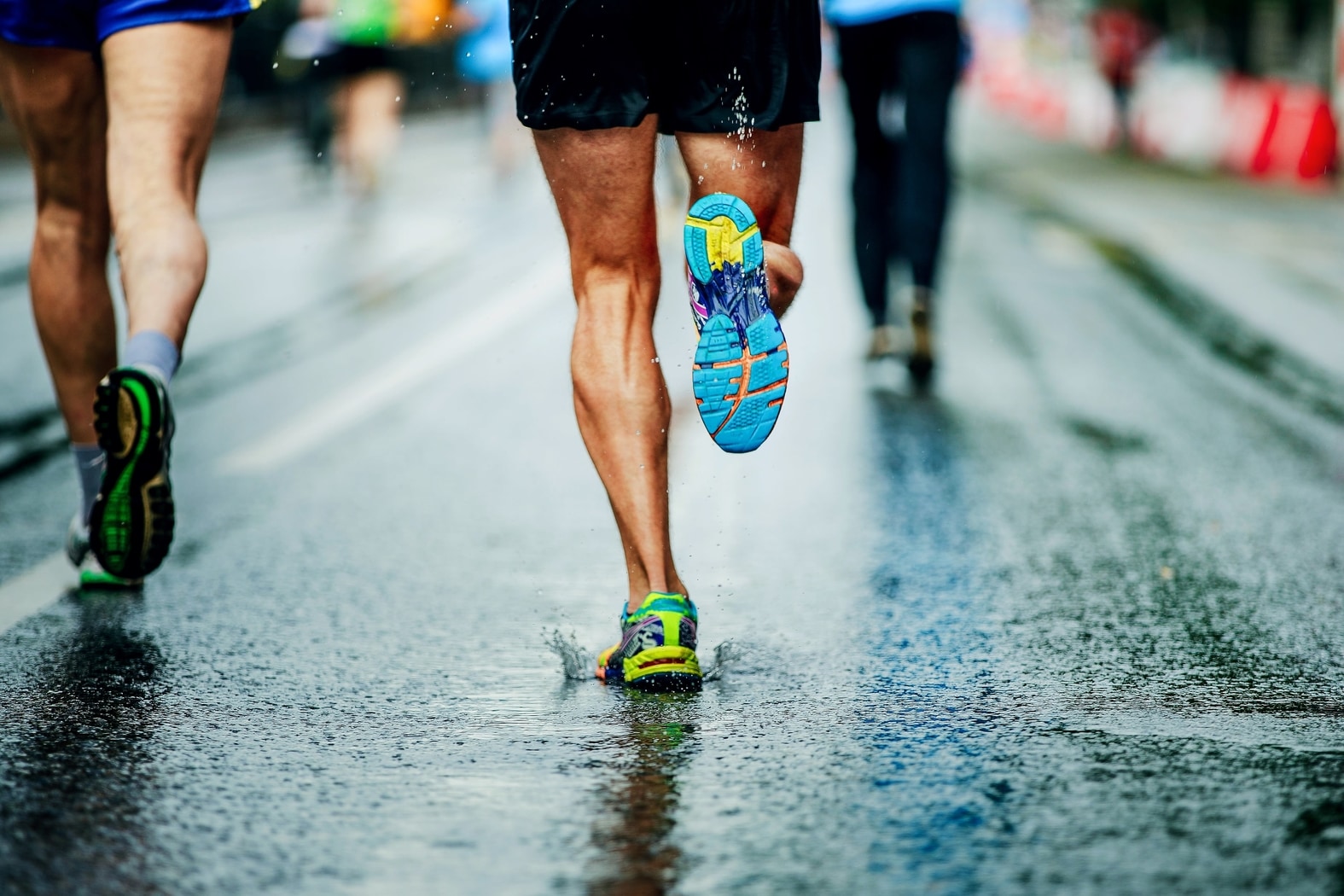 I Am Curious But Can You Pass This Difficult Random Knowledge Quiz
You Failed!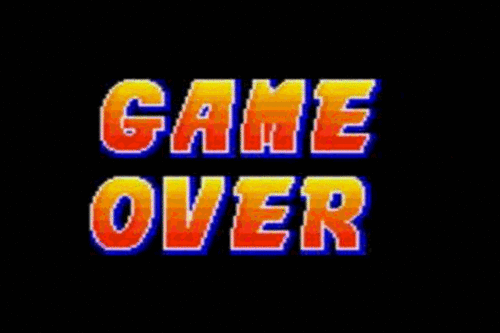 Either you're having a terrible day or you didn't pay attention in your general knowledge class. In any case, this is a sign for you to get your game up.
You did alright!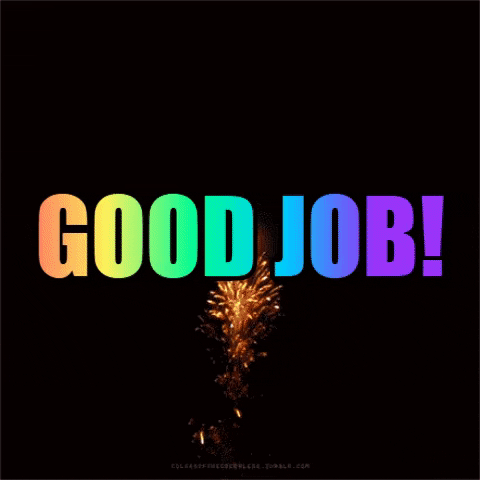 Good Job! However, there are certain things you can work on. You should surf the internet and learn some fascinating facts about the universe.
Congratulations!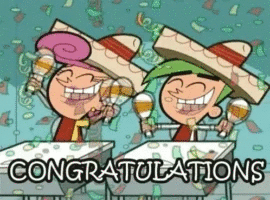 Your intelligence is far too powerful. Everyone sees you and immediately assumes you know all of the universe's mysteries.
Take Quiz: Can You Unscramble The Names Of These Famous Pakistani Celebrities?