Mohd. Amir was in the news again yesterday, after he refused the central central and slammed the PCB for behaving like "ignorants".
Read: New Chairman #RamizRaja Appoints Mathew Hayden & Vernon Philander
Mohd. Amir Refuses The Central Contract, Calls Out PCB For Behaving Like "Ignorants"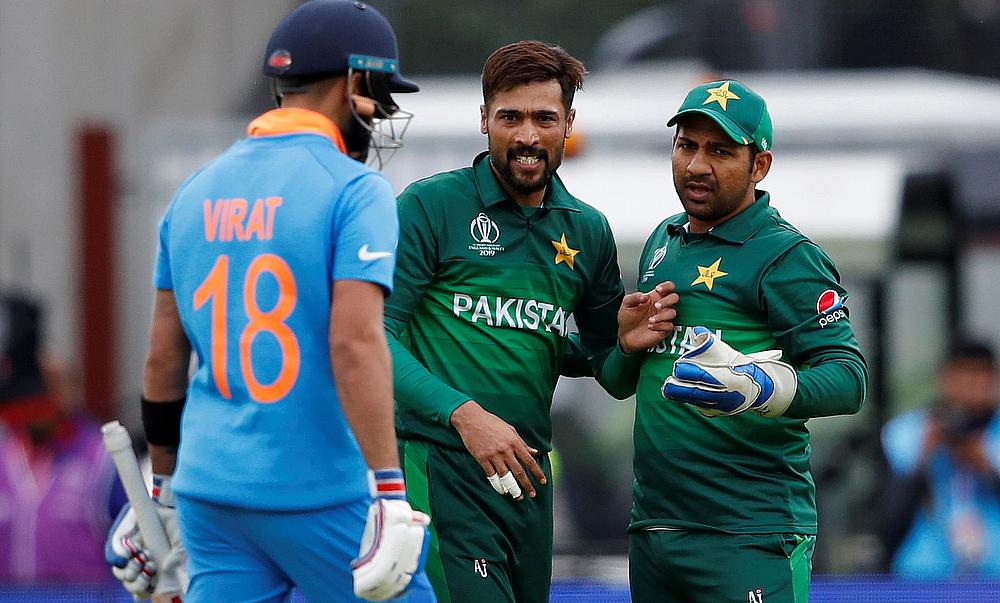 While refusing the central contract and while coming down hard on PCB, the retired pacer said, "If I'm not playing international cricket, then what's the point of featuring in domestic cricket. They want to control me by offering this contract but that's not going to happen. PCB should have contacted me before including my name in the domestic contracts list. They [PCB] have well-educated people in their ranks but they still behave like ignorants. PCB should give my central contract to a young cricketer to help him and so that he can support his family."
Read: Hasan Ali Not Taking #PAKvNZ Contest Lightly, Says He'll Miss Waqar
"Maybe they [PCB] haven't accepted the fact that I have retired from international cricket, which is why they take such steps. I'm enjoying playing league cricket and spending the rest of my time with my family."
Read: #RamizRaja Might Appoint #SaqlainMushtaq As Head Coach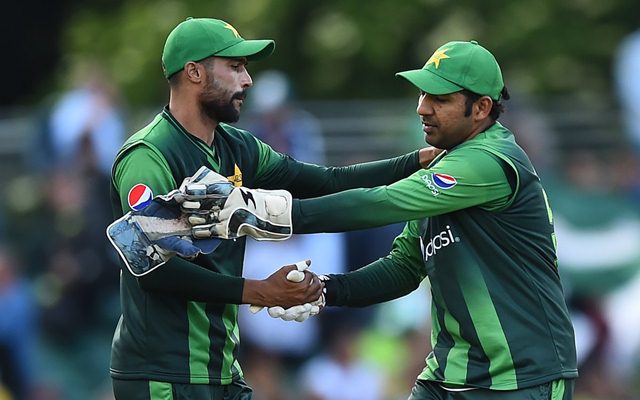 The PCB had earlier offered domestic cricket contracts to 191 players with an enhanced package. The development meant that 10 players who were included in the A+ category would receive a monthly retainer of PKR250,000 each. On the other hand, 40 players from category A were offered a retainer of PKR185,000 per head. Moreover, 40 players from category B were offered PKR175,000, 64 players from category C, PKR165,000 and finally a monthly retainer of PKR140,000 was offered to 37 players in category D.