Sharjeel Khan and Fakhar Zaman have been in decent form off-late and so, here is a look at why both left-handed batsmen should open for Pakistan across formats.
Read: A Look At The Possible Playing XI For The First #PAKVZIM Test
Imagine A Game Where Sharjeel Khan And Fakhar Zaman Bat For 20 Overs


Regardless of the format, Pakistan should be able to score pretty heavy if both Sharjeel and Fakhar are able to bat for 20 overs together. There isn't another pair in the country that possesses the same X-factor and so, Pakistan's think-tank must allow a proper opportunity to both of them not only in limited overs cricket but also in Test cricket because responsibility of a modern day opener is just not to see off the new ball but also to ensure dominance from the word go through a flying start.
Read: Pakistan Wins #PAKVZIM T20 Series In Unconvincing Fashion
Pakistan Has Weak Links In Its Batting Orders
Pakistan has a serious issue with its openers in Test cricket. None of the boys that the selection committee has tried during the last 12 months or so have been able to deliver consistently. Hence, there is no harm in allowing Fakhar and Sharjeel an extended run as their presence in the playing XI will most definitely allow for some attacking cricket i.e. something Pakistan lacks in the longest format of the game.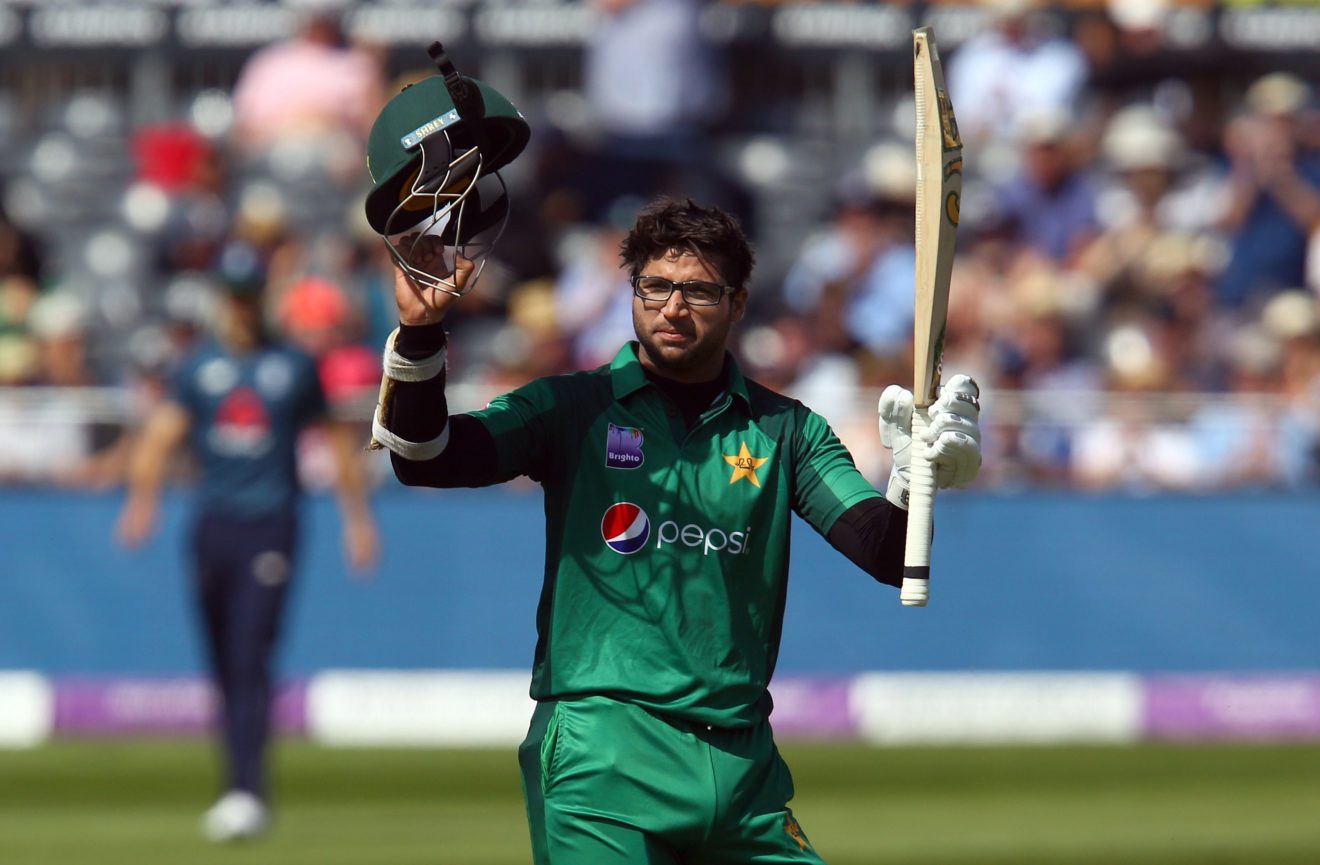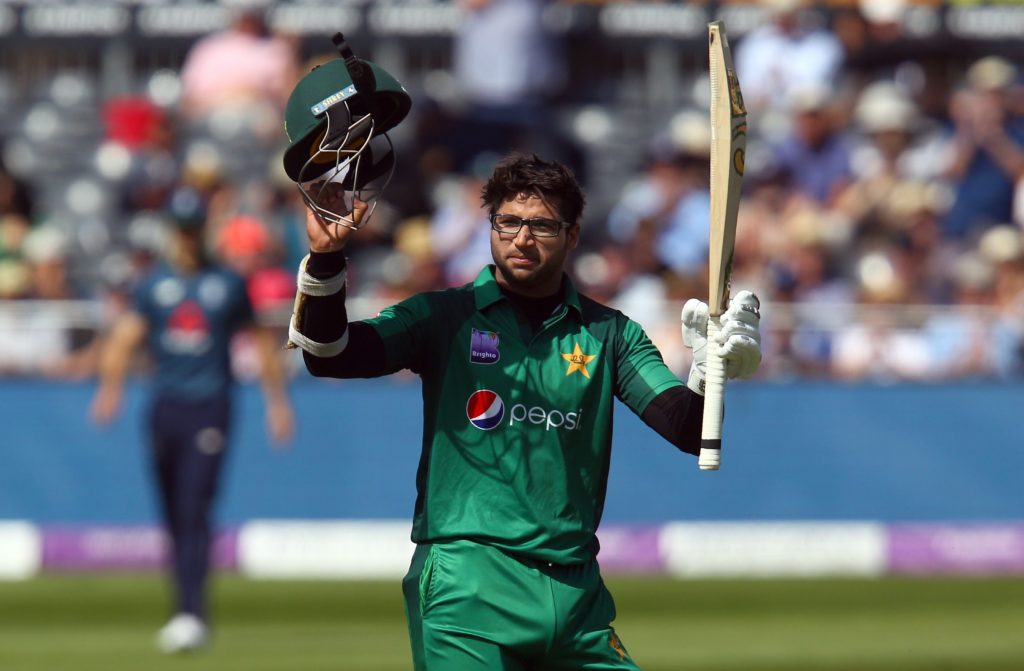 Imam-ul-Haq has done well as the country's opener in the ODI format however, Pakistan has a serious problem with its middle-order. Hence, it makes sense to have the two left-handed batsmen in conversation open while Imam bats at number three with skipper Babar Azam and the in form wicket-keeper i.e. Mohd. Rizwan following at the number four and five positions respectively.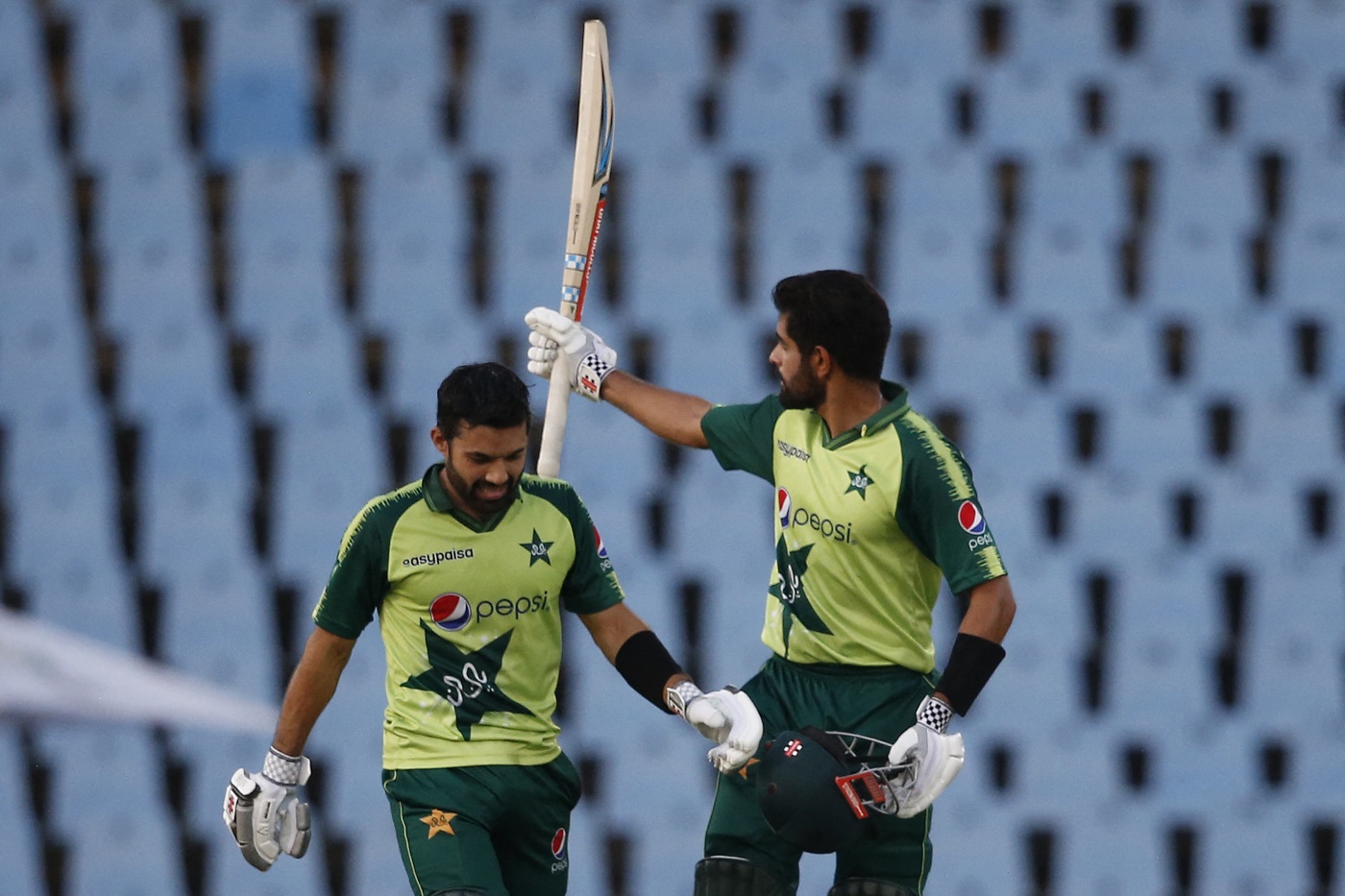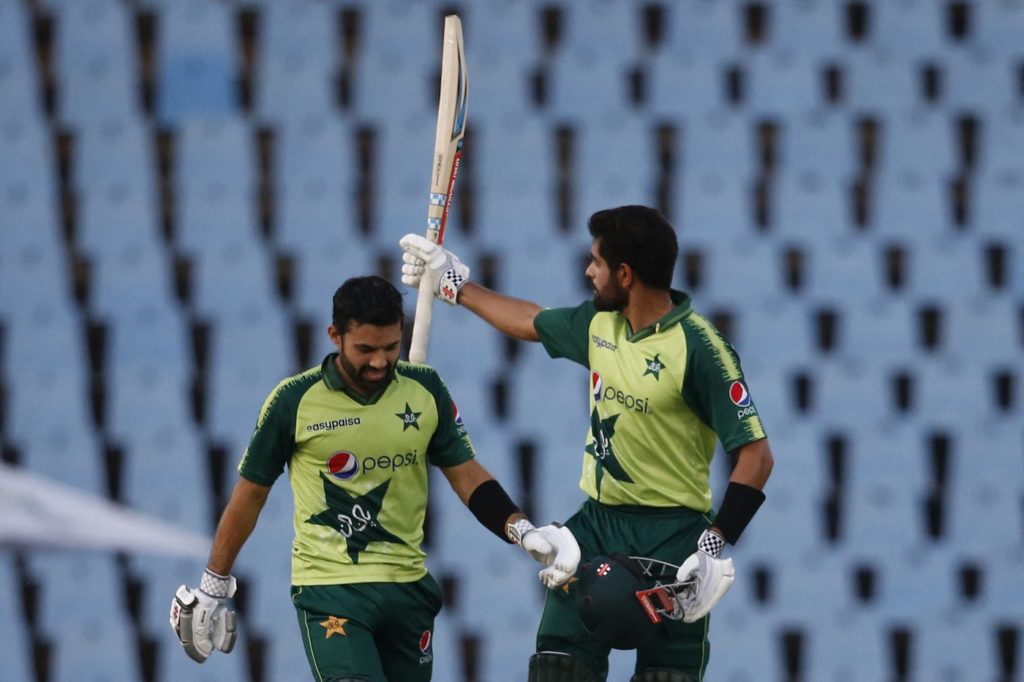 Likewise, in T20 cricket while Babar Azam and Mohd. Rizwan have been splendid as openers; Pakistan's middle-order has been pathetic to say the least. Thus, having Fakhar and Sharjeel as openers with Mohd. Rizwan and Babar Azam following next will not only help in ensuring flying starts but in the long run should also provide stability to the middle-order.