#PAKVZIM T20 series ended yesterday with Pakistan winning the three match rubber 2-1. So, here is a look at why the green shirts, despite the victory, were unconvincing and what they need to learn from the T20s that were played during the African tour.
Read: Second #PAKVZIM T20i: 3 Things To Watch Out For
Why Pakistan Looked Ordinary During The #PAKVZIM T20 Series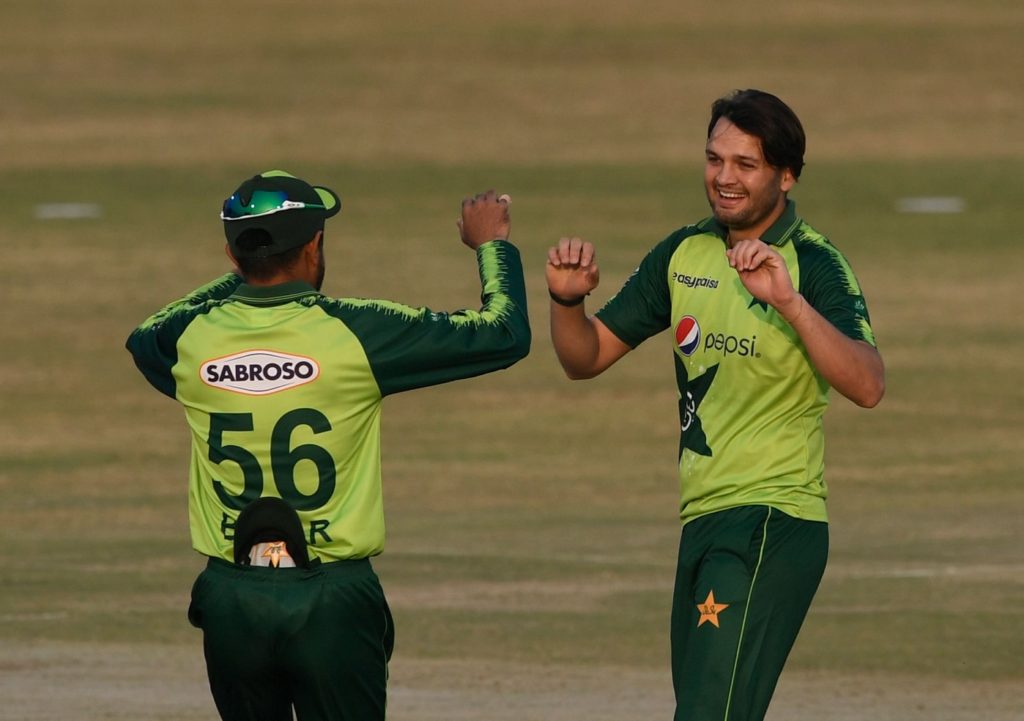 Pakistan began the Zimbabwe tour following their first ever T20 series win in South Africa i.e. during a four match series in which leading South African players were missing as they had decided to play in the Indian Premier League (IPL) instead.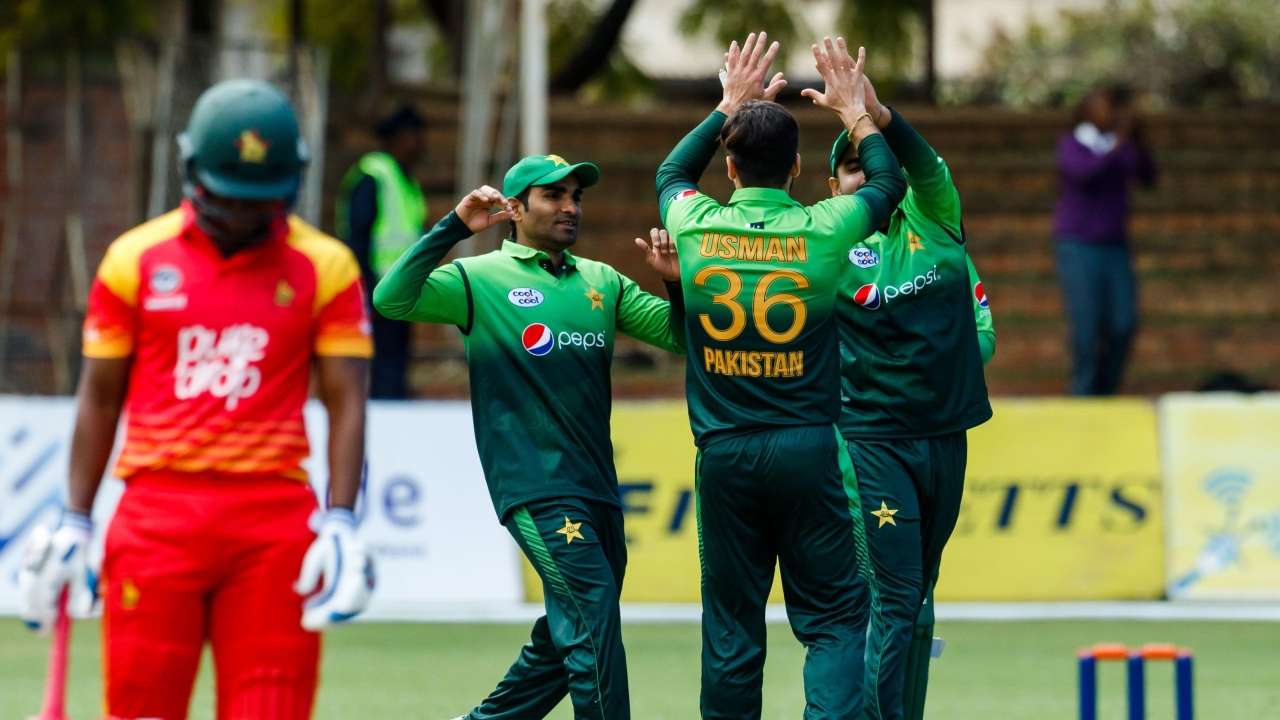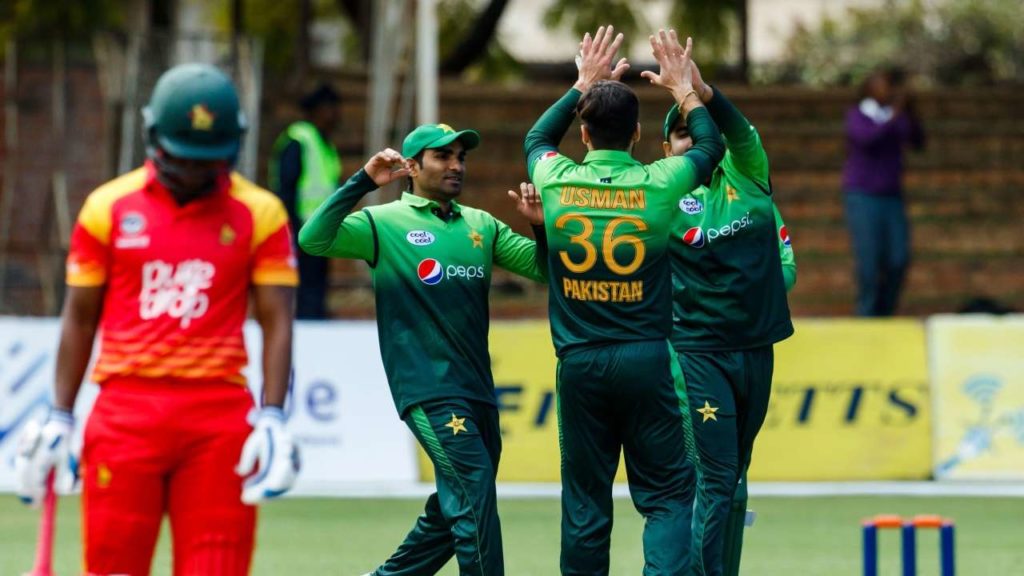 Still, expectations were pretty high from the men in green but the fact that they struggled throughout the series and that they even lost a T20 to a lowly rated Zimbabwean side goes onto show that there is a lot of room of improvement.
Read: #ZIMVPAK: 3 Things You Didn't Think About After The First T20i
What Should Pakistan Do?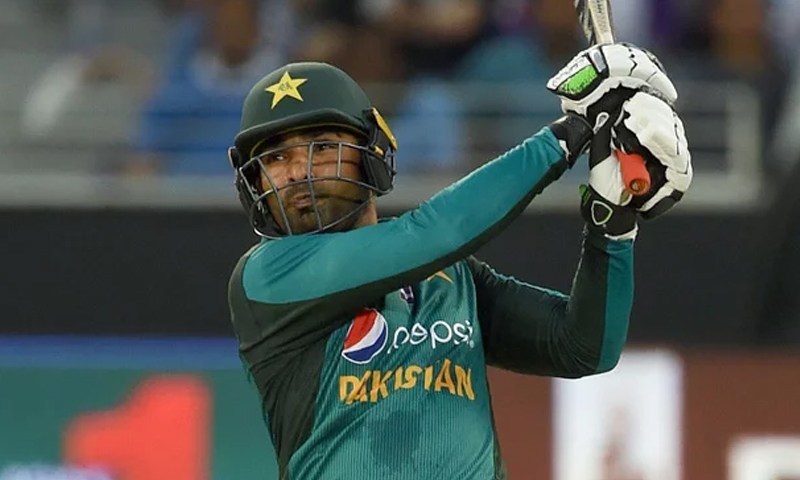 Pakistan's weak middle-order has been an issue of concern for a while now. There is no doubt that the green shirts need to settle their batting order. Mohd. Rizwan and Babar Azam have done exceptionally well off-late and pretty much are the only reliable batsmen in the entire playing eleven. With Sharjeel Khan and Fakhar Zaman available, the think-tank then needs to figure out if there is a need to employ at least one of them at the number four position.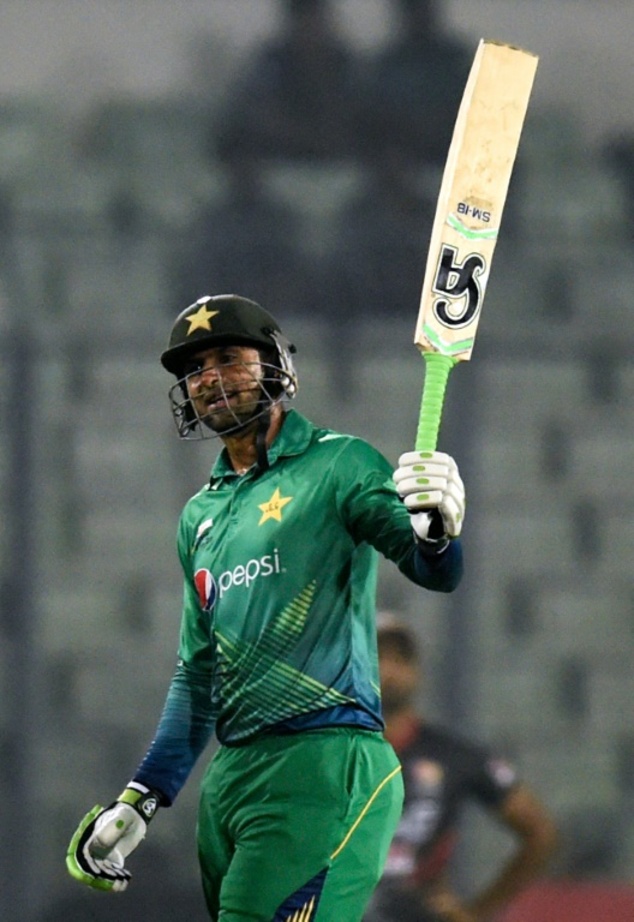 If they are not comfortable doing it then there is a certain case of bringing back someone like Shoaib Malik. This because the likes of Haider Ali, Asif Ali and Danish Aziz haven't impressed at all.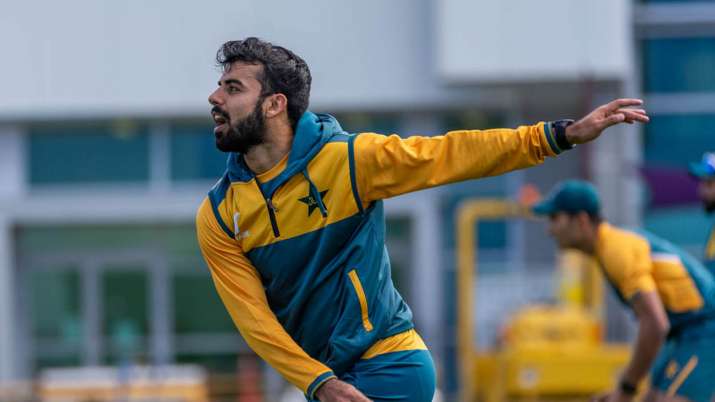 Also, while there are plenty of bowling options, Pakistan needs to figure out if they want to keep trust in Shadab Khan who off-late has had fitness issues and who even otherwise has looked completely out of form. In the given scenario then the men in green have little choice but to recall Imad Wasim if not in the playing eleven then at least as a back up to Shadab in the T20 squad.