#PSL7 ends days before the start of the #PAKvAus series and so, here is a look why this year's Pakistan Super league can have a negative impact on the historic home series.
Read: Mickey Arthur Wants To Stop Players From Participating In IPL!
Still, Mustn't Forget Why #PSL Is Important?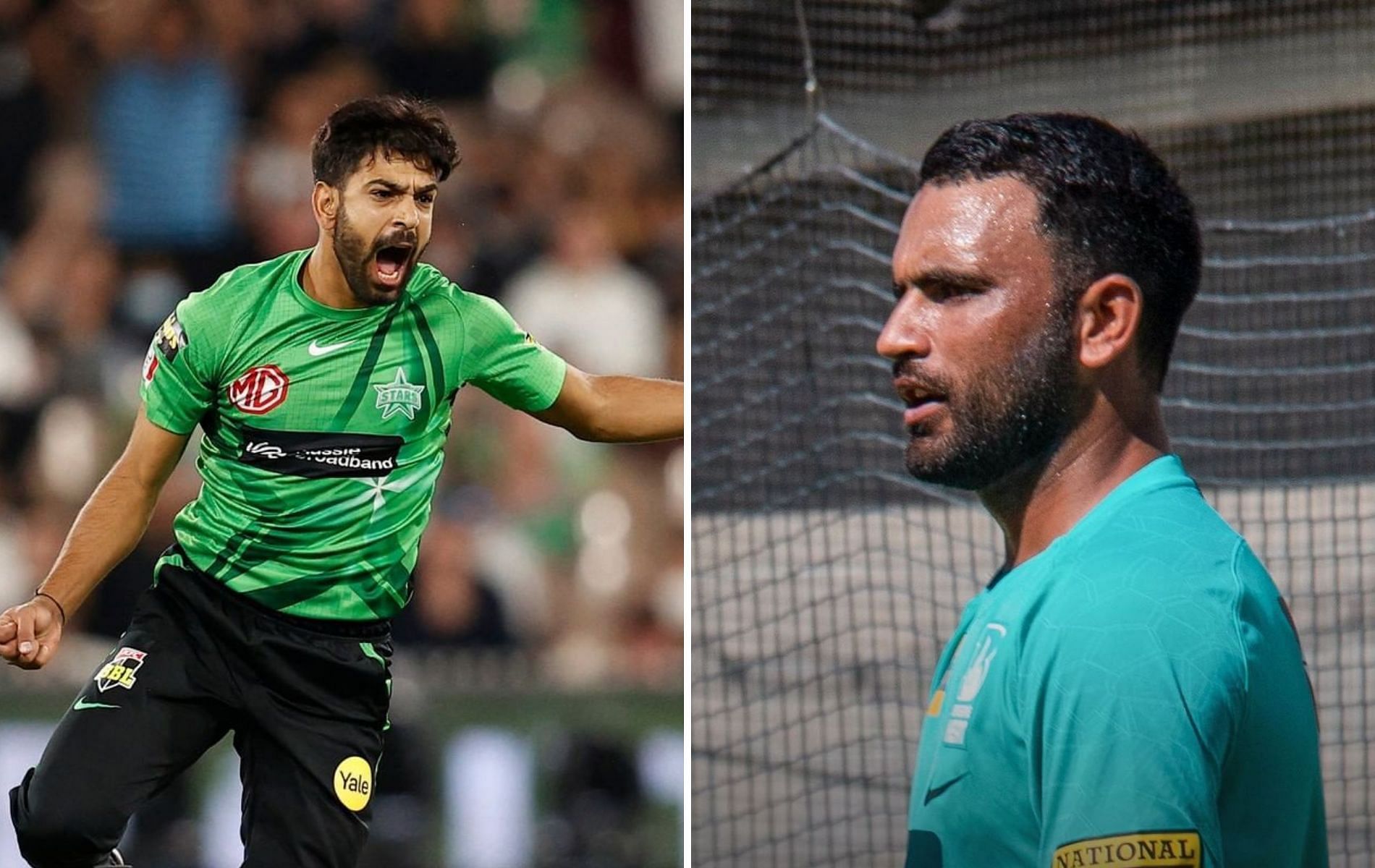 Before going any further, first let's just admit that #PSL is a wonderful tournament and one that has not only earned Pakistan respect worldwide but also helped the board in finding a number of talented players like Haris Rauf, Fakhar Zaman, Shadab Khan, Shaheen Afridi, Mohd. Hasnain etc. ever since its inception in 2016. Moreover, there is also no doubt that the league has played a major part in reviving international cricket in Pakistan. Still, there is also no denying the fact that this year's edition can definitely impact Australia's tour to Pakistan negatively and so, here is a look at why.
Read: Test Squad Announced For The #PakvAus Series
#PSL7 Ends Days Before The Start Of The #PAKvAus Series
PSL 7 concludes on the 27th of February while the first Test against the Australia will commence on the 4th of next month i.e. less than a week after the end of the mega event. A number of Pakistani players who are also part of the Test squad then have remained busy while representing their PSL franchises in the long T20 tournament. The shift from the shortest to the longest format of the game then might cause a few problems for the men in green. Also, following a long tournament, you don't expect all Pakistani boys to be on top of the their fitness, something that can seriously damage Pakistan's chances when they meet the Aussie boys during the Test series.
To effectively end international isolation, PCB definitely needed the Australians to tour the country. For obvious reasons, the board also couldn't have let go of their premier tournament. So, while there is little point blaming anyone; the green shirts will have to show a lot of character to topple an Australian side that for sure, will be hungry for victory.
Read: Wasim Akram Sheds Light On His Conversation With Babar Azam
Babar Azam's Form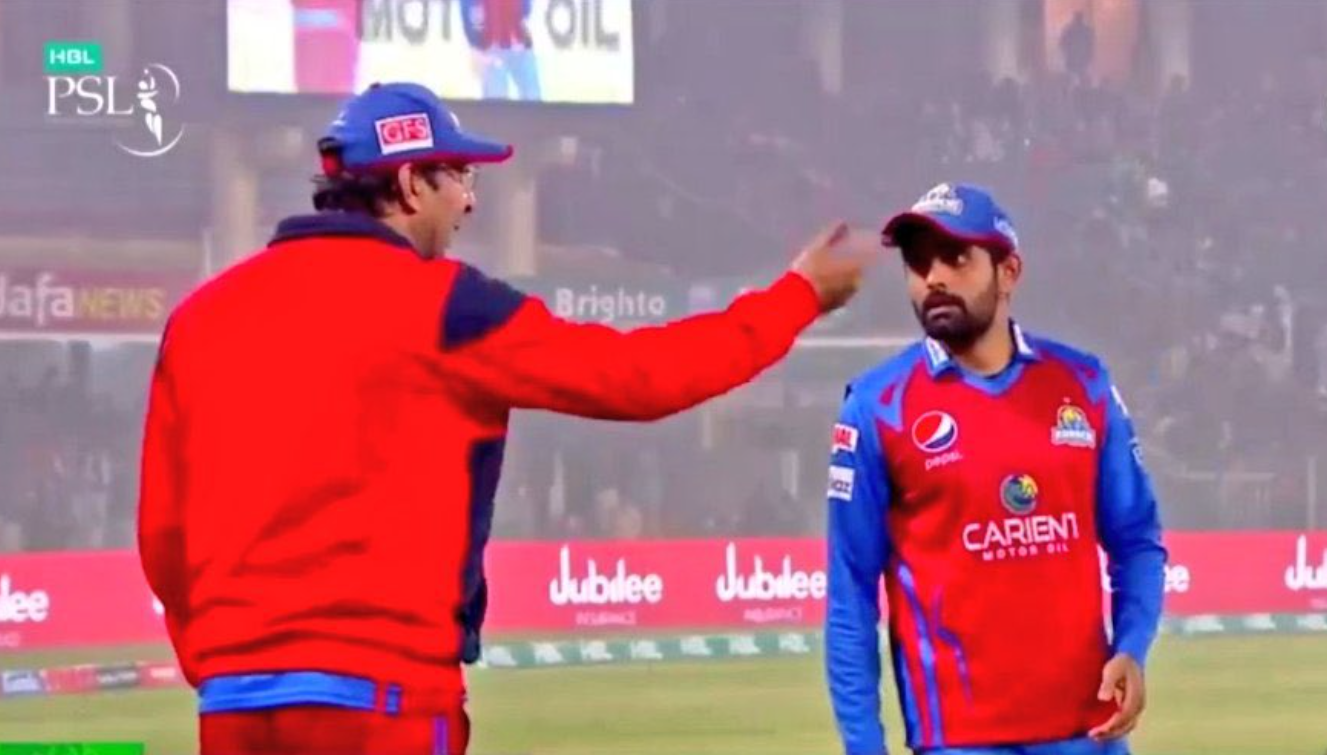 Babar's poor form for most part of the tournament might as well haunt the national side when they play Australia at home. His poor record while leading the Karachi Kings might also effect his captaincy but still, we can now just hope that a much needed break from T20 cricket helps the Pakistani skipper in regaining his form both as a batter and a captain.