Former Pakistan coach Mickey Arthur who is now the head coach of Derbyshire County Cricket Club has asked the England and Wales Cricket Board (ECB) to stop players from participating in IPL (Indian Premier League).
Read: Wasim Akram Sheds Light On His Conversation With Babar Azam
Mickey Arthur Says IPL Spoiling England's Test Standards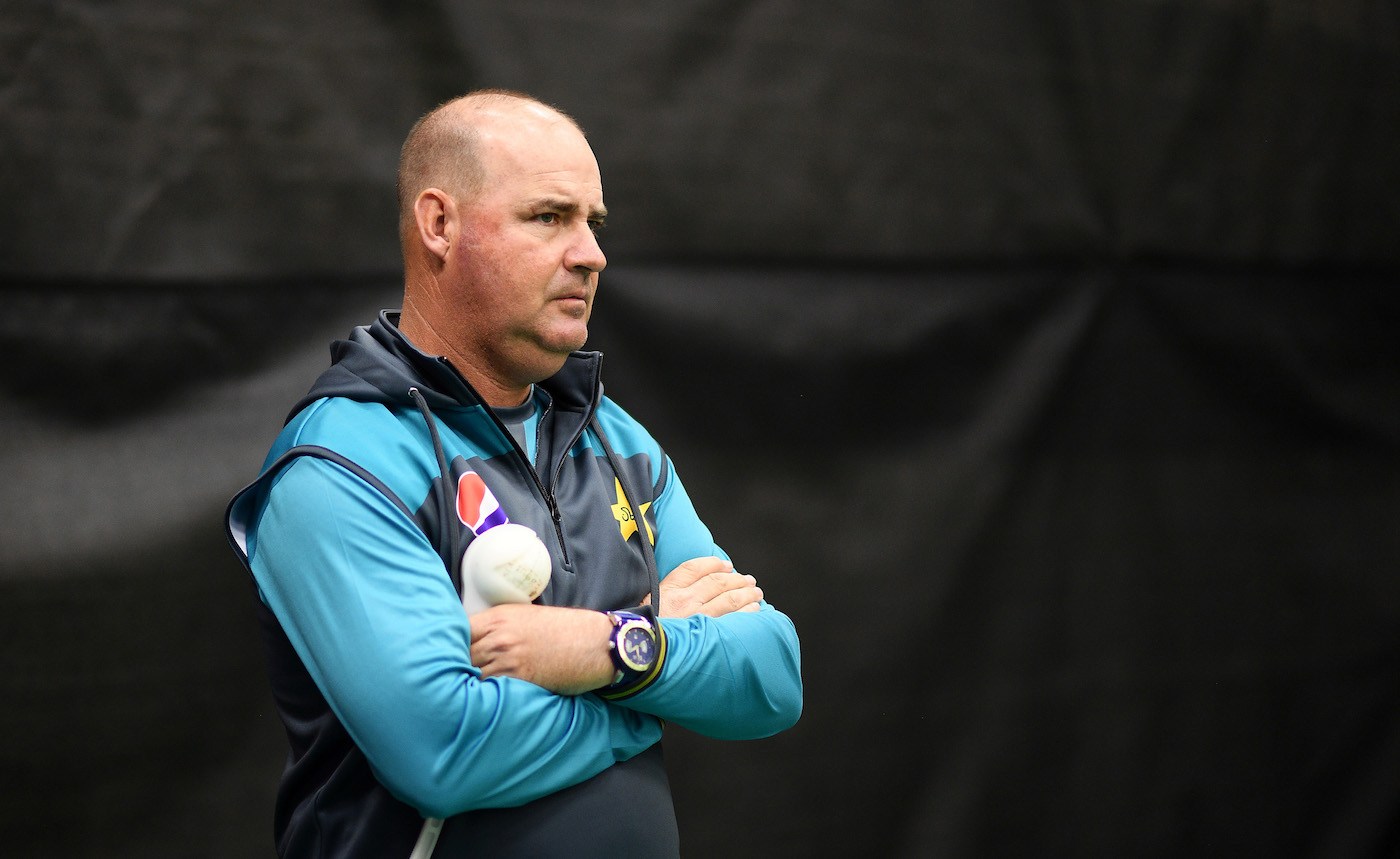 While pointing out why England aren't doing well at the Test level Mickey said, "England haven't scored enough runs. It's as simple as that. If you want to lay the blame, you can lay it right there (IPL). County cricket isn't to blame.
Read: PakvAus: Geoff Lawson Wants Pat Cummins To "Admire Azan"
"For so long county cricket has been a really good producer of international players. I don't think there's a problem with the system…If you want the strength early season, unfortunately, you are going to have to stop the players from going to the IPL.
"They are playing there in the early part of the season just before the first tests. You need your best players playing county cricket to prepare for that."
It is worth mentioning here that England's Test team are under massive pressure after losing the Ashes in Australia 4-nil.