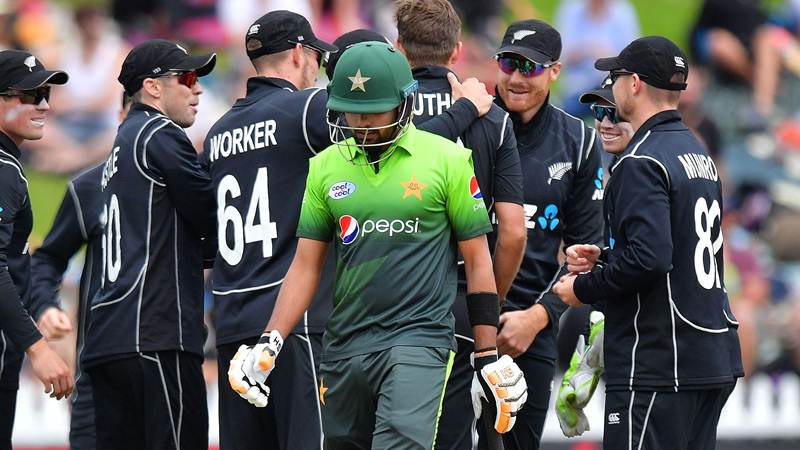 #BabarAzam led Pakistan cricket team is all set to fly to India this week to participate in the #CW23 and so, here is a look why the ICC event holds significance for the Pakistani captain and why it can be a defining moment in his career.
Read: #HassanAli Finds A Place In Pakistan's #CWC23 #Squad
#CW23: Only A Good Campaign Can Save The Captaincy Of #BabarAzam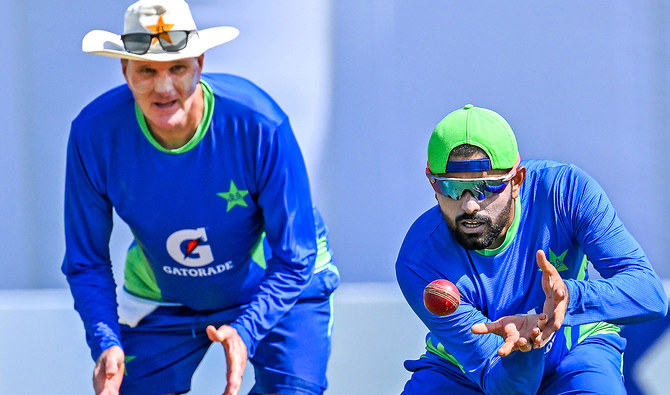 It's now been about four years since Babar was first made the captain of Pakistan in the limited overs format. Under his captaincy, despite doing well, the green shirts failed to win the previous two T20 world cups. Moreover, the loss to India during the Asia Cup has now put the entire team management under massive pressure to retain their positions. The skipper then is no exception.
Additionally, Babar is also being blamed for advocating for a world cup squad that certainly looks weak! Hence, fans in Pakistan are not too happy with Babar's decision-making ability as the team's leader. Therefore, it's just obvious that he will be the first to lose his job in case the men in green fail to deliver during the much-awaited tournament.
Read: 3 Things Babar Azam Must Improve Ahead Of The #ICCWorldCup2023
His Stature As A Leading Batter Will Be Under The Scanner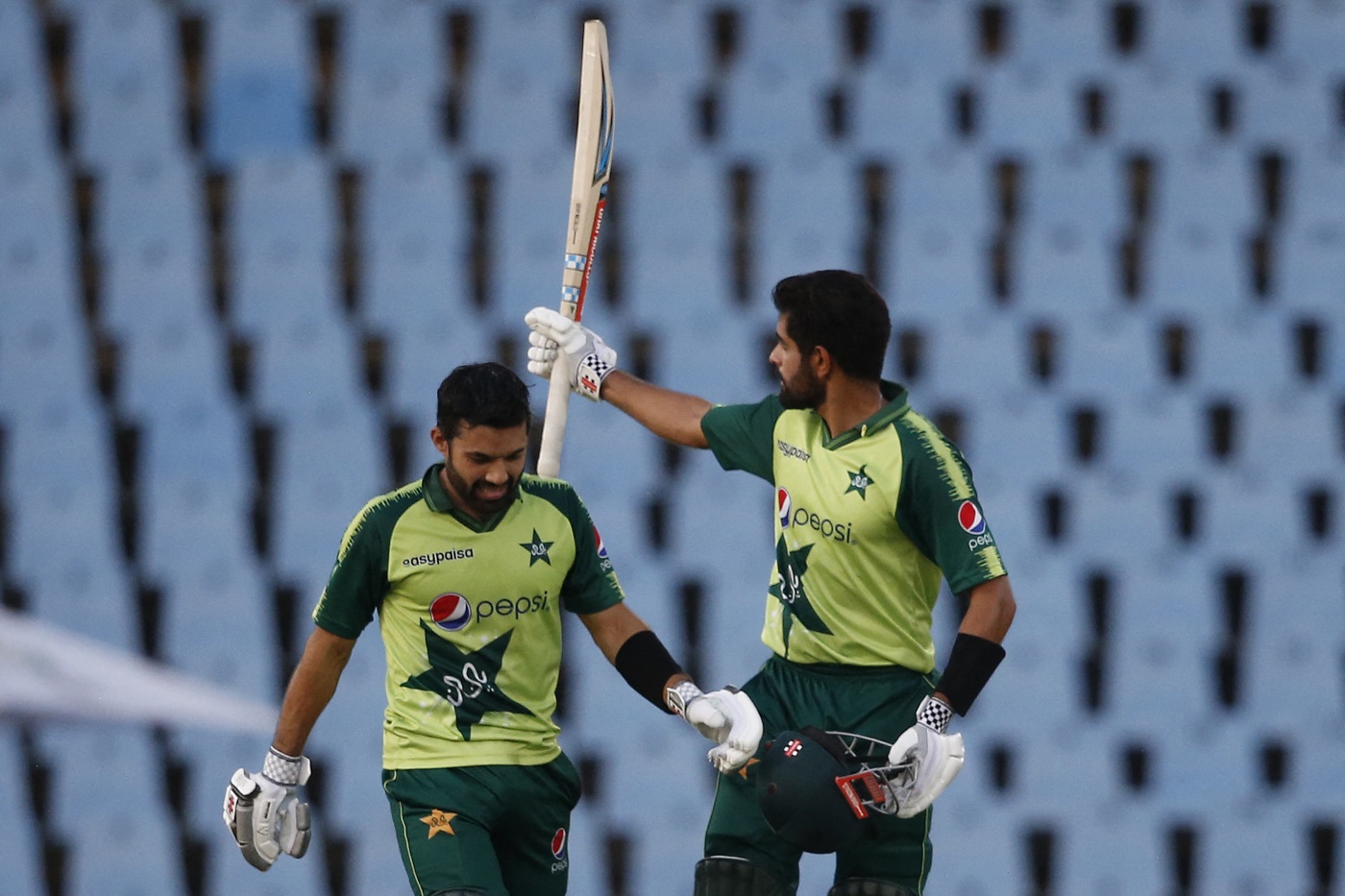 Babar failed to deliver completely during the T20 world cup last year. Similarly, his performance against Test playing nations during the recently concluded Asia Cup was also nothing to talk home about. If the trend continues, then there is no doubt that he will lose his clout as one of the most dominant batters of the modern era.
Hence, Babar has little choice but to raise his game during the big tournament, particularly against spinner in India in order to sustain his position as Pakistan's captain on one hand and as one of the best batters in international cricket on the other.