Pakistan lost the first Test match of the 3 match rubber by only 4 runs to New Zealand yesterday in Abu Dhabi. At one point in the game green shirts needed 12 runs with one wicket to go. Azhar Ali then, while playing with the 11th batsman could only score 7 runs in the 46 ball partnership. Hence, the senior upper-order batsman has been under fire ever since, for his inability to take Pakistan home despite consuming 36 deliveries in pursuit of only 12 runs. So, here is a look at why Azhar deserves blame and why he doesn't for Pakistan's loss.
Read: 3 Obvious Reasons Behind Azhar Ali's Dip In Form
Inability To Rotate The Strike Efficiently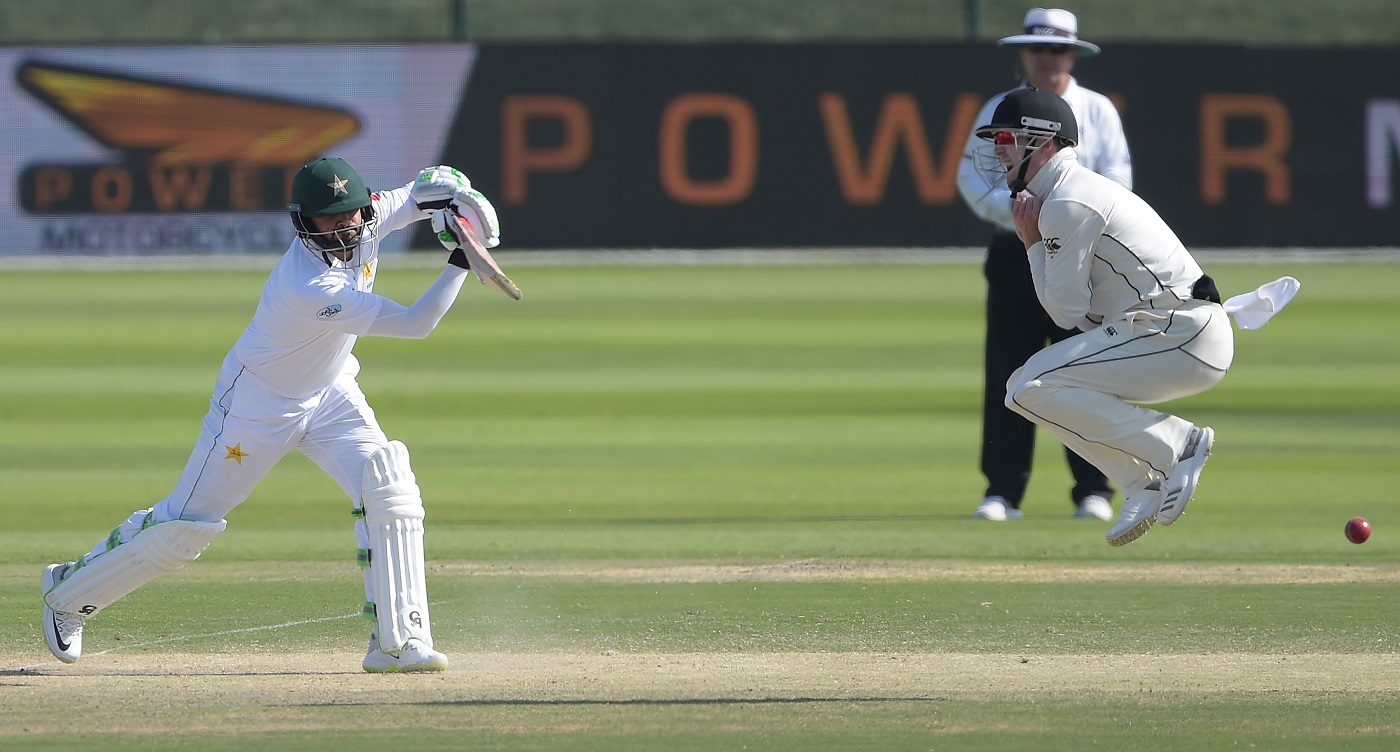 Batting with tail-enders there was a need to fetch as many twos as possible but Azhar could only manage singles. Thus, the tail-enders were exposed a lot more than they should have been. Azhar did not succeed at the One Day International (ODI) level and has struggled off late even in the longer version of the game mainly because he lacks the ability to rotate the strike efficiently. Azhar then deserves the blame to a certain degree for sure, because even after years of experience he has not been able to learn the art of rotating the strike at will.
Read: 3 Reasons Why Mani's Done Well To Name Sarfraz Captain Till The World Cup
Executing a Flawed Plan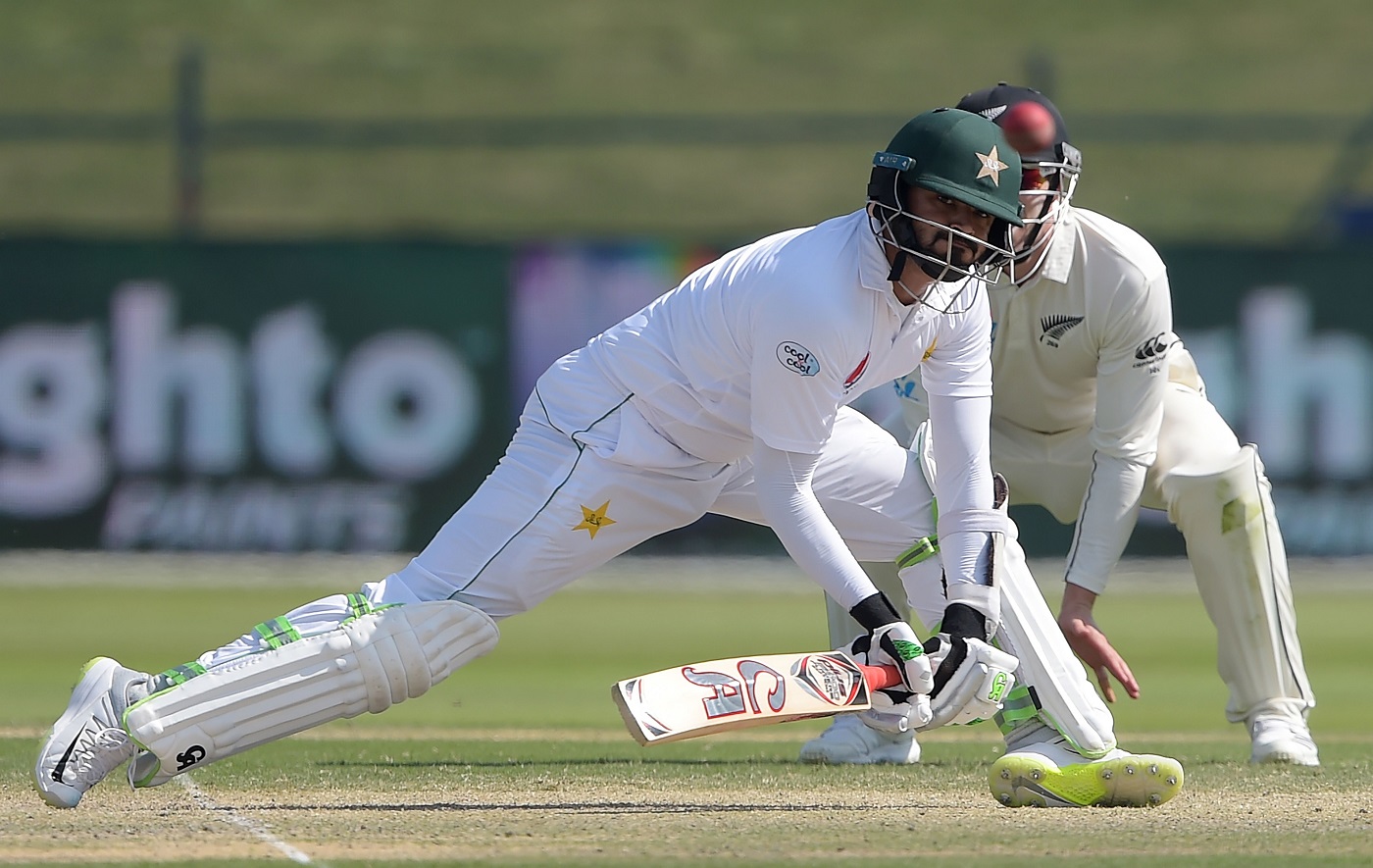 Apparently, because the Kiwi skipper had placed boundary riders and because Azhar was neither confident hitting big shots nor fetching twos; he decided to score a single every over. It is only understood that rarely do last wicket partnerships last for over 3 or 4 overs. Hence, to have a plan that allows for only score 12 runs of 12 overs made no sense whatsoever!
Azhar had no other choice but to hit straight and look for 2 or 3 fours to wind things up within an over or two. You cannot always play risk-free cricket and it is something that a senior batsman like Azhar should have known!
Read: 3 Reasons Why Pakistan's Test Series Against New Zealand Holds Significance
Azhar Ali Must Not Be Singled Out Alone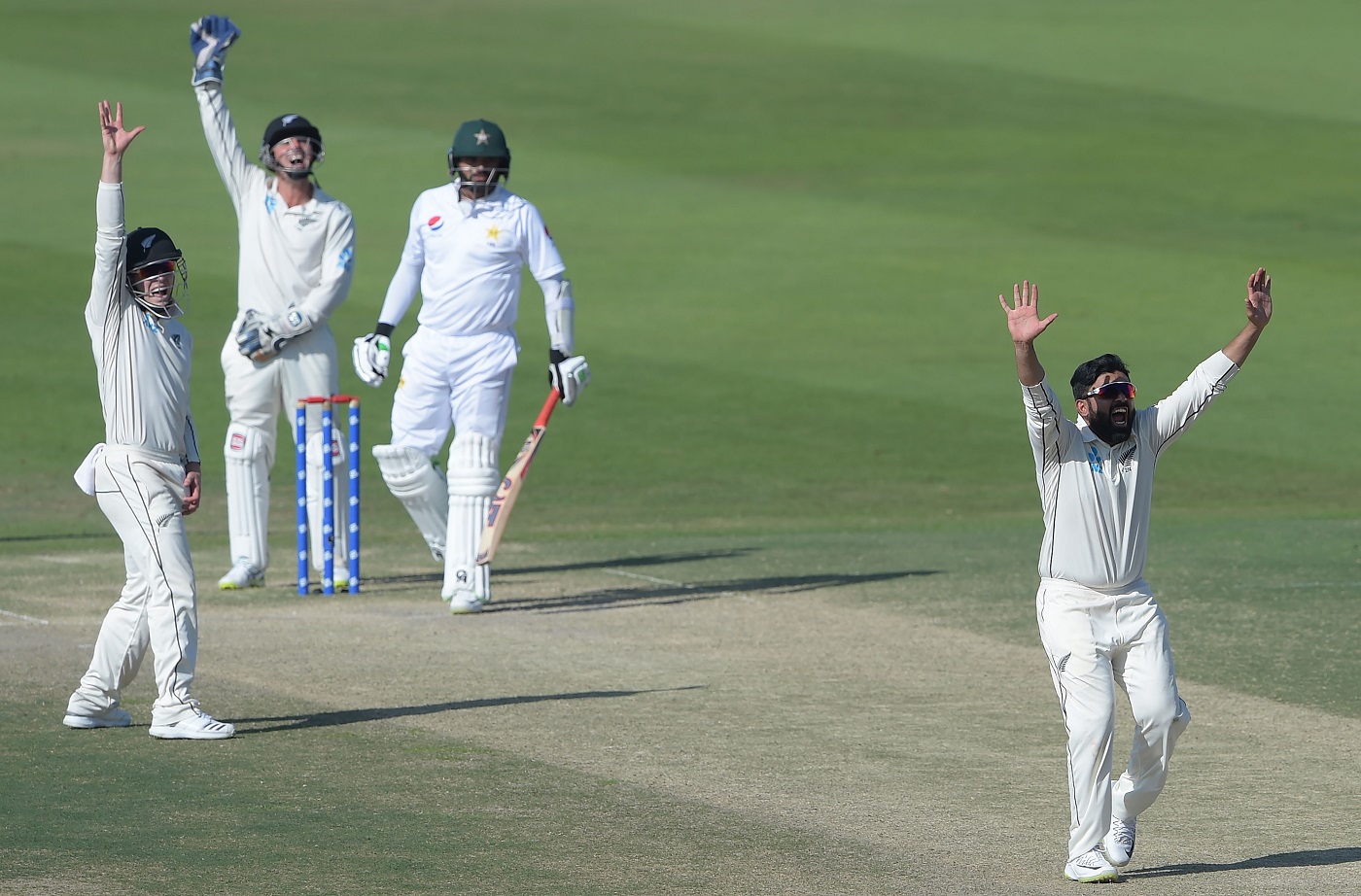 Azhar Ali cannot escape the blame for Pakistan's defeat. However, it is unfair to blame him alone. Babar and Sarfraz too deserve to be penalized for not finishing the job and allowing Pakistan's tail-enders to be exposed. Similarly, there is a need for M. Hafeez to start scoring runs at the top or else the green caps must replace him with someone else at the Test level.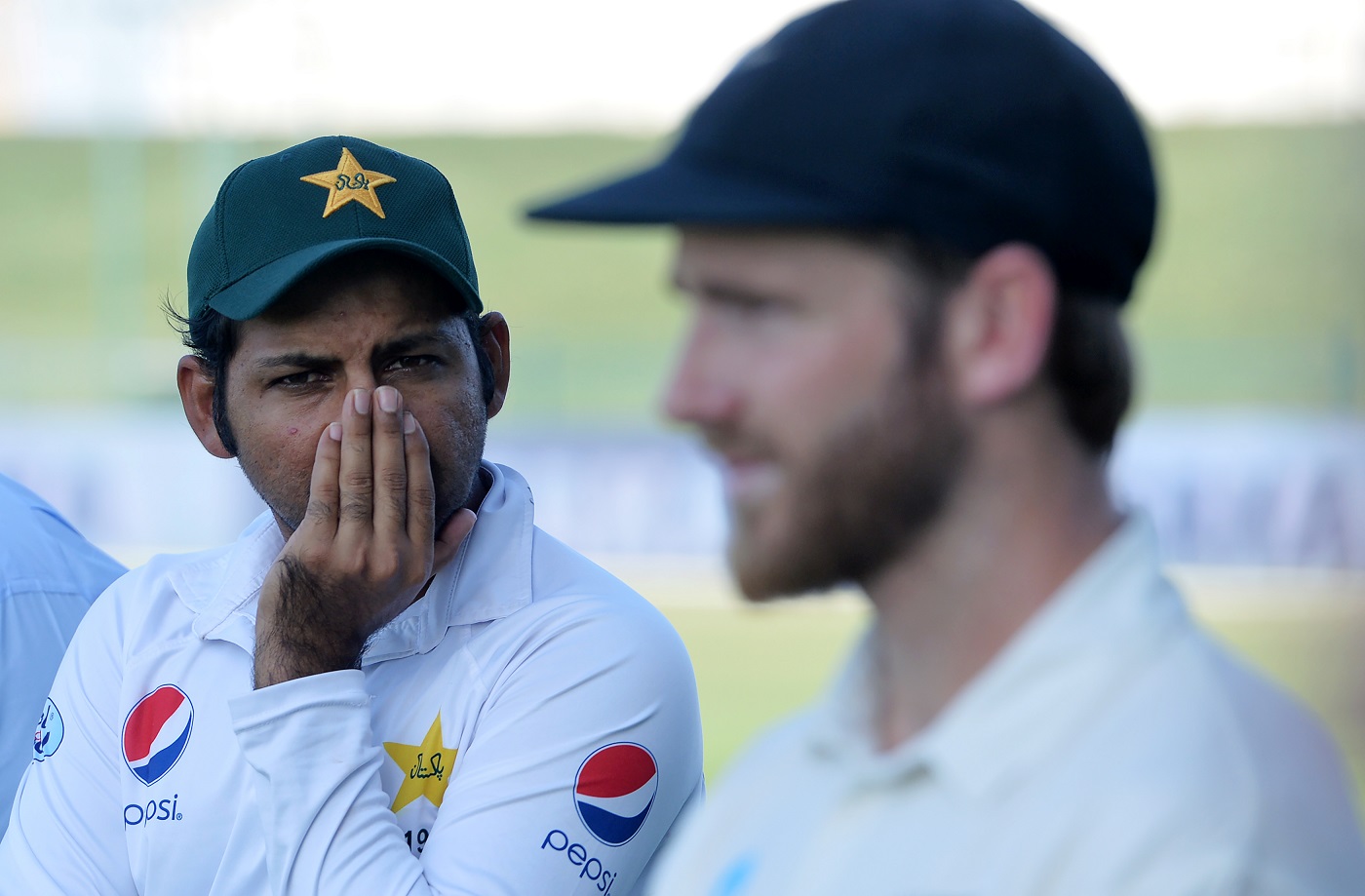 Despite being out of form this was Azhar's second half-century in as many Test matches and if only he had received support from one more batsman; things would have been different for Pakistan.
A Sorry Sight Watching Azhar Ali Cry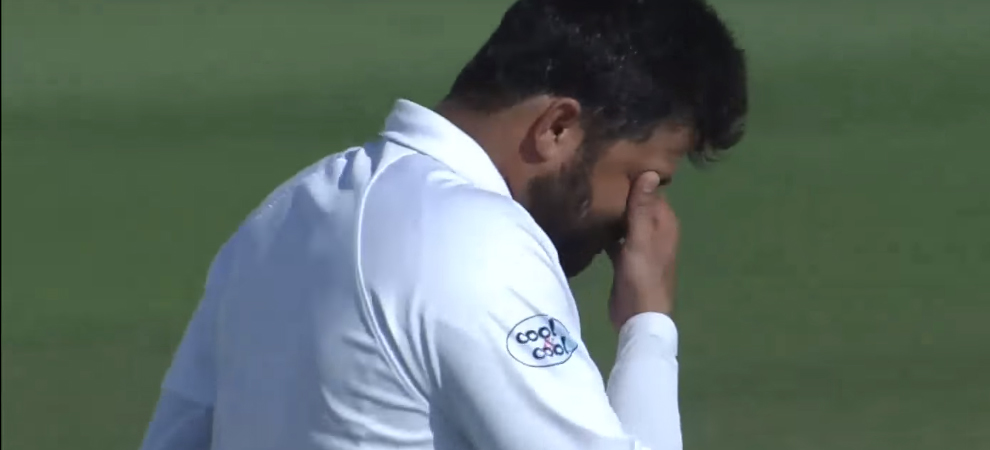 The game ended with the poor upper-order batsman in tears and I must confess it was heart-breaking and a sorry sight watching Azhar Ali cry. Towards the end of the day, you have to admit that he tried his level best and that it was only a game of cricket. Azhar's won Pakistan many games and I just hope fans will eventually, forgive him for his shortcomings in the coming weeks because the fact remains that he is one of the finest Test match batsman that this country has ever produced.