Wasim Akram in a recent interview criticized media and explained why he isn't impressed with Chairman, Pakistan Cricket Board (PCB) i.e. Ramiz Raja.
Read: Indian Politicians Want The #PakvInd Game To Be Cancelled!
Wasim Akram Not Impressed With Ramiz Raja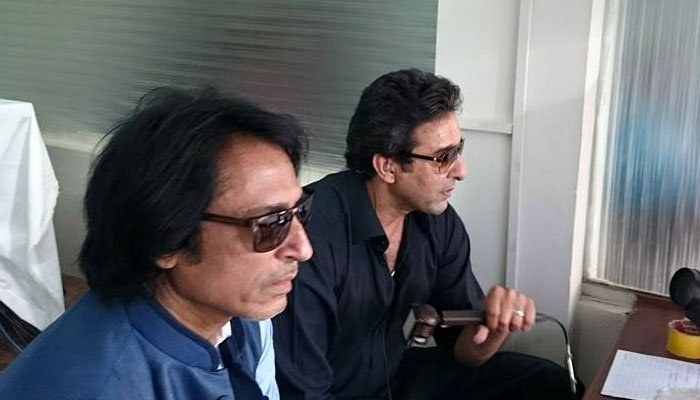 While explaining why the former skipper doesn't agree with the policies of the new PCB chariman Wasim said, "Whenever a new CEO or President joins an organization, he assesses the performance of employees for the first 90 days or two months. After that the process of changes begins as it is the prerogative of the person in charge. However, here [PCB] it has happened earlier than usual."
Read: Babar Azam Happy With The Presence Of Senior Players, Shahid Afridi Backs The Green Shirts To Win The #T20WC
Comes Down Hard On Media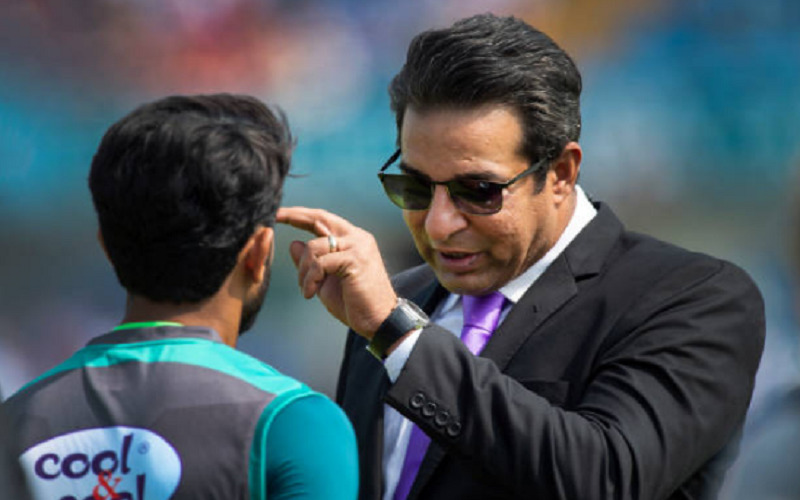 While criticizing both the social and mainstream media the 55 year old said, "As far as media is concerned, I'm sorry to say that some people become personal. Sometimes the reason why they are against a player is because he might have refused to give them an interview, that's it. It's not possible to make everyone happy so there is no point listening to social media. Just do your job, the right and fair job and don't worry about anything else."
Read: #T20WorldCup: Babar Azam All For Opening With Mohd. Rizwan
Believes Misbah-ul-Haq & Waqar Younis Tries Their Best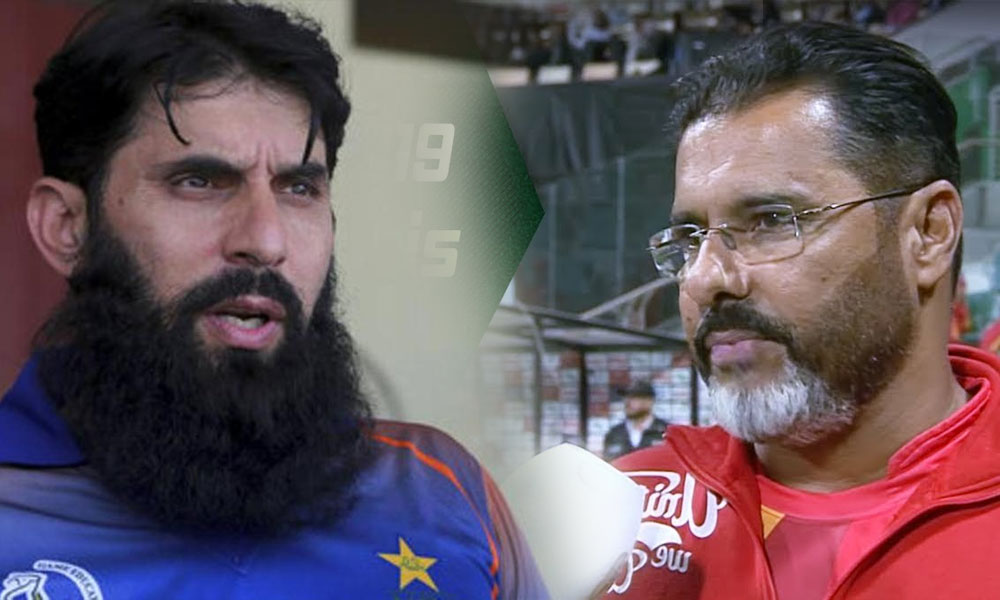 Wasim also praised the former head coach, Misbah-ul-Haq and the bowling coach, Waqar Younis during the interview and said that both of them worked really hard with the national team. It is worth mentioning here that both coaches decided to step down citing reasons relating to bio-bubble fatigue. Nevertheless, media reports suggest that were asked to resign by the new chairman PCB, Ramiz Raja.