Skipper Babar Azam during an interview with ESPNCricinfo has pretty much confirmed that he plans to open the innings with Mohd. Rizwan during the upcoming ICC #T20WorldCup.
Read: Hasan Ali Opens Up On The #PAKvIND #T20WC Match
Babar Azam Happy Opening With Mohd. Rizwan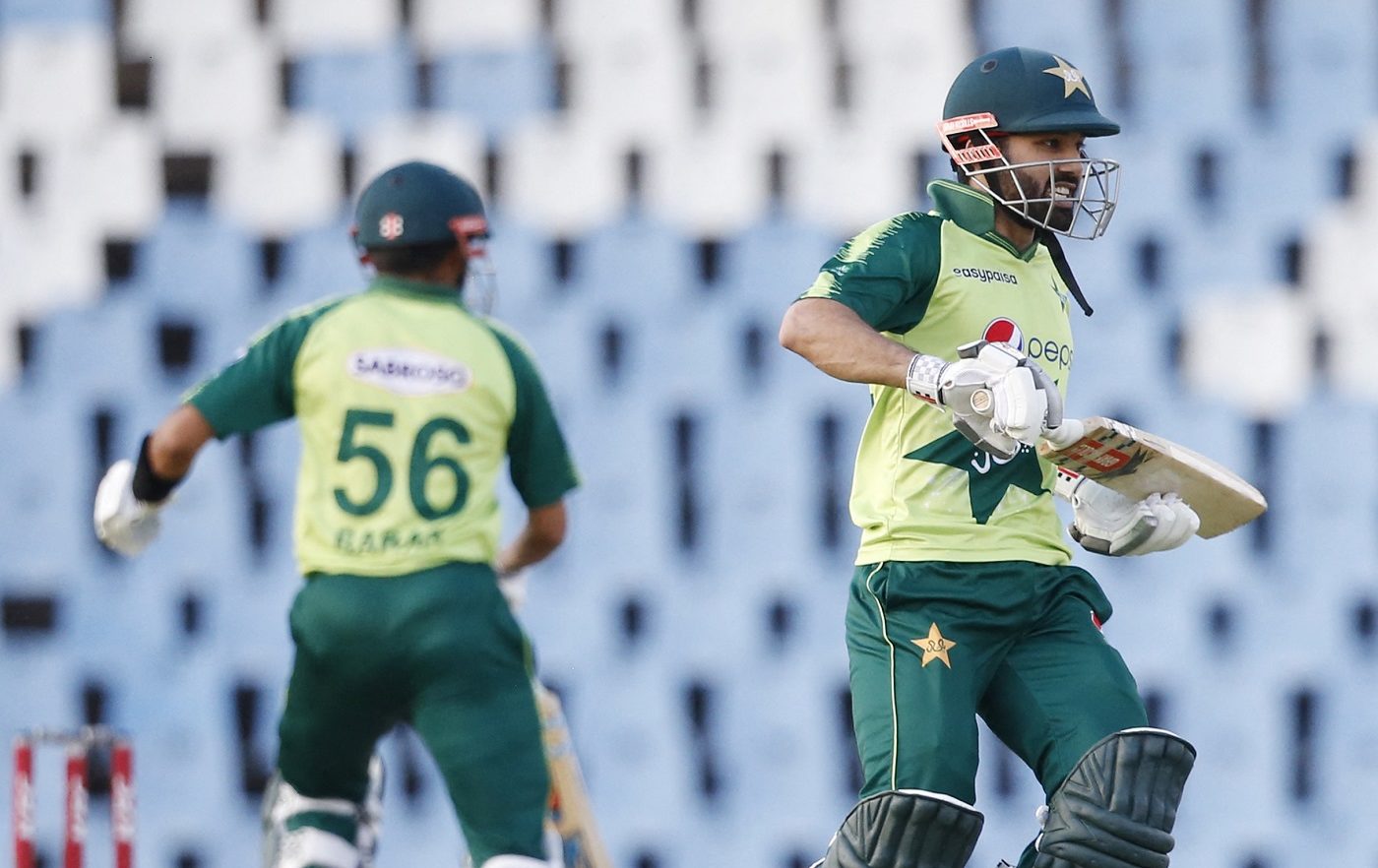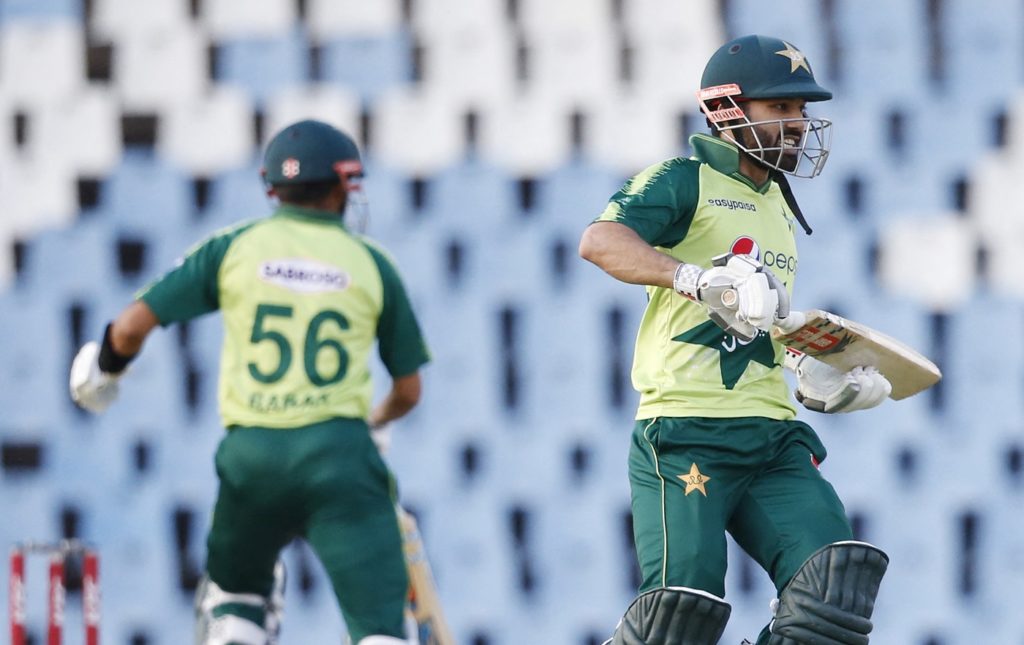 Babar during the interview clearly stated that in his opinion Rizwan and him opening the innings is the best option available to Pakistan. Shedding light on the issue, the Pakistani captain said, "I became No. 1 in the world as an opener, so I'm comfortable there. That's where I performed so well, so I'm very comfortable opening.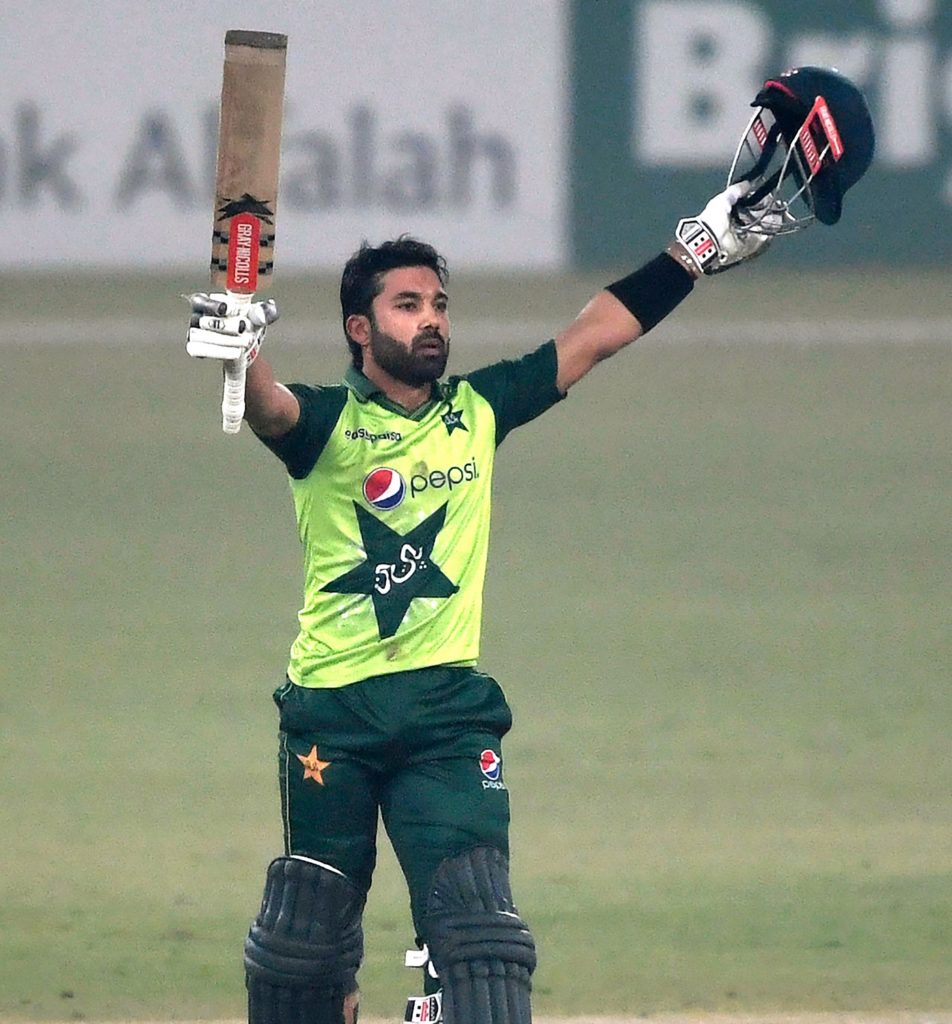 "The year's not done yet and he (Rizwan) has already scored the most ever T20I runs in a calendar year. What more do you need, really? There's no better combination. We always want to start well to set the tone for the guys coming after us. That's our mindset, and in the year we've been opening, we have come to understand each other's games. We communicate well, and if he's struggling to tee off, I go after the bowlers, and if I'm struggling, he does. We've built on that very well, and you'll have noticed when we bat together we have built big partnerships."
Read: NZ Likely To Reschedule Their Tour As Ian Watmore Pays Heavy
Highlights Major Areas Of Concern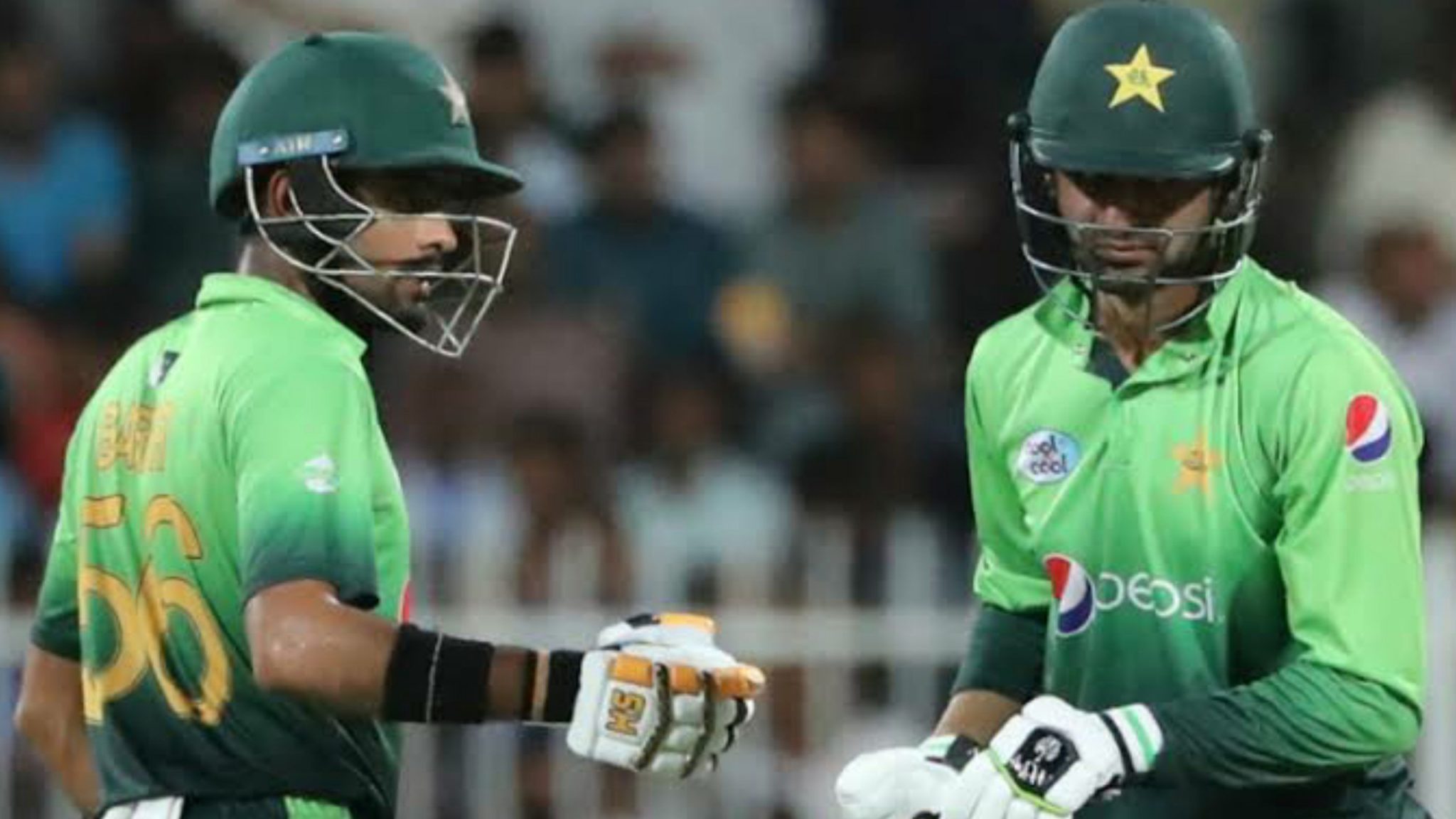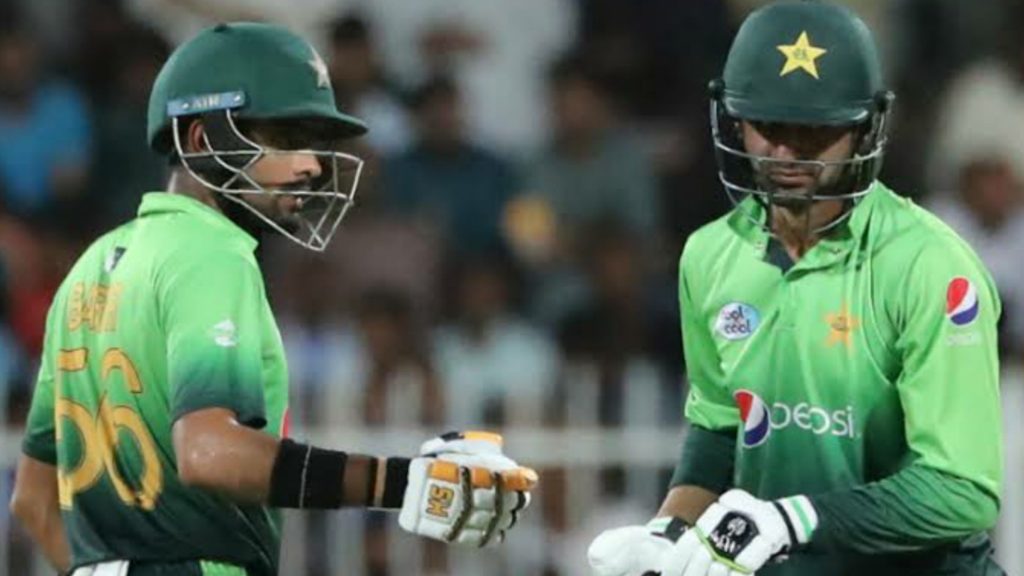 While highlighting the major areas of concern the skipper said, "We're struggling in two areas, middle order and death bowling, and have done for some time. We've tried different combinations and tried to assess who could suit the team if they played in certain positions. It didn't work out, unfortunately, but that's cricket. If you select players, you cannot guarantee that they will perform. There are ups and downs, and the players we selected were chosen because they had performed elsewhere. You need to take your chances if you want to stay in the Pakistan team. You will have to perform consistently, otherwise, you get demoted to the bench."