The world was exposed to another jaw-dropping act by Donald Trump when yesterday the POTUS took to podium at the 73rd session of UN General Assembly. Full of audacious statements, Trump's 2018 UNGA speech understandably raised many eyebrows and triggered unprecedented laughter fits among the world leaders.
It takes a special kind of nationalist to denounce globalism at the most overarching global institution itself and turns out Trump is the one! What is more intriguing is the fact that Trump decided to keep mum on Afghanistan and Pakistan! The two countries have been important actors in the United States' War on Terror and continue to shape America's South Asia policy.
However, if you know the art of reading between the lines, here are the 5 takeaways from Trump's latest bit that Pakistanis must pay attention to.
1. All Praise For India!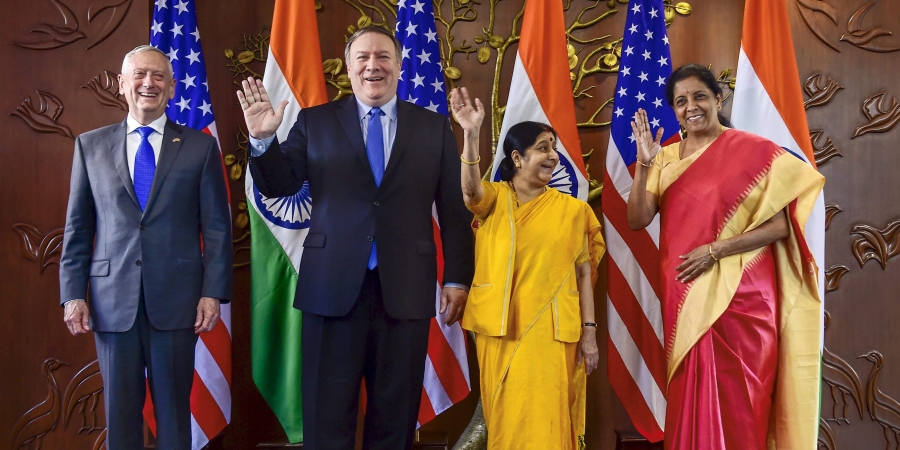 USA's ever-so-close strategic partnership with India is no hidden story. The South Asian country began mending ties with the United States when USSR was disintegrated at the conclusion of the Cold War. There's no looking back for Delhi since then! From adversaries by the virtue of India's close ties with USSR to Major Defence Partners, India and US have come a long way and continue to serve each other's power aspirations in and outside the region.
The latest "2 Plus 2" talks held between India's External Affairs Minister Sushma Swaraj and US Secretary of State Mike Pompeo and Defense Secretary Jim Mattis marked the signing of another monumental military communication agreement between the two states, adding to the already lingering strategic imbalance against Pak-China alliance in the region.
Read: Imran Khan Takes A Leaf From Trump's Media Book & Doesn't Invite Dawn News
Trump being all praise for India at the international forum further strengthens this marriage and reaffirms the leverage India has, in the shape of Washington as a strategic partner, that is bound to boost Delhi's indigenous military capabilities and subsequently, her regional influence.
2. Aid To Friends Only!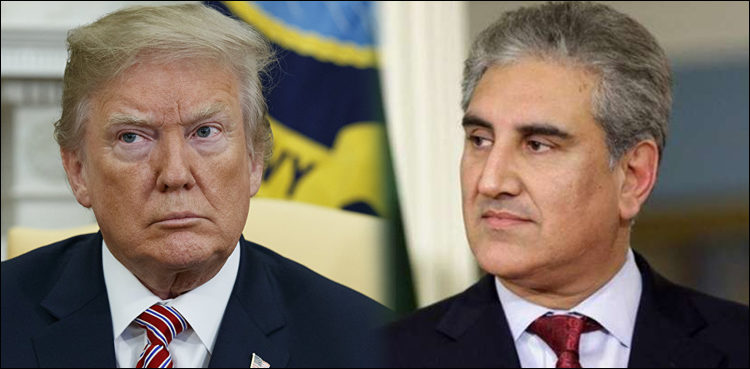 In his yesterday's speech, Trump made it clear that the United States will give aid to friends only.
Although Foreign Minister of Pakistan, Shah Mehmood Qureshi's recent meeting with Trump on the sidelines of UNGA does present positive prospects of resetting of bilateral ties after hitting a new low during the past few months, the volatility in the relation remains a factor.
Therefore, more cuts in the US military aid to Islamabad should be expected if the frenemies once again fail to find a common ground.
Read: Of Donald Trump, Twitter And The 'Do More' Mantra
3. Outright Bashing Of China!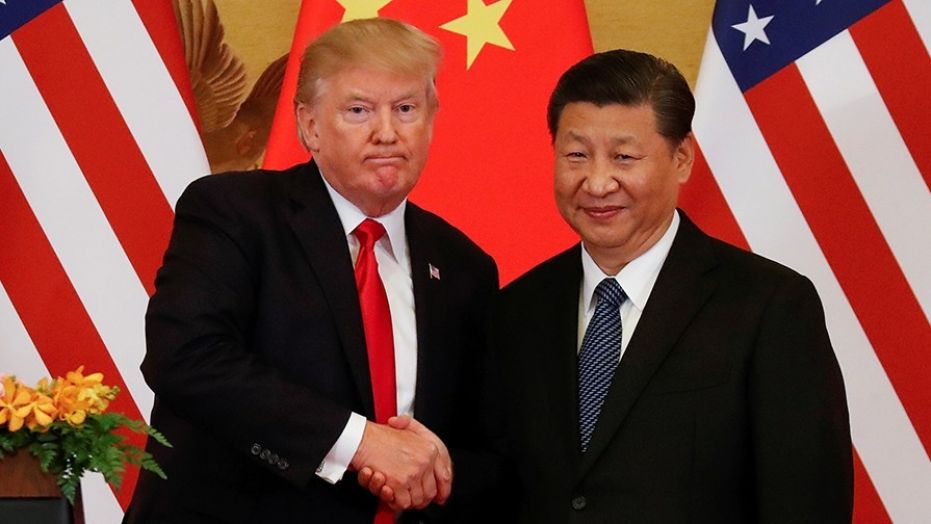 After assuming power as POTUS, Trump waged trade wars against many of its major market states including China. In response to the increased tariffs by Washington, Beijing also retaliated that eventually effected its own economy.
The chances of aggravation of this trade war increased when Trump called out China in front of the world yesterday and if anything of the sorts happens, China will have to curtail its widespread foreign investments, a big chunk of which goes to Pakistan.
4. Iran Was Targetted Once Again!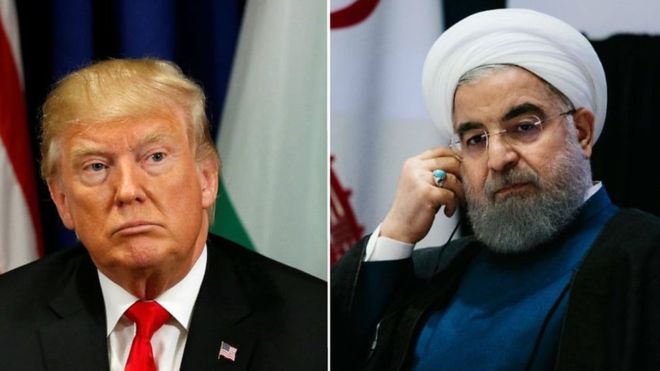 After withdrawing US from JCPOA, new sanctions were imposed on Iran by the United States. If this wasn't enough, Trump dedicated a considerable part of his UNGA speech to urge other countries to join the campaign against Iran.
The intensification of these sanctions will inevitably hurt Iran's economy that has already become a reason for large-scale protests at the domestic level.
To offset these effects Iran might look towards China and its regional mega-projects to boost the economy which puts Pakistan back into the picture and gives us another shot at mending ties with our western neighbor.
Read: 3 Things Pakistanis Can Learn From The Disastrous Trump-Putin Helsinki Summit
5. Making A Joke Out Of Oneself!
Exaggerating one's achievements isn't bad but taking it to the level that the claims become unbelievable and the world leaders cannot control but laugh at the irony is a lesson every nation must learn from Trump's UNGA speech!
🇺🇸 When Donald #Trump's bragging triggers the UN General Assembly's laughter #UNGA #GeneralAssembly @realdonaldtrump #UNGA73 pic.twitter.com/cRUxGybyI3

— FRANCE 24 English (@France24_en) September 26, 2018