Super 4 stage of the Asia Cup, 2018 will conclude today when Pakistan meet Bangladesh in Abu Dhabi. So, here is a look at 3 things Pakistan must do to beat Bengali boys and qualify for the final of tournament.
Read: Asia Cup, 2018: 3 Pakistani Cricketers Who Need to Fire
1. Play Junaid Ahead of Amir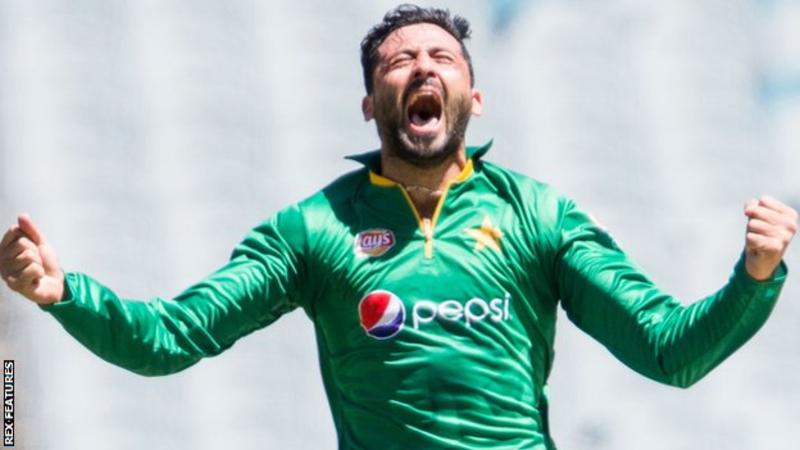 Amir is seriously out of form and perhaps requires rest. Junaid Khan, on the other hand, has not played for a while and hence, should be fresh and hungry for the virtual semi-final.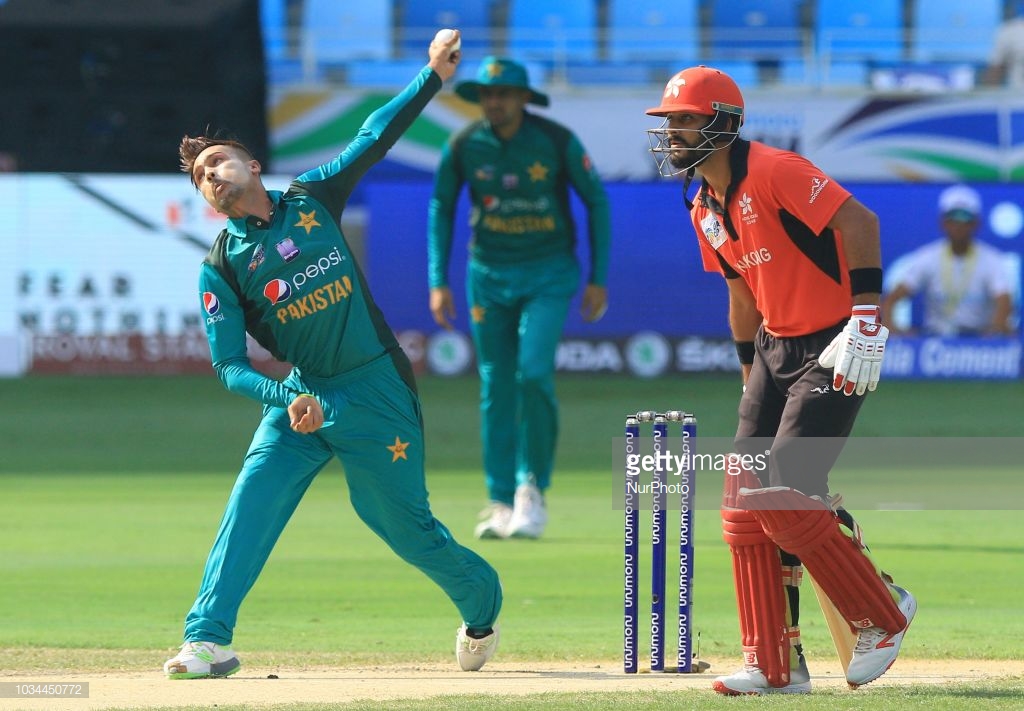 Pakistan then must play him in order to enhance their chances of picking up a wicket or two particularly, with the new ball.
Read: Asia Cup: 4 Talking Points From One-Sided Pakistan India Games
2. Play Fearless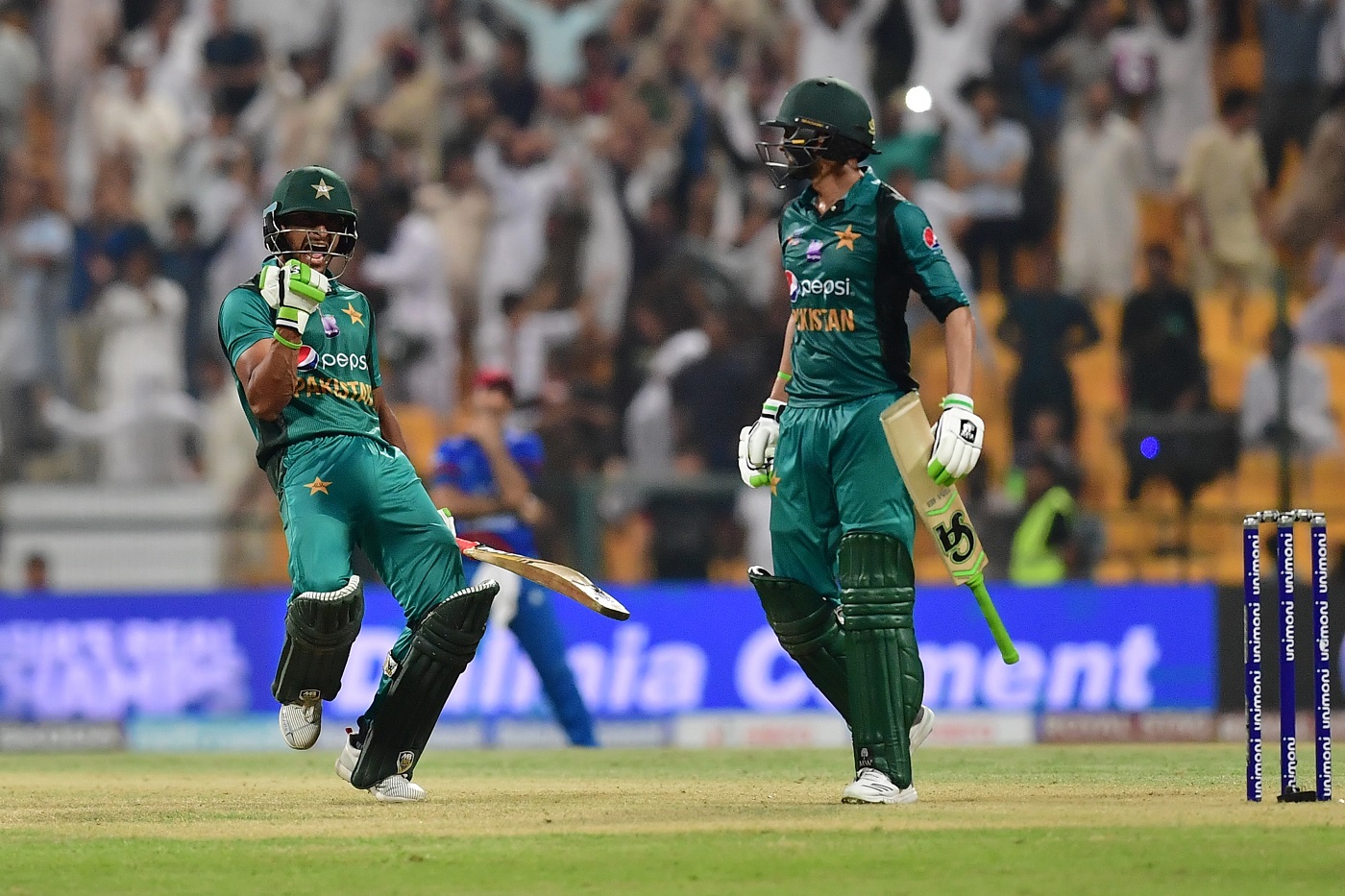 Pakistan in the tournament have played with an extremely cautious approach and frankly, have looked ugly employing defensive tactics. It is about time they play what they are best known for i.e. attacking and fearless cricket.
Read: Asia Cup: 3 Pakistani Cricketers Who Need to Worry After the India Game
3. Catch!
Playing against Bangladesh you know that almost always will their batting falter and therefore, it is extremely important to anticipate and take opportunities when they come.
Pakistan have dropped a lot of catches throughout Asia Cup, 2018 so let's just hope the green shirts are able to field better today for a change!
Read: Asia Cup: Watch Out For These Young Pakistani Cricketers Against India!