Donald Trump officially exited the White House on Joe Biden's inauguration day.
Trump left the office as the 45th President of the United States Of America on the day Biden was sworn in as the 46th President. He left with his wife, Lady Melania in Marine Corps aircraft.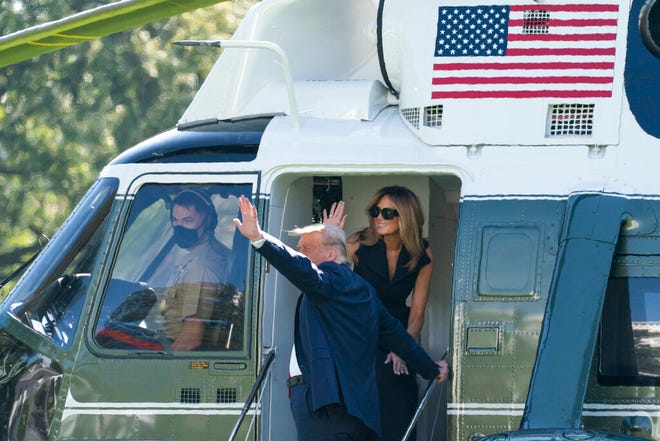 Also READ: Everything You Need To Know About The Chaos In Washington, D.C.
While Trump made his exit, Biden took oath as the new President at the Capitol Hill, and the sight was like no other. To keep the COVID-19 protocols in check and to avoid any unprecedented events like the Capitol Hill siege, the security was on high alert. Roads and streets were barricaded to avoid the crowd from getting closer. Instead of having congratulatory hugs and well-wishers around, the areas were cut off for public.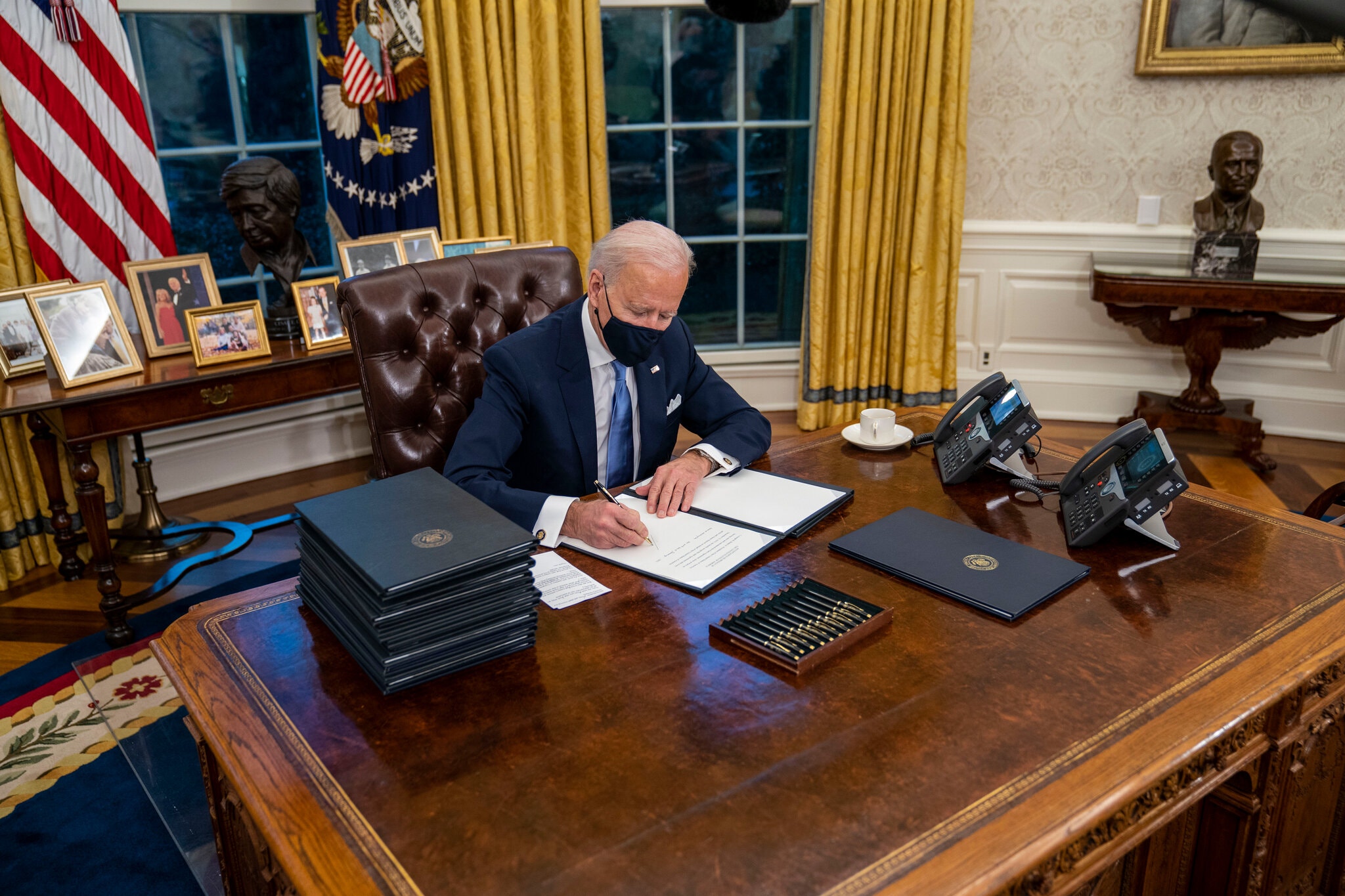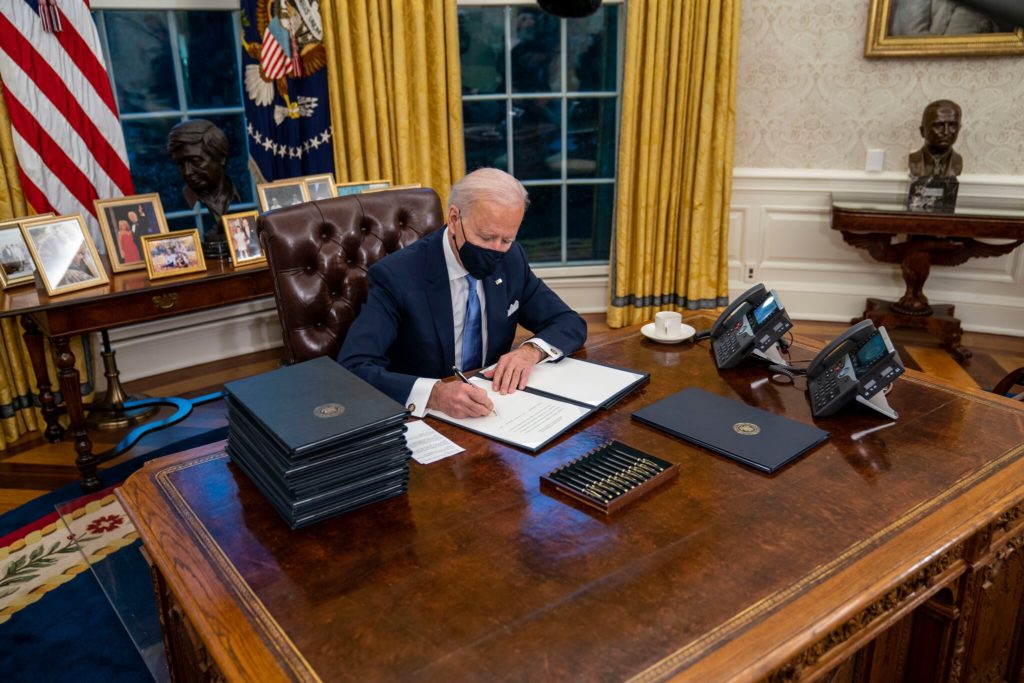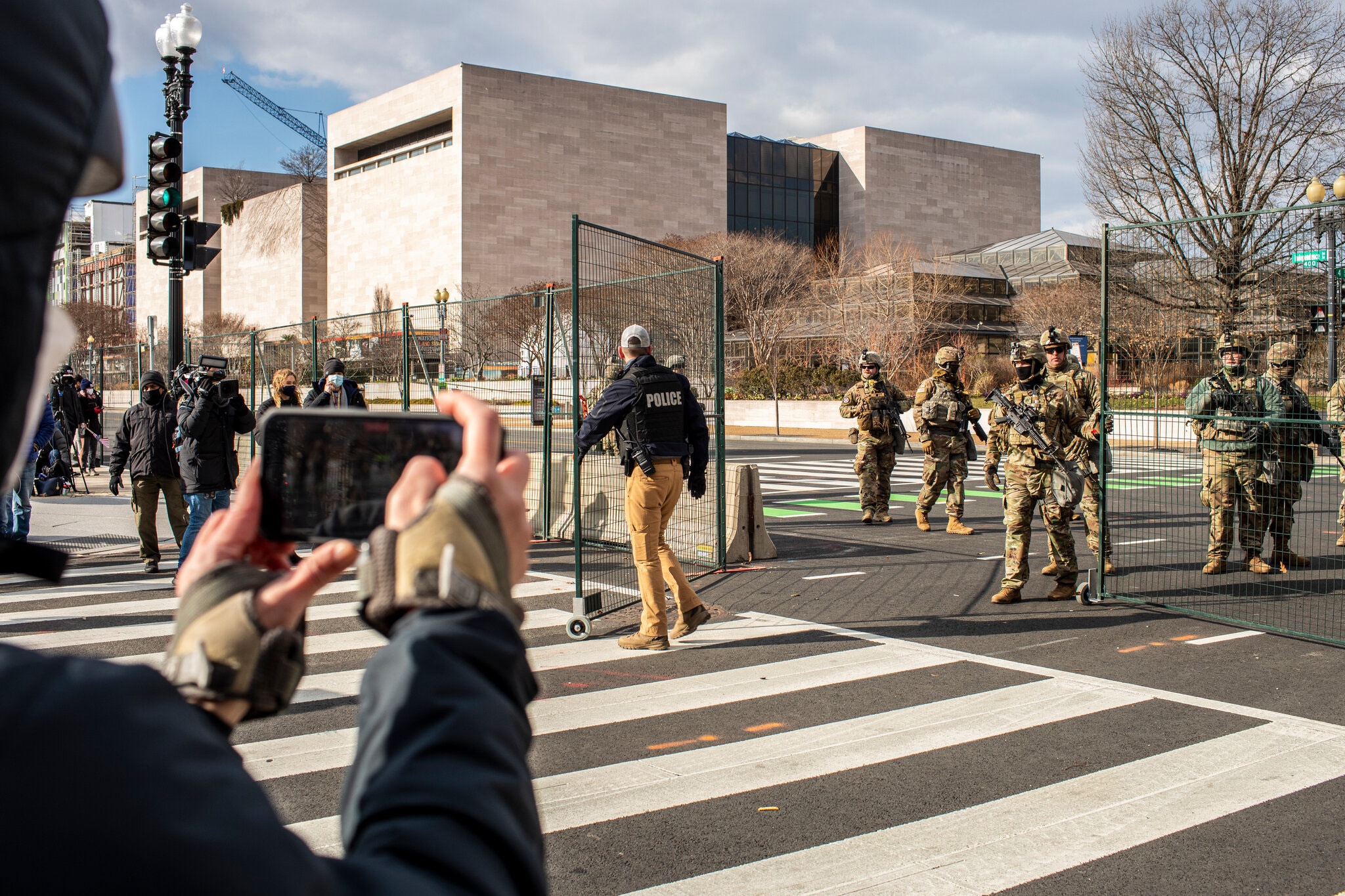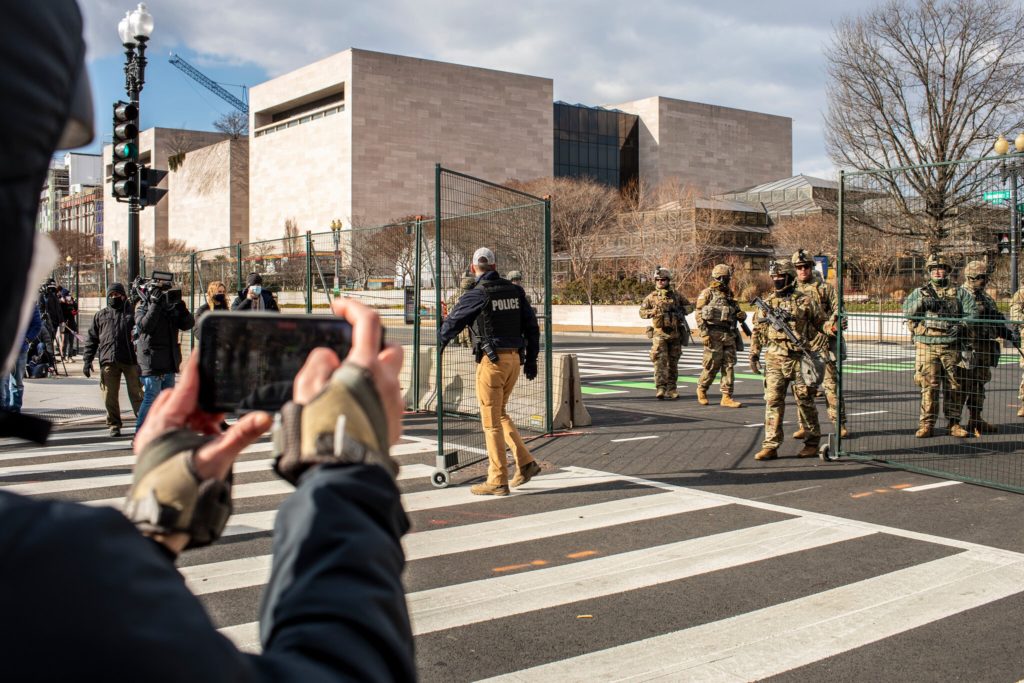 Also READ: 15 Of The Funniest Memes That Came Out After The Capitol Hill Breach
The scenes from Biden's inauguration were far from different, than what it used to be in the past for the US. There used to celebrations all over and the passersby could have their own little party in the midst of the swearing in. But this time around the inauguration was termed as the "National Special Security Event (NSSE)." Oh, how times have changed!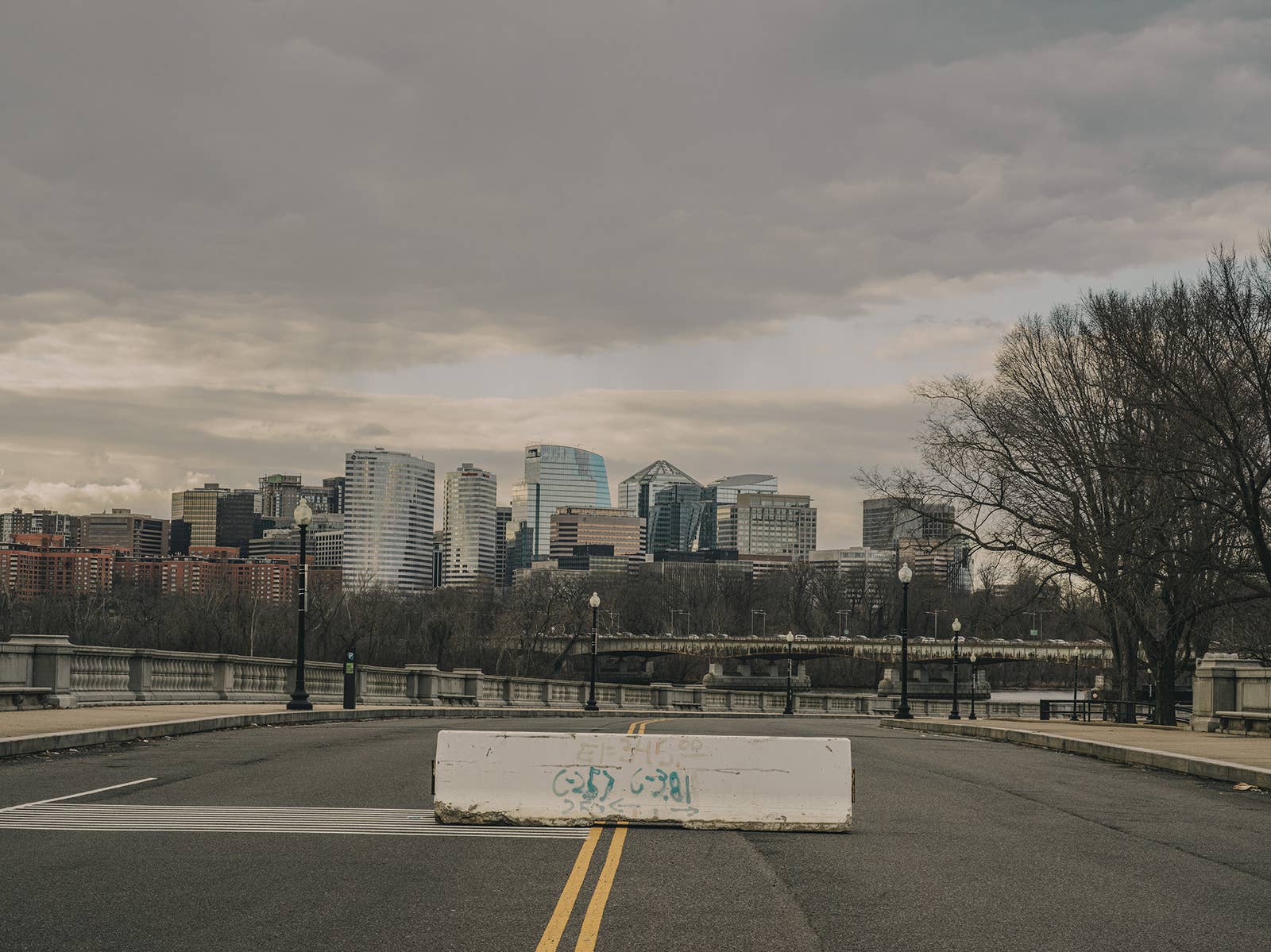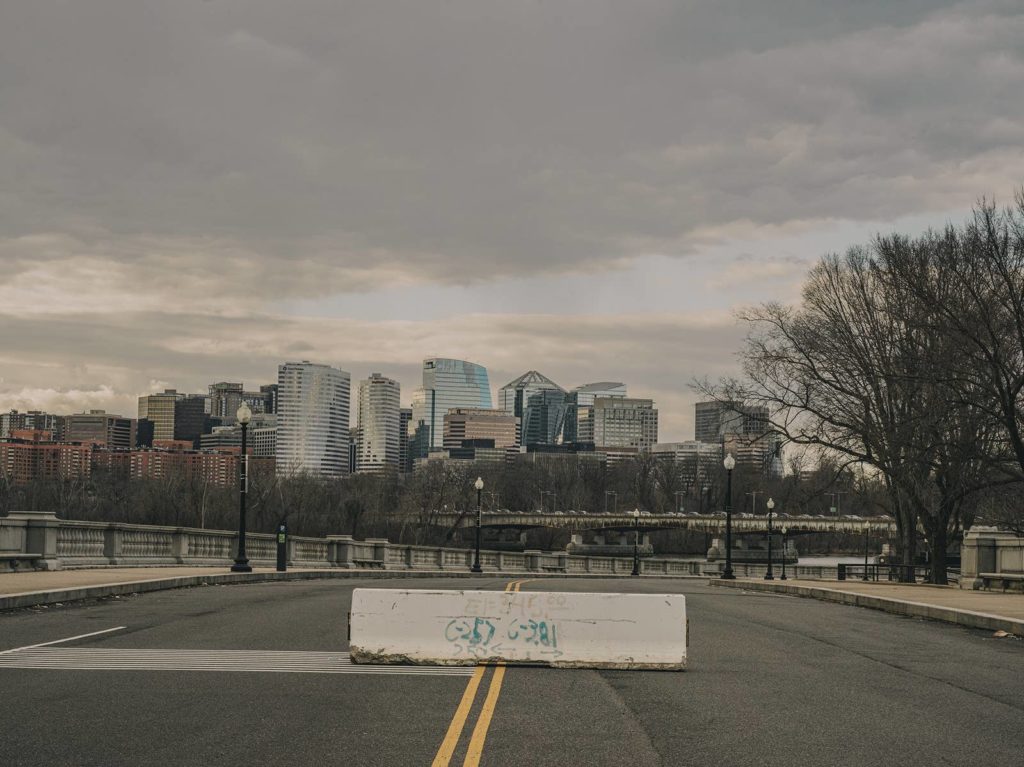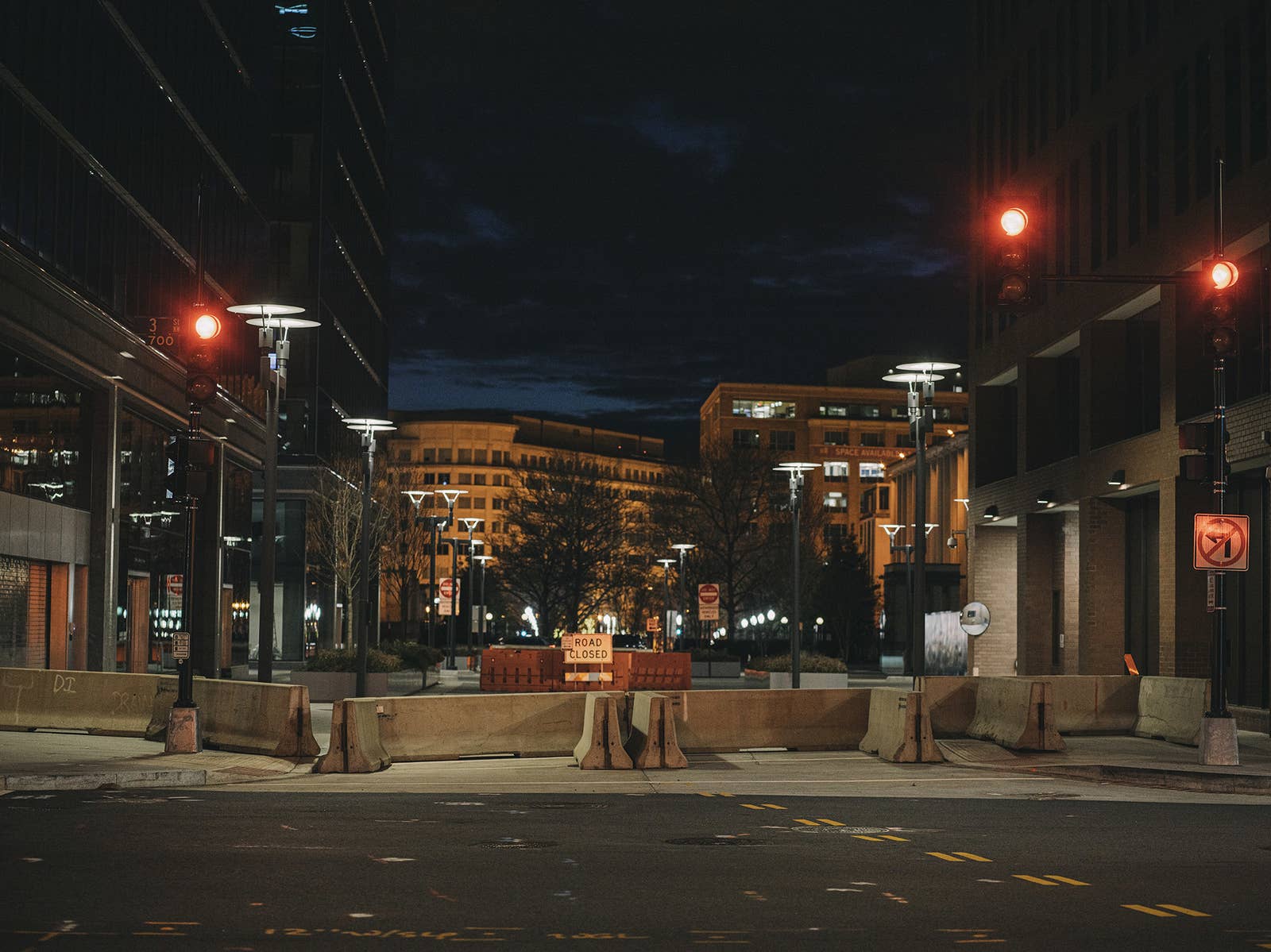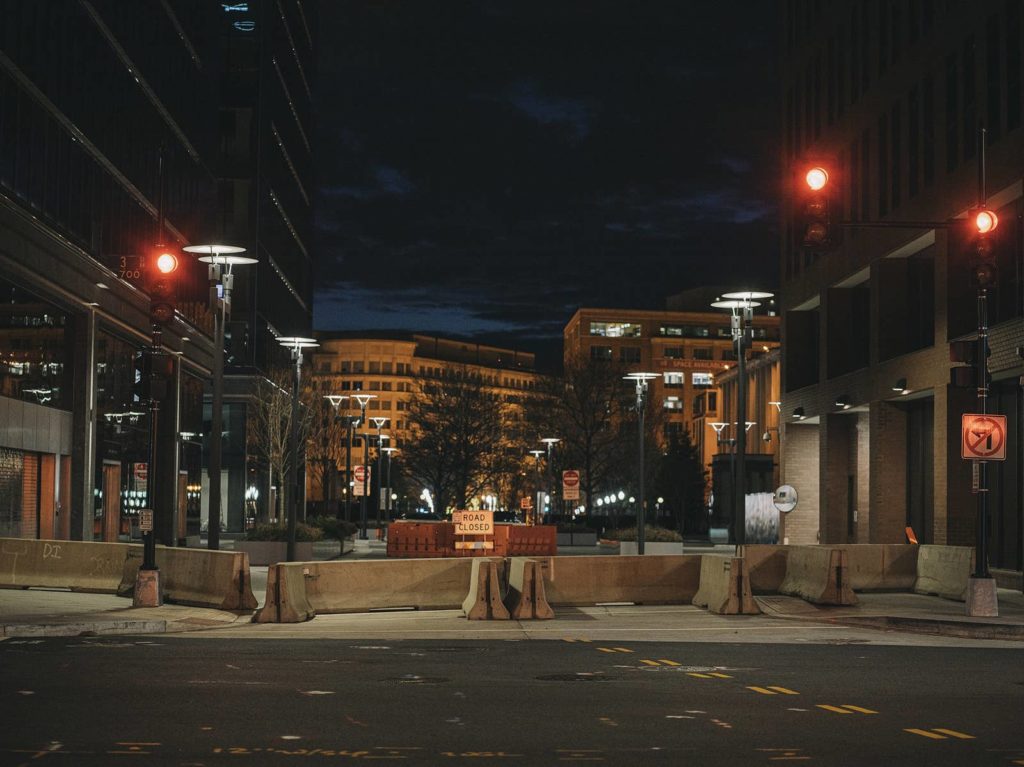 While all of this happened, internet had its own little party; because Trump had officially exited and that is what they all wanted! With 400,000 pandemic deaths and two impeachments to his credit, people had all the reasons to celebrate.
Throws Confetti!
They just could not wait for him to leave!
Officially!!
Good riddance!
Pakistanis were having a ball too!
Have something else to add to this? Share in the comments.