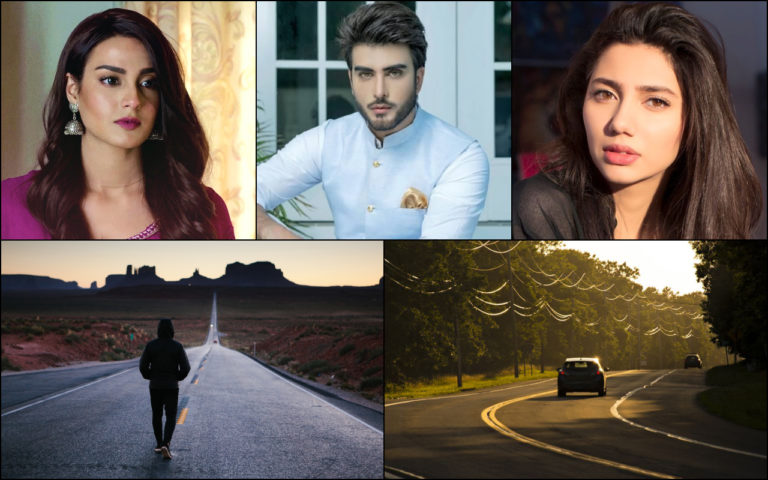 Iqra Aziz or Feroze Khan? This quiz will reveal which Pakistani Celebrity does your personality match to. Solve this to find out NOW!!!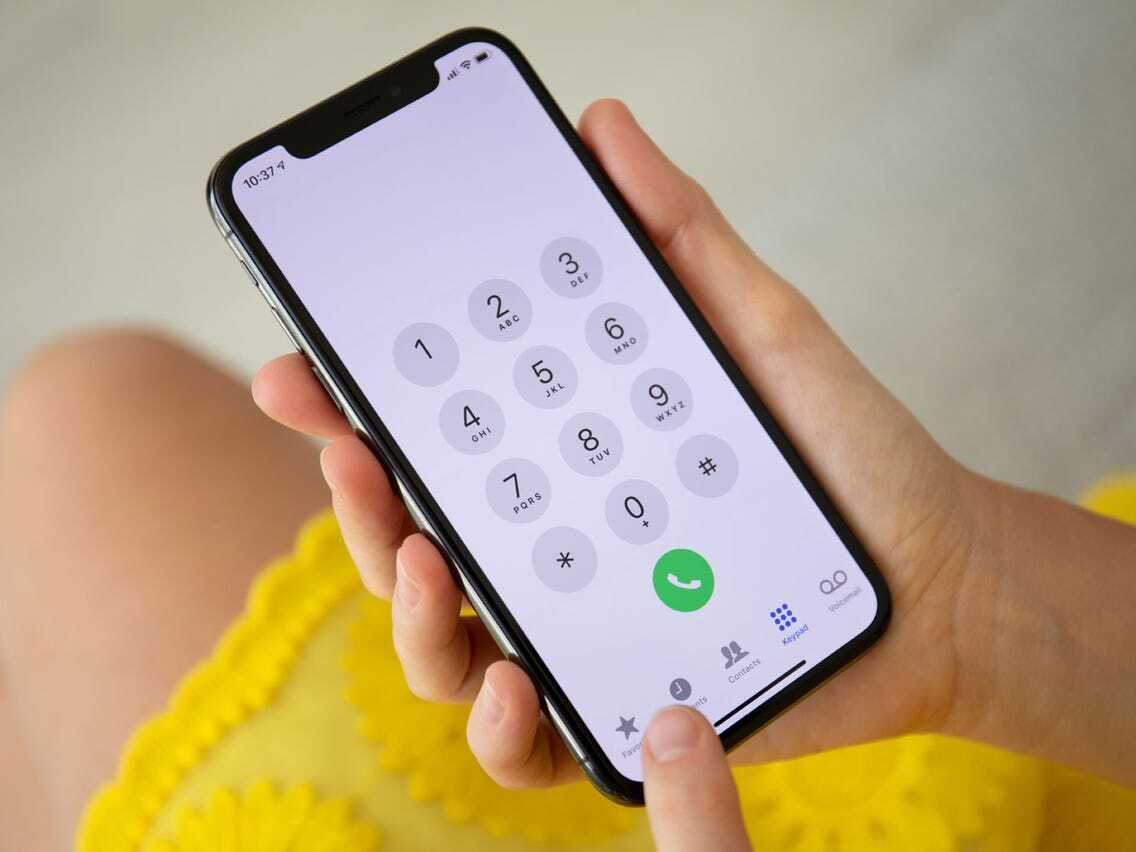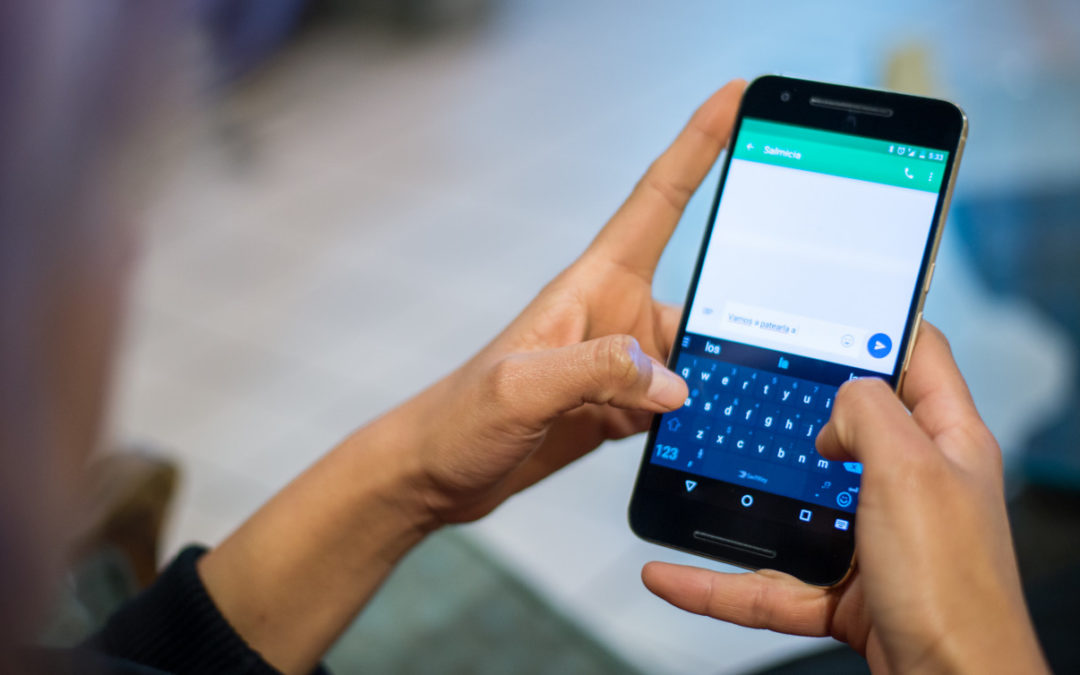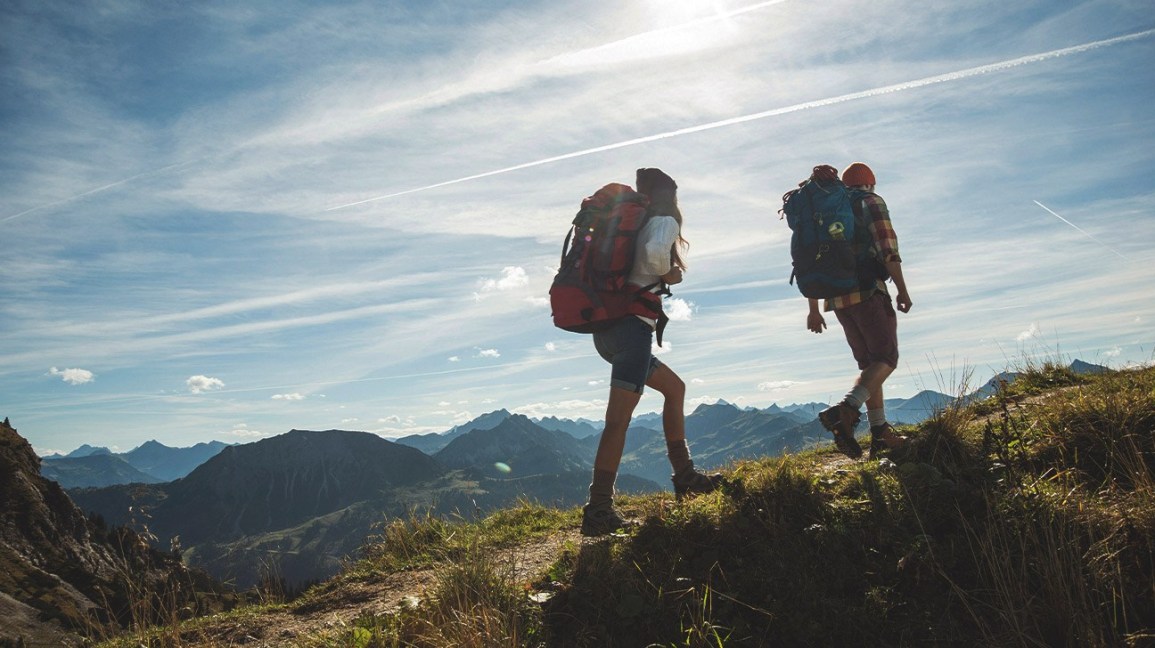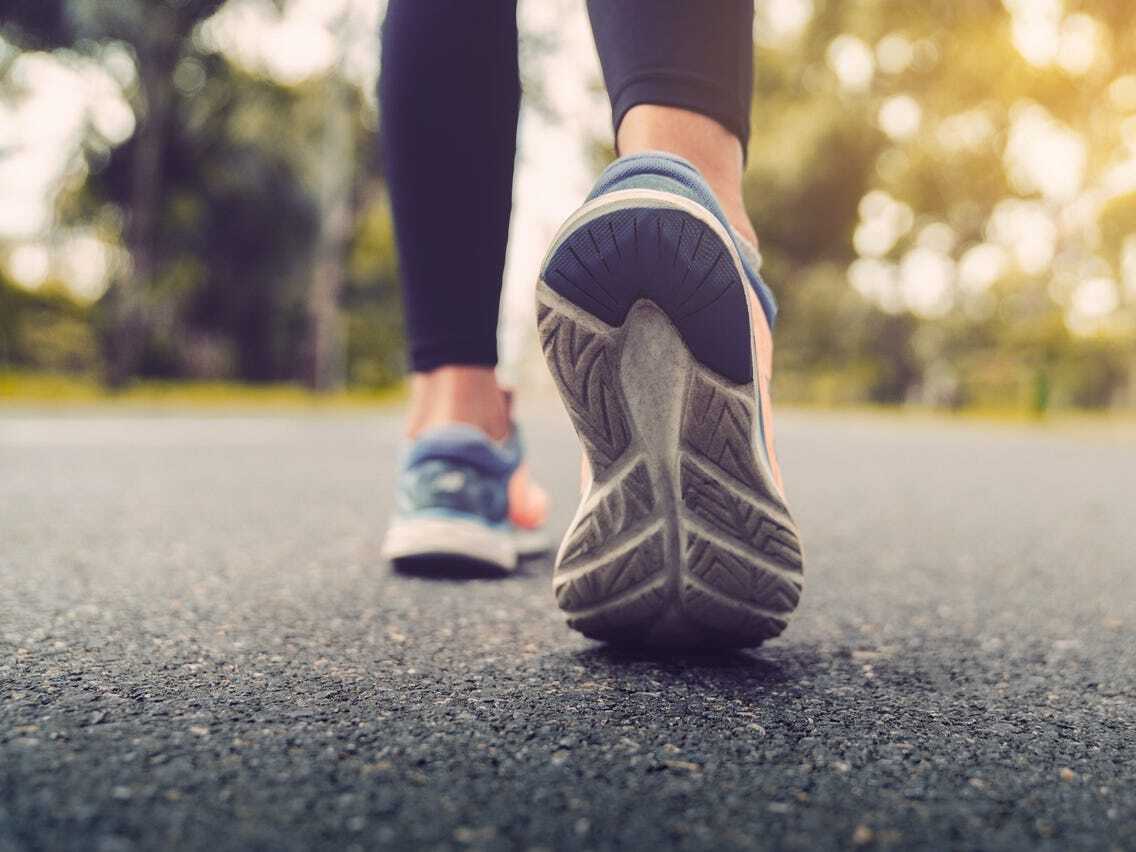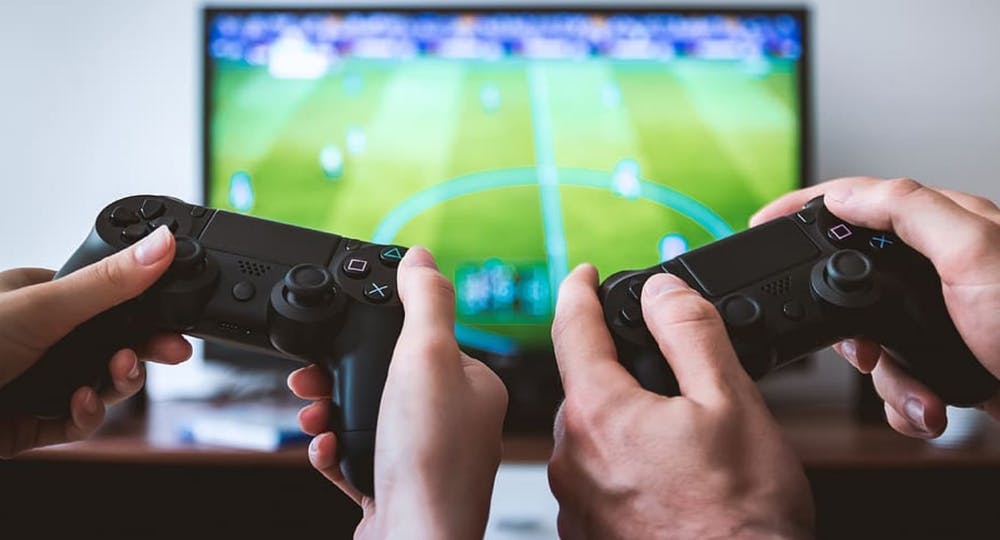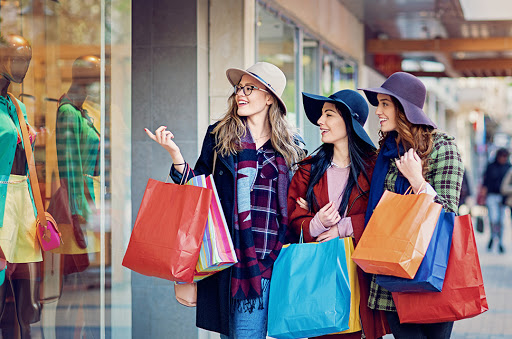 Long Walks or Long Drives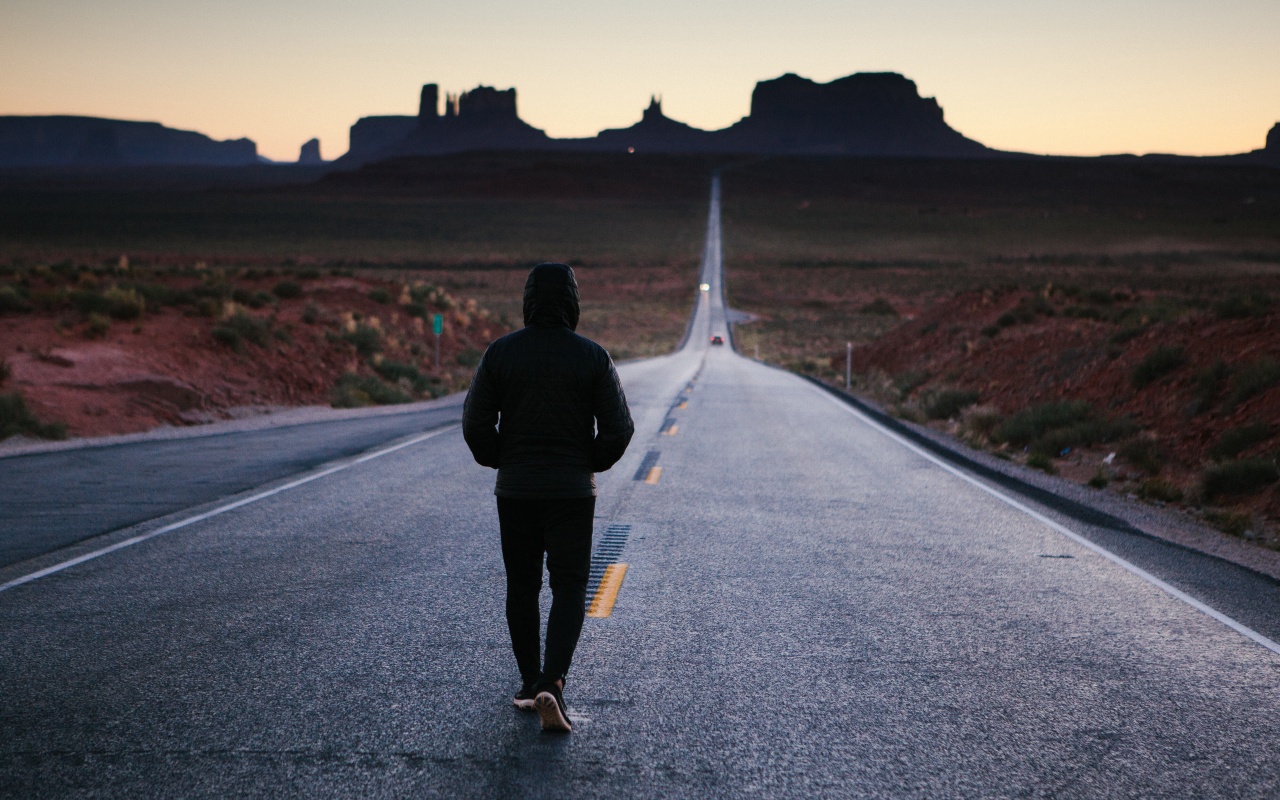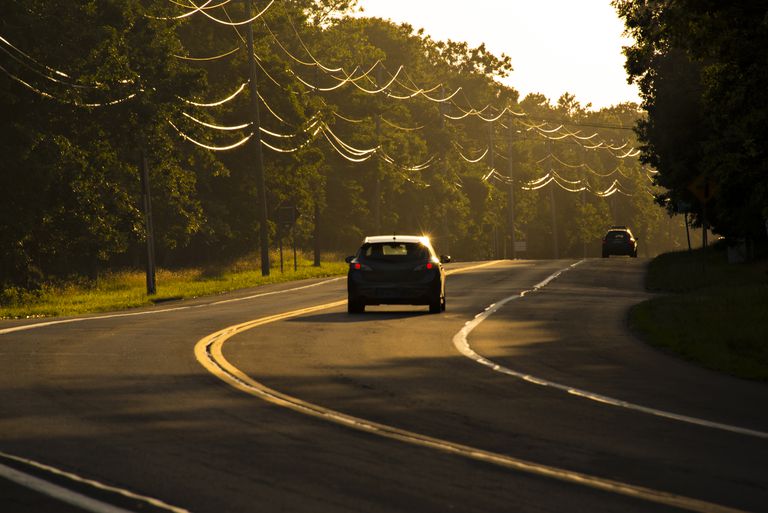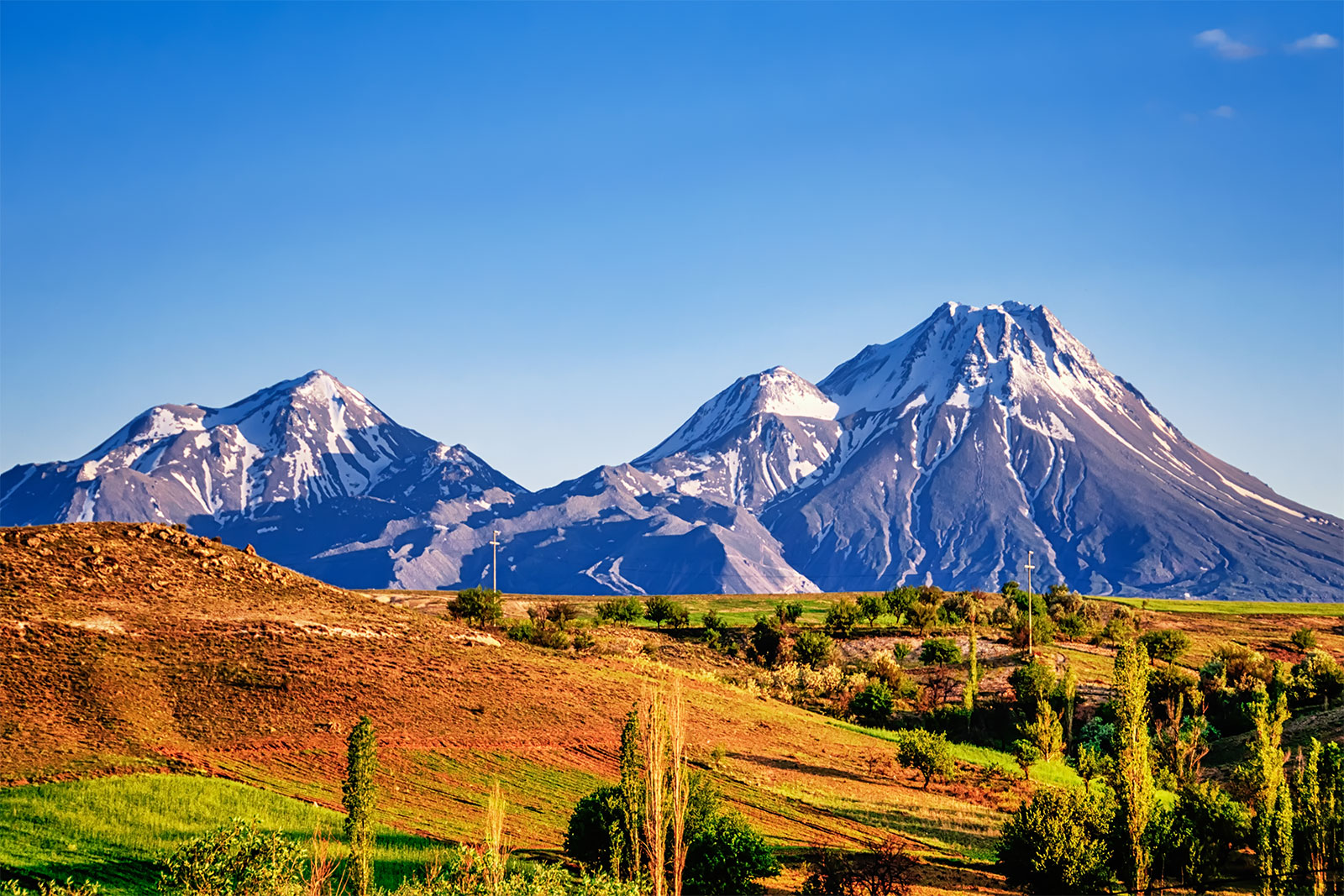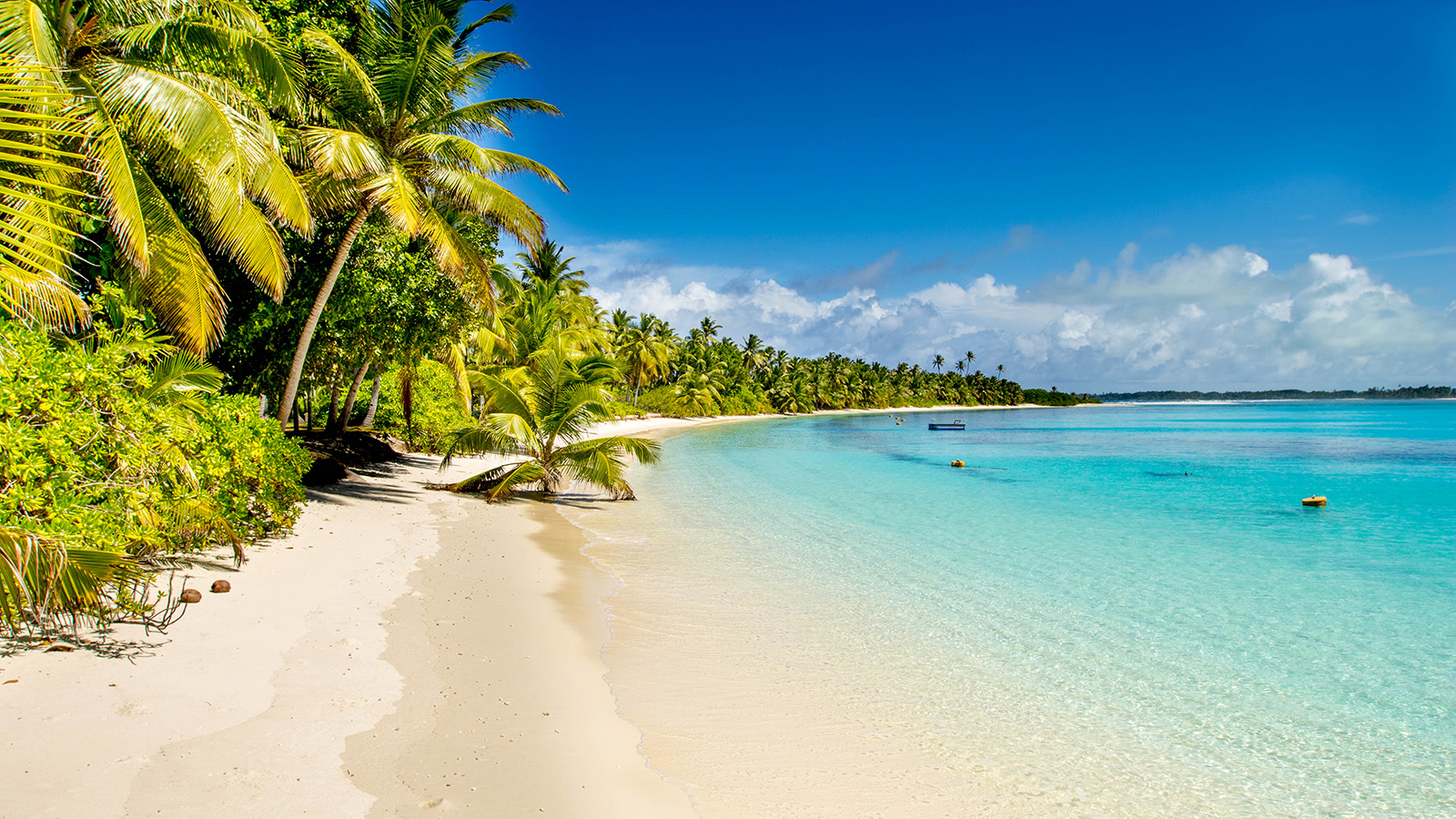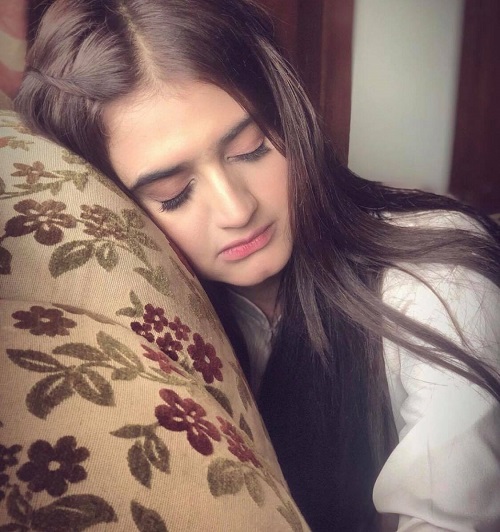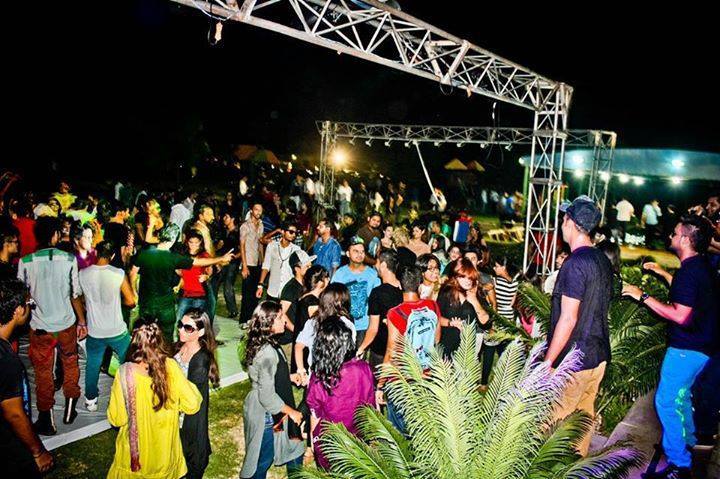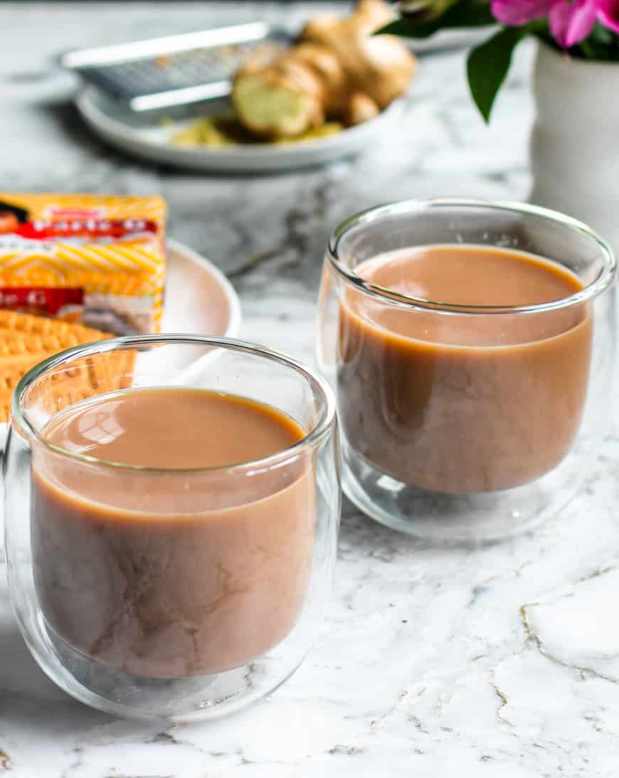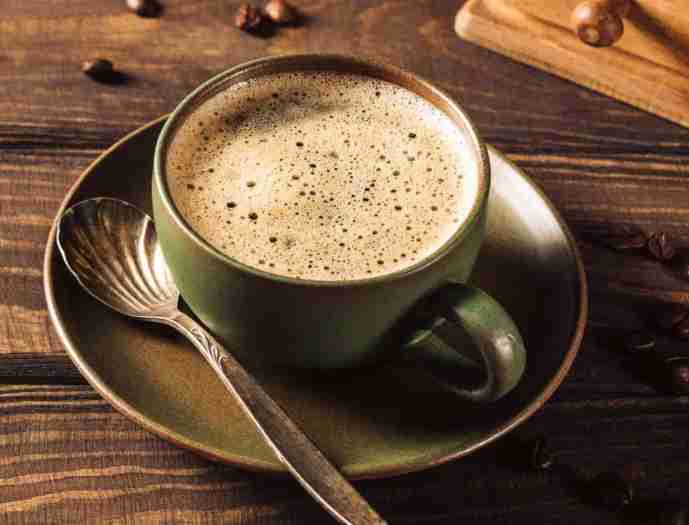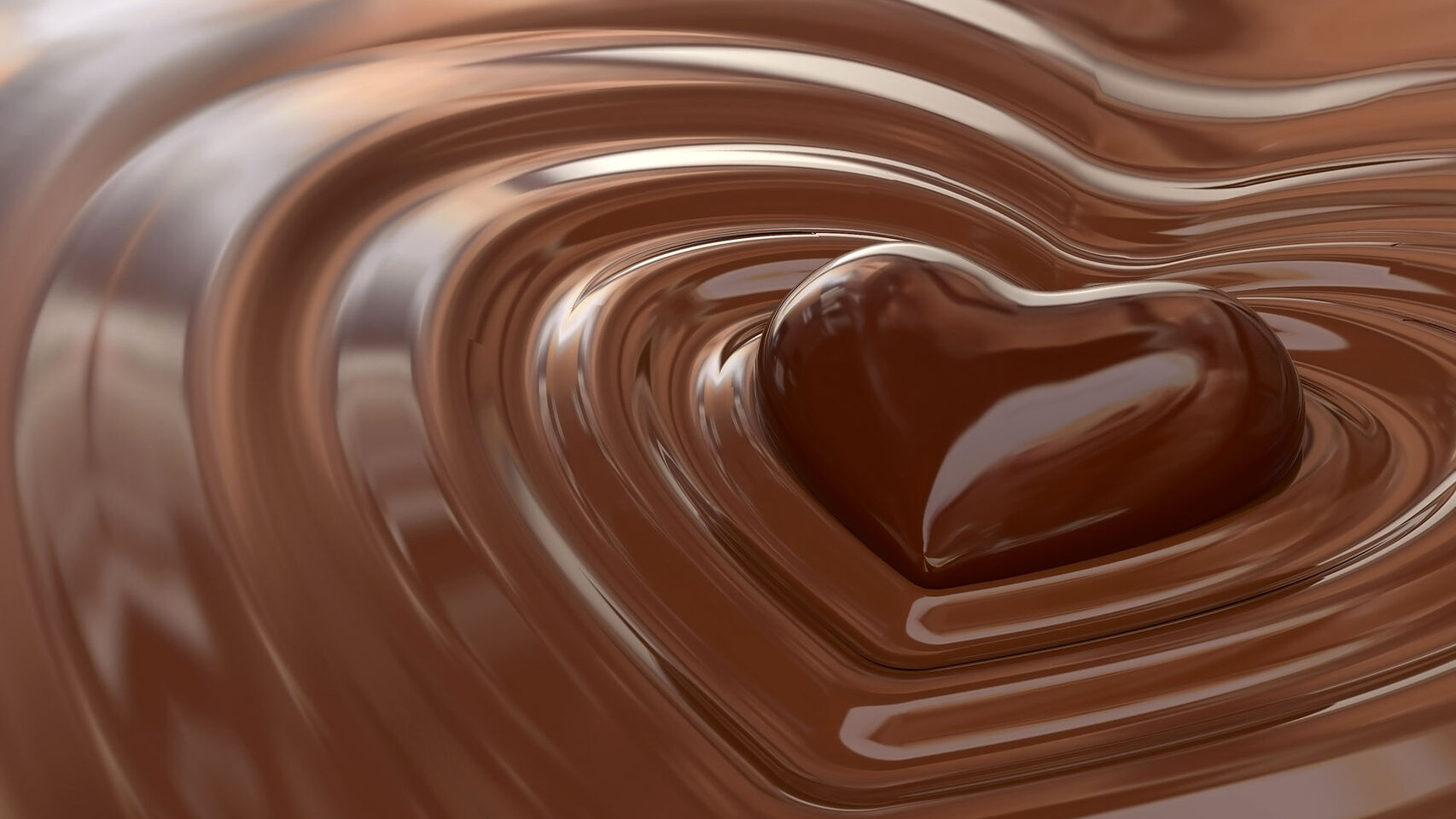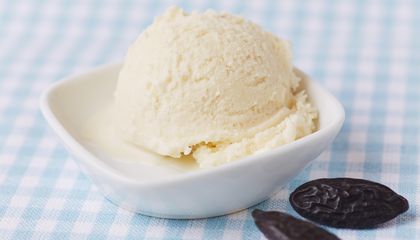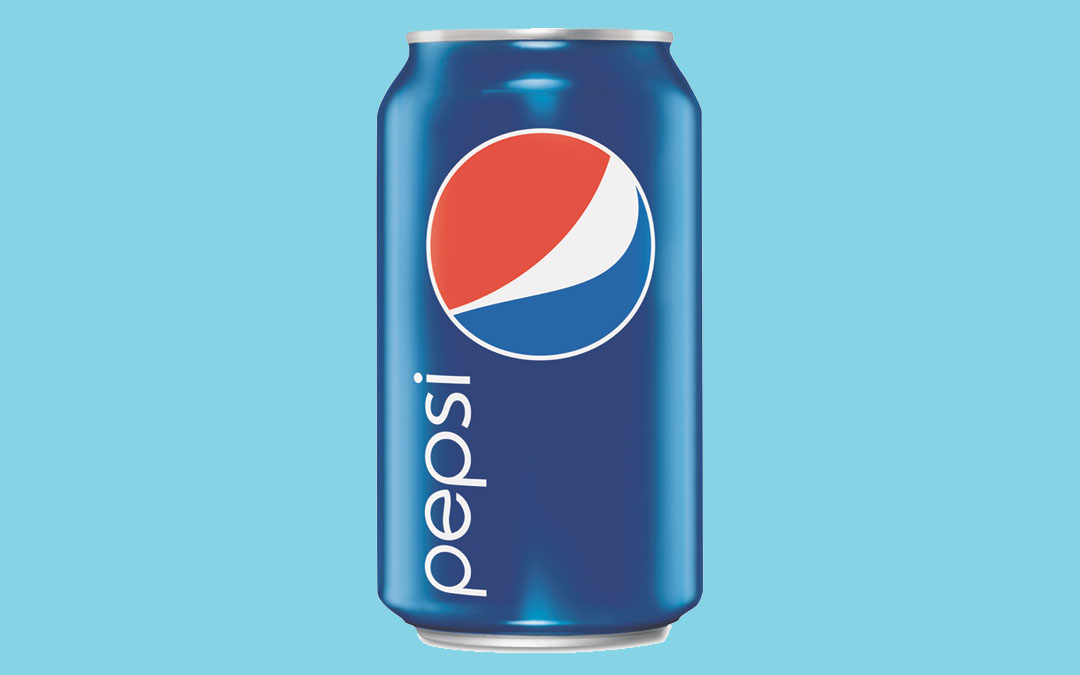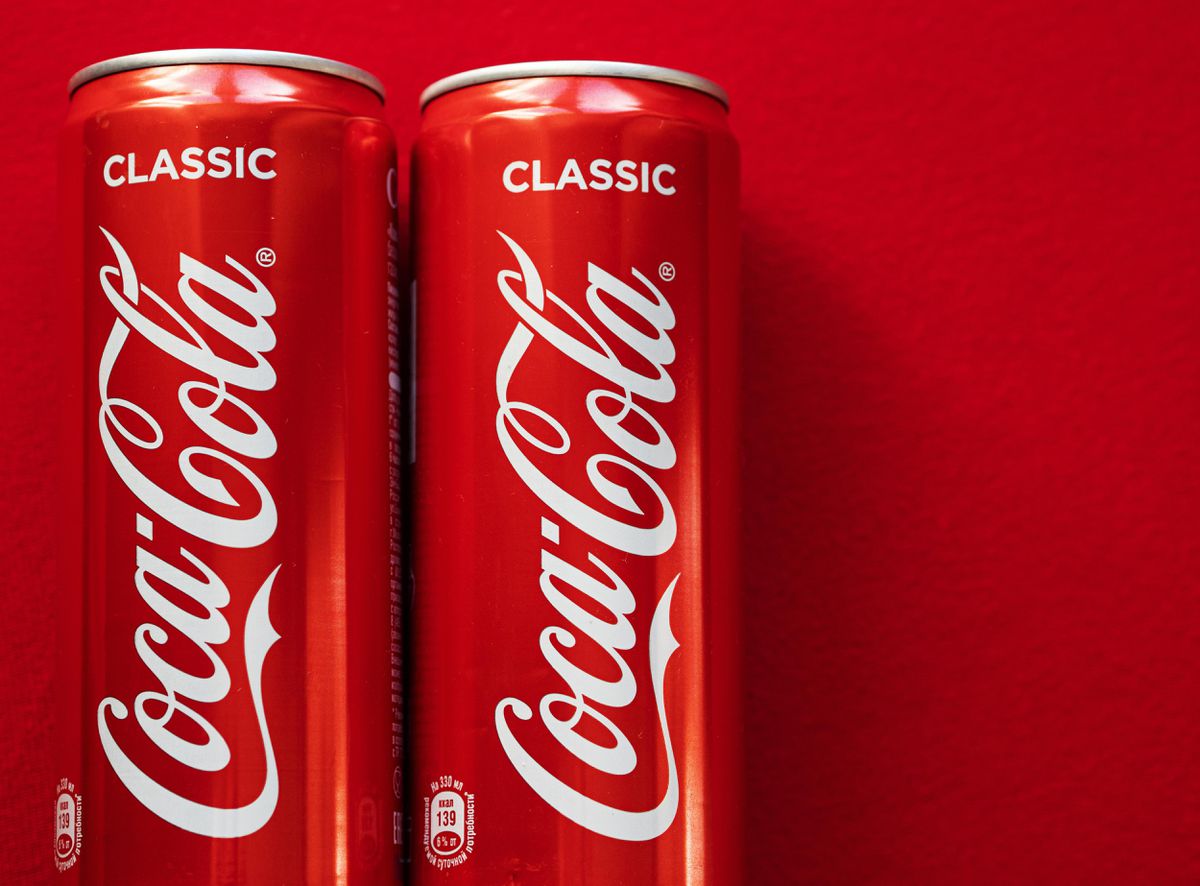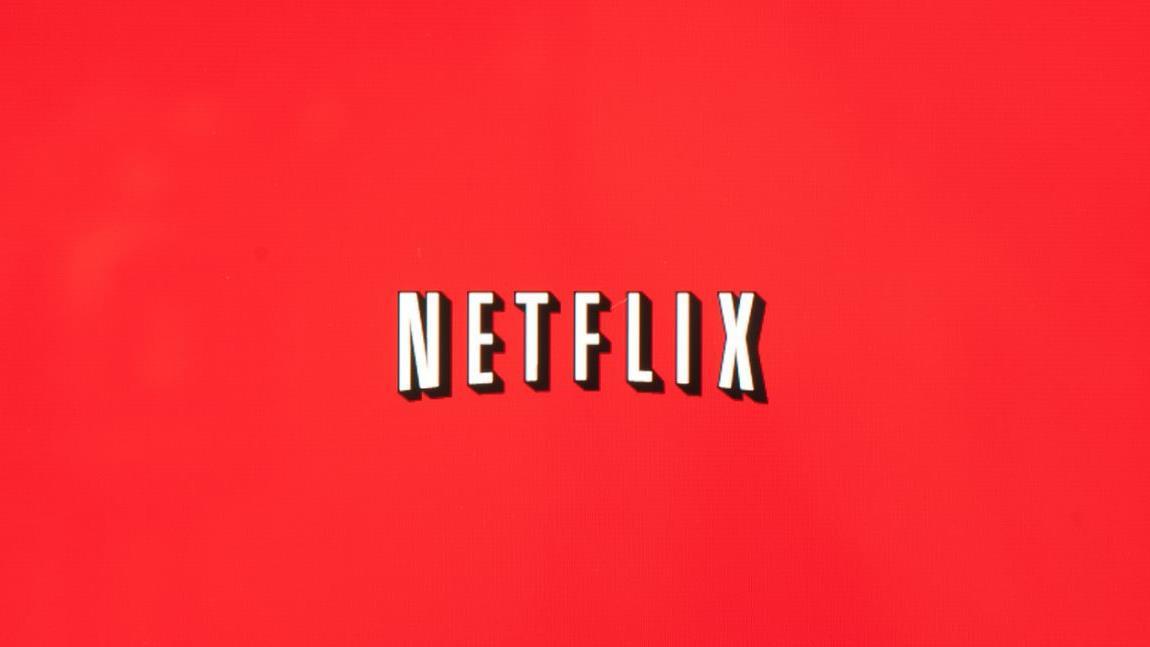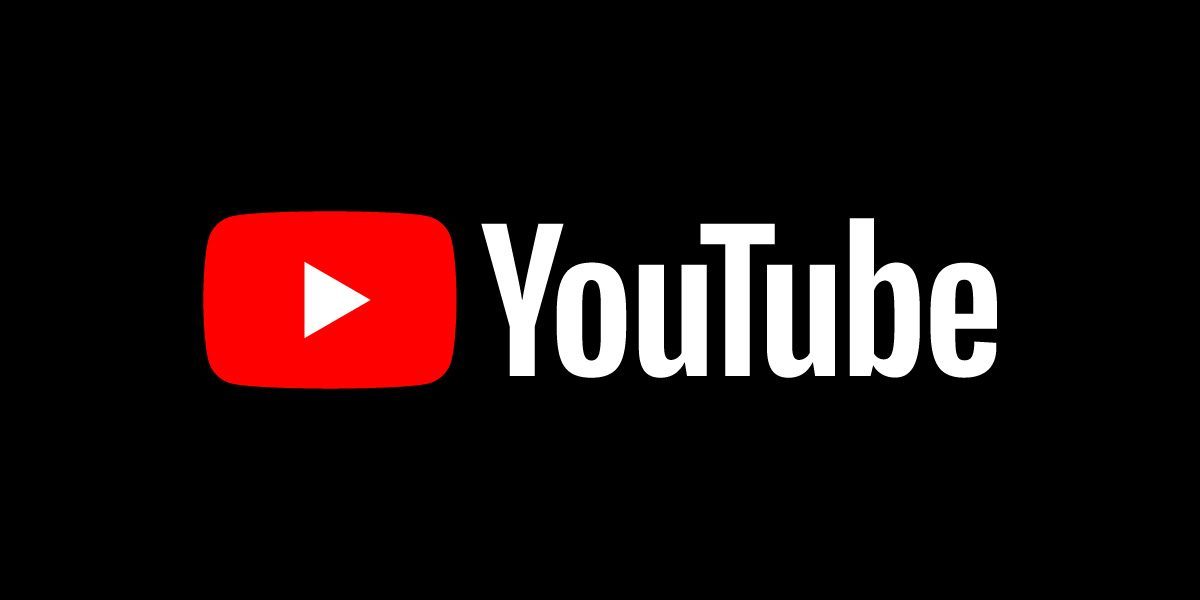 Play This Or That And We'll Reveal Which Pakistani Celebrity Meets Your Personality The Most
Fawad Khan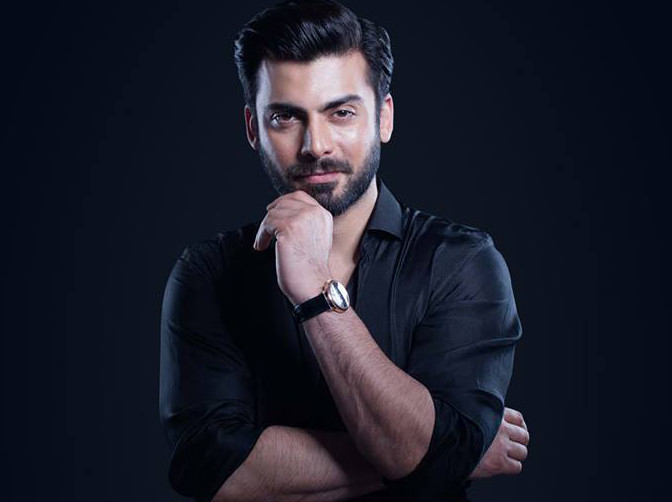 Mahira Khan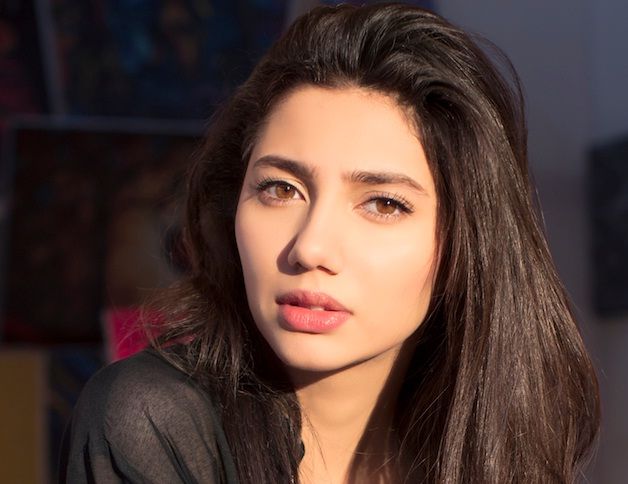 Take Quiz: How On Point Is Your Spelling Game? Take This Super Easy Quiz To Find Out!