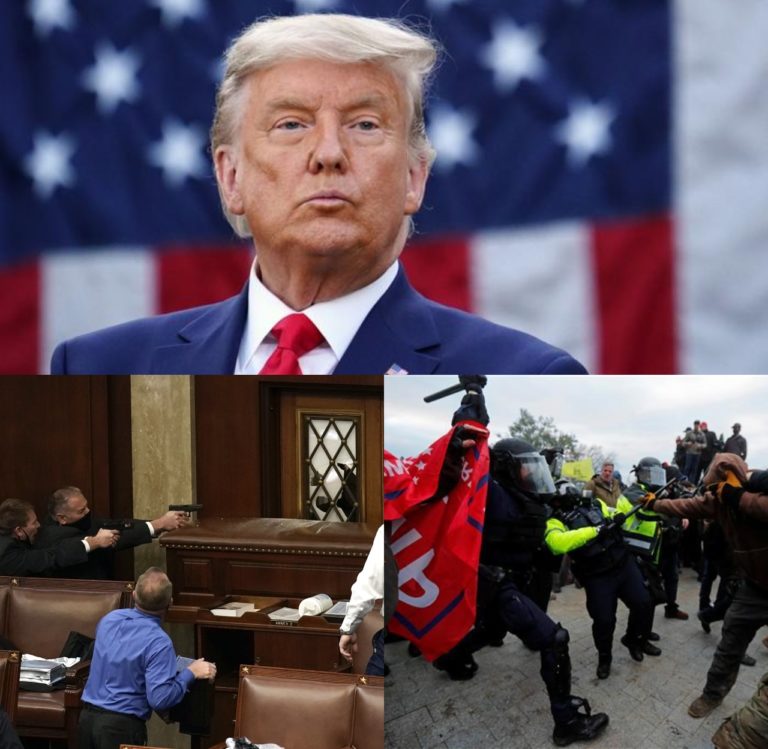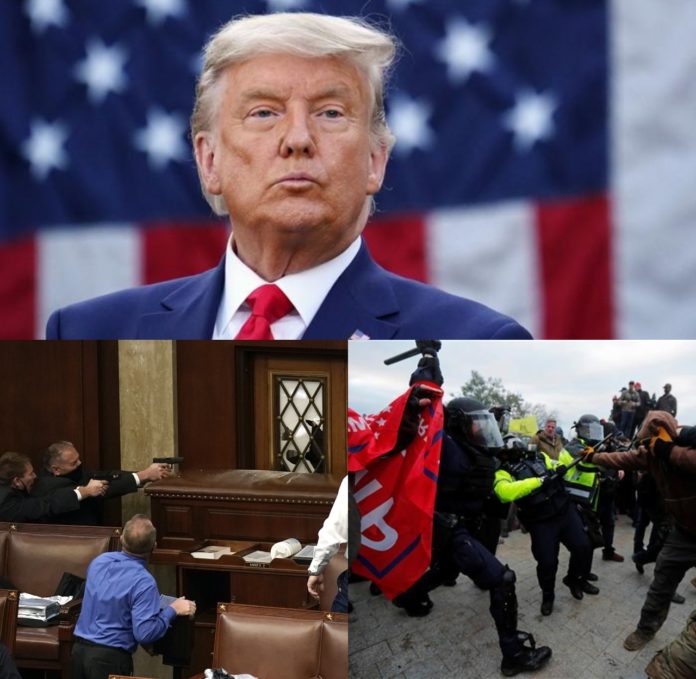 Washington: As per media reports U.S President Donald Trump incited chaos in the US congress, yesterday. It is also reported that the incident (in which a far-right group created a law and order situation in the U.S capital) was orchestrated on right-wing social media networks and was driven by conspiracies and false allegations of voter fraud.
Looks like they are setting up a big "voter dump" against the Republican candidates. Waiting to see how many votes they need?

— Donald J. Trump (@realDonaldTrump) January 6, 2021
But there's no evidence of wrongdoing. It's not clear exactly what Trump means by a "voter dump", but he may be referring to the fact that large batches of votes were released at once. This nevertheless, is standard practice and a valid part of the vote-counting process.
However, no meaningful facts from his own administration and/or election officials was cited or made available. Instead, Trump and his legal staff have focused on conspiracy theories that have made way on social media networks through right-wing news agencies.
Now then, let's look at what exactly happened;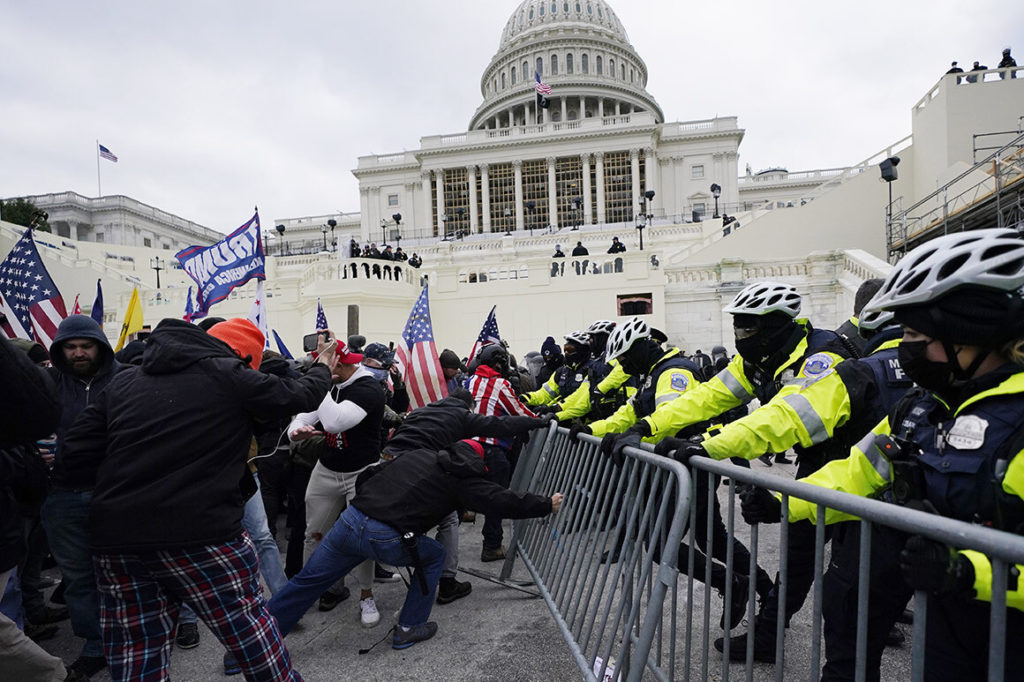 Trump supporters are attempting to break through a police barrier in Washington, D.C. on Wednesday, January 6, 2021. This was done as Congress prepared to affirm the election victory of Joe Biden. Thousands of people then gathered to demonstrate their support for Donald Trump and his allegations of election fraud.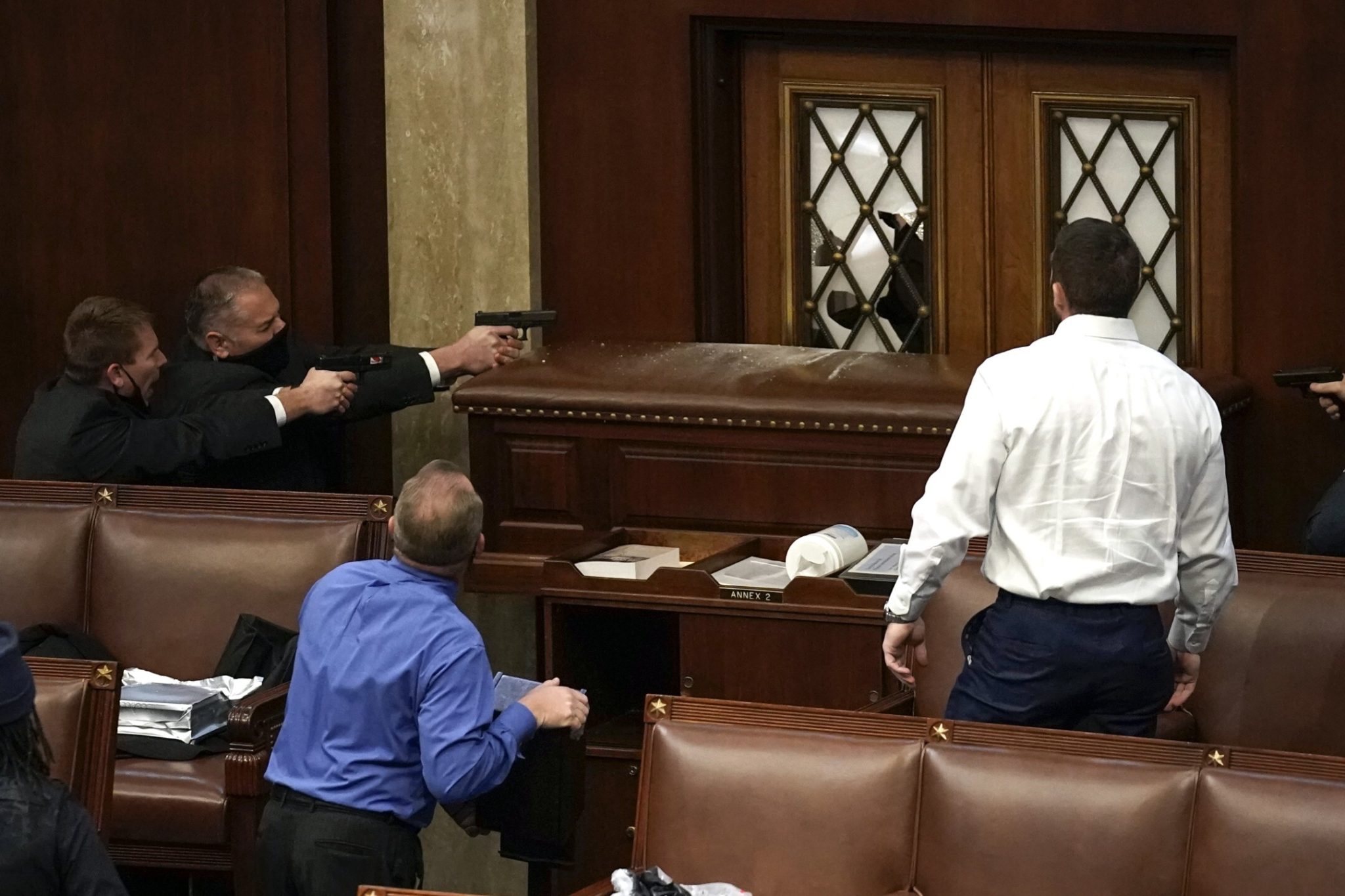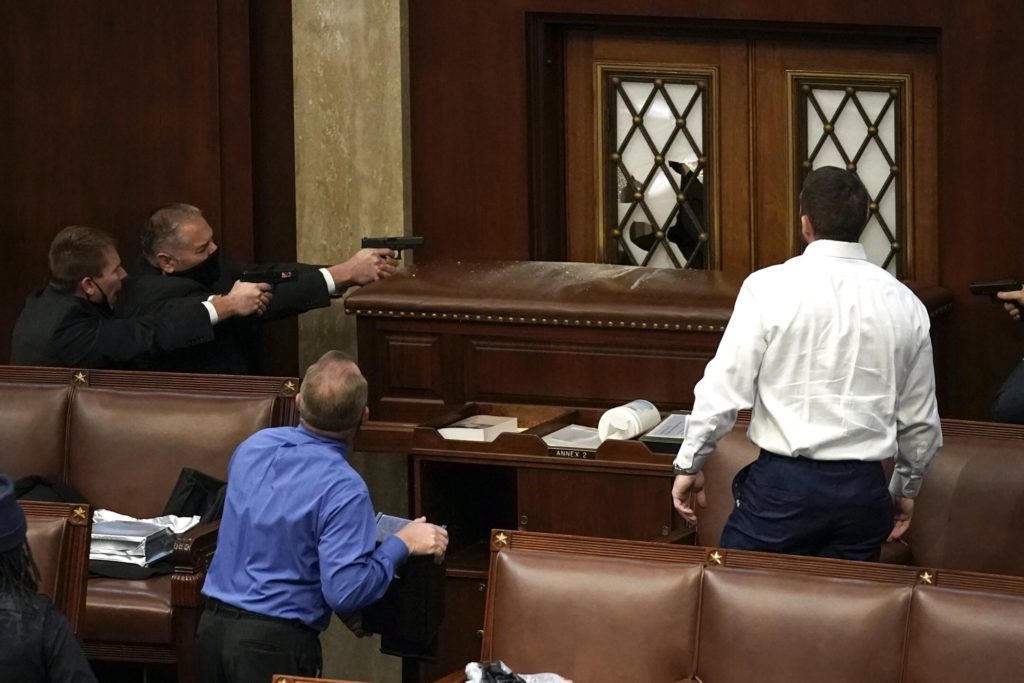 U.S. Capitol police officers aim their guns at a door that was vandalized during a joint session in Washington, D.C. on January 6, 2021.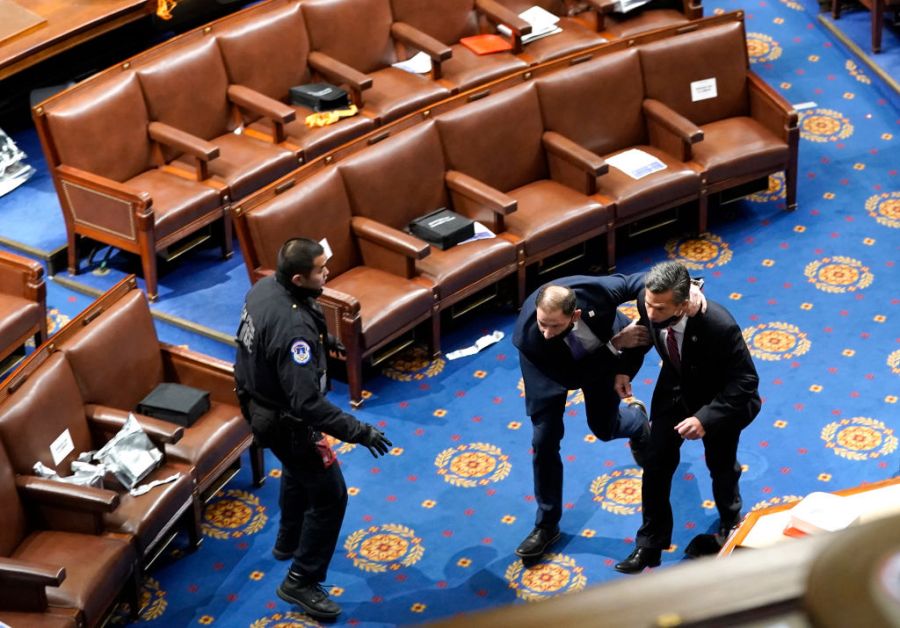 Members of Congress run for cover as protesters try to enter the House Chamber.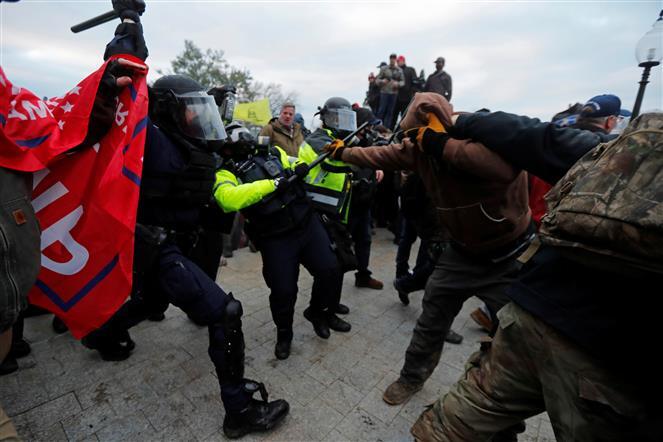 Law enforcement officers scuffle with supporters of President Donald Trump attempting to enter Capitol Hill.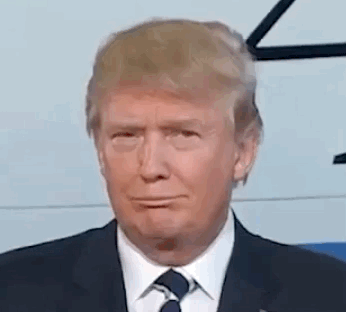 All of this happened, because of this one tweet.
Get smart Republicans. FIGHT! https://t.co/3fs1oPVnAx

— Donald J. Trump (@realDonaldTrump) January 6, 2021