Pakistan's first transgender rehab center will be set up in Lahore to provide assistance of various sorts to the disadvantaged community.
Provincial Minister for Baitul Maal and Social Welfare Syed Yawar Abbas Bukhari made this announcement at a function in the Faisalabad Chamber of Commerce and Industry (FCCI). Many philanthropists, members of civil society, social activists, and NGO workers were present at the event.
Read: For Family's Roti, Kapra & Makaan, Mrs. Oil, Jameela Khatoon Fixes vehicles At Her Tiny Shop
The Minister while addressing the event said that the government wants to attend to their grievances by involving them in productive activities.
He then furthered on the management of the center saying that the scope of the place is so huge that the government cannot alone bear its expenses, so the NGOs must play their part in keeping the organization afloat.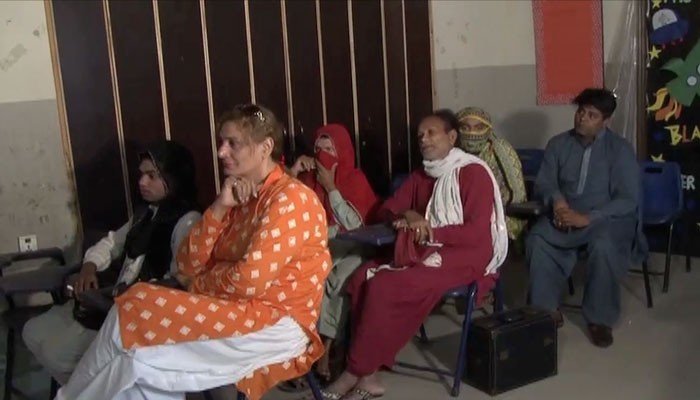 Read: Everything You Need To Be Reminded About The Infamous Pakistani Serial Killer, Javed Iqbal Played By Yasir Hussain In "Javed Iqbal: The Untold Story Of A Serial Killer"
Abbas Bukhari then went on to laud the industrialists in Faisalabad for their charitable activities and for donating money for the best possible facilities for the prisoners and other such causes.
He then encouraged them to come forward to do the same and cooperate with the Social Welfare Department in their humanitarian projects. Currently, the Social Welfare Department is operating several projects, including Nasheman, Santzar, and Gehwara.
What do you think about the rehab center for the transgender community in Lahore? Let us know in the comments.