Reports in media suggest that Pakistan Cricket Board (PCB) is looking for a foreign coach as a replacement to Misbah-ul-Haq and that it is negotiating things with Peter Moores. Meanwhile, Saqlain Mushtaq and Abdul Razzaq have been brought in as interim coaches.
Read: Misbah And Waqar Step Down As PCB Announces #T20WorldCup Squad
Peter Moores Name Circulating In Media As Pakistan's New Head Coach
Prominent media houses have been suggesting since yesterday that PCB is considering former England coach, Peter Moores as a possible replacement for Misbah-ul-Haq who stepped down from his position yesterday.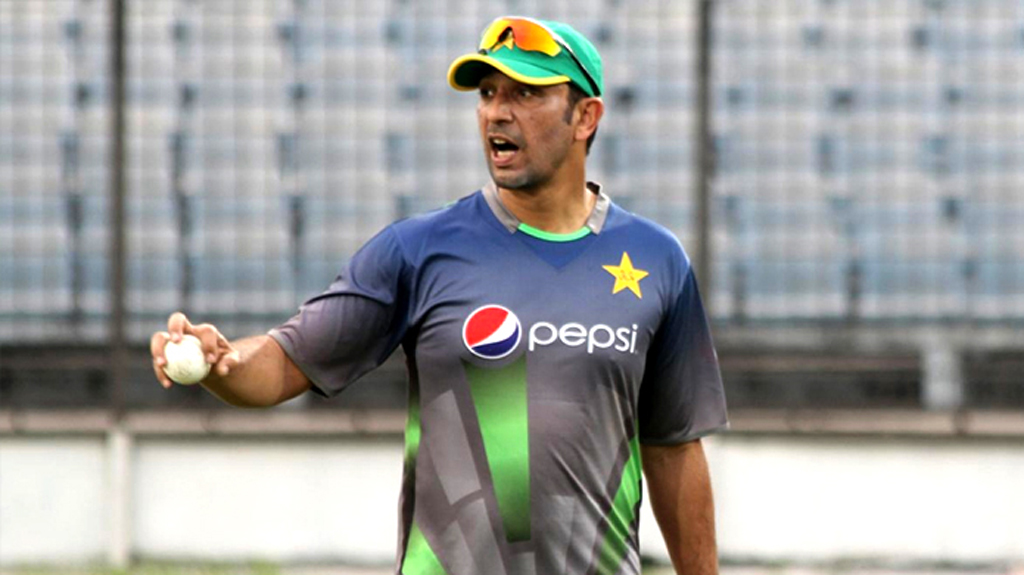 Also, there is a good probability of Azhar Mahmood taking over as Pakistan's bowling coach from Waqar Younis who also stepped down yesterday. Meanwhile, Saqlain Mushtaq and Abdul Razzaq have been confirmed as Pakistan's interim coaches for the series against New Zealand and England. Whether they continue to serve the national side till the #T20WorldCup is yet to be decided.
Read: Haider Ali Wins The First-ever Gold In Paralympics And That's A Great Start To The Weekend
Wasim Khan Pays Tribute To Misbah-ul-Haq and Waqar Younis
CEO PCB, Wasim Khan while paying tribute to Misbah-ul-Haq and Waqar Younis said, "The PCB understands and respects Misbah's decision. Cricket in this unprecedented bio-secure world has not been easy for anyone and Misbah has clearly taken into account the intense six months of non-stop cricket ahead. In the past 24 months, Misbah has given his very best to the team and we wish him well in his future endeavors.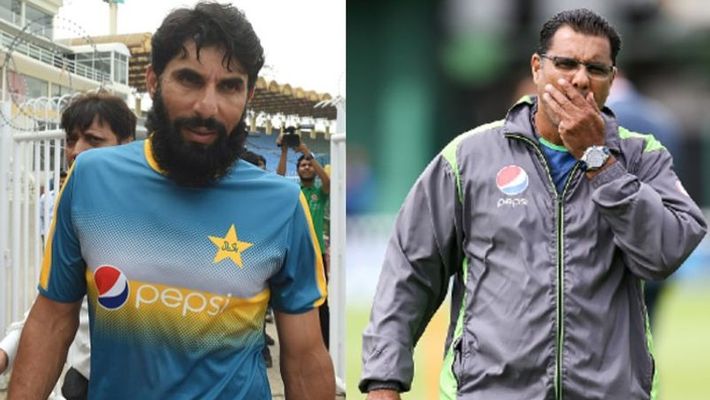 "It has been an honorable decision by Waqar and we thank him sincerely for his immense work and commitment over the past two years and wish him the very best in the future. Both Misbah and Waqar have given so much to Pakistan cricket over a long period of time and for that they deserve a huge amount of respect.
"Saqlain Mushtaq and Abdul Razzaq have been appointed as interim coaches for the New Zealand series. Saqlain is the Head of International Player Development at the National High Performance Centre, while Abdul Razzaq's domestic side won three titles in the 2020-21 season. Both are ready to step-up and are very much looking forward to making important contributions in their coaching roles against New Zealand."