Farhan Virk is a social media activist and a political blogger who has gained following on Twitter for his tweets in support of the Pakistan Tehreek -e-Insaf (PTI) government. His account got suspended in December last year after Dawn's investigative report on Twitter trends in Pakistan. And now Al-Jazeera has made a documentary on the infamous "troll," Farhan Virk.
These revelations made by the Pakistan's infamous digital troll Farhan Virk will make your jaw drop!
Farhan Virk had been directly operating from PTI's digital media cell to initiate several social media trending campaigns.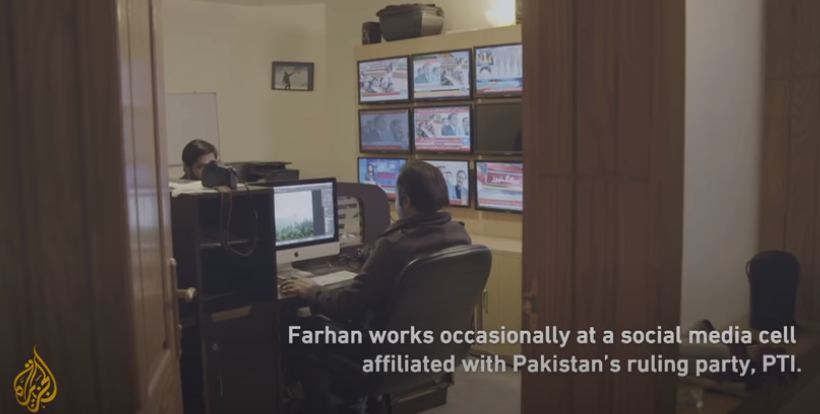 And even though he says he often works for PTI but he also maintains that all of his work is voluntary.
On their wedding day, Farhan Virk gifted his wife a Twitter account with 200,000 followers. Now that would have been some moun dekhai except that the account got suspended two months later!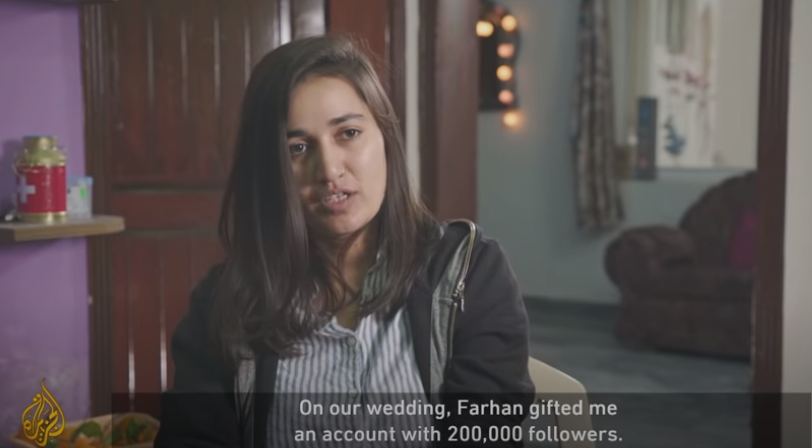 O! And this one time he bought 10,000 votes on the request of a Special Assistant to the Prime Minister (SAPM) for a poll in which Indian Prime Minister Narendra Modi was winning!
Cyber warfare is real!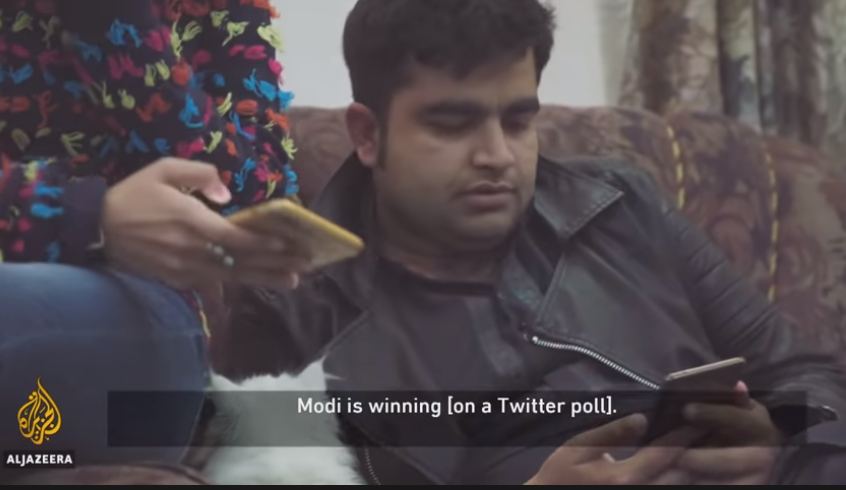 Virk claims that he actually started his social media activism after "Bari Imam" came into his dream and asked him to do so!
Ummmm…we're not judging but…you know…sounds a little far fetched…
Also Read: All You Gotta Do Is Be Social On Social Media To Excel In These 6 Fields
With multiple suspensions of his Twitter handles over the last few months, Virk's "career" in social media seems doomed – at least in the short run. His solution to the problem: re-start medical practice, save money and become a politician!
If that happens… he'll be a tough competition on social media, no?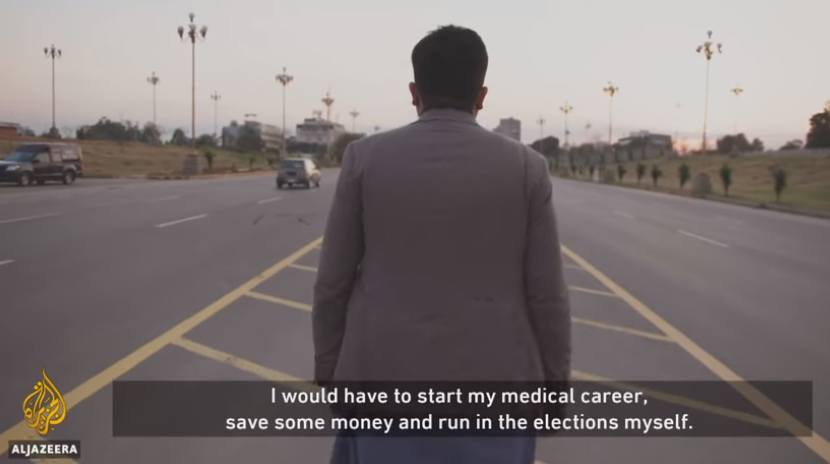 Oh and folks, our very own DC Islamabad, Hamza Shafqaat also made an appearance in the documentary!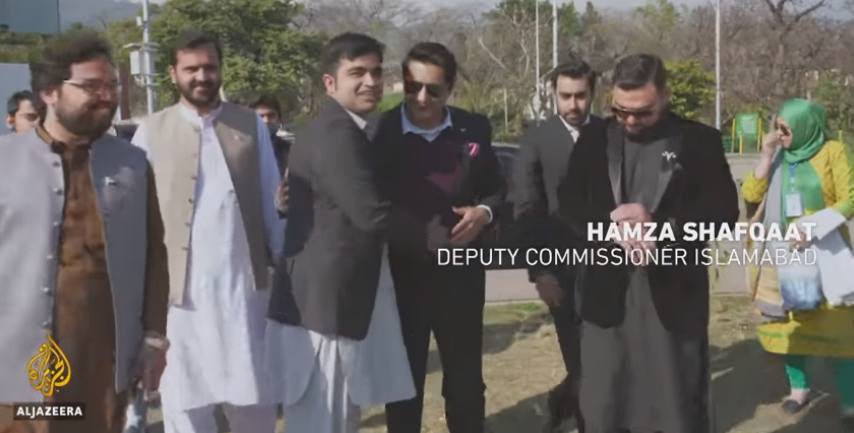 Here's the full documentary by Al-Jazeera featuring Farhan Virk!