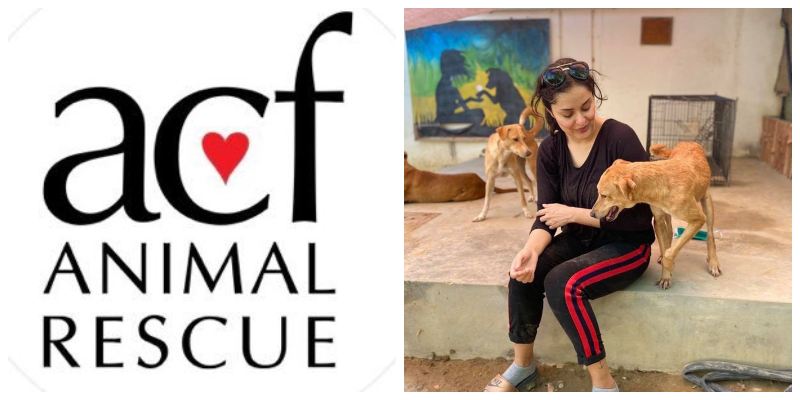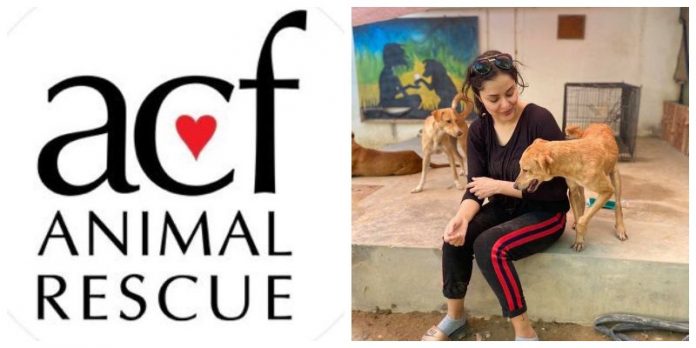 TRIGGER WARNING – MENTIONS OF ANIMAL ABUSE
Nearly a decade of hard, charitable work by Ayesha Chundrigar Foundation destroyed and shattered by a single act of bigotry.
Yet again – we are shown the extent to which people will go solely out of pure hatred. The Ayesha Chundrigar Foundation – ACF Animal Rescue – is a non-profit organization based in Karachi that has given nothing but aid to ill and homeless innocent animals for the past seven years, trying to be a voice for the voiceless. And yet, till this day, their compassion is met with intolerance and violence.
Harmless dogs savagely killed
The same dogs that Ayesha herself has been caring for and raising for three years straight, were found brutally murdered after being tortured.
Not ten, not fifty, but hundreds of dogs lost their lives in this incident. What's more – they were beaten and tortured and the culprit's identity is yet to be found.
ACF talks of the perpetrators tying the legs of these dogs together because they convulse after being poisoned as a means to stop them from running away. There is not a shred of evidence that the people who committed this act of hatred have an ounce of humanity because these living, breathing beings were skinned, mutilated and massacred.
Also Read: 23 Things You'll Only Understand If You're A Cat Owner
The loving creatures shown in these photographs are the same "filthy" and "dangerous" animals so many wrongfully claim them to be.
Ayesha's powerful video message pains us all.
ACF's founder released a 7 minute video statement where she lets down her walls and expresses just how painful and damaging this incident has been. "You win" – she says to the perpetrators.
Rightfully so, she points out how the people capable of such an abhorrent crime should be feared more than any dog itself.
The nation needs to start raising their voices on the thousands of animal abuse cases going unnoticed every single day – for the sake of humanity.
Here's the link to ACF's i-Care Foundation. We urge you to lend a helping hand in any way possible.