Rohail Nazir, Bilal Asif and others have been added as possible replacements for the COVID 19 effected players. So, here is a look at who else is in the mix of things for the English tour.
Read: Junaid Khan, Musa Khan And Bilal Asif Likely To Be Included In Pakistan's COVID 19 Hit Squad
Who Is Likely To Be Added


Rohail Nazir, Bilal Asif, Imran Butt, Mohammad Nawaz and Musa Khan have all gone through COVID 19 tests and hence, will be added to the squad if they test negative and if previously tested ten players still remain positive.
Read: A Total Of 10 Pakistani Cricketers Have Tested Positive For COVID 19 So far!
First International Trip For Rohail Nazir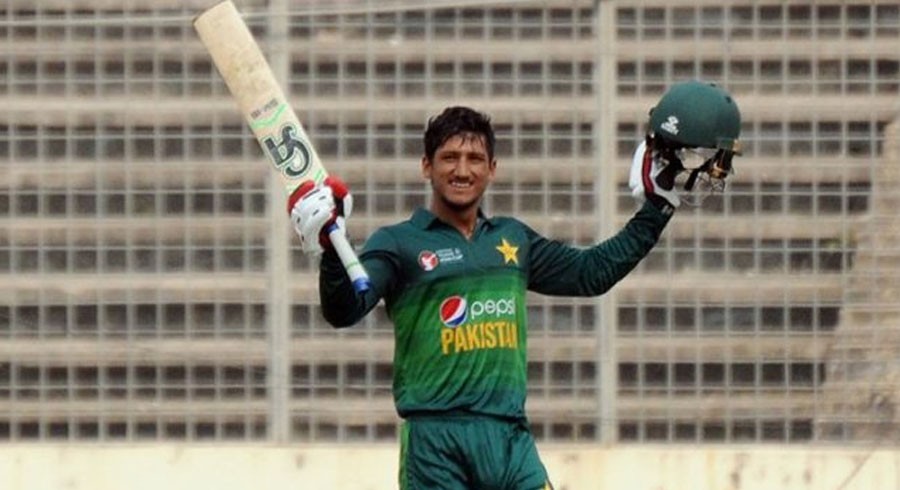 This should be Rohail Nazir's first international trip. The opportunity has come his way only because Mohd. Rizwan tested positive for the virus. Sarfaraz Ahmed nevertheless, is likely to be part of the tour as Pakistan's first choice wicket-keeper batsman across formats.
Read: Shadab Khan, Haris Rauf And Haider Ali Test COVID-19 Positive; England Tour In Jeopardy If More Cases Emerge
Official Word Yet To Come As Situation Remains Fluid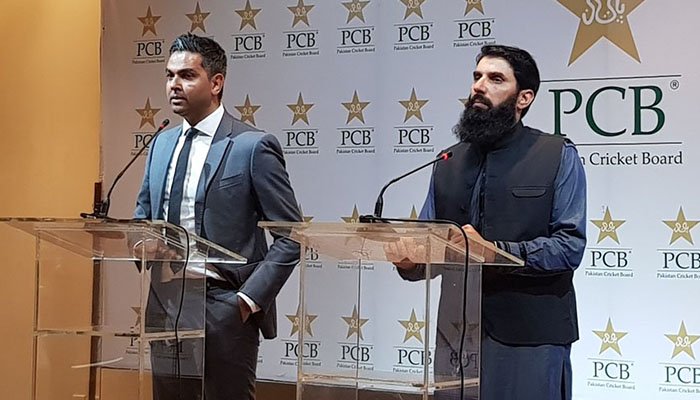 Pakistan Cricket Board (PCB) will retest all cricketers after Mohd. Hafeez tested negative from a local laboratory a day after he was announced positive by the board. All results will be announced on Saturday and thus, Rohail might not make the cut if Rizwan is found to be negative. Similarly, the remaining backups too might miss the opportunity if the first choice players report a negative COVID 19 test.