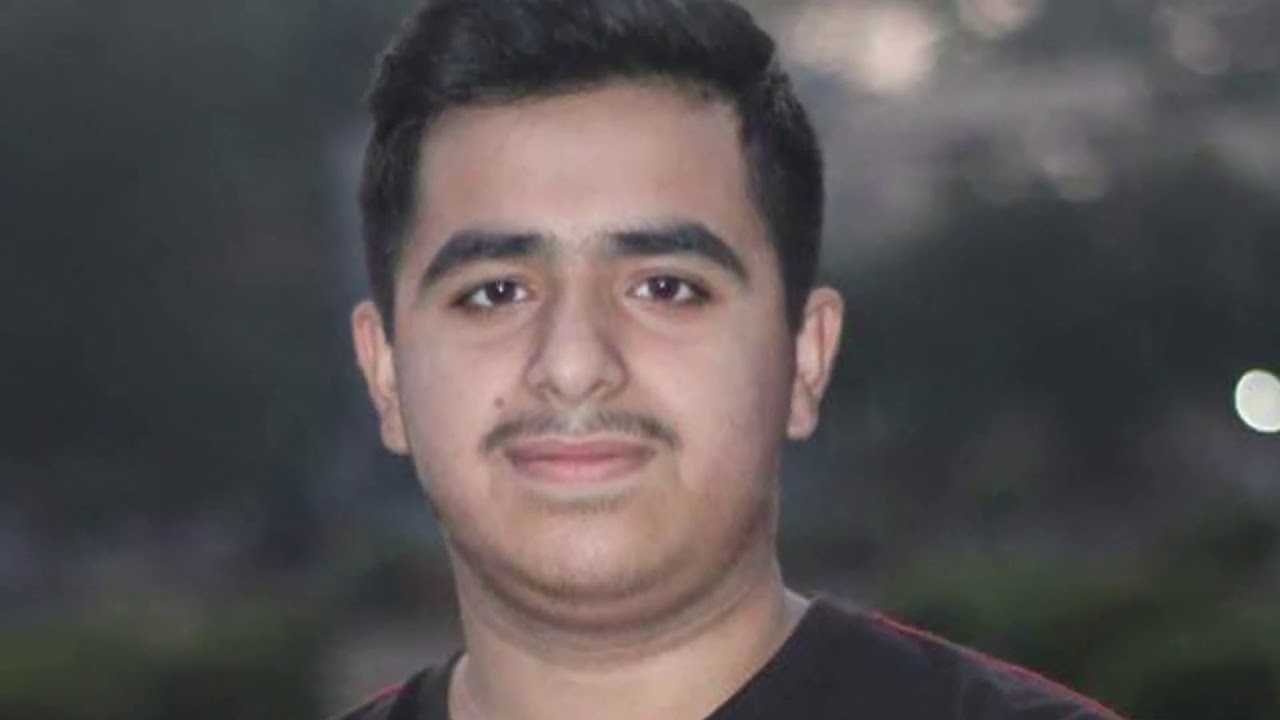 Corporal punishment is a huge concern in Pakistan where children are routinely beaten at schools and at homes as a means to "discipline" them.
The recent death of 17-year-old Hafiz Hunain Bilal at the hands of his teacher is yet another harrowing reminder of why corporal punishment in all its forms and manifestations should be strictly prohibited by law.
Read: Our Children Deserve Better!
The Case of Hafiz Hunain Bilal
As per accounts given by Hunanin's classmates, the teenager was severely beaten by a teacher for not "memorizing his lesson." Eye witnesses shared with the police that the child was punched and his head was banged against the wall by the violent teacher. By the time Hunain's classmates intervened to stop the teacher, the teenager had already collapsed.
He was taken to a local hospital but could not be revived.
Corporal Punishment Laws in Pakistan
Pakistan is a signatory to the United Nations Convention on the Rights of the Child (UN CRC). Under this international law, Pakistan is obligated to take "…legislative, administrative, social and educational measures to protect the child from all forms of physical and mental violence…"
Almost three decades after ratifying the UNCRC, it was only in 2013 that the National Assembly unanimously passed the Prohibition of Corporal Punishment Bill. According to the Bill, "Any person who is guilty of inflicting corporal punishment on a child shall be punishable with imprisonment extending to one year or fine up to Rs. 50,000 or both." 
However, the Bill could not become a law because the National Assembly was dissolved before it could be tabled and passed in the Senate.
The result of this half-hearted attempt at legislation has not merely allowed continued use of corporal punishment against our children but, as Hunain's example illustrates has also cost us their lives.
Although the provincial Minister for education, Murad Raas has taken notice of the incident, political leaders will have to move beyond conventional rhetoric to ensure an end to violence in our schools.