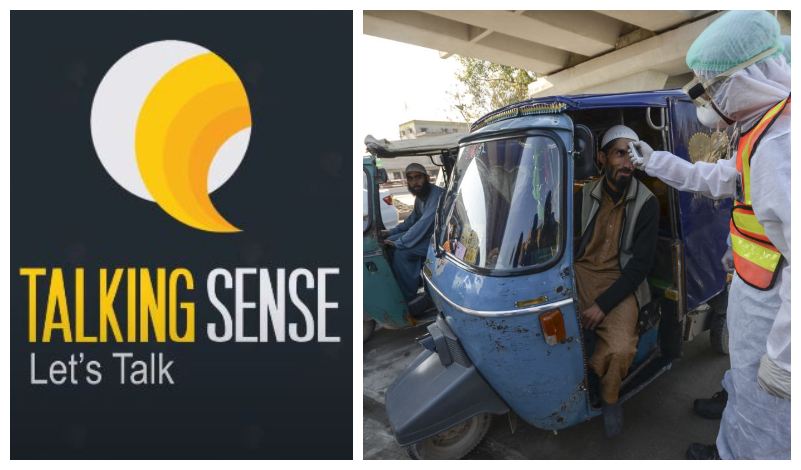 The COVID-19 situation is inciting worldwide panic for a whole variety of reasons, especially after the prolonged lockdowns that no one had anticipated ever.
And with the tension levels spiking, our thoughts seem to have gone on an overthinking spree trying to understand the situation and act accordingly.
To put our wandering thoughts to rest, Talking Sense Podcast recently came up with an informative digital video on the COVID-19 situation in Pakistan.
Communications, outreach and advocacy specialist Samina Naz interviewed pulmonologist, Dr. Sajjad Naseer to put away many of our most common confusions.
1. Pakistan has been hit by many epidemics before. How is COVID-19 different from previous outbreaks?
Coronavirus infections have been coming to the surface every now and then. For example, SAARS epidemic and MERS epidemic. Despite the fact that COVID-19 belongs to the same coronavirus family, it is referred to as "novel" coronavirus because of its unique strain.
2. What happens if a patient is not quarantined during the incubation period of 14 days?
Initially, the incubation period was said to be a week which then increased to a period of 14 days. But later an incubation period of 27 days was also reported. With each passing day, the evolving epidemiology of the virus is making it difficult to comprehend the actual incubation period. This is one of the leading reasons that has forced countries to go into a state of lockdown to stop the contagion's spread.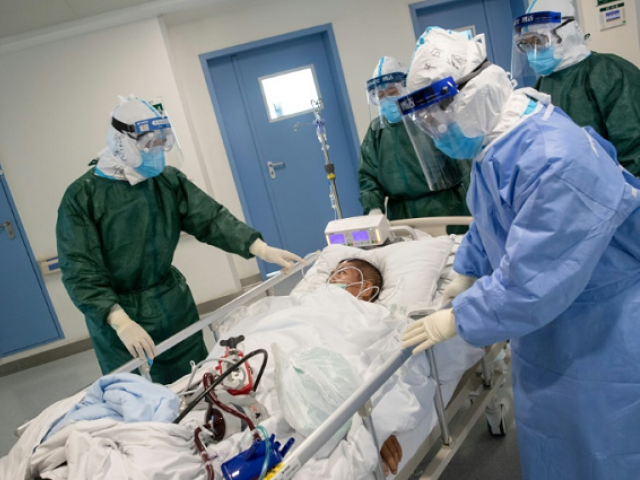 Read: Why The Corona Virus Outbreak Is Likely To Last For About 2 More Years
3. Is the high number of coronavirus cases in Punjab and Sindh due to their relatively high testing capacity?
Currently, two models are being followed worldwide with regard to coronavirus testing. The first one is the Korean model which suggests testing each and every citizen – this is certainly ideal.
The second model is the one followed by countries like the UK and USA. As per this paradigm, only the ones who show symptoms are being tested in addition to those working on the front-line.
But in the end it all depends on the resources that a country has. So, there is no way to reach a definitive conclusion as Pakistan lacks resources resulting in under-testing.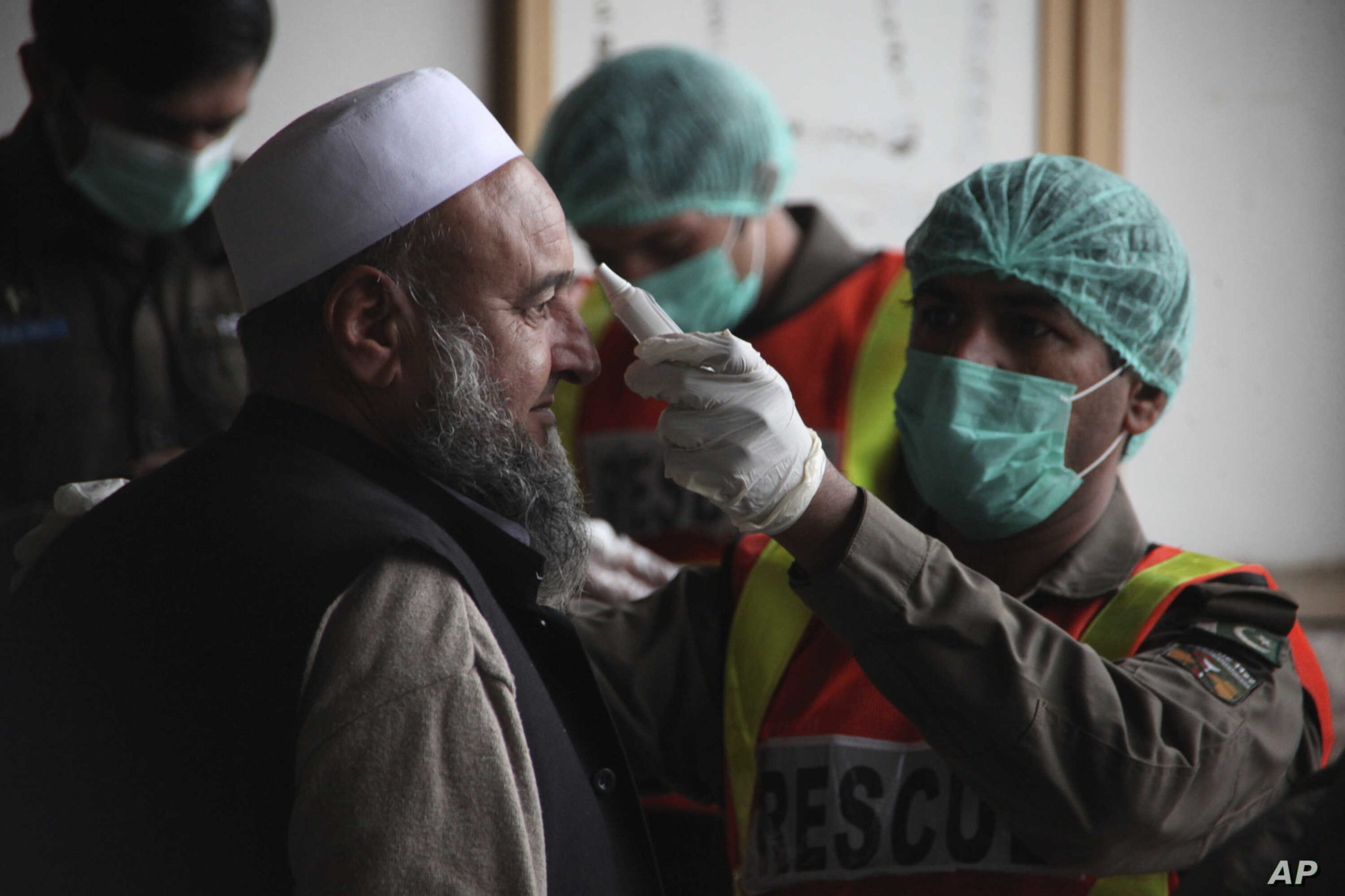 4. What precautionary measures can a person take at a personal level to avoid falling victim to the deadly virus?
Even if someone has the slightest of symptoms they should isolate themselves immediately for at least 14 days.
Wear a mask if you have cough or sneezing. Also, everybody should wash their hands frequently. Further, people should take the advisory measures seriously to stop the spread of this contagious virus.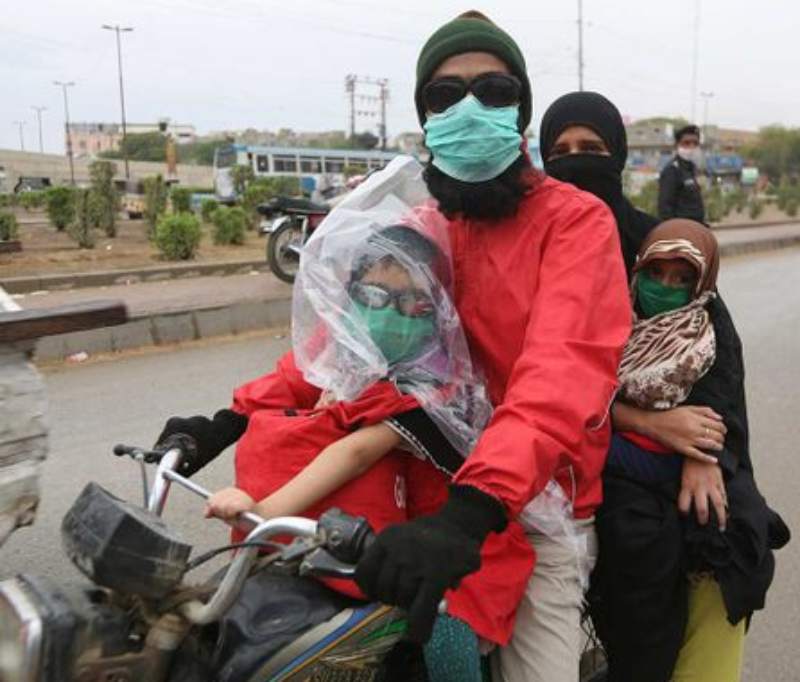 5. Can coronavirus spread through human waste?
There is a chance of spread of coronavirus through body waste. It is especially pertinent for quarantine facilities to take special precautionary measures in this regard. If a health worker gets contaminated while disposing off waste s/he may transfer the virus to anything s/he touches thereafter.
Here's the full podcast!Listen & learn!
Did you find this podcast about COVID-19 situation in Pakistan helpful? Tell us in the comments below!