Despite media stories, Sharjeel Khan while talking to press has dismissed concerns over his fitness.
Read: Babar Azam Breaches COVID- 19 Protocol; One Player Tests Positive
Sharjeel Khan Glad With Pakistan Welcome, Dismisses Fitness Concerns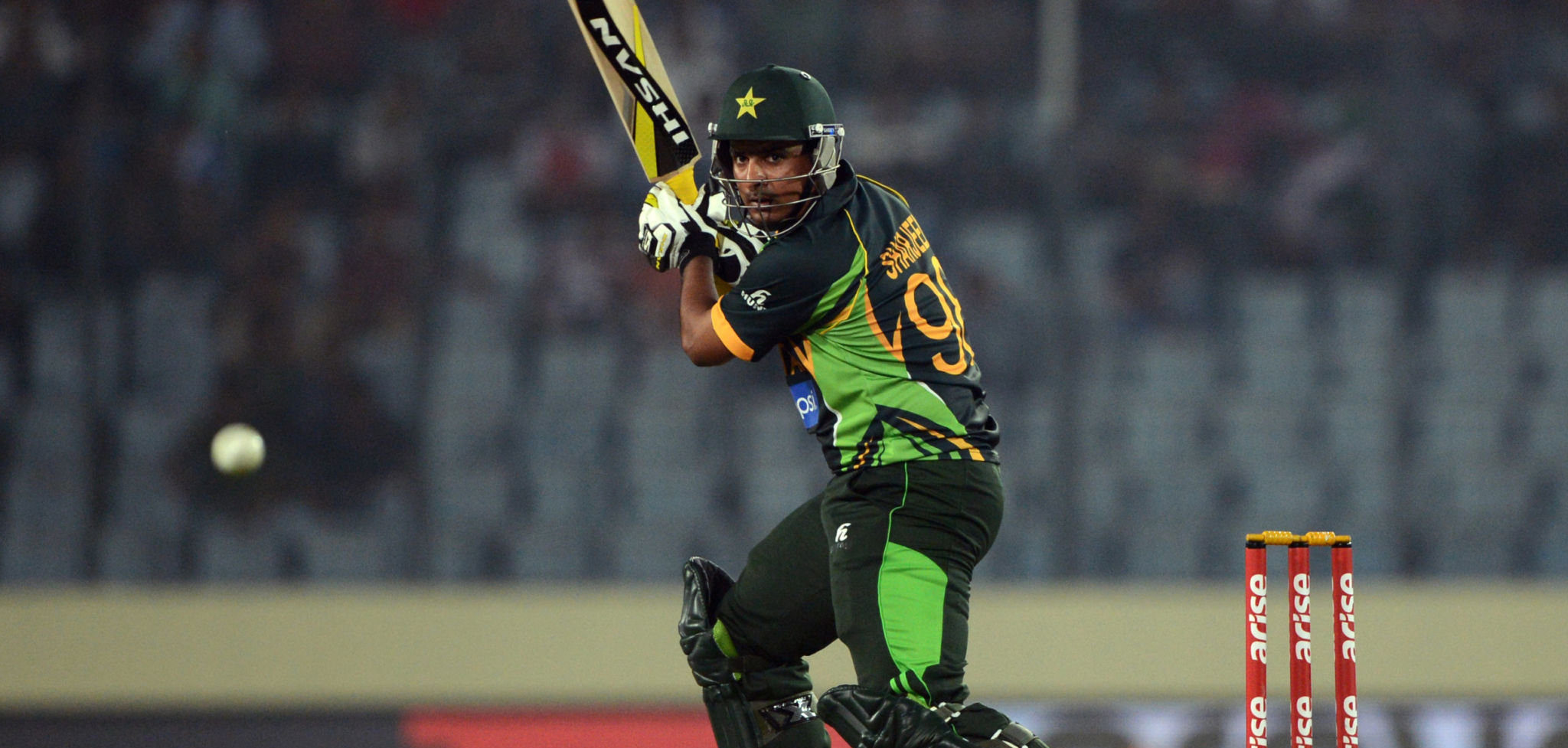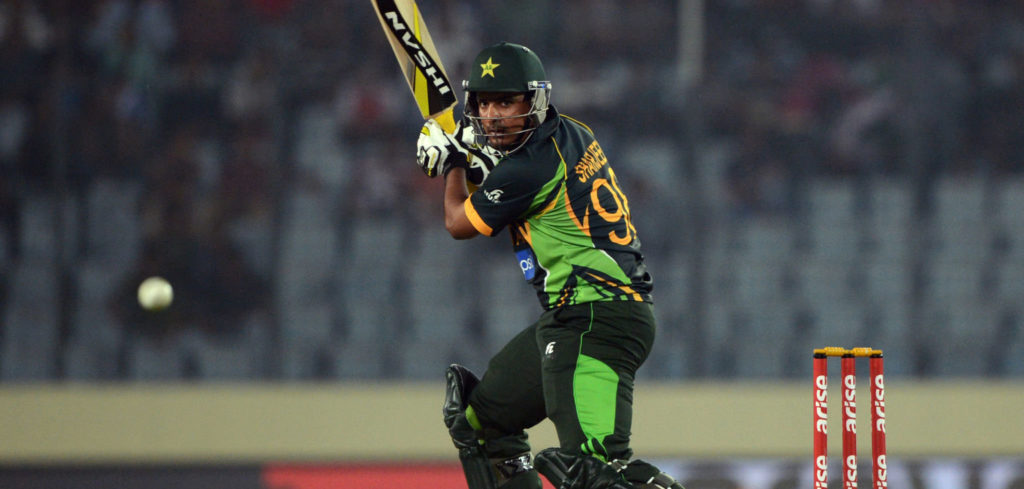 Expressing delight after making another comeback at the international level Sharjeel said, "To come back into the national side is always a great thing. I am very happy. Our current practice and training are being conducted keeping in mind South Africa's conditions. I have been selected for the T20I squad. We will first be playing ODIs however and I will try to go there and see the conditions first-hand. It is my first time touring South Africa. My first target is to play for my side and give my best performances. I want to give performances that help the side win matches. It is definitely a chance and I will try my best to avail it".
Read: Is Skipper Babar Azam Unhappy With The South Africa Bound Squad?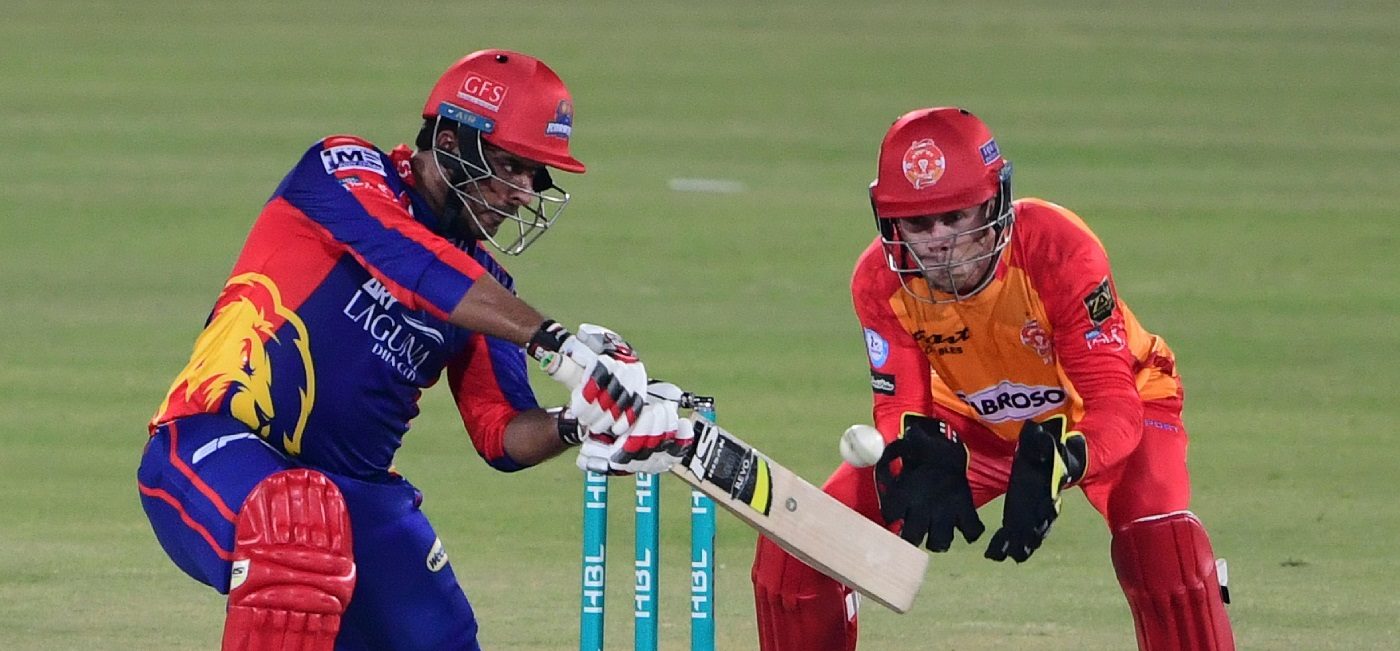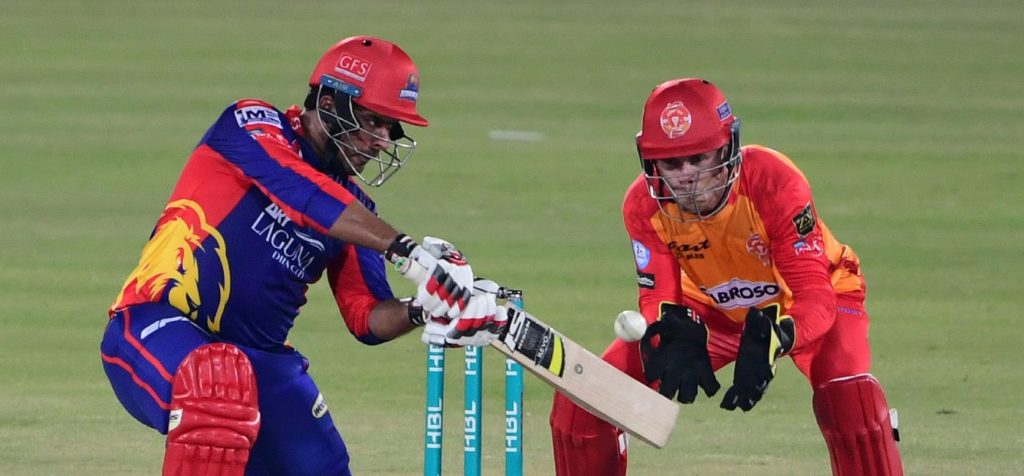 Dismissing Fitness concerns on the other hand, the left-handed opening batsman said, "I do not have any fitness issues. I have never missed a match due to fitness. I completed domestic cricket [season] and worked hard for seven months. I do not think I am under any pressure due to talks regarding my fitness."