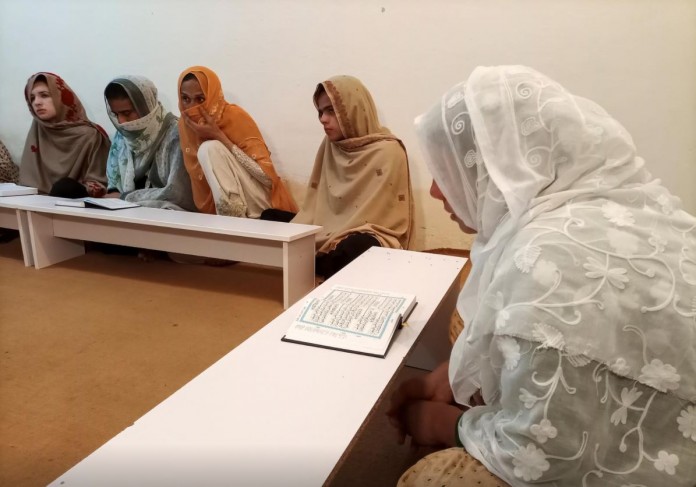 Pakistan's first transgender-only madrassah – set up by Rani Khan – is a groundbreaking achievement for the LGBTQIA+ community.
Khan, a 34-year-old, clad in a white shawl, gives lessons from the Holy Quran at the country's first trans-only Islamic school. Rani told Reuters that she established the madrassah herself from her life savings.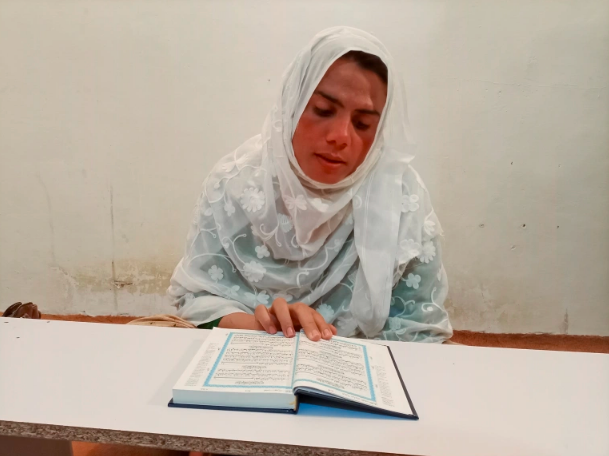 Read: Govt. Mulling Over A Complete Lockdown In Pakistan? Here's What We Know So Far!
Since transgenders belong to one of the most marginalized communities in Pakistan, the institution holds significance for them. Even though there are no particular restrictions on their social interactions (praying in mosques or attending schools) in the country, this is a special feat in itself.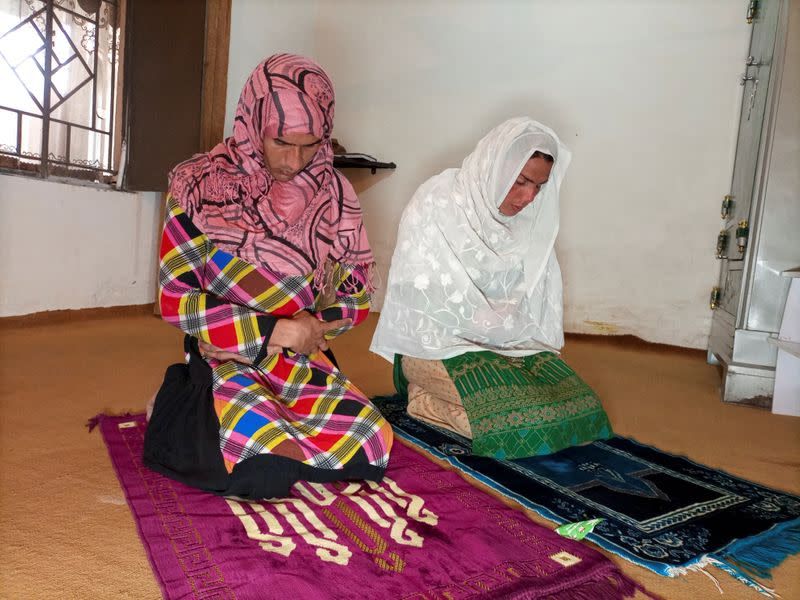 Khan was also one of those disowned by their families. She was 13 when her own blood threw her out of the house.
With no money to survive, the thirty-four-year-old was compelled to beg on the streets. To fend for herself, she joined a transgender group at the age of 17. With them, she performed at weddings and other functions which she eventually quit to focus on the madrassah.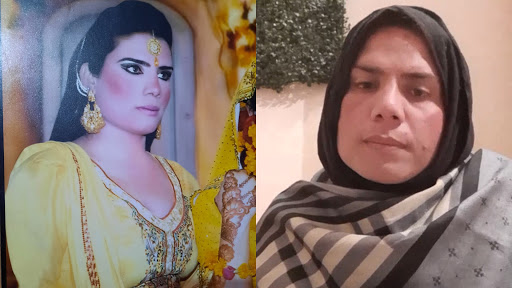 One of her deceased friends inspired her to take up this project for the sake of their community, expressed Rani. To bring the project to fruition, Khan learned the Quran at home and took classes at madrassahs before setting up her own two-room institution in October last year.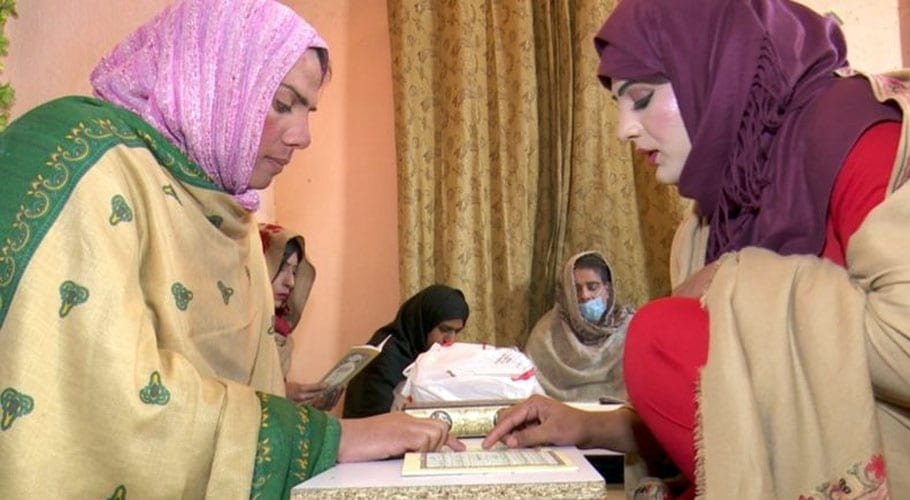 Read: Naila Shamal Lights Up The Internet With Her Unusual Demand For Haq Mehr & Atta Girl!
Rani told that she built the school up from her savings only, and did not receive any funds from the government. Although some officials have promised to help her students find jobs.
Other than preaching Quran to the trans people, Rani also teaches her students how to sew and embroider, in hopes of raising funds for the school by selling clothing.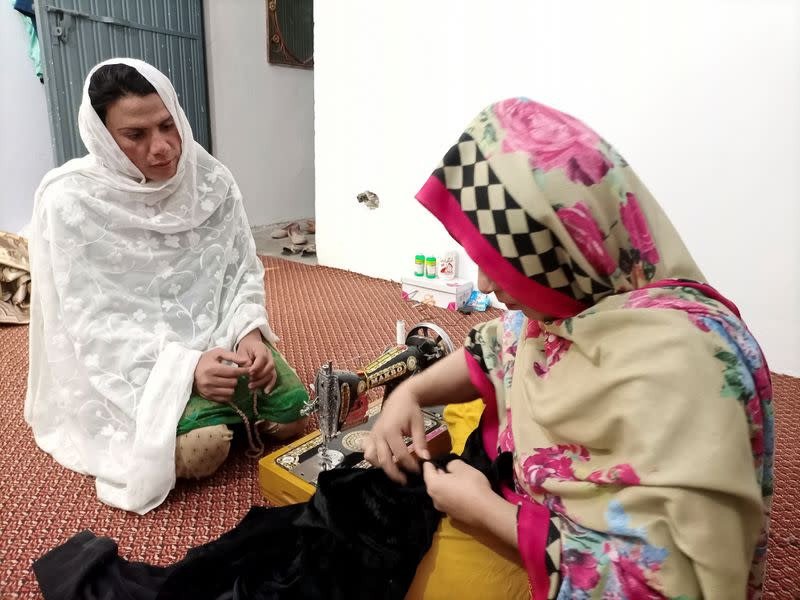 In 2018, Pakistan's parliament recognized the third gender, effectively giving the individuals the right to vote and to state their gender on official documents. Even then they mostly remain on the margins, which makes them resort to begging and dancing as means to earn a living.
DC Islamabad, Hamza Shafqaat also praised the efforts saying the madrassah could help trans people assimilate into mainstream society.
Have something else to add to this? Write in the comments.