Legendary actress of the Pakistani entertainment industry, Meera Jee said that she believes in peace and friendship between India and Pakistan.
The Baaji actor put up a throwback post on her official Instagram, where she could be seen standing next to Indian singer, Lucky Ali and some other actors from the Bollywood and Lollywood industry.
Read: Meera Requests Followers To Help Her Find Her iPhone, Offers Reward
While reminiscing the old days she spent shooting for a film in India, Meera Jee wrote about her beautiful memories there in the neighboring country. She also thanked the O'Sanam singer for showering Pakistani audiences with his love.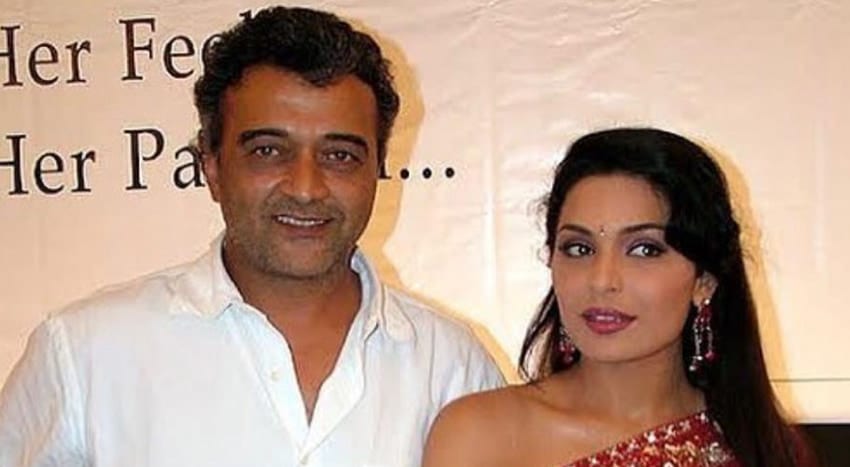 While thanking people from the film fraternity, Meera Jee spoke about how she is supportive of peace and friendship between India and Pakistan.
Recently, she also congratulated her colleagues in the showbiz industry, who received the civil awards, conferred by President Arif Alvi in recognition of their services in different fields during a ceremony at Aiwan-e-Sadr. The ceremony was held on 23rd March, to celebrate the momentous occasion of Pakistan Day.
Have something else to add to this story? Write in the comments section below.