Reports in media have pointed out that skipper Babar Azam has breached the COVID- 19 protocol ahead of Pakistan's tour to South Africa and Zimbabwe. 
Read: Is Skipper Babar Azam Unhappy With The South Africa Bound Squad?
Babar Azam In Controversy For Breaching The COVID- 19 Protocols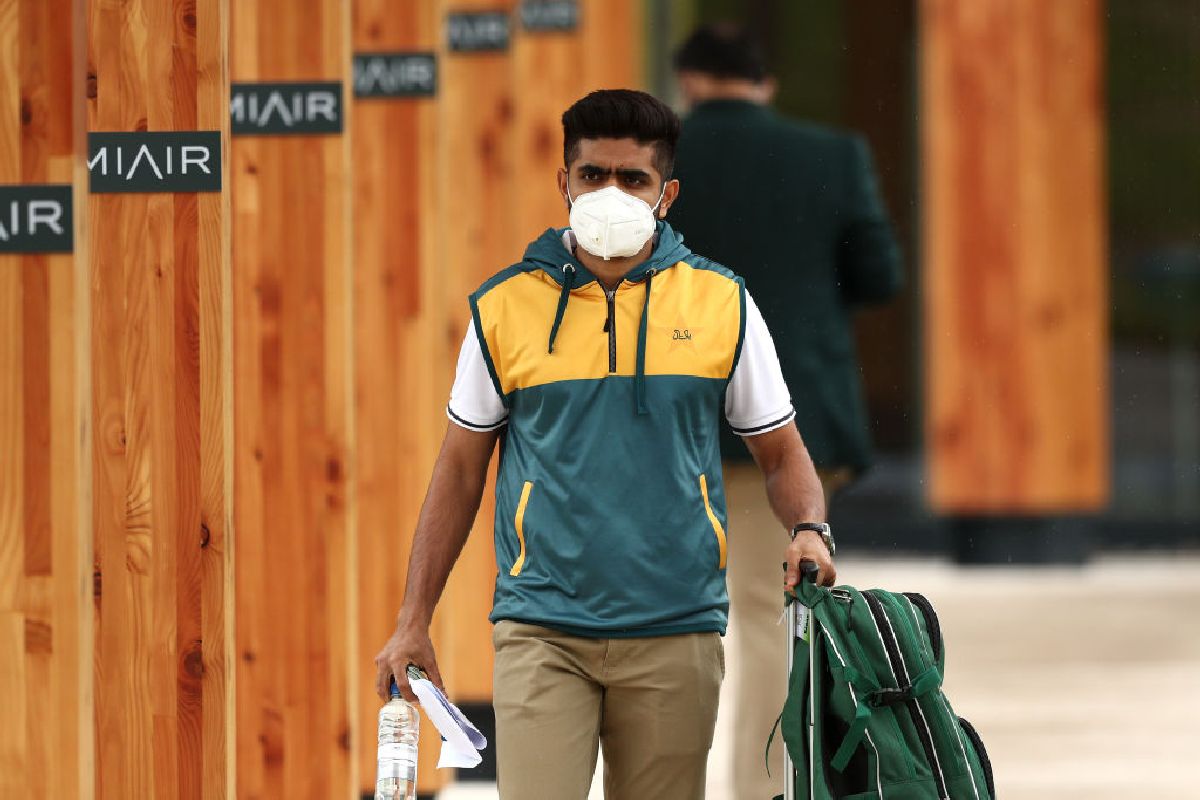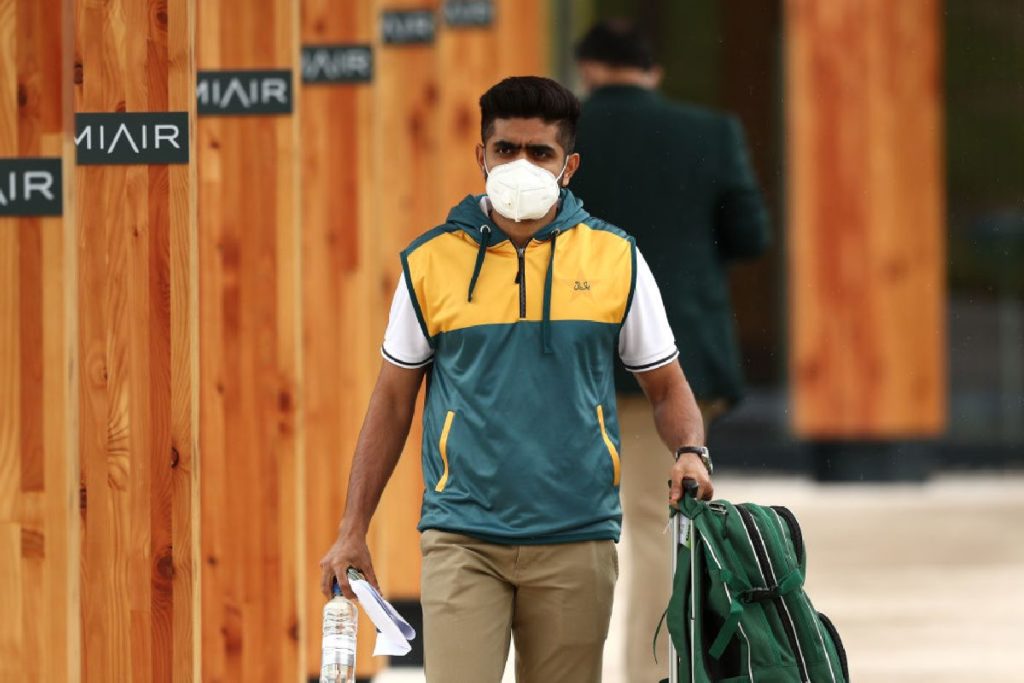 Cricket Pakistan has reported that captain Babar Azam breached the COVID- 19 protocols after he met Director General (DG) Punjab Sport Board in order to resolve some issues relating to his local club. If true, the development then clearly manifests that Pakistani cricketers are yet to learn a lesson or two even though the country has just faced a very embarrassing moment after PSL 6 got postponed after Pakistan Cricket Board's bio-bubble became ineffective.
Read: PSL 6 Might Be Rescheduled In May As PCB Looks To Control Damage
Unnamed Player Tests Positive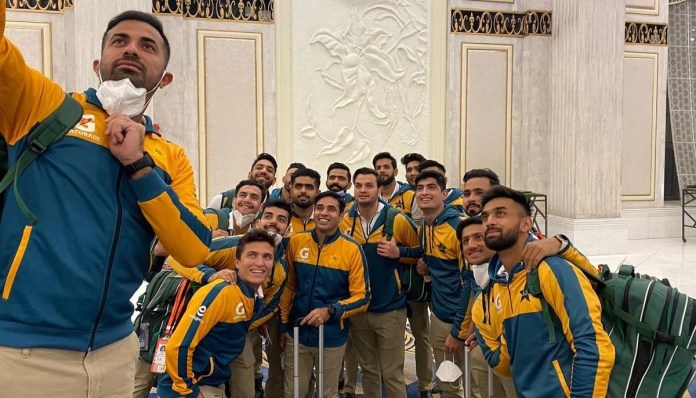 An unnamed player who is part of Pakistan's squad i.e. supposed to fly to South Africa soon has tested positive as per a report from Geo Super. PCB has issued a statement in this regard explaining that all other players have tested negative. The press release further elaborates that, "The player who has tested positive will undergo a repeat test on Thursday at his residence. If he tests negative, only then he will be eligible to travel to Lahore where he will remain in isolation for two more days before being retested."