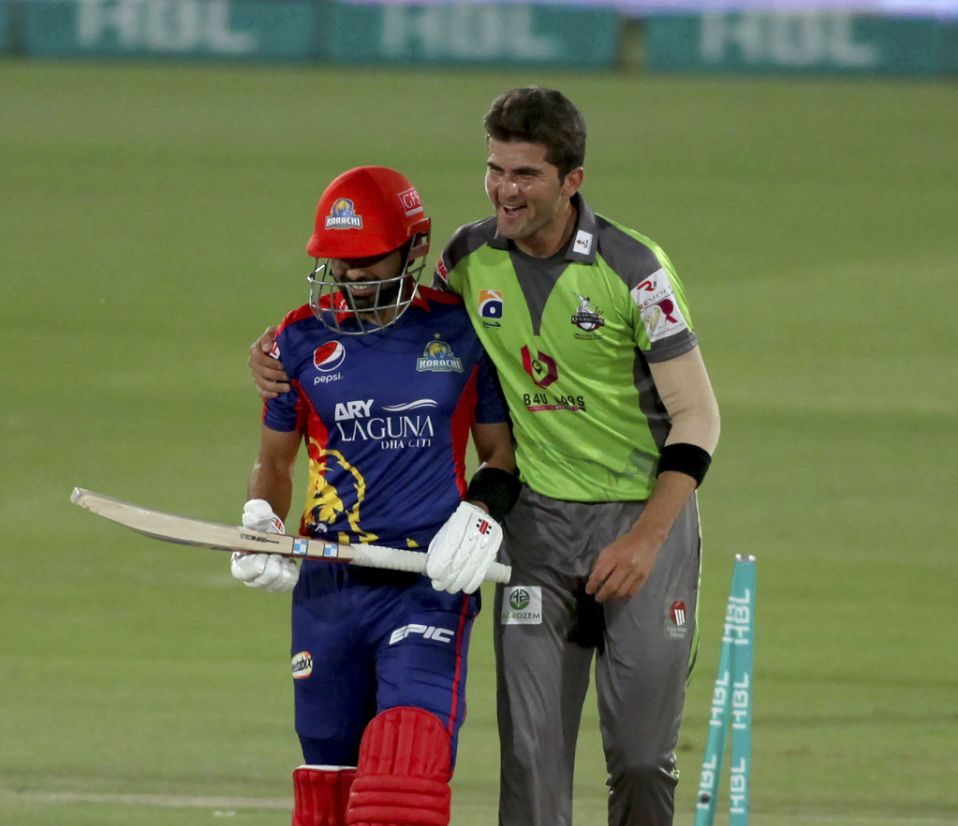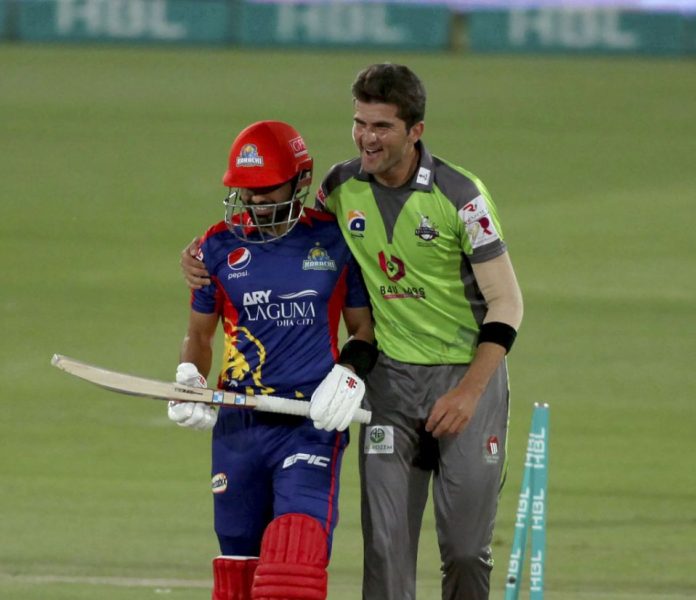 Shaheen Afridi indirectly backed skipper Babar Azam in a social media post. The development comes after rumors that suggest that Pakistan Cricket Board (PCB) is trying to create a divide in the dressing room in an effort to curtail player power. As per speculations the board wants to create insecurity among players by placing Babar Azam, Shaheen Afridi and Shadab Khan in a captaincy race.
Read: 3 Pakistani Cricketers Who Became Unpopular During #PSL8
Shaheen Afridi Indirectly Supports Babar Azam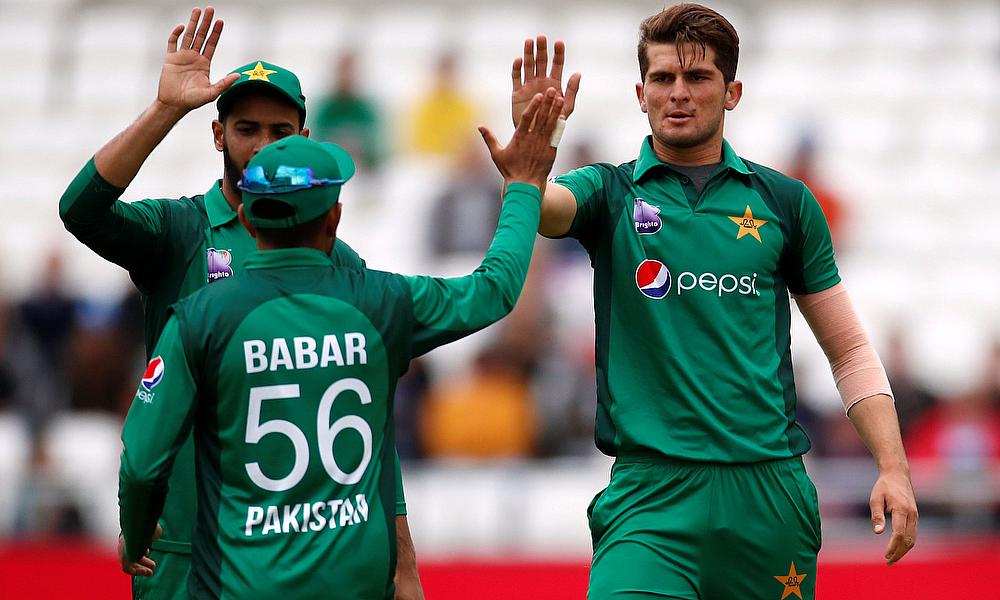 Multiple reports in media suggest that Shaheen Afridi is likely to replace Babar Azam as captain for the series against Afghanistan in UAE. Reports further explain that the board plans to rest Babar, Rizwan and Shadab. Nevertheless, Cricket Pakistan reported an incident where Afridi "posted a picture on his Twitter account on Monday morning, in which he is standing behind Babar, with Pakistan flag as caption for the tweet."
Read: #PSL2023 Likely To Have An Impact On Pakistan's White Ball Squad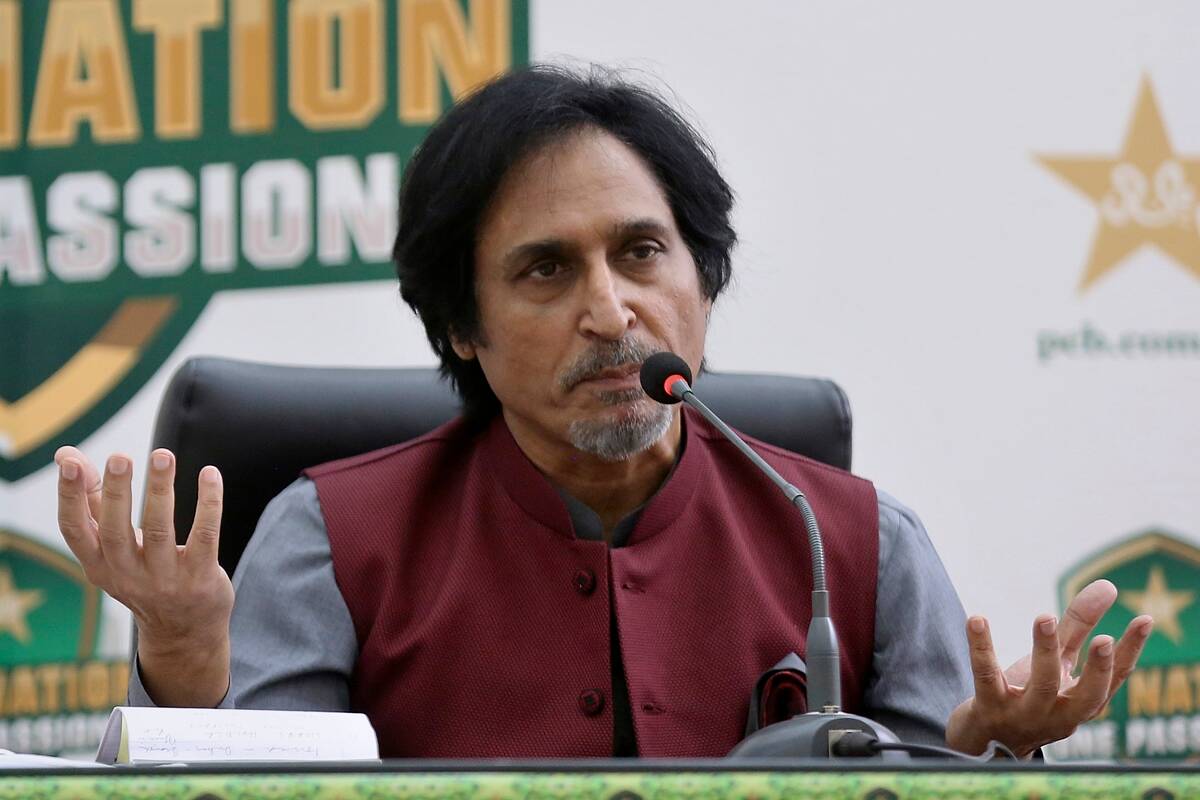 Former chairman Ramiz Raja on the other hand came down hard on the PCB management by blaming them for employing the divide and rule policy in the Pakistani dugout. While criticizing the board Raja said, "Pitting Pak's core players: Babar, Shadab and Shaheen against each other over captaincy battle will not only destroy a great dug out environment but kill a great white ball story built under Babar. Please learn from history as this is how Pakistan cricket was destroyed in the 90's."
Read: #PSL8: Time Up For Sarfaraz Ahmed, Wasim Akram and Moin Khan?
White ball vice-captain Shadab Khan on the other hand while talking to media explained that he had no information that suggests that he will be rested alongside Babar and Rizwan for the Afghan series. While shedding light on the matter he said, "There is no such thing, if there was such a thing then we would have that information. I have spoken to both of them [Babar and Rizwan] and no such thing has been conveyed to them that all of us are getting rested."