The play-off stage of #PSL8 is scheduled to begin next week. Karachi Kings and Quetta Gladiators are unlikely to go that far in the tournament once more and so, it is pretty obvious by now that Sarfaraz Ahmed, Moin Khan and Wasim Akram are in danger of losing their jobs before the start of the next season.
Read: Ramiz Raja Praises Umar Akmal, Still Not Sure If He Can Comeback
Will Wasim Akram Continue To Lead The Karachi Kings' Dugout After #PSL8?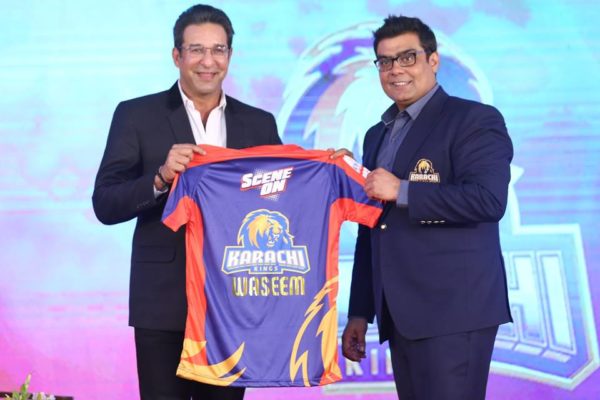 Wasim Akram is the president of Karachi Kings since 2018. There is a good probability that this will be the second straight season when the franchise will not be able to make it to the top four stage and hence if that happens then the former Pakistan captain might have to pay a heavy price for the debacle.
Read: 4 PSL Performers Who Are Likely To Be Part Of The #PakvsAfg T20 Series
Moin Khan and Sarfaraz Ahmed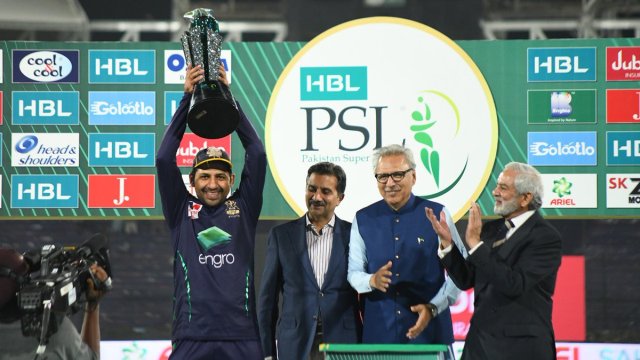 Sarfaraz Ahmed and Moin Khan have led the Gladiators' dugout from the word go. During the early years of the tournament the franchise was amongst one of the most successful in the tournament's history. However, during the last few couple of years or so their performance has seriously gone down and so, it seems that the Gladiators' now have no other choice but to let go of the two in order to fetch better results next year. It is also worth mentioning here that skipper Sarfaraz hasn't really delivered in the format for a while now. Therefore, we wonder if he should seriously consider retiring from the shortest version of game.