#PSL8 will come to a close within the next few days and so, we look at 3 Pakistani cricketers who became unpopular during this year's Pakistan Super League (PSL).
Is Mohd. Amir A Villain In Pakistan Now?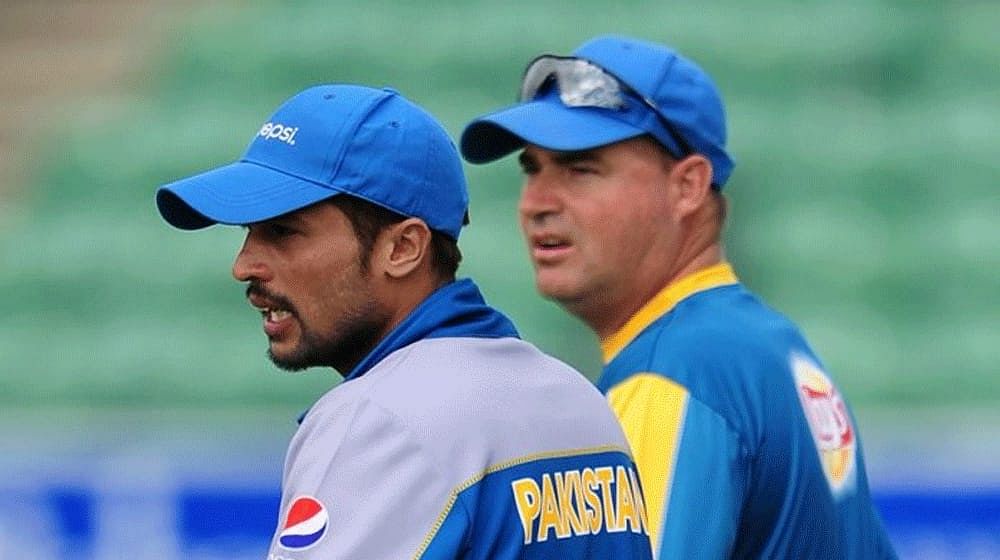 Mohd. Amir's behavior on the field attracted a lot of criticism during this year's PSL. To be honest, he had become unpopular after announcing his retirement from international cricket anyway. However, after throwing the ball at Babar Azam during #PSL2023, it seems that he is ended up becoming a villain of sorts in the eyes of his own countrymen which is of course unfortunate.
Read: #Amir Opens Up After Throwing The Ball At #BabarAzam
#PSL8 Turns Out To Be A Disaster For Shan Masood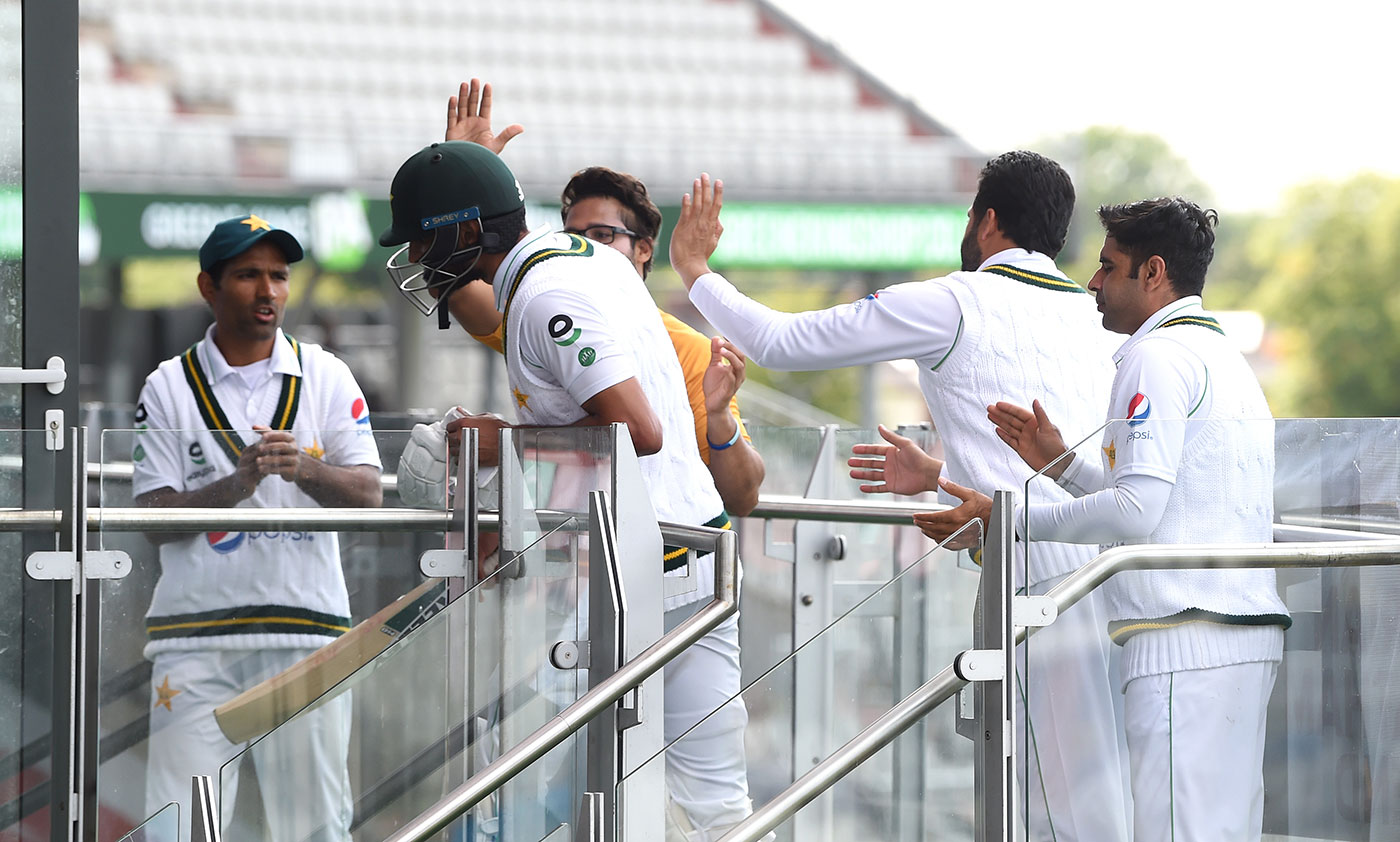 Prior to this year's PSL Shan Masood was representing Pakistan in all three squads. Nevertheless, because of the emergence of Saim Ayub and Azam Khan as well as owing to his own poor show during the event Shan too has attracted a lot of criticism. Going forward, it seems highly likely that the left-handed batter will lose his position in the country's ODI and T20 squads.
Read: #PSL2023 Likely To Have An Impact On Pakistan's White Ball Squad
Asif Ali Doesn't Deliver Yet Again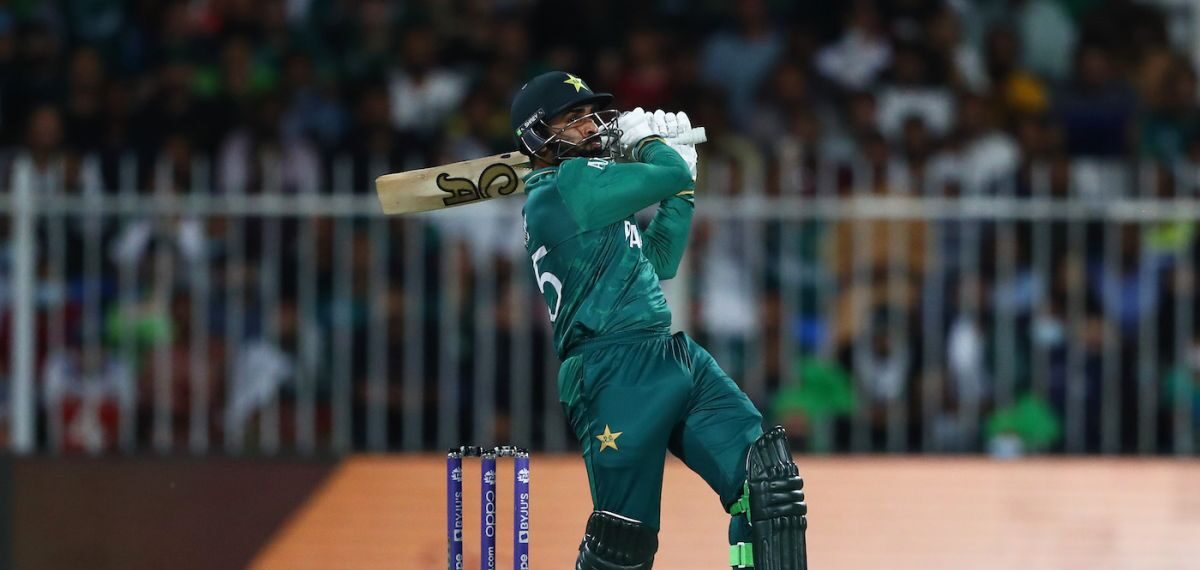 Asif Ali because of his poor form has not been a public favorite for a while now. Still, his ordinary performance in this year's PSL is likely to make things even more difficult for him. He is not part of any of Pakistan's squads at the moment and it seems that it will stay that way for unforeseeable future.