Let's see how many national songs do you remember from their videos!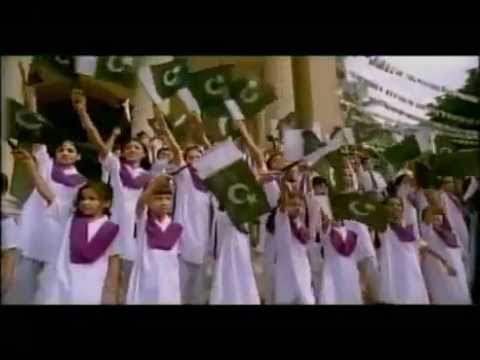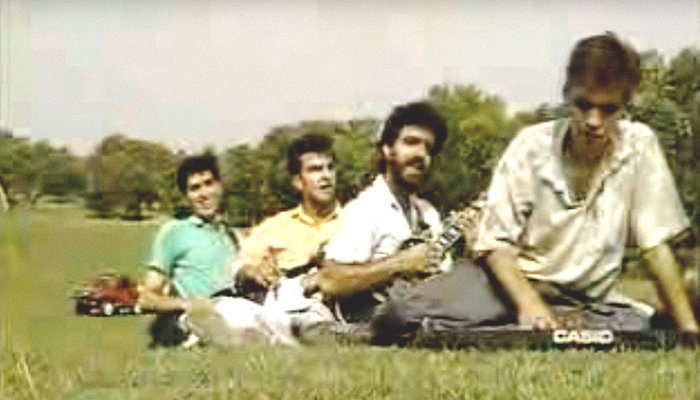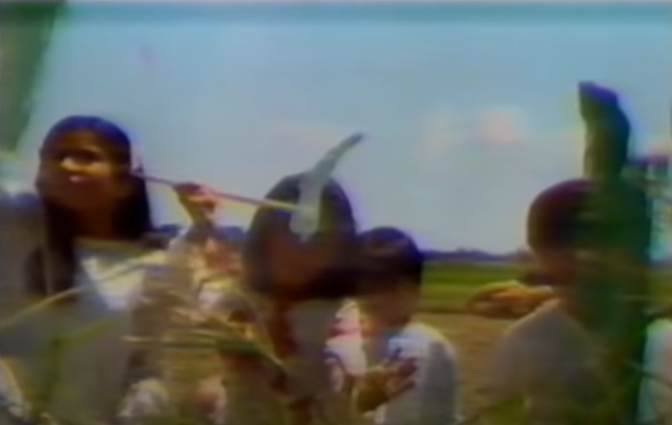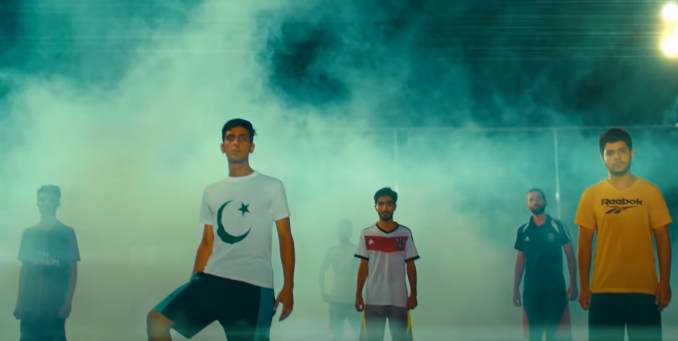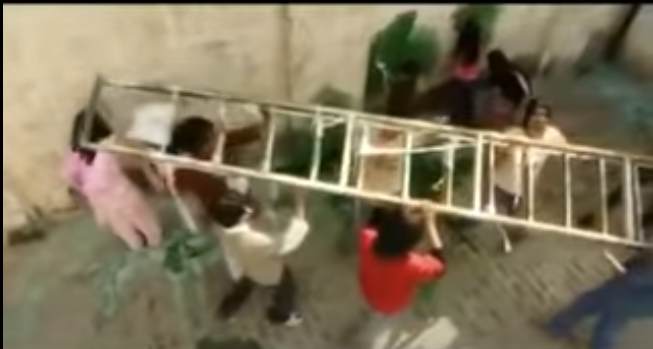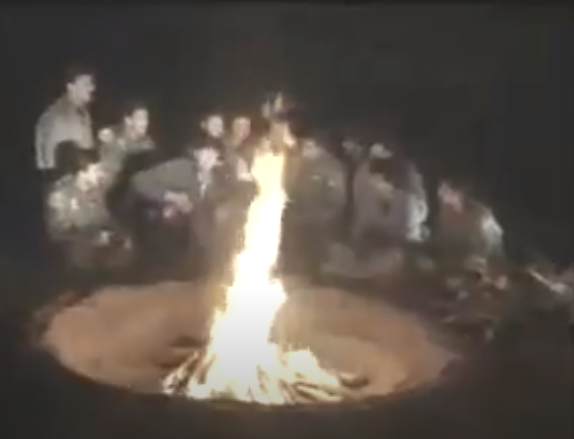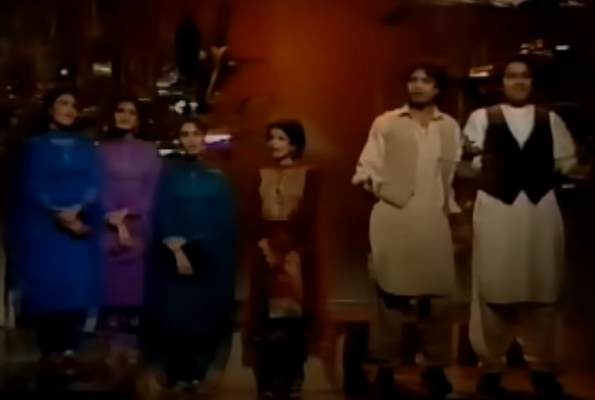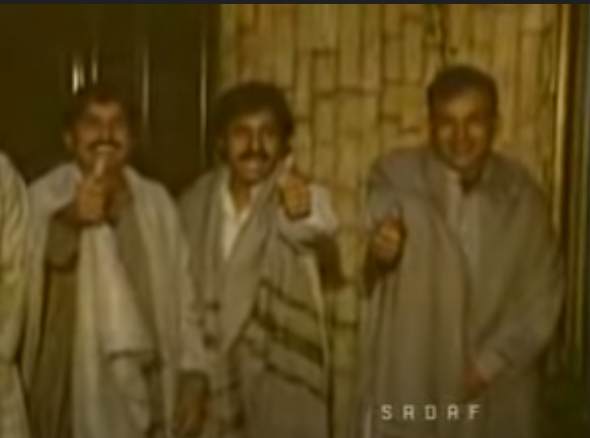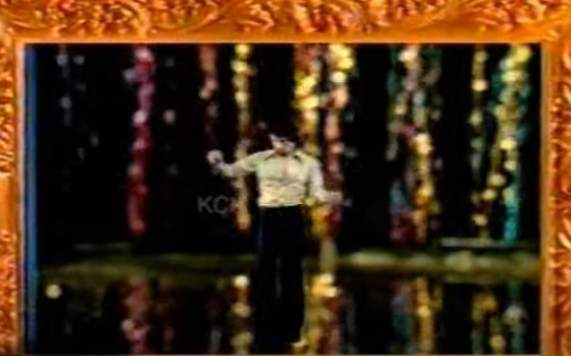 If You Can Guess These 10 National Songs By Their Screenshots, You're A True Patriot
You're A True Patriot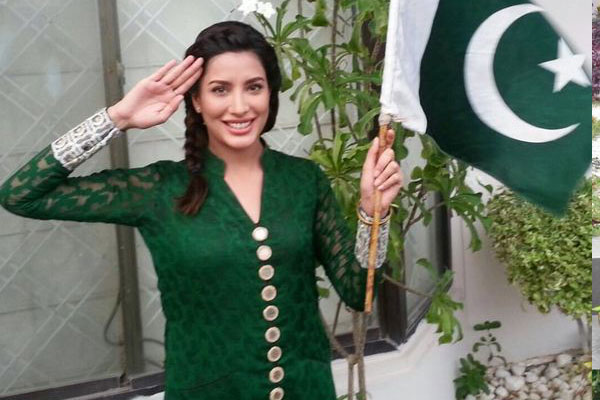 The spirit of patriotism is deep-rooted in your soul and we can guess your playlist is never complete without a national song in it.
You do love your country but still need to do more!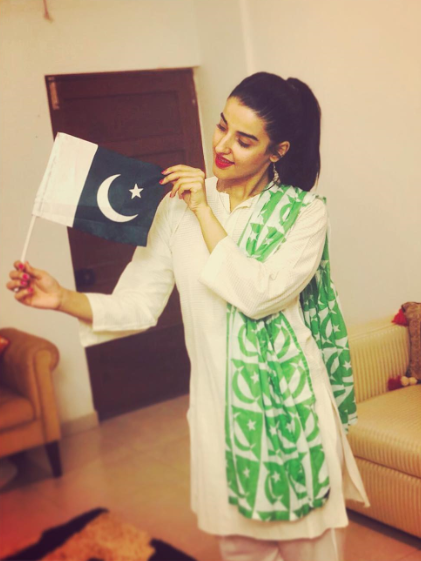 We're not saying that you don't love your country but you just forget to express your love other than the national days.
We're not judging but...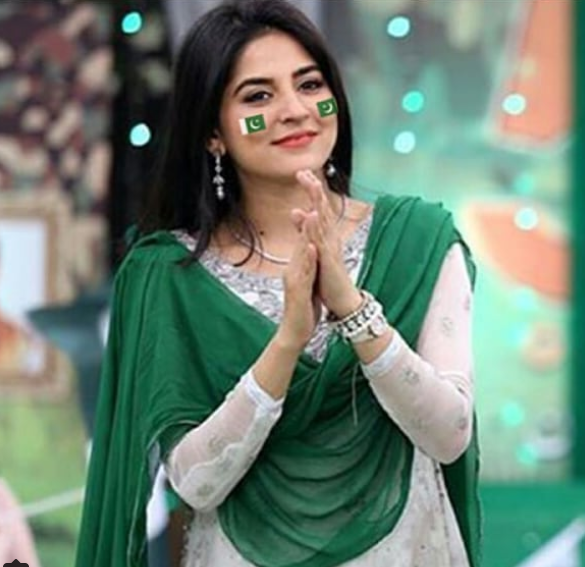 Okay, we don't want to hurt you but your score is really disappointing. What were you doing all your childhood? And we think you skipped all of the 14th August functions in your school.
Take Quiz: This Quiz Will Reveal Which Pakistani Politician Matches Your Personality The Most