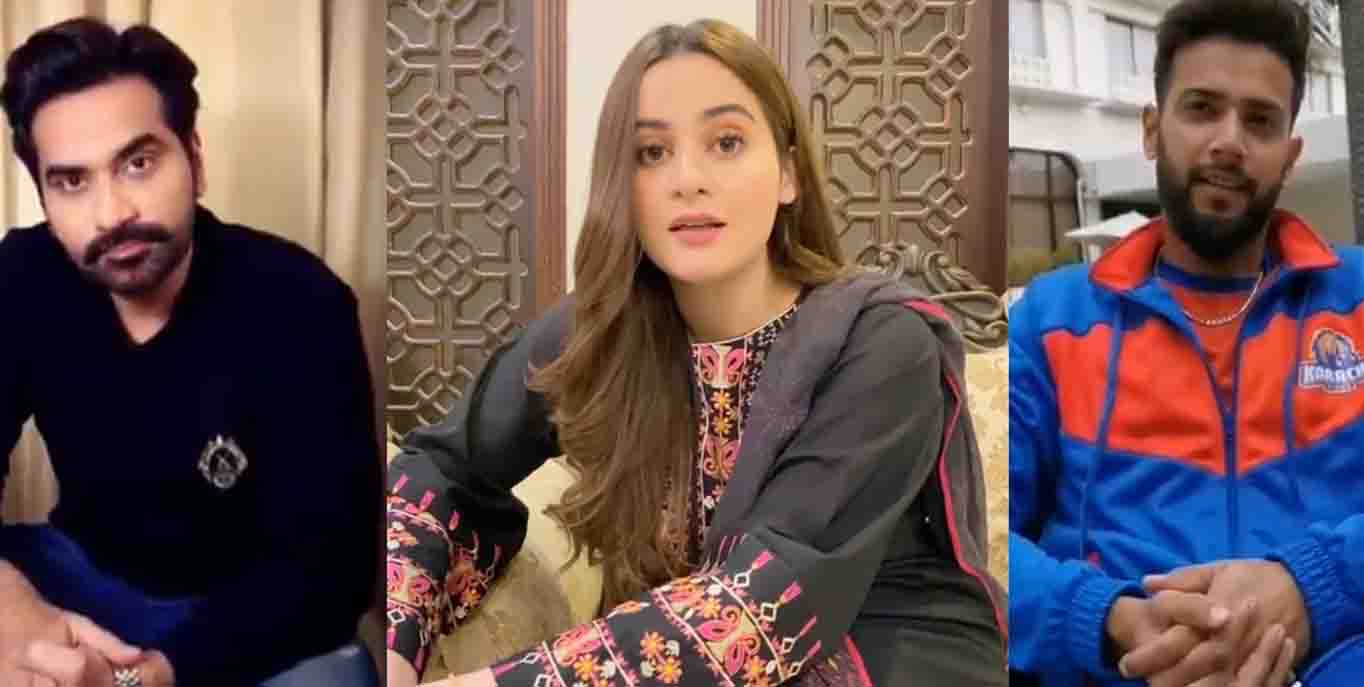 On Sunday, 8th March, International Women's Day, people used their privilege to show support for the rights of the marginalised.
Amid all the messages, I came across a video posted by Humayun Saeed shared under the hashtag کمسےکم١٢جماعتیں#.
In his video message, Mere Paas Tum Ho actor emphasised on the importance of girls education. He shared that a large number of children in Pakistan are out-of-school and most of them are girls.
He demanded from the government and the politicians to ensure that there are enough primary and secondary schools for girls to pursue their education.
While stressing upon the need to educate their daughters, he urged the parents to send their girls to schools and secure better future for them.
Aiman Khan also joined hands and raised her voice in favor of at least 12 grades for 13 million out-of-school girls in Pakistan.
Not just the actors, but cricketer Imad Wasim also demanded the government to make primary and secondary school accessible for all children and especially girls.
کمسےکم١٢جماعتیں# is a campaign by Pakistan Youth Change Advocates (PYCA), a non-profit civil society organization, working to empower girls through sustained education in Pakistan.
PYCA's campaign requests the government of Pakistan to:
1. Enhance the ambit of Article 25-A to ensure at least 12 years of free, compulsory and quality education for every Pakistani child.
2. Allocate at least 6 percent of the GDP for education.
3. Ensure effective spending of the education development budget.
Earlier, Fahad Mustafa, Hareem Farooq and Naimal Khawar also showed their support for PYCA's campaign to ensure کمسےکم١٢جماعتیں# for our daughters.
You can also play your part to secure a brighter and safer future for our daughters by joining hands with PYCA's campaign. All you have to do is use social media platforms and raise your voice to support this cause.
You can also send letter, write a press release, write a call to action/charter of demands to any influential Pakistani including the President, Prime Minister, Education Minister, MNAs, MPAs etc.