Saud Shakeel and Nawaz while talking to media have expressed the resolve to come back strong after losing to India by seven wickets last week. It is worth mentioning here that the men in green are placed at the number four position in the ongoing ICC world cup.
Read: #ICCCricketWorldCup: Mickey Arthur Downplays Shadab's Poor Form
Saud Shakeel & Nawaz Look To Rebounce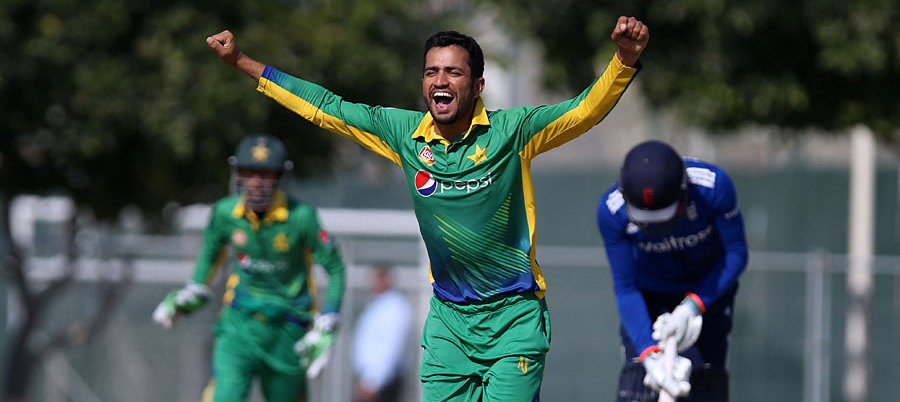 Nawaz while talking to Geo News said, "The loss against India is a thing of the past now. We are focused on our next game against Australia. Our first goal is to reach the semi-final. There are still six more matches to be played in the event. I admit that the team is not performing in the middle overs. This has been an ongoing issue for the last six to seven games. We are doing our best to remove this weakness. A win against Australia is important as we can ease our way to the semi-finals."
Read: #CWC23: Which Players Should Pakistan Select In The Playing XI?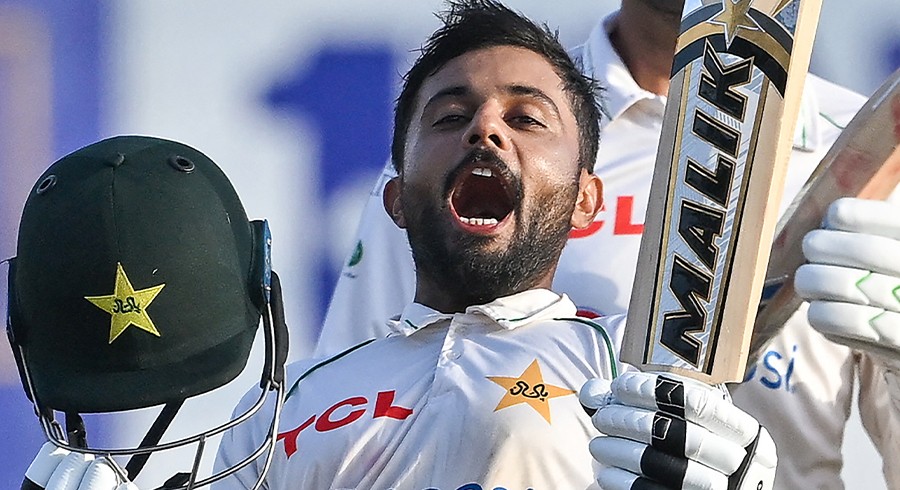 Saud on the other hand while speaking to Geo News said, "We played good cricket in the start and won two matches at the beginning [of the tournament]. We have left what happened in Ahmedabad there and have come to Bengaluru with a rejuvenated spirit. The goal is to go back [home] after winning the World Cup. I intend to give a match-winning performance and contribute to the team's win."