Sarfaraz Ahmed responded rudely after Salman Butt criticized his performance in the ongoing #PSL7 and so, here is a look at the story in detail.
Read: Hasan Ali & Shaheen Afridi Cried After The #T20WC Semi-final
What Did Salman Butt Say?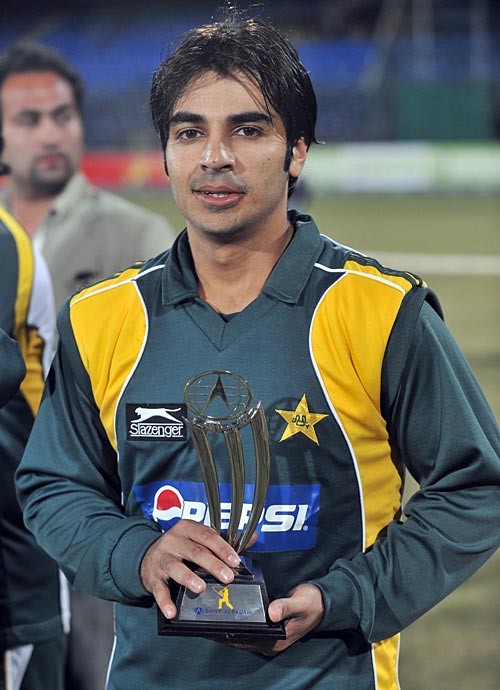 While shedding light on the performance of Quetta Gladiators' skipper Salman Butt said, "Whatever he [Sarfaraz] is doing isn't doing him any favours and instead he is facing more criticism. The way he reacts, the way he talks, in fact he shouts rather than talking [to players]. He imposes his decision rather than consulting [other players]. He is creating difficulties for himself and going forward he won't be able to justify this as well. I believe he should focus on his own performance rather than going after others."
Read: Misbah-ul-Haq Appreciates Mohd. Rizwan
Sarfaraz Ahmed Comes Down Hard On Salman Butt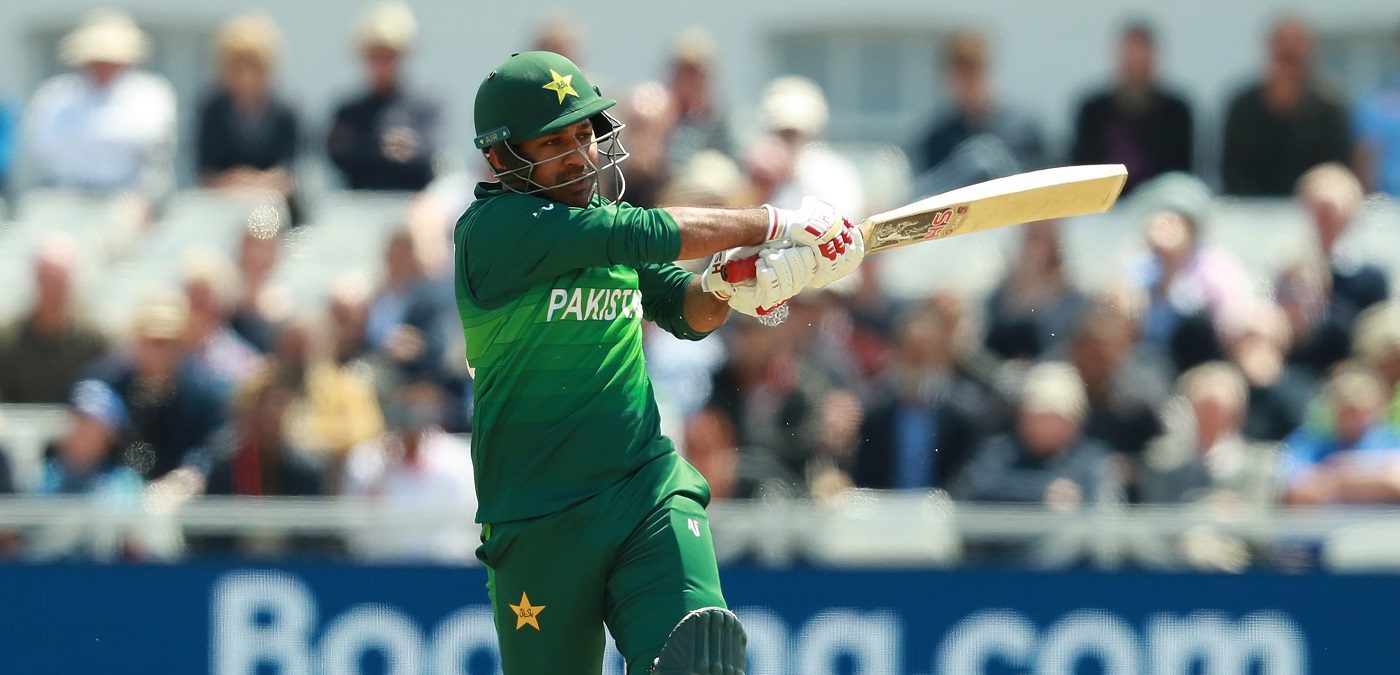 Sarfaraz responded to the criticism without taking Salman's name and instead used the former skipper's past to ensure that everyone knows who he is talking about. The wicket-keeper batsman took to social media where he wrote, "Pakistan ko on duty beachne wala fixer jub niyat pe bhashan dega phir to Allah he Hafiz hai" (I don't know what to say when a player who fixed matches while playing for Pakistan gives lecture on someone's intentions).
Salman Butt too didn't give up and returned the favour with a subtle remark on his You Tube channel. While indirectly calling Sarfaraz a bus conductor Butt said, "This shop is not for you. You won't get what you want from here. Find another shop where people keep shouting like bus conductors, may be that suits you."
Read: Babar Azam And Shaheen Afridi Reveal How They Feel After Winning The #ICCAwards
Why Both Sarfaraz And Butt Need To Calm Down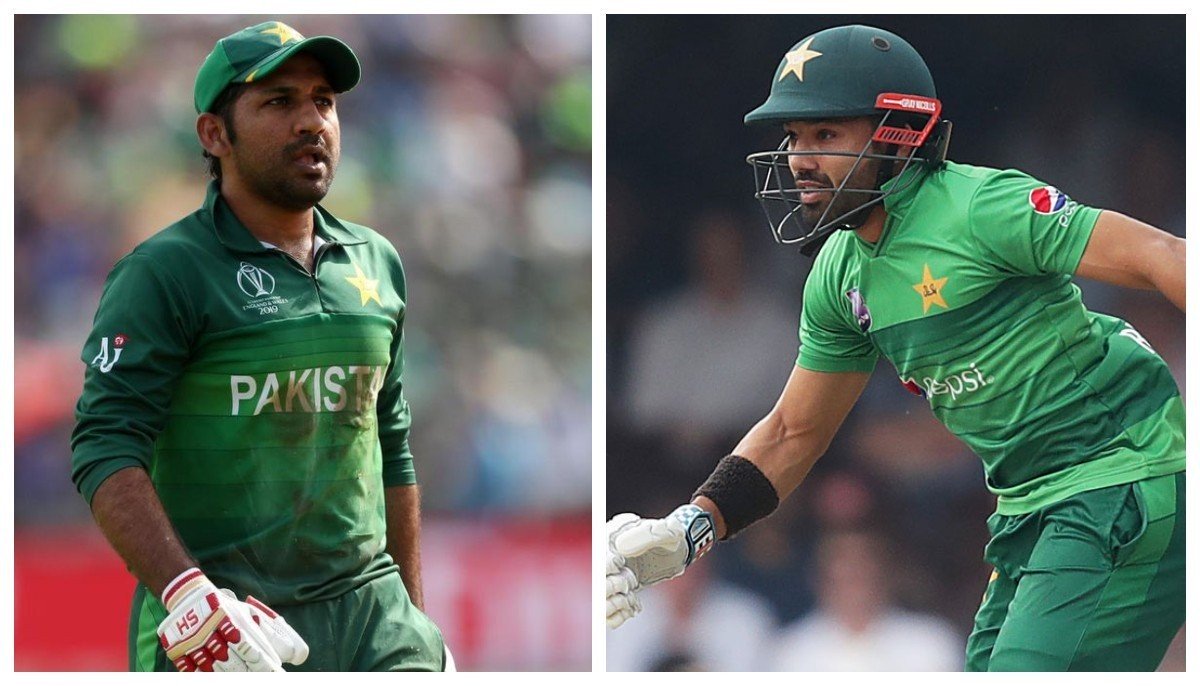 Sarfaraz Ahmed who had led Pakistan to the famous ICC Champions Trophy victory during the year 2017 has found things difficult ever since the 2019 ICC ODI World Cup. Not only has he lost his captaincy but also his place in Pakistan's playing eleven to Mohd. Rizwan. Moreover, his behaviour on and off the field too hasn't been exemplary. He faced criticism for unnecessarily getting into an argument with Shaheen Afridi during last year's PSL. Later, critics also came down hard on him for leaving his catch for another fielder (Shadab Khan) to take in England. He also had an argument (that could have easily been avoided) on the internet with renowned journalist, Aaliya Rasheed. His performance during the last T20 in Bangladesh too was pretty ordinary and so, he was left out of the squad that was selected for the home series against the West Indies.
Hence, while Salman does have a history of fixing, his observation probably wasn't too wrong. Sarfaraz actually needs to reassess his career, see if he wants to carry on leading teams and if he needs to give up on a particular format in order to extend his international career.
Finally, rather than via social media, it is in the field and through big performances that Sarfaraz should reply back to his critics. Otherwise, criticism will keep coming and eventually, he will have little choice but to blame himself.
Salman Butt on the other hand must realize that he too hasn't done himself any favors in the past. On more than one occasion now cricketers from different parts of the world have responded to his criticism by directly or indirectly calling him a "fixer". So, it is about time that he learns to be a little diplomatic while criticizing individuals. It might be frustrating but unfortunately, his past will keep following him because of which going forward, he'll never be able to call spade a spade without being reminded of what he had done in 2009!