Hasan Ali during a recent interview explained the heart break that followed after the #T20WordCup and so, here is a look at what he had to say.
Read: Misbah-ul-Haq Appreciates Mohd. Rizwan
Hasan Ali And Shaheen Afridi Cried After Losing The T20 World Cup Semi-final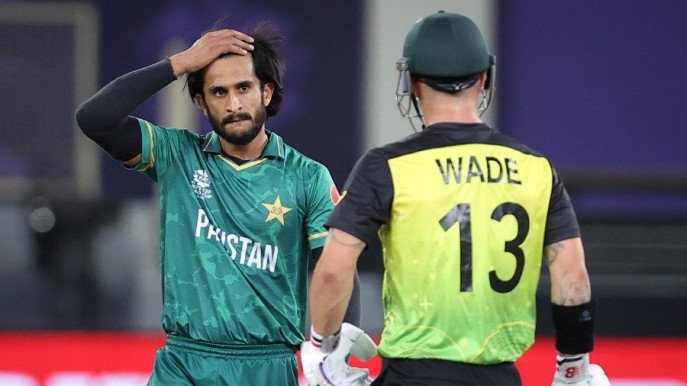 Hasan Ali dropped Matthew Wade in the second last over of the T20 world cup semi-final. The dropped chance then not only resulted in Pakistan's loss but also made way for a lot of criticism on Hasan's performance during the mega event. Explaining the ordeal that followed after the infamous game Hasan said, "It was the tough moment of my career and it was quite difficult for me to forget. I haven't revealed this to anyone until now but I didn't sleep for two days, my wife was with me and she was tense as I was not sleeping. I was quiet and sitting at the side as the dropped catch was appearing in my mind continuously but while traveling to Bangladesh I told myself that I should move on.
Read: Babar Azam And Shaheen Afridi Reveal How They Feel After Winning The #ICCAwards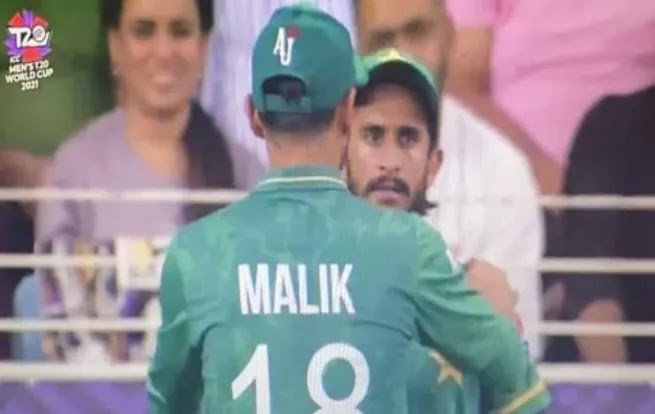 "All my teammates are aware of how I approach the games and that I don't take the matches lightly. I prepare well and I always try to perform for Pakistan. After the match, I was crying and so was Shaheen; it was an extremely sad moment. Shoaib bhai came to me and told me that you are a tiger and that I shouldn't fall. In addition to that, I also received a lot of support on social media which helped me ease through the pain."