Misbah-ul-Haq recently appreciated Mohd. Rizwan for proving his decision of promoting the wicket-keeper batsman as an opener right.
Read: #LQvKK: A Game That Explained Why Karachi Kings Aren't Doing Well
Misbah-ul-Haq Praises Mohd. Rizwan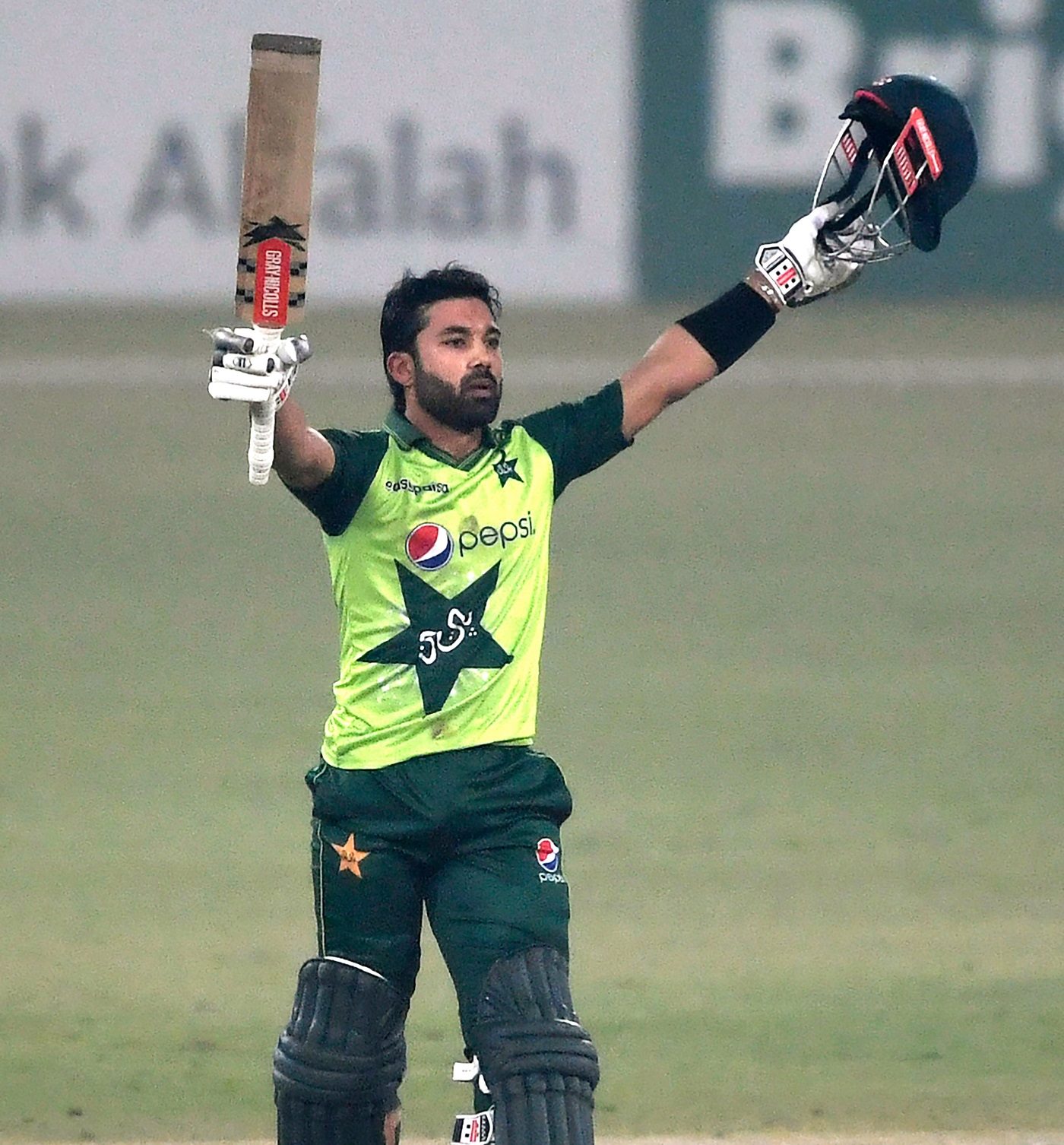 While praising Rizwan and while explaining the decision to promote him as Pakistan's T20 opener, former head coach Misbah-ul-Haq said, "Rizwan was advised to play as opener because he could prove to be more efficient in this position. I did know Rizwan can play in the top-order. He is a hardworking cricketer and credit for the success of Rizwan only goes to him. Nobody else should be appreciated other than cricketer himself because it's his hard work which pays off.
"The way the graph of Pakistan cricket has gone up at the moment is very good for the cricket of our country. By receiving ICC awards  Rizwan, Babar and Shaheen Shah Afridi have also sent a message to the world that Pakistani cricketers are second to none."
Read: #PSL7: Multan Beats Karachi, QG To Play PZ Today Without Shahid Afridi
Emphasizes The Importance Of Test Cricket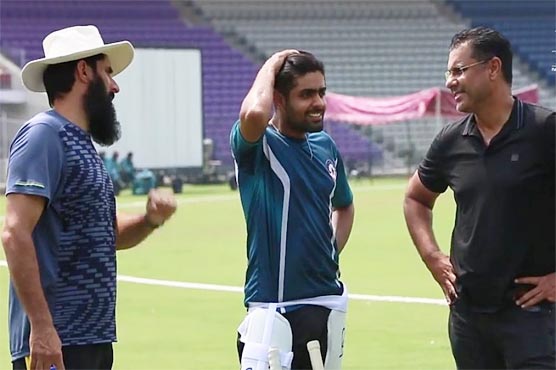 While emphasizing the importance of Test cricket the 47 year old said, "In Pakistan, especially the arrival of foreign teams and playing Tests is very important. Only by giving importance to Test cricket, it can be kept alive. After Australia, England and New Zealand should come here and play Test cricket. With the arrival of Australia, there will be ways for everyone to come here."