Saqlain Mushtaq is expected to be Pakistan's head coach during the upcoming ICC #T20WorldCup. Mushtaq Ahmed on the other hand is confident that England will now honor its commitment by touring Pakistan next year.   
Read: ECB Chairman, Ian Watmore Apologizes, Wasim Khan Calls It A Day
Saqlain Mushtaq All Set To Be Pakistan's New Head Coach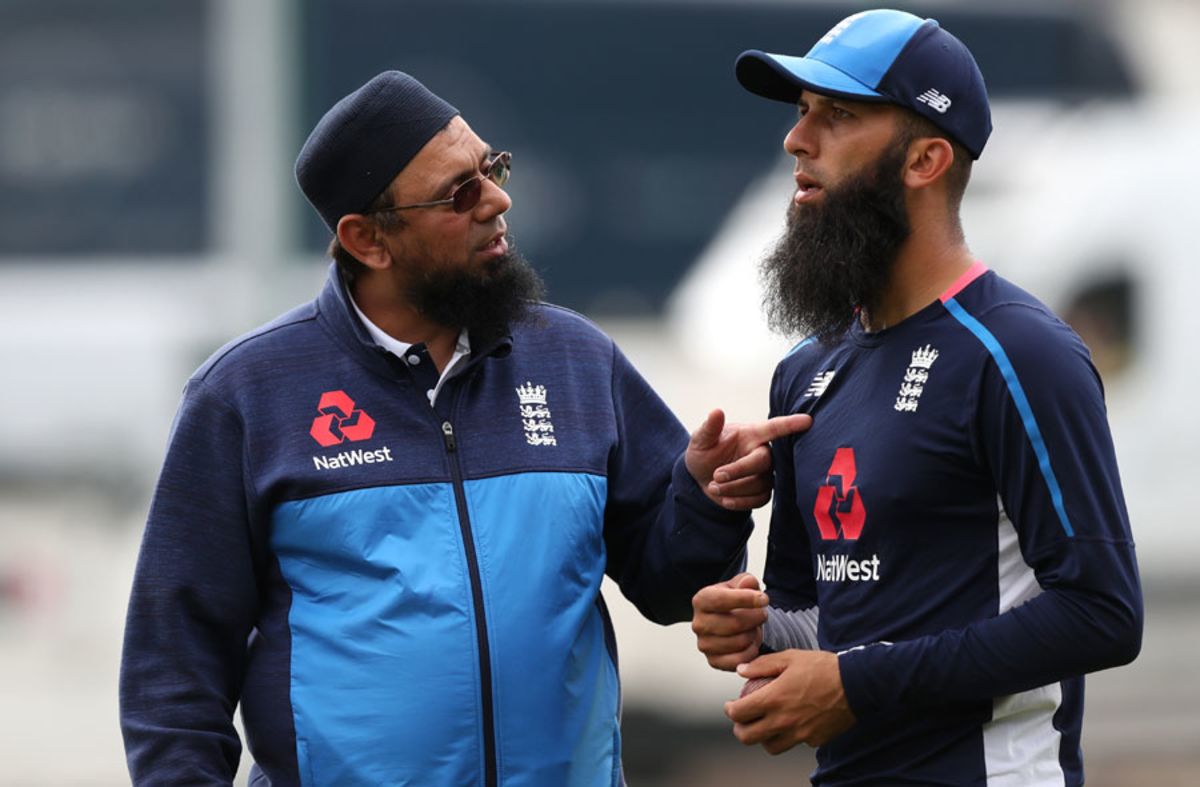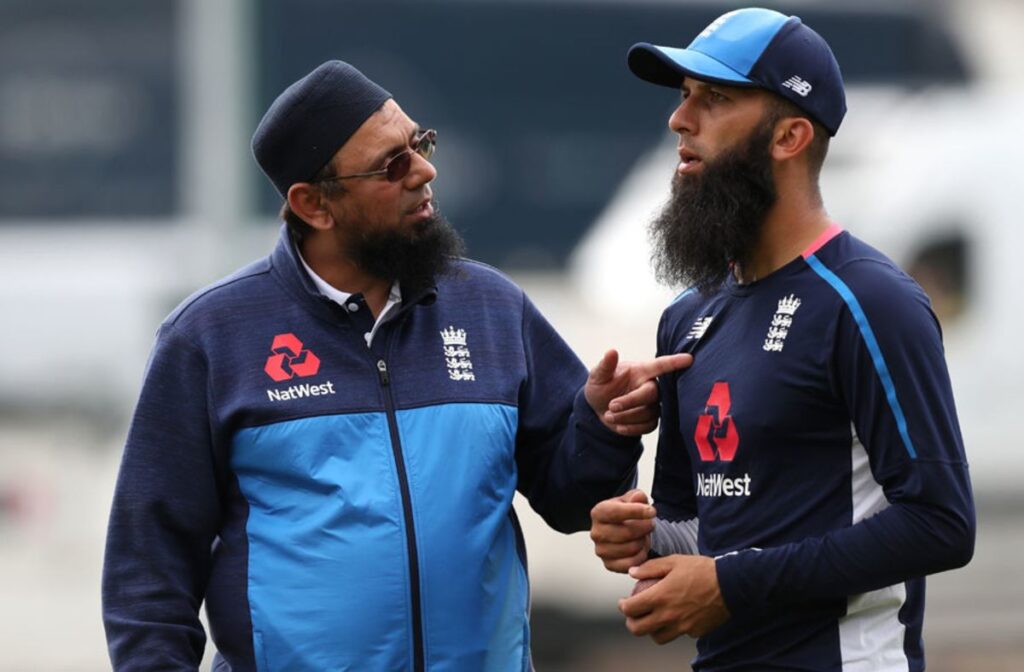 Prominent media houses have reported that Pakistan's head coach for the ICC T20 World Cup will be announced with in the next few days and that former cricketer, Saqlain Mushtaq is almost certain to takeover the prestigious position. It is worth mentioning here that Saqlain to his credit has served the English, Bangladeshi and the West Indies dressing rooms in recent past.
Read: Multiple Changes Expected In Pakistan's #T20WorldCup Squad
Mushtaq Ahmed Confident That England Will Tour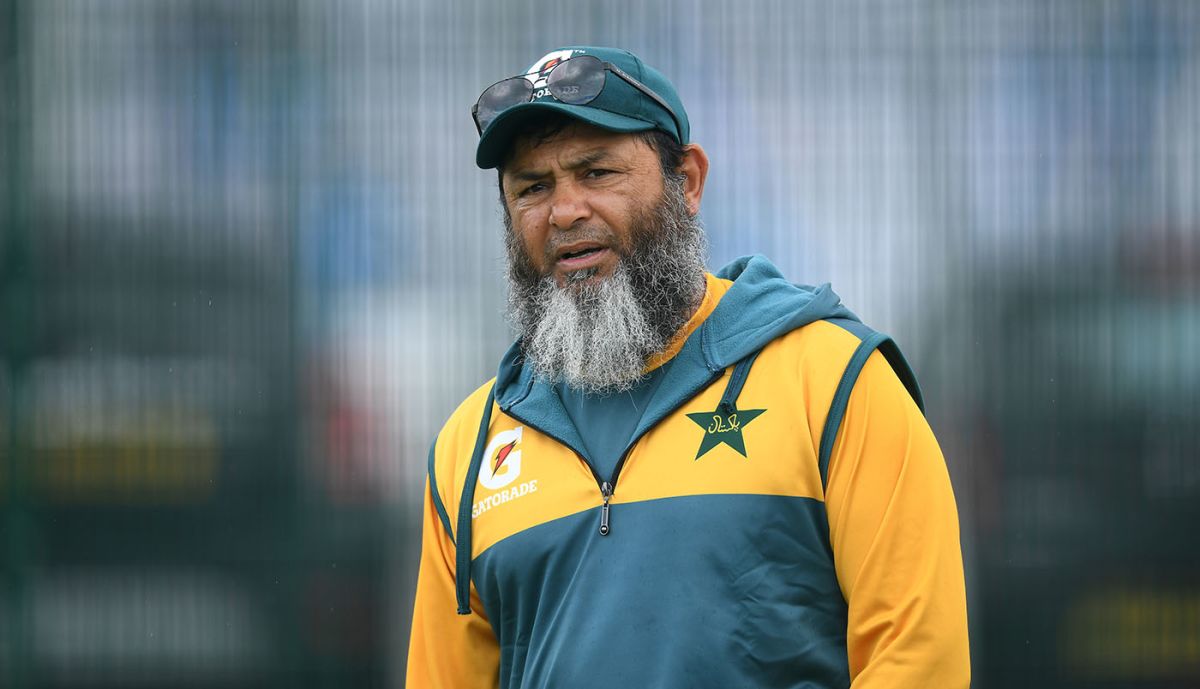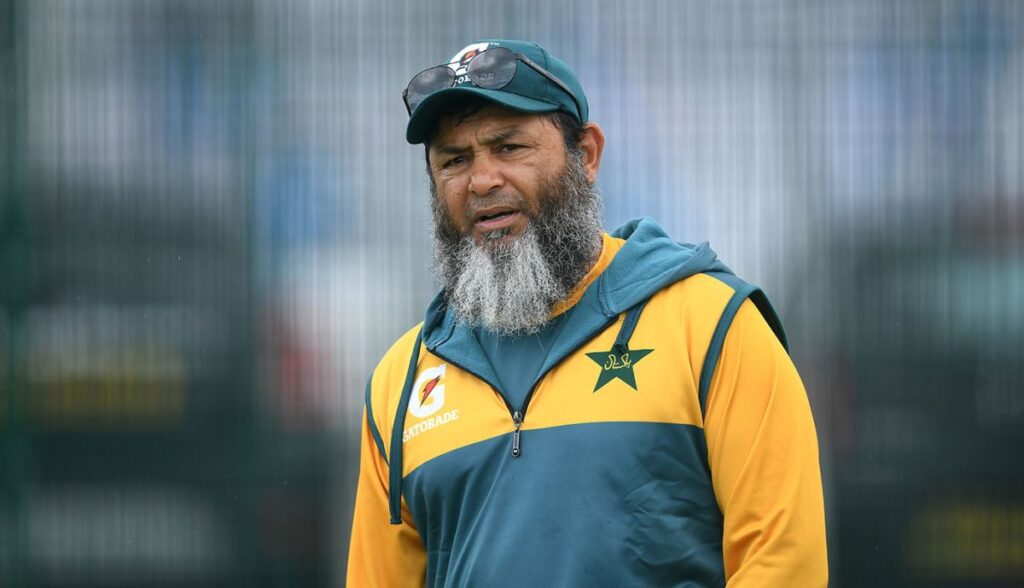 Mushtaq Ahmed during an interview sounded optimistic about England's tour of Pakistan next year and so, while shedding light on the issue he said, "I think from my experience, playing in England and also as their coach for six years, I think the guys are very open-minded and they know the circumstances of the world. I know them, I played with lots of cricketers, I coached them for six years, I played (English) county cricket. I think (the) players will definitely come now.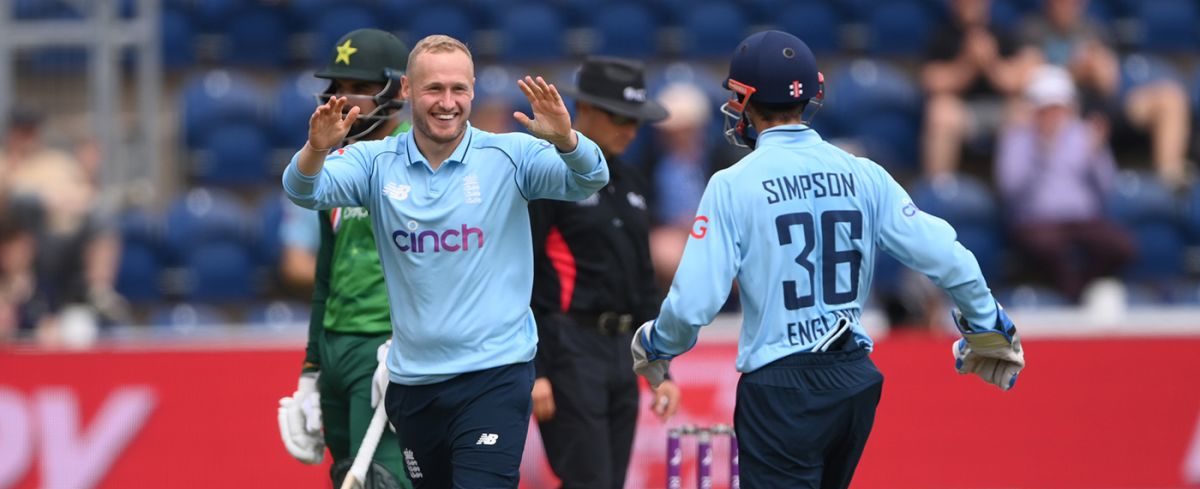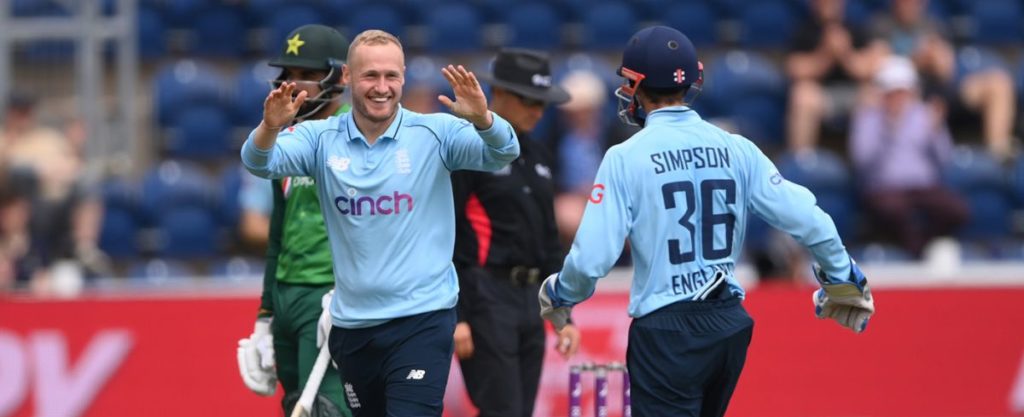 "If (a) team can travel in corona (virus) situation when the people were dying (in Britain) and Pakistan went to England and played a series, then they should have acknowledged that and they should respect that."