Multan Sultans started off their debut Pakistan Super League (PSL) season in style and their performance during the initial phase of the tournament suggested that they were one of the favorites to lift the prestigious trophy. However, they lost their last four games and hence, are now left waiting for the outcome of the Peshawar Zalmi games to know their fate in the event. Here is a look at the reasons why Multan Sultans couldn't sustain the momentum in PSL 3 and what they should learn from it for the next season.
Read: 4 Times When Wicket Celebrations Became Memes And Controversial In PSL 3
3. Over Reliance on Imran Tahir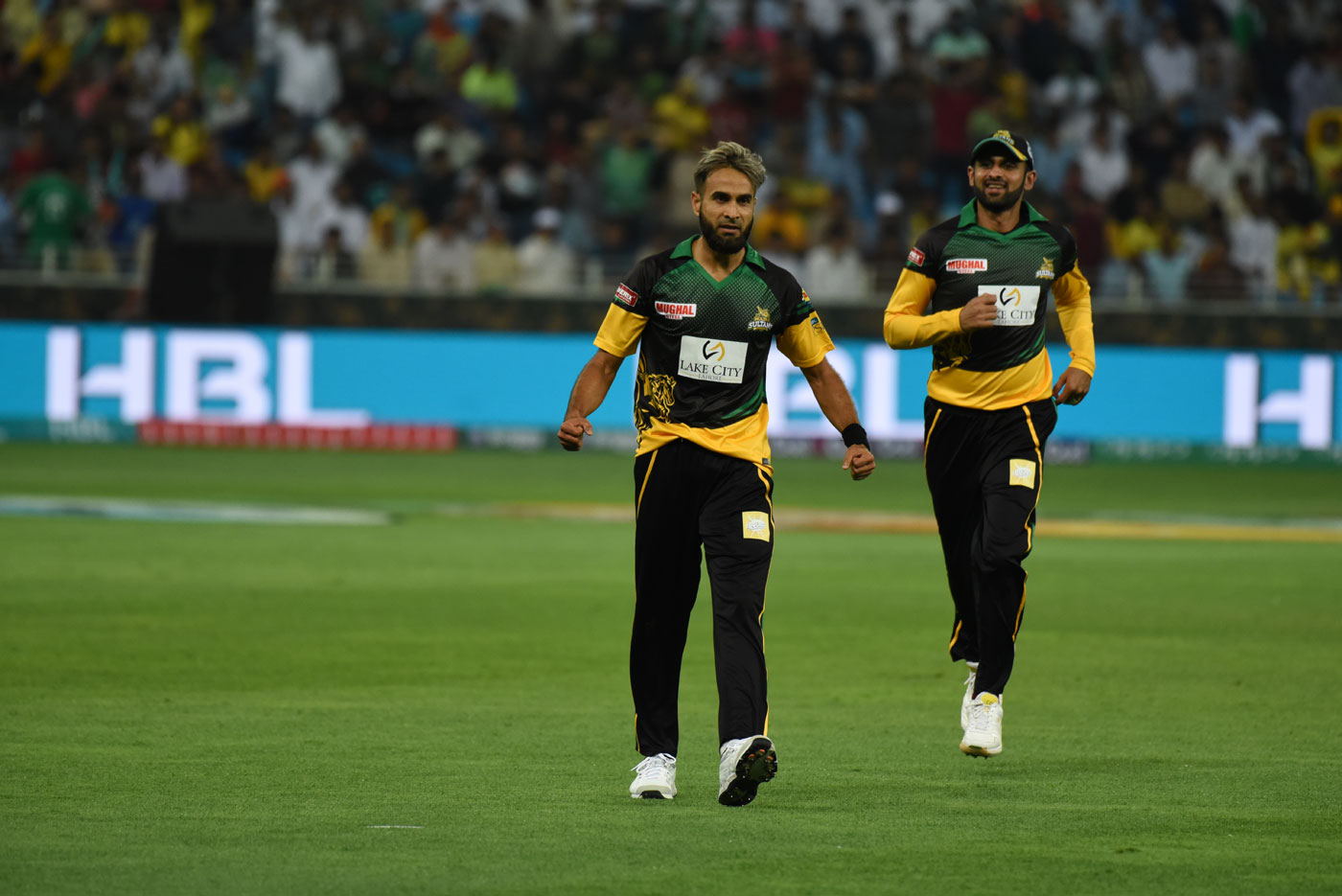 Sultans selected far too many fast bowlers for a tournament that was to be played in UAE and Pakistan. The conditions surprisingly favored the fast bowlers during the early leg of the event and therefore, the new franchise was able to register a pretty impressive performance.
However, the moment wickets in UAE began to behave their normal self, Sultans had only Imran Tahir to exploit the spin friendly conditions which became one of the reasons why Multan Sultans couldn't sustain the momentum in PSL 3. Their over reliance on Tahir, a lack of ability of both part time spinners i.e  Shoaib Malik and Saif Badar and with no other notable spinner in the squad Sultans began to give away more runs than what their batsmen could manage.
Read: This Team Deserves An Award For The Best PSL Anthem Of The Season!
We just hope that Sultans learn from the blunder and pick at least a couple of more spinners when they select their squad for the next season.
2. A Lack of Performance from the Local Players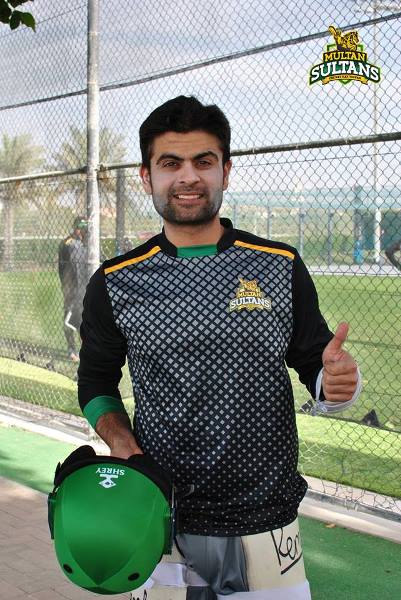 Local players particularly, the batsmen representing the new franchise have been disappointing. Ahmed Shehzad and Sohaib Maqsood did come good in a game or two however, Sultans needed a better consistency level from them. Moreover, some of their local players have also been awful while fielding and have floored more catches than what Multan could have afforded.
Read: Multan Sultans Get Trolled After They Pick Shehzad In Gold Category
For the next season then, Sultans will have to mark local players who are capable of delivering both with the bat and while fielding.
1. Taking Things For Granted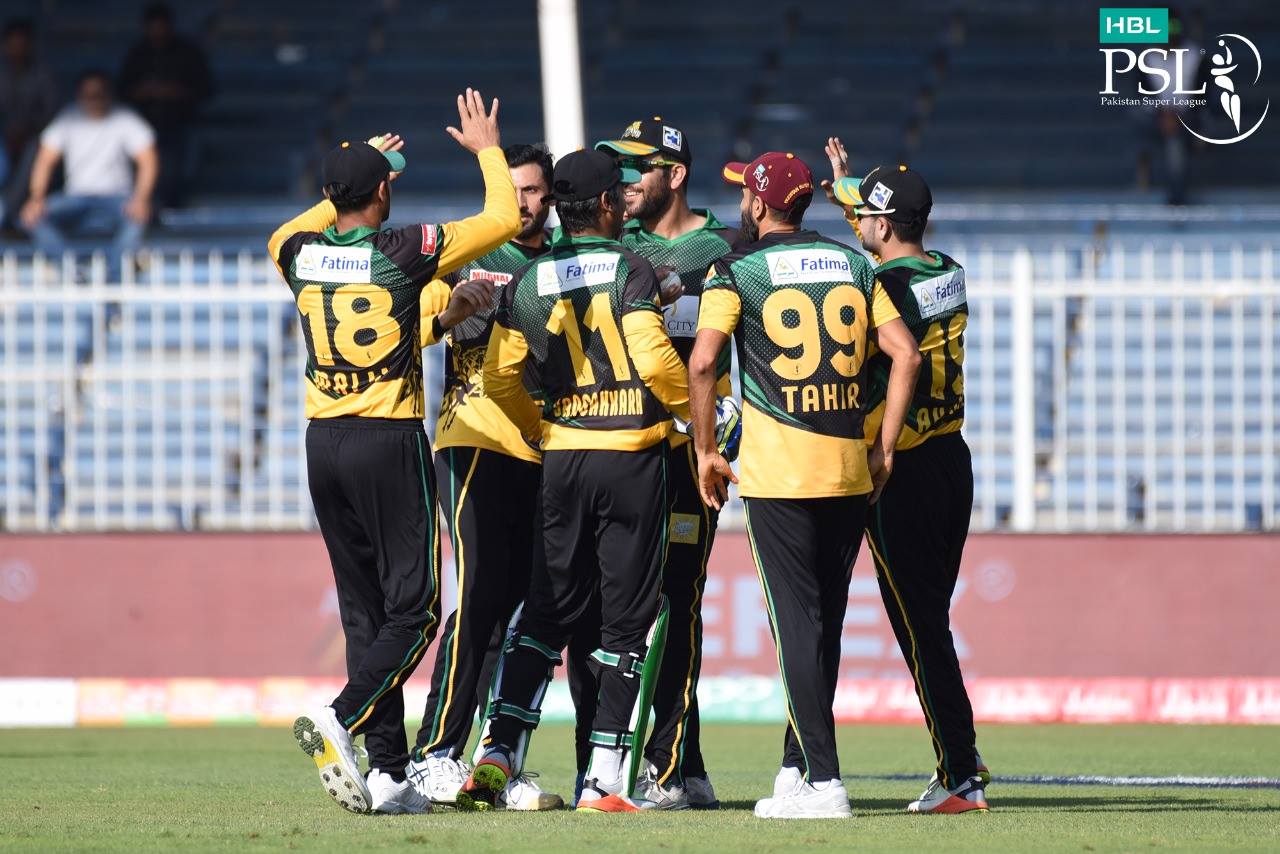 Multan Sultans most definitely looked over-confident and sluggish during the last leg of the tournament which is one of the biggest reasons why Multan Sultans couldn't sustain the momentum in PSL 3. It felt as if they took things for granted believing that they were only a victory away from qualifying. Forget the next season because they need to sort out their attitude to stay alive in the elimination round just in case Zalmis do them a favor by losing one of their next two games.
Read: 5 Key Players From Multan Sultans To Watch Out This PSL